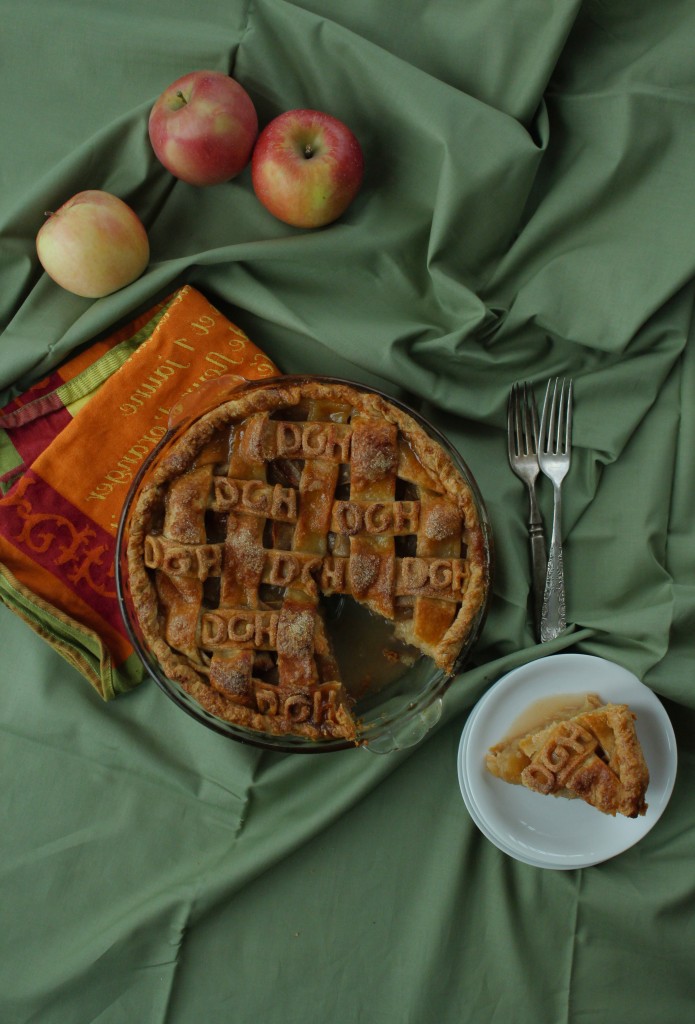 It's Delgiorno!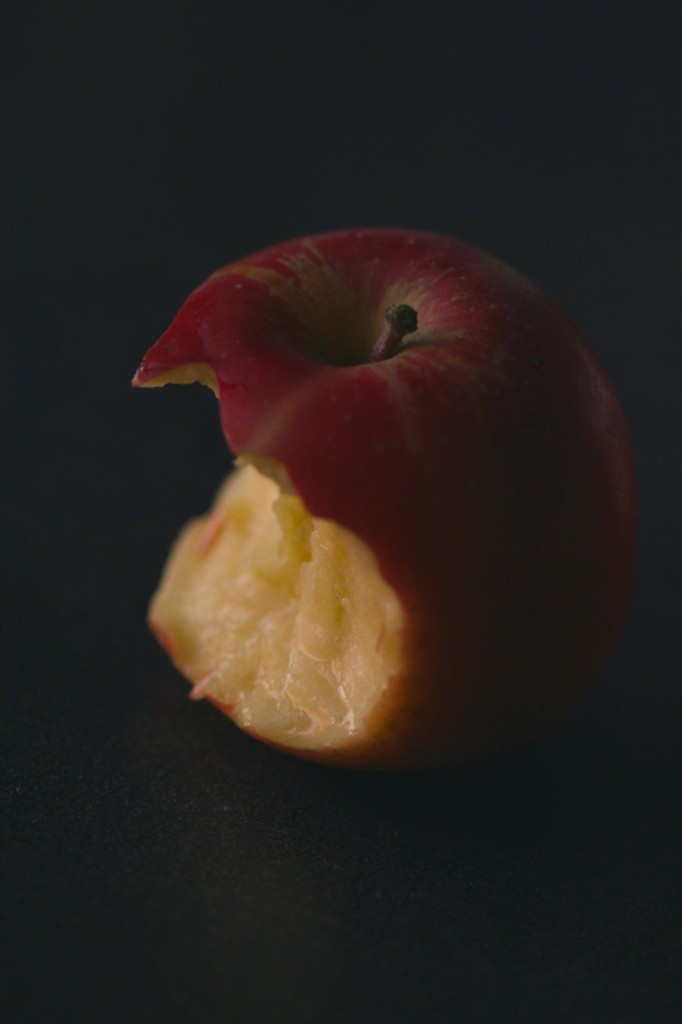 That was an uncharacteristically long break from posting, y'all.
Sorry.  I brought pie.  (This is becoming a pattern… Remember when and why I made this peach pie?)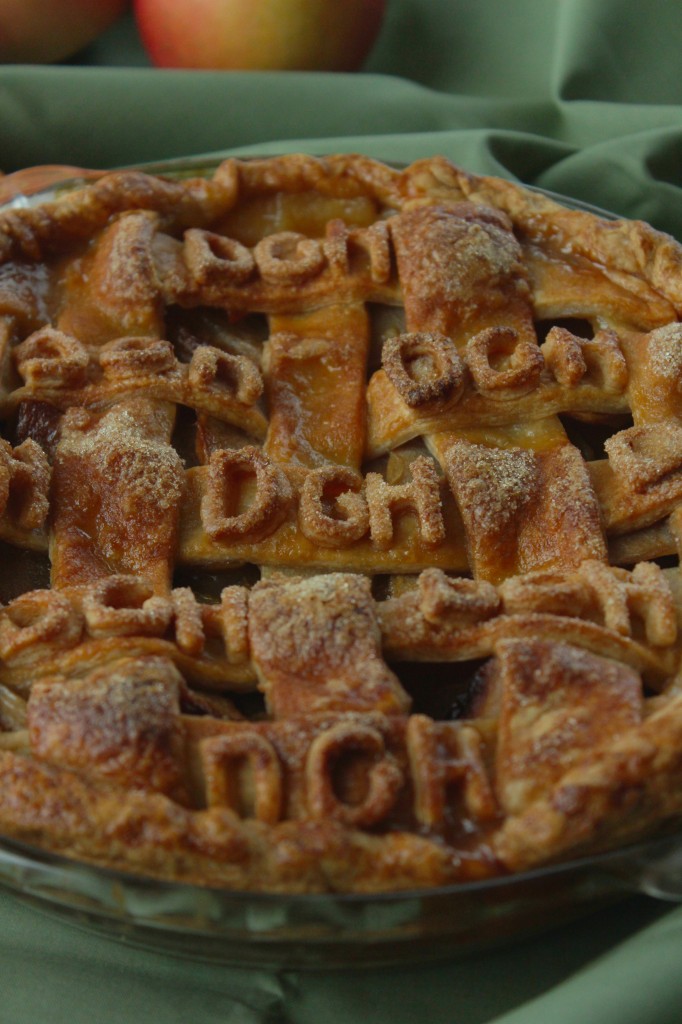 This past week was craziness.  I slept very little, was very sick (I sounded like I had whooping cough…), had a midterm and a paper and not enough time or attention to sit and write a post.
I had time to bake, of course.
Yet again proving that it is words that elude me, not recipes or ideas.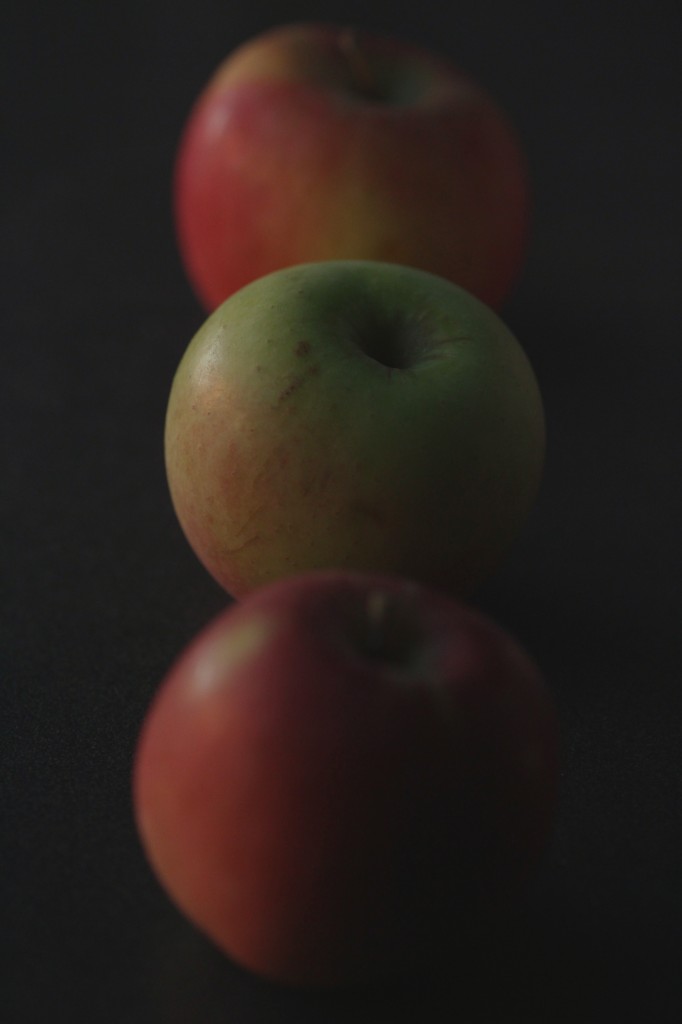 In other news:
I got a new mug (from Turtle Island Pottery, back home in Ithaca), which makes me miss my hometown dearly
I got new glasses from Warby Parker, which make me feel like a hipster
I woke up at 12 today
I received my first place plaque from that marathon that I ran that one time
I've rediscovered that I still have a problem with biting my lips when I'm stressed- anyone else have this?
Last night, I put my toothpaste on my toothbrush in the dark and got shaving cream all over my toothbrush.  I don't know what's worse- that it happened, or that I still brushed my teeth with it.  Shaving cream.  I brushed my teeth with shaving cream.
This list is nonsensical idk I'm sew tiyad.
Also I'm just realizing that I also made a list in that last post about pie… It probably made just as little sense.  Oh well.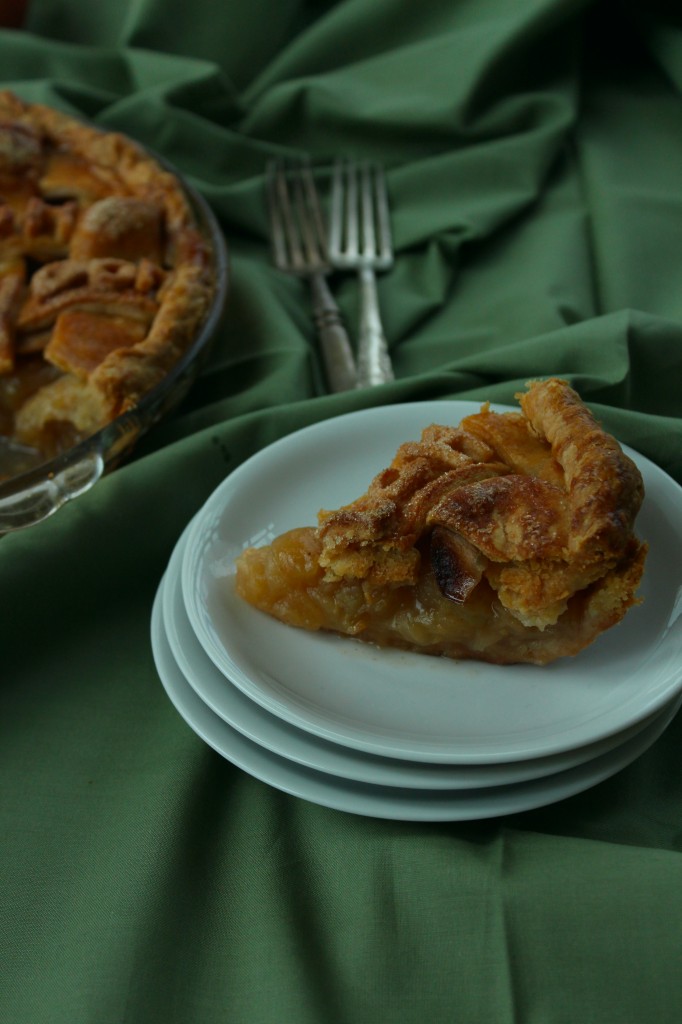 I've had the idea of decorating a pie with little cutout pie pieces instead of a lattice or top crust for a while, ever since seeing pretty maple leaves and polka dots topping pies.  When I got around to cutting out the little DGHs, though, I realized that it wasn't feasible, because my letter cookie cutters are REALLY small.  So I changed angles and instead decorated the lattice with letters.
Why DGH?  Many of my friends who saw a picture of this pie on instagram thought it was a sorority (it's not)… In reality, it's the abbreviation (abbrev) for my house, Delgiorno.
Housing at uChic is broken up as such: we all live in residence halls (like dorms), and each of these is broken up into houses, which are like little communities.  Each house has a lounge and a kitchen, and we have house activities and competitions.
It's really great; it made the transition to college much easier to have moved directly into a community.
Anyways, in a spurt of house pride, I made this pie.
It makes sense, actually, because the apples for it came from a house trip to go apple picking (which I missed due to a yoga workshop); my roomie brought me back tons of great apples!
In return, I promised her a slice of this apple-honey-lime pie.
While it is a twist on a classic, it doesn't deviate too much- the main swap is lime juice where you'd usually see lemon, and the main addition is a few tablespoons of honey into the spice and brown-sugar spiked apple marinade, if you will.
Top it off with flaky, crisp, and sugar-strewn pastry, and you done got yourself a right nice pie.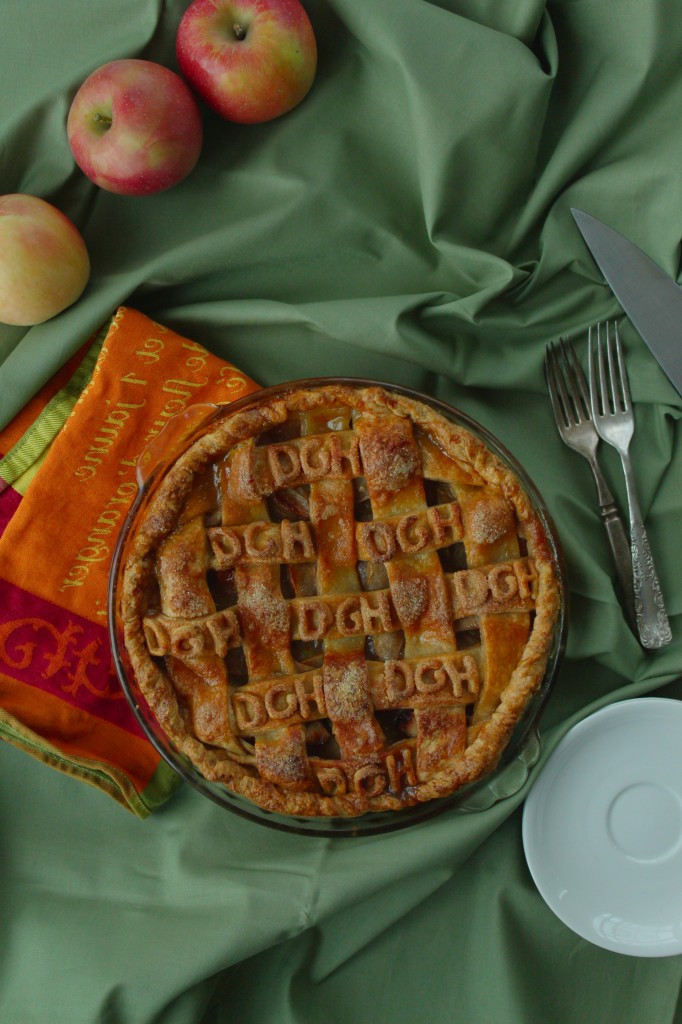 Lime and Honey Apple Pie
ingredients:
1 recipe of flaky buttermilk pastry (enough for a double or lattice crust) (recipe here)
2 pounds fresh apples, peeled, cored, and sliced thinly
2 tablespoons honey
juice of 1 lime
1 teaspoon cinnamon
pinch each cloves, nutmeg, anise, ginger, etc. (sub pumpkin pie spice blend)
1 tablespoon granulated sugar
2 tablespoons brown sugar (adjust according to the ripeness and sweetness of your apples)
1/4 cup flour
big pinch sea salt
1 egg beaten with 2 teaspoons water
Sugar for sprinkling, if desired
directions:
Preheat oven to 400 degrees F.
Roll out the bottom crust and place in pan.
Toss thinly sliced apples with lime juice right after slicing.
Add spices, sugars, honey, and salt to the apples.
Allow to sit for 10 minutes, then drain off the excess liquid.
Meanwhile, roll out your top crust and prepare it either for a lattice or full top crust.
Place your (drained) apples in the bottom crust and top with the top crust (here's a tutorial for lattice).
Brush with egg wash and sprinkle with sugar.
Bake for 15 minutes at 400 degrees F, or until the top has a dark golden color, then place aluminum foil over the pie and reduce the oven temperature to 350.
Bake until your home smells like heaven and the juices are burbling and thickened, about 1 hour.