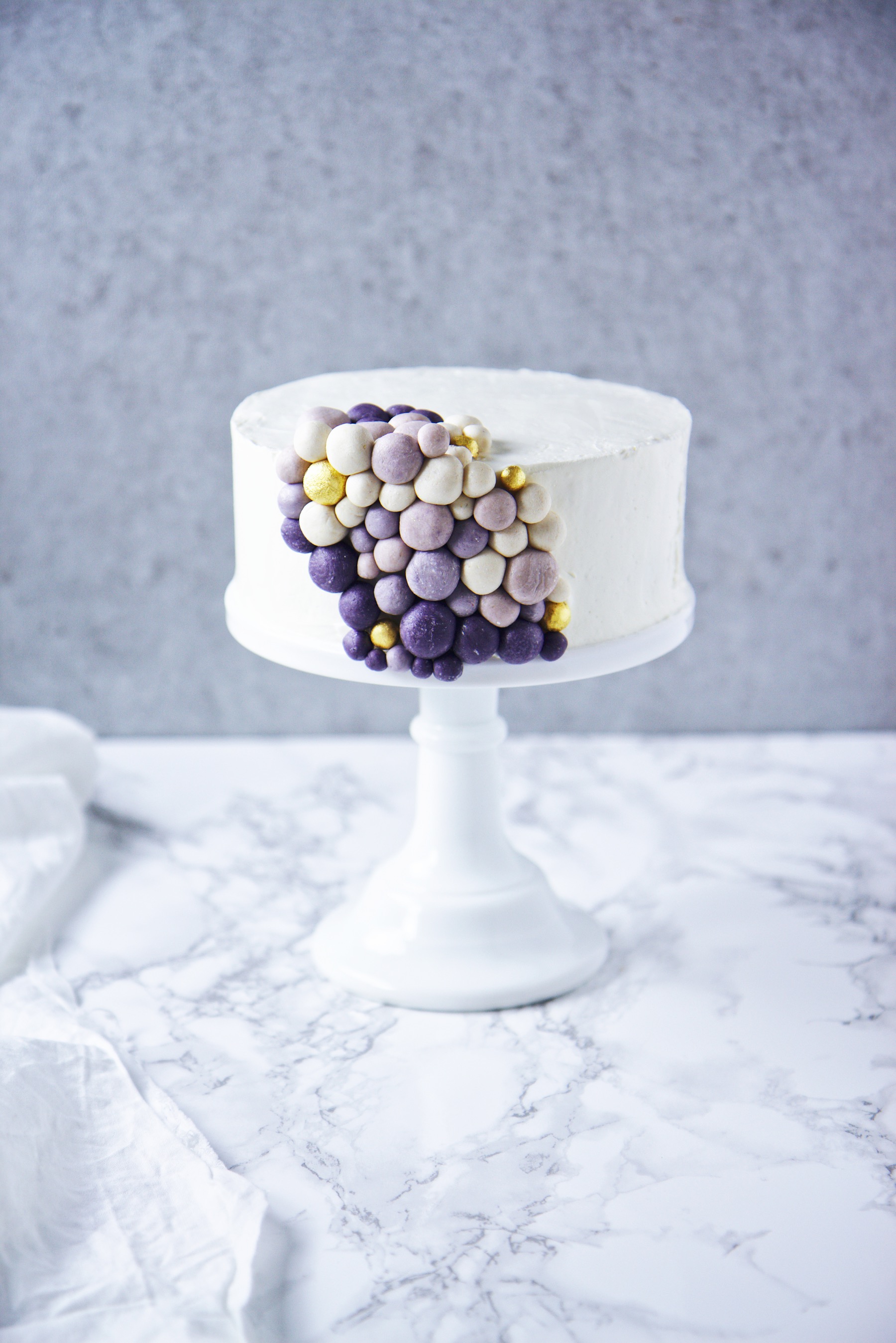 You spend your whole life stuck in the labyrinth, thinking about how you'll escape one day,
and how awesome it will be, and imagining that future keeps you going,
but you never do it.
You just use the future to escape the present.
—John Green, Looking for Alaska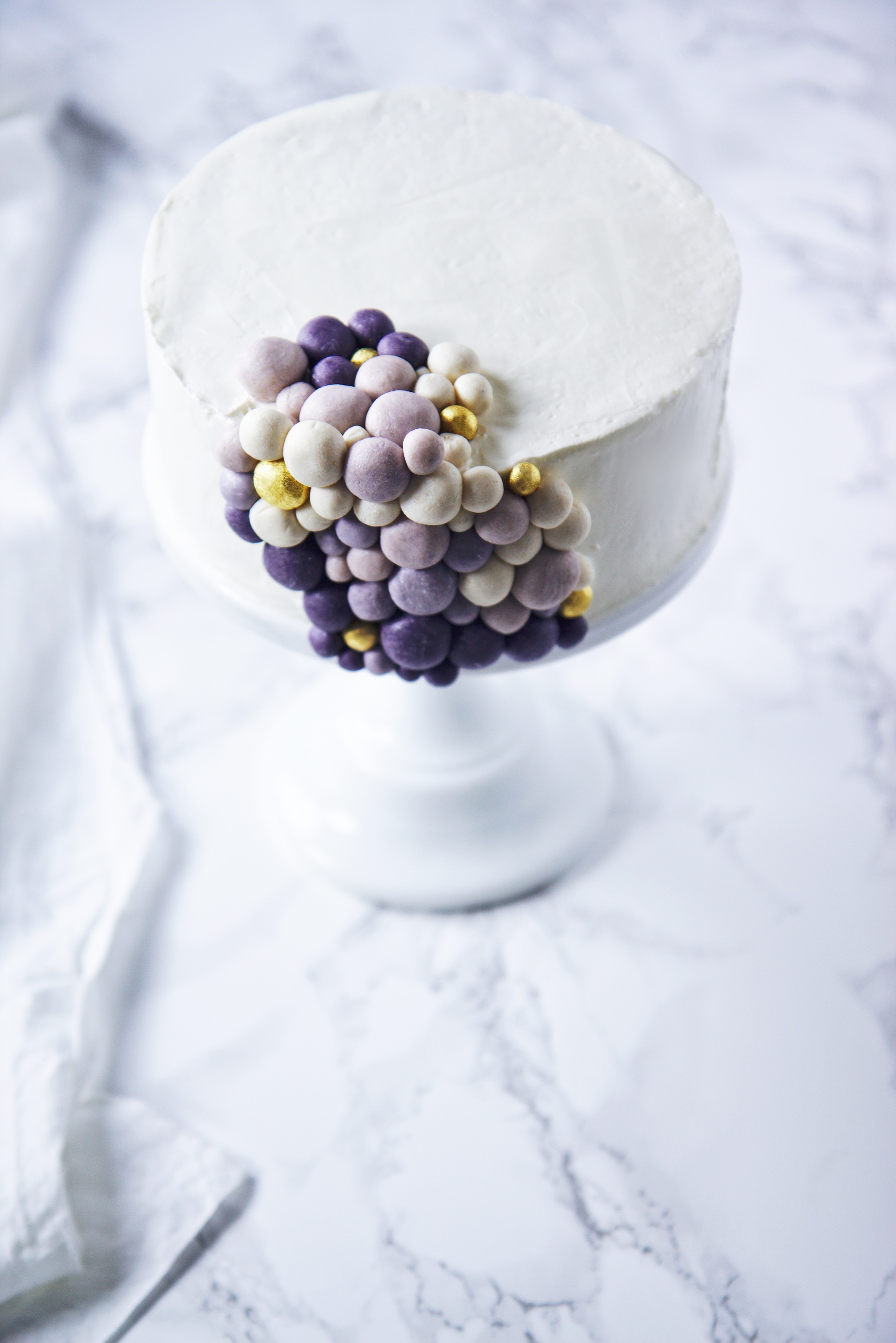 I think about the labyrinth of the present, of my mind in its current state, constantly. Impossible to escape, despite all attempts to invent oneself out of now and into another time. I do it all the time.
I look backwards, wistfully, elevating everything into bliss and wiping away traces of messy, imperfect reality.
The best days are always behind me.
I look forward, greedily, skimming over the years until I land on a future fantasia, where the disordered threads of my life have converged and become a disciplined ensemble.
The tidiest days are always ahead of me.
Living in the moment is something I often declare as a goal. It is an intention I have set, deliberately, at the outset of most inflection points during my time on Earth. I tell myself I will:
Spend more time with myself as I am right at this instant, and learn to feel comfortable in that state, one of constant evolution, yes, but also one of acceptance. Embrace all my past and future selves, real or invented or embellished, as they fold up into an origami soul.
Spend more time with real, live people. Friends, family, lovers. Admire them more for all their flaws. Hold their hands, feel their skin, covet their smiles and tears, kiss faces and foreheads, and look at them. Really look: even the harshest stare is softened into a misty gaze when directed at those about whom you truly care. Waste more time with them. Let pointless moments collect like droplets, with the full knowledge that the heart and mind can never overflow with happy, vague, little memories like these.
Most importantly, spend less time in raptured jealousy on the internet, poring over curated existences. This is the most difficult aspect of appreciating the moment, because it's what sucks me out of the present most often. To divorce myself from technology, even for a few hours a day, is nearly unfeasible. Anything less than ultimate determination, and I find myself scrolling, absorbed but not absorbing. And without this final aspect, the first two fail with certainty.
I will, I will, I will. I promise. I try. I fail. Repeat.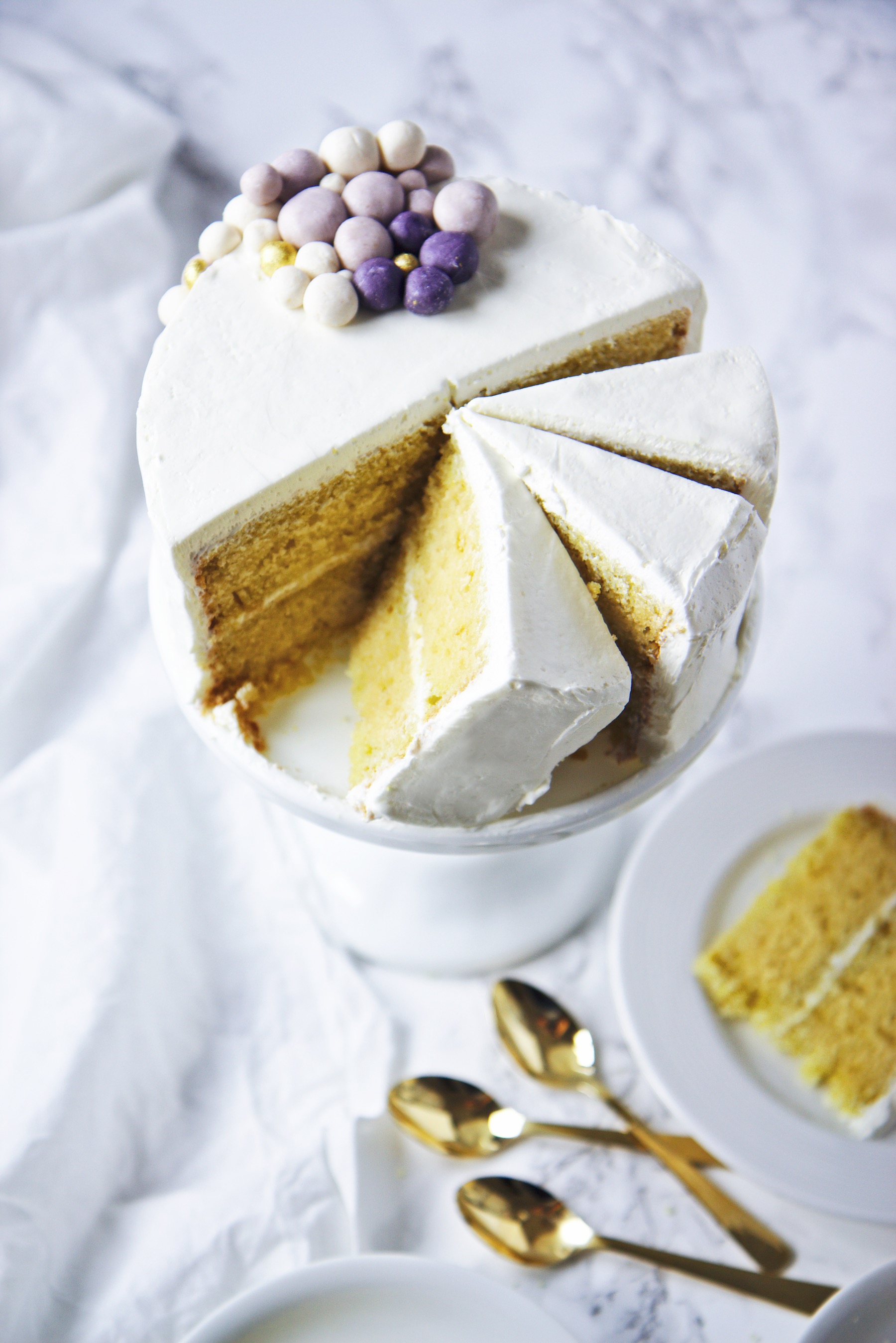 All this begets a larger question:
How do you determine your self worth? How do you self-actualize and self-conceptualize in a super-saturated, 4K world, sodden with content and people and their highlight reels?
Is it such a wonder that so many struggle with it?
You hear it over and over again, that connecting with people is different now, in our online world. We simultaneously feel present in thousands of people's lives, and can share intimate details of our own, from the comfort of our bedroom, but spend little time—if that—physically with others.
When we do, we are all nose-to-screen.
Pantone has it wrong. The color zeitgeist of this entire generation won't change year to year, and it isn't Ultra Violet or Radiant Orchid. It's a pulsating, pale blue, the glowing whisper of an LCD.
It already has a Pantone-like name: Liquid Crystal, weakly illuminating—and connecting—the entire world.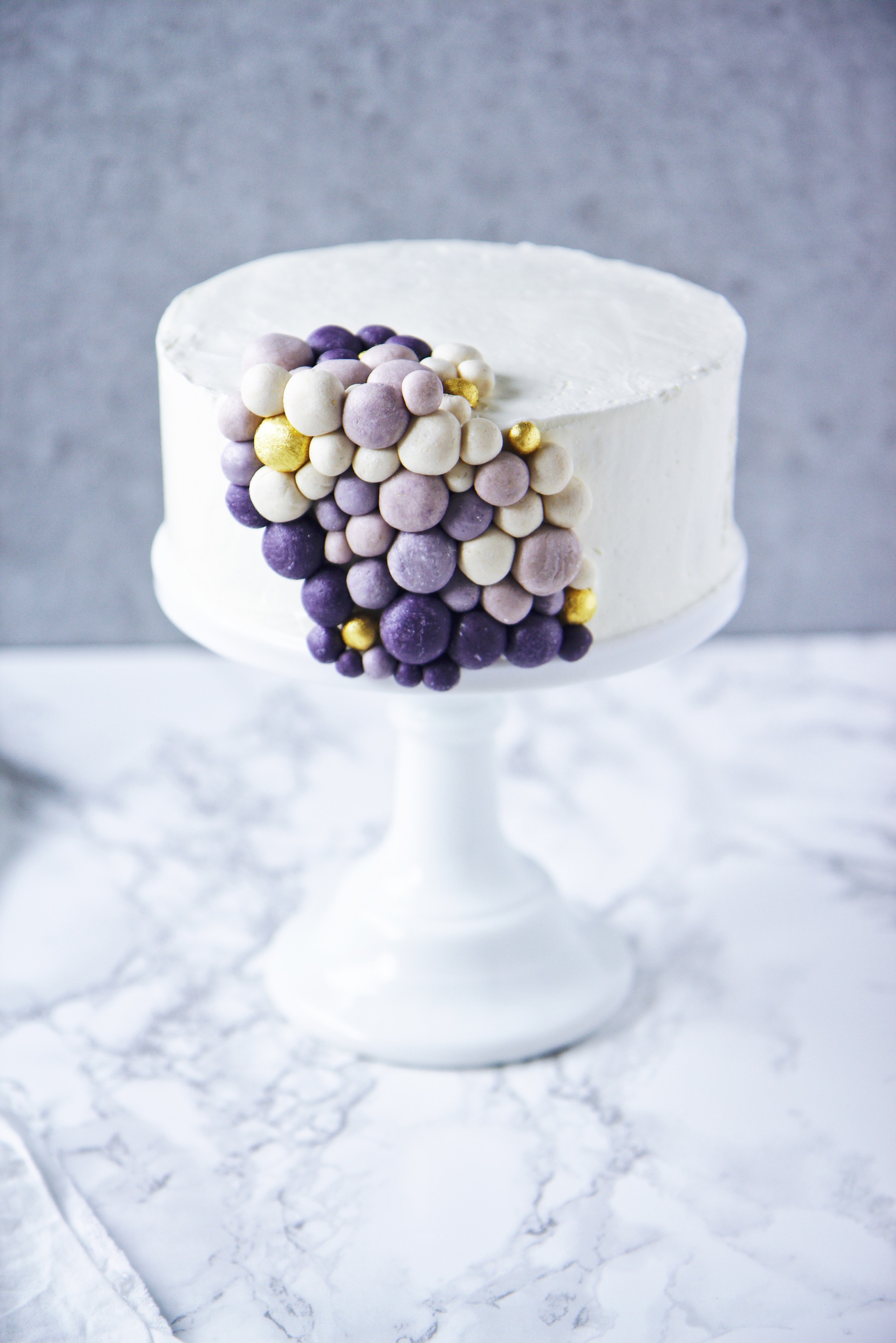 If finding yourself among the superabundance of the internet is difficult, sourcing inspiration that allows you to be individually creative without being iterative can feel nigh impossible.
What hasn't been created before? Where is your voice? And what is your signature?
Is it worth it to expend so much energy fighting algorithms? Competing to carve out your niche while millions do the same is invariably exhausting, but laughably easy to obsess over.
Most of us accept likes, clicks, comments as engagement. We chase it. Is there a better way for us creators to measure how much we make people feel? Is that not what we're supposed to care about when we create?
I have to actively remind myself that it doesn't matter whether people like my art or not. But I have the advantage of separation; this blog is an outlet, not an occupation. I am lucky. I sympathize with and admire those who have to learn how to exploit social media algorithms, or avoid their cold, ruthless chopping blocks.
Today, I am inspired by Serena Garcia Dalla Venezia, a Chilean artist who creates beautiful sculptures composed of tiny, undulating balls of fabric. Her work is mesmerizing, organic, and utterly unique.
One of the most popular cake artists on Instagram, Tortik Annushka, creates some cakes inspired by Serena that just blow my mind.
The mythical algorithm delivered this inspiration to me, and I couldn't help but accept it and try to recreate it in my own kitchen, derivative or not.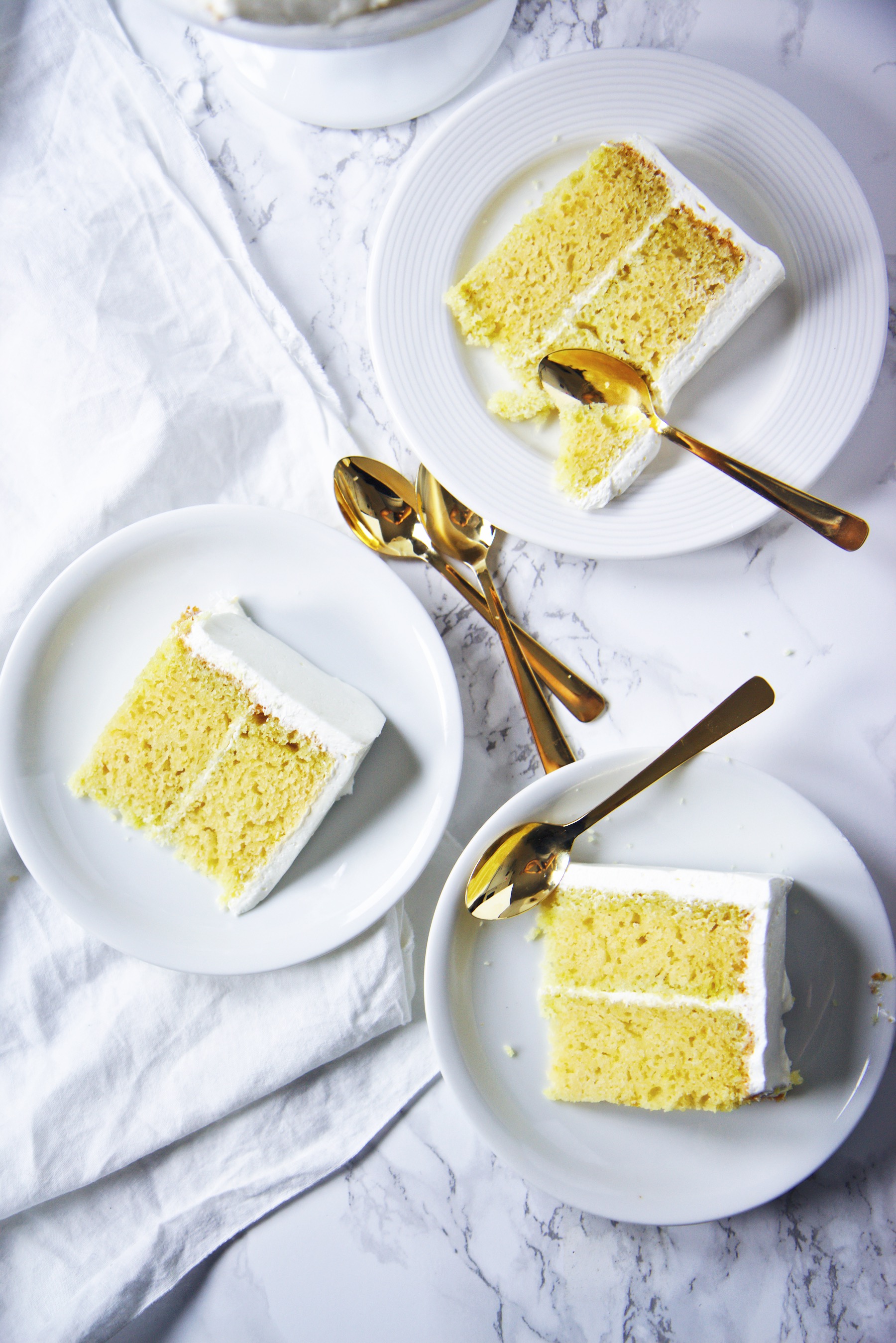 So I'm sharing, today, this cake. It has my signature, but isn't my invention.
It isn't perfect, but I won't let comparison, that thief of joy, in for even a minute.
Anyways, she's not too special in flavor or make, in all honesty. A sturdy, trustworthy cake, with a time-tested frosting.
But gussy this simple almond and lemon cake, with a light crumb and subtle flavor, enrobed in a lemon Italian meringue buttercream, with pearls of marzipan covered in gold leaf, and suddenly it is not only striking, but a piece of art.
I hope we can all continue to be inspired, rather than overwhelmed, by the digital world. There's so much out there to explore—more than ever before—as long as we're careful not to lose ourselves.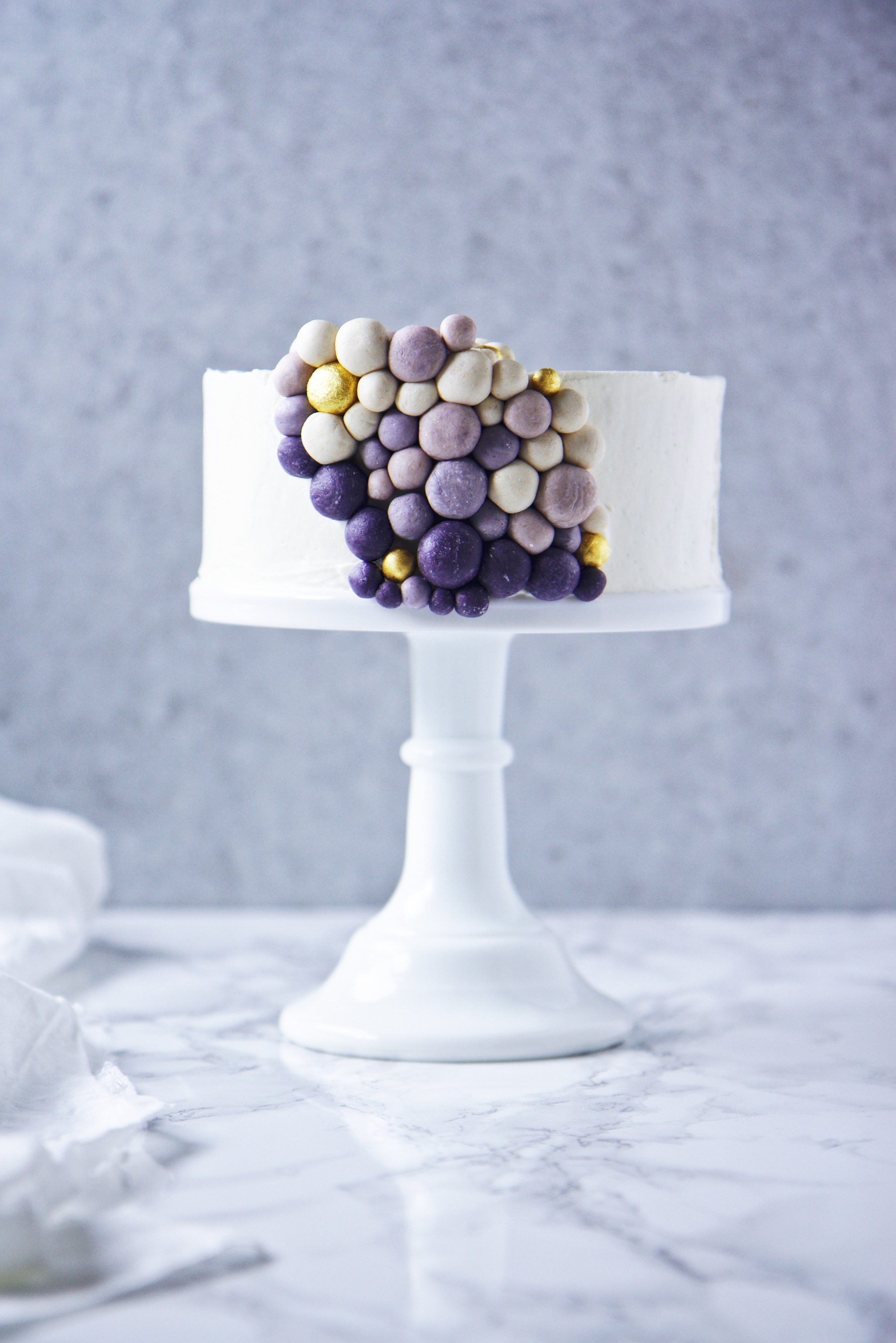 Lemon and Almond Cake
makes 1 2×6-inch layer cake
ingredients:
for the cake:
60 grams (1/2 cup) flour
25 grams (1/4 cup) almond flour
1 teaspoon baking powder
1/2 teaspoon kosher salt
100 grams (1/2 cup) sugar
zest of 1 lemon
60 grams (1/4 cup) yogurt, buttermilk, or sour cream
1 egg
1 egg yolk (save the white for the frosting)
40 grams (2 tablespoons plus 2 teaspoons) neutral-flavored oil
for the frosting:
2 egg whites
200 grams (1/2 cup) sugar
15 grams (1 tablespoon) lemon or lime juice
15 grams (1 tablespoon) water
1/4 teaspoon salt
212 grams (1/2 cup, 2 sticks) butter, cut into small pieces
to decorate:
marzipan
gel food coloring
gold leaf
directions:
Make the cake: preheat oven to 350 degrees F.
Grease two 6-inch rounds.
Whisk the flours, baking powder, and salt together.
Rub the lemon zest and sugar in a bowl with your fingers until it becomes fragrant; add to the flour mixture. Add the yogurt, eggs, and oil, and mix together.
Bake for 22-27 minutes, or until the cake springs back to the touch and is golden.
Make the frosting: place egg whites in the bowl of a stand mixer.
Place sugar, salt, citrus juice, and water in a small pot.
Begin to heat the sugar mixture on high as you whip the whites on medium speed.
When the syrup reaches 245 degrees F, your egg whites should be at firm soft peaks (almost hard peaks, but not dry).
Drizzle the syrup into the meringue with the mixer running; whip on high until cooled to body temperature.
Beat in butter one or two tablespoons at a time.
Beat buttercream on high speed until thick, glossy, and fluffy, about 4 minutes.
If buttercream is too soft, refrigerate for 20 minutes.
To assemble the cake, stack layers with 1/3-1/2 cup frosting between them.
Use about 1 cup of frosting to crumb coat and level out the cake; freeze for at least 30 minutes.
Finish the cake with the remaining frosting as desired, leveling out as best you can.
To decorate: divide marzipan into a few pieces.
Knead each piece with a varying amount of food coloring.
To achieve greys and purply-blues, I used white food coloring (titanium dioxide), black food coloring, and a little bit of purple.
Roll into different sized balls.
Cover some with gold leaf, using a brush or your fingers (careful not to breathe too hard!).
Smush the marzipan together into a cohesive shape, a tiny bit taller than your cake (measure it!).
You can use a little bit of water to make sure that the sculpture is stuck together.
Place it on the cake, then use any extra balls you have to decorate the top of the cake and add embellishments around the main part of the sculpture.
SaveSave
SaveSave
SaveSave
SaveSave
SaveSave
SaveSave
SaveSave
SaveSave
SaveSave
SaveSave
SaveSave
SaveSave
SaveSave