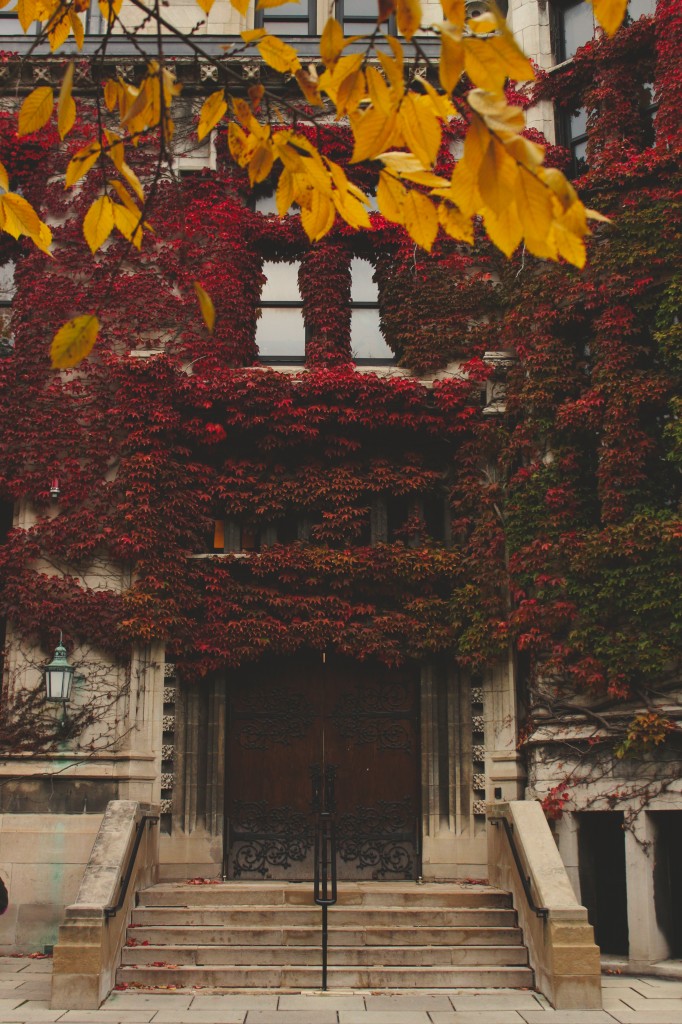 "Autumn is a second spring when every leaf is a flower."
-Albert Camus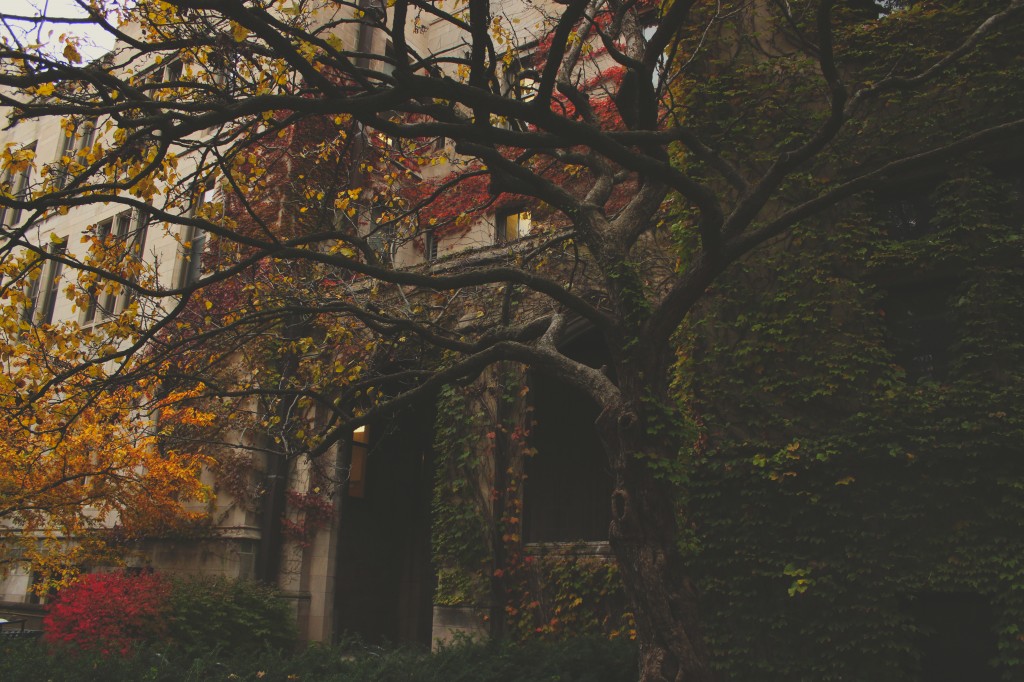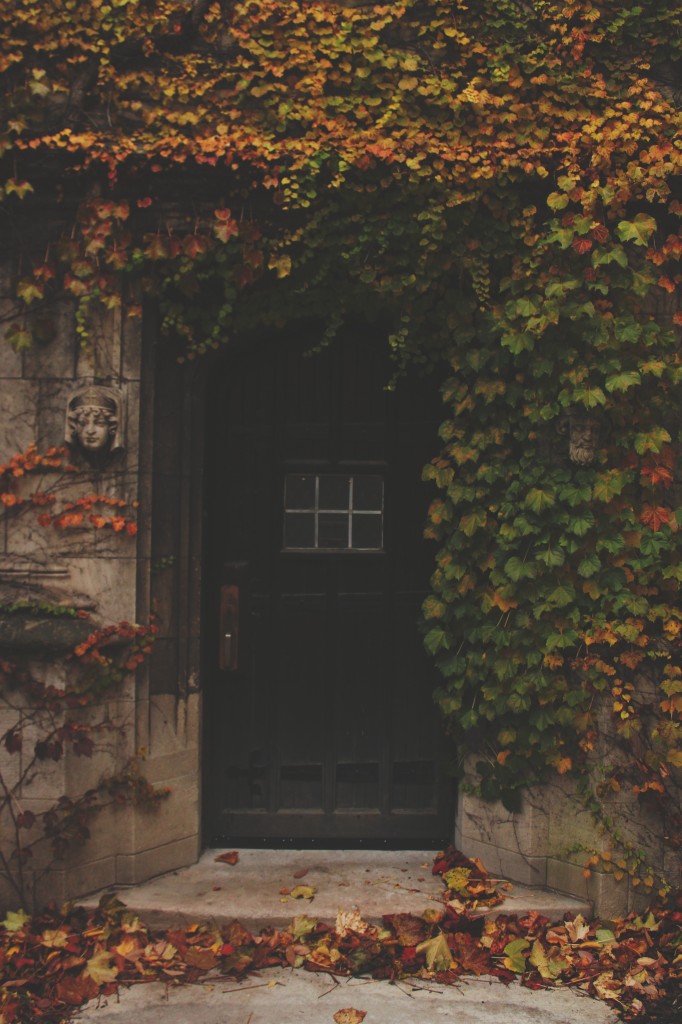 Mon âme a été enflammée par les feuilles embrasées.
Elles tombent comme la braise, et tapissent le sol en des couleurs riches.
Tous les pas sont douces, seulement trahis par un craquement occasionnel.
Les arbres bruissent de vente froid,
et puis: l'automne est arrivée.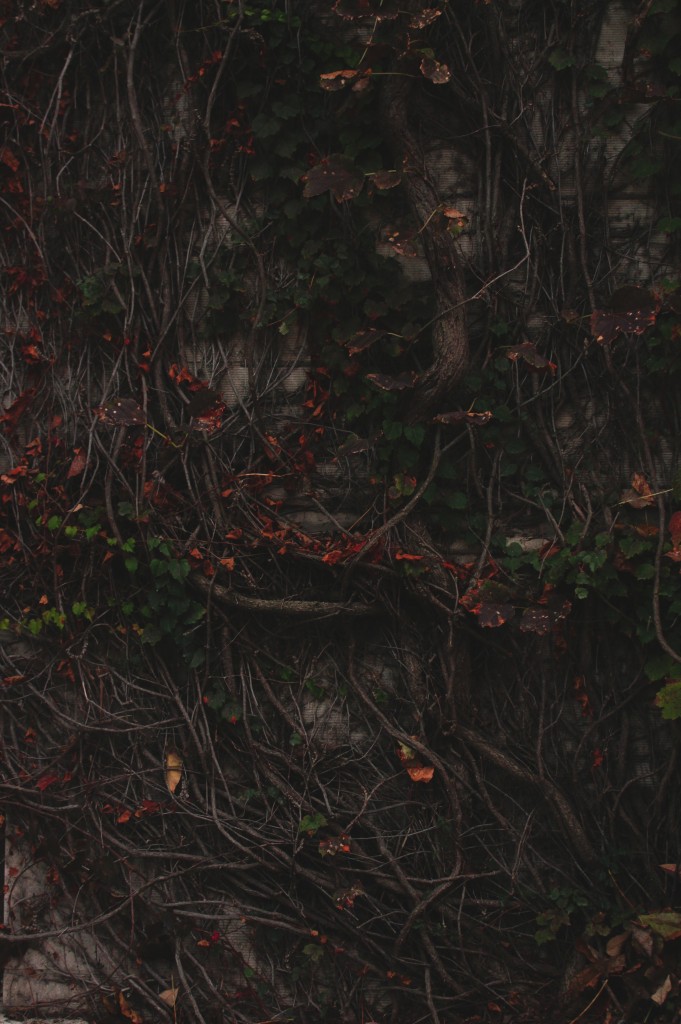 My soul has been set afire by the blazing autumn leaves.
They fall like so many embers, carpeting the ground in rich colors.
Feet pad along softly, betrayed only by the occasional crunch.
The cold wind rustles through the trees;
autumn has arrived.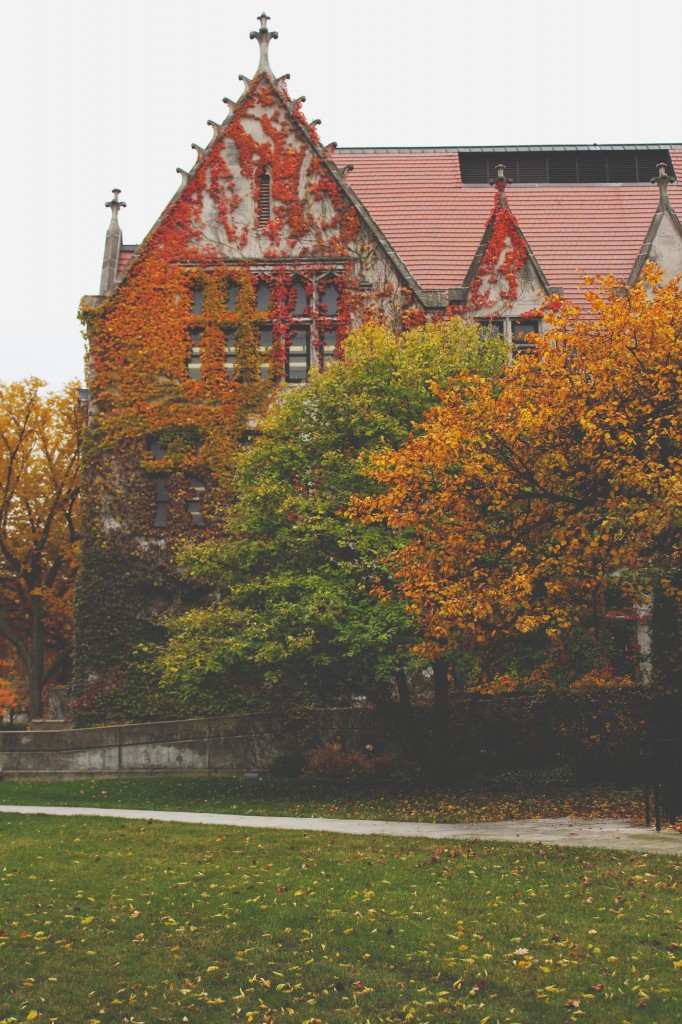 True life: I'm addicted to photographing ivy.
Send help.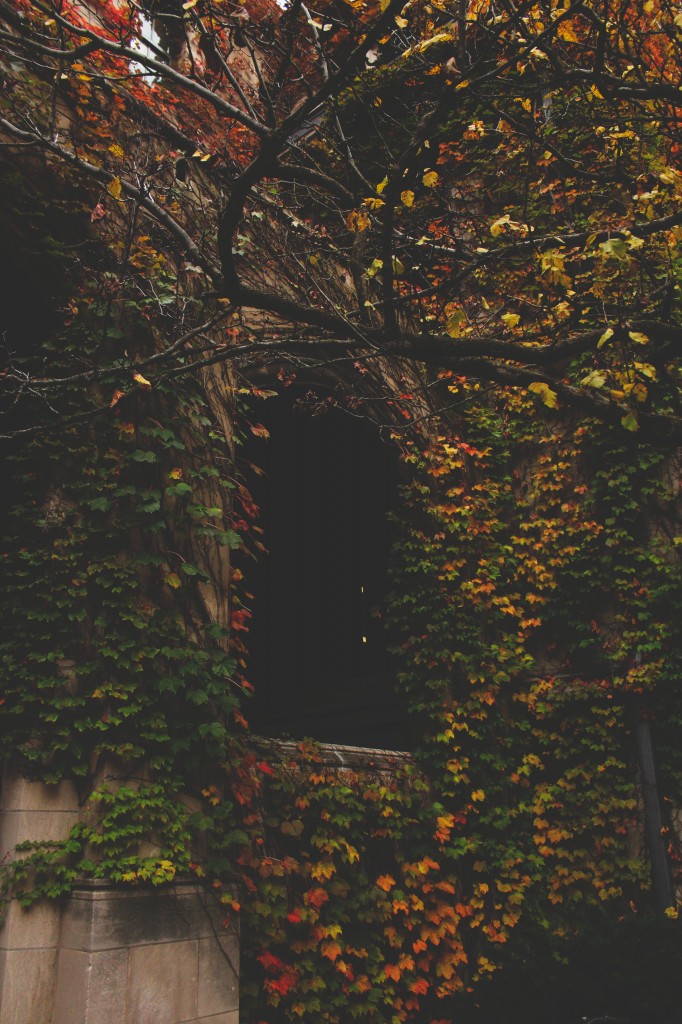 I have taken way too many autumnal pictures.
Everything is just so damn beautiful right now! (Life is hard.)
So, although I have another cake to share with y'all, I'm giving you this photo essay.
Fall all up in yo face.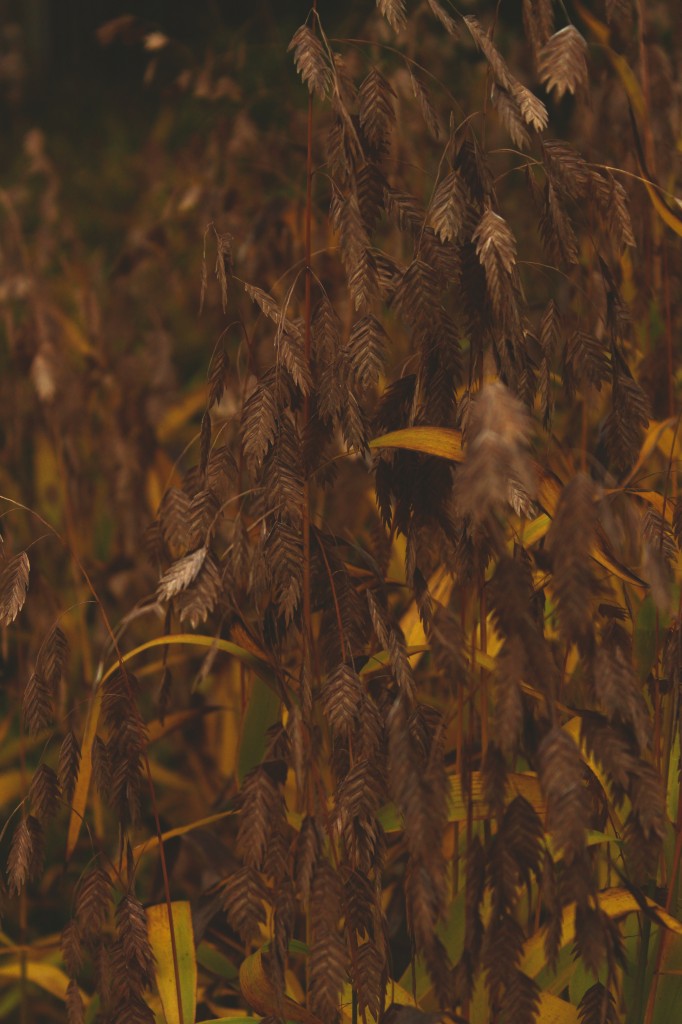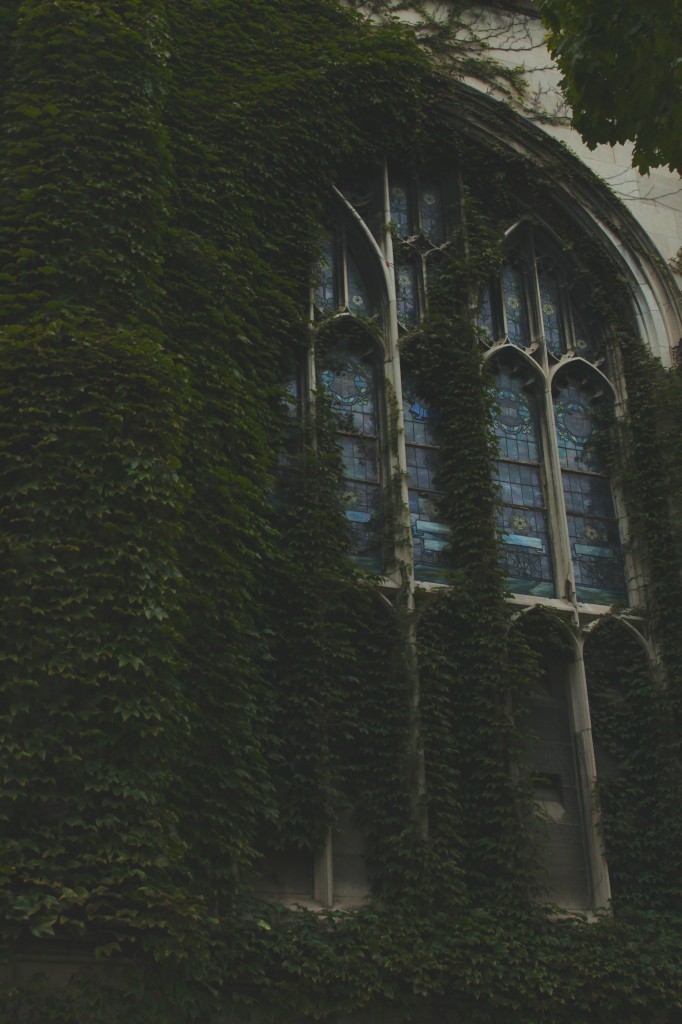 There are tons more fall pictures on my flickr feed.
See them here.
Okay, no more words for today.
(Back soon with cake!)