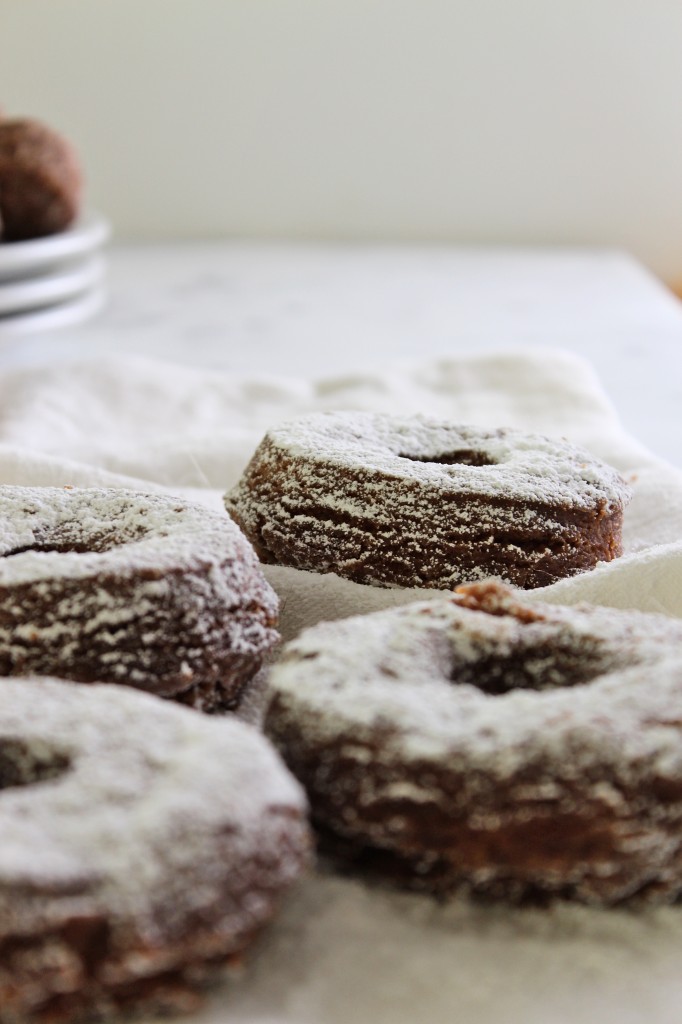 "Best of all he loved the fall
The leaves yellow on the cottonwoods
Leaves floating on the trout streams
And above the hills
The high blue windless skies
Now he will be a part of them forever."
-Ernest Hemingway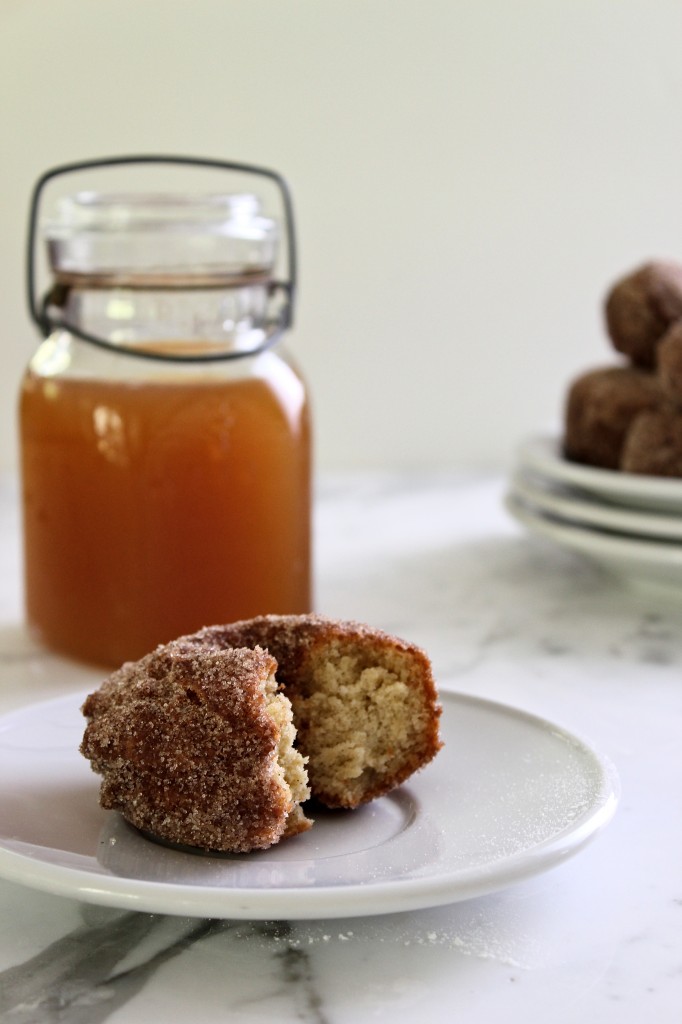 I have very distinct and fond memories of apple cider donuts.
They epitomize fall for me.
Going to Hollenbeck's to get cider and hot, fresh apple cider cake donuts… That's heaven.
The scent of fried dough and cinnamon, mixed with hot, sweet apple cider… That's autumn.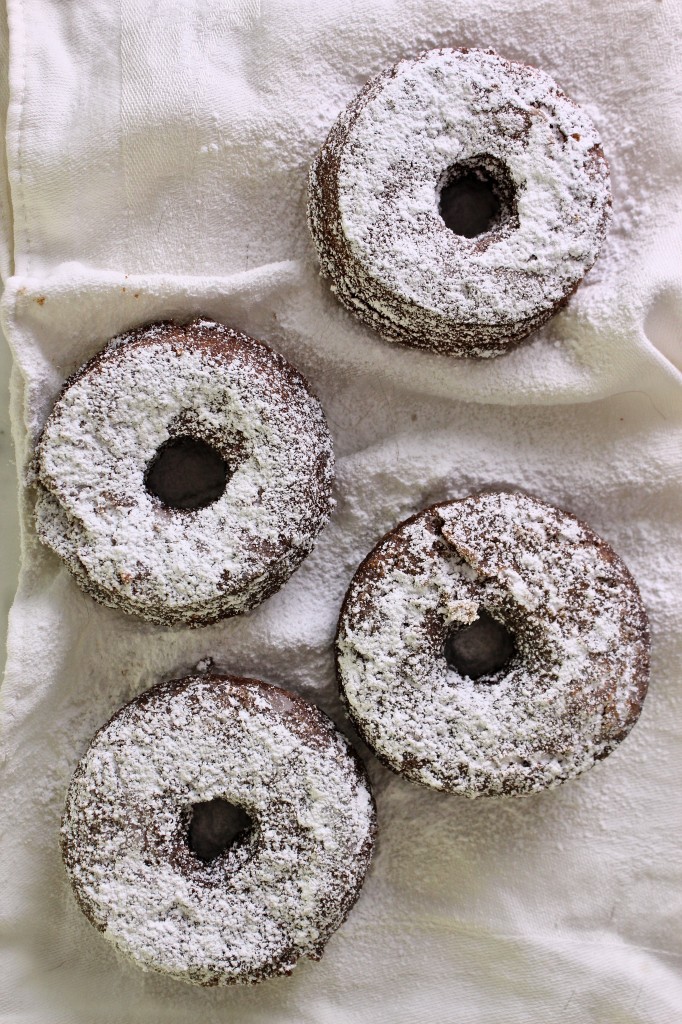 I made these donuts prior to leaving *my* kitchen for college.
Most of my posts for the next week or so will be like this… I somehow managed to plan ahead, which makes each of these posts a rare bird.
However, my first real-time, real-life, real-talk college (cawledgeeeee) post may very well be coming soon, because one of my new friends (I know… Whaaa?!?) has a birthday in a few short days and has requested chocolate cake… It may be a good excuse to get into the kitchen!
(As if I needed one.)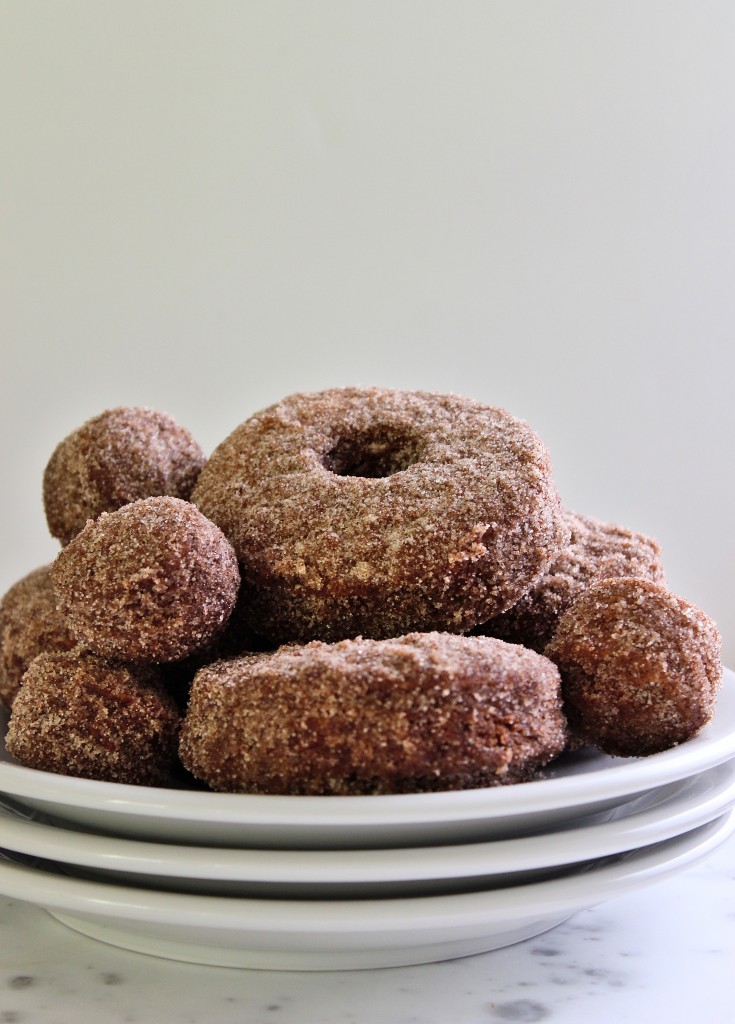 The recipe for these donuts (doughnuts?) comes from the wonderful Deb of Smitten Kitchen.
They're a bit different from apple cider donuts that one would get at a cider mill or apple orchard, because most of those operations have donut droppers that can release a perfect donut shaped ring of loose cake batter into hot oil.
Most people at home don't have these contraptions, so homemade fried cake donuts have to be made with a thicker dough, like an extra puffy, soft cookie dough.
Due to this fact, the donuts aren't smooth and curvy.  They've got edges.  It's okay.  It happens.
Ugly donuts are still donuts.  Trust me on that one.
They still taste like a piece of fried fall heaven.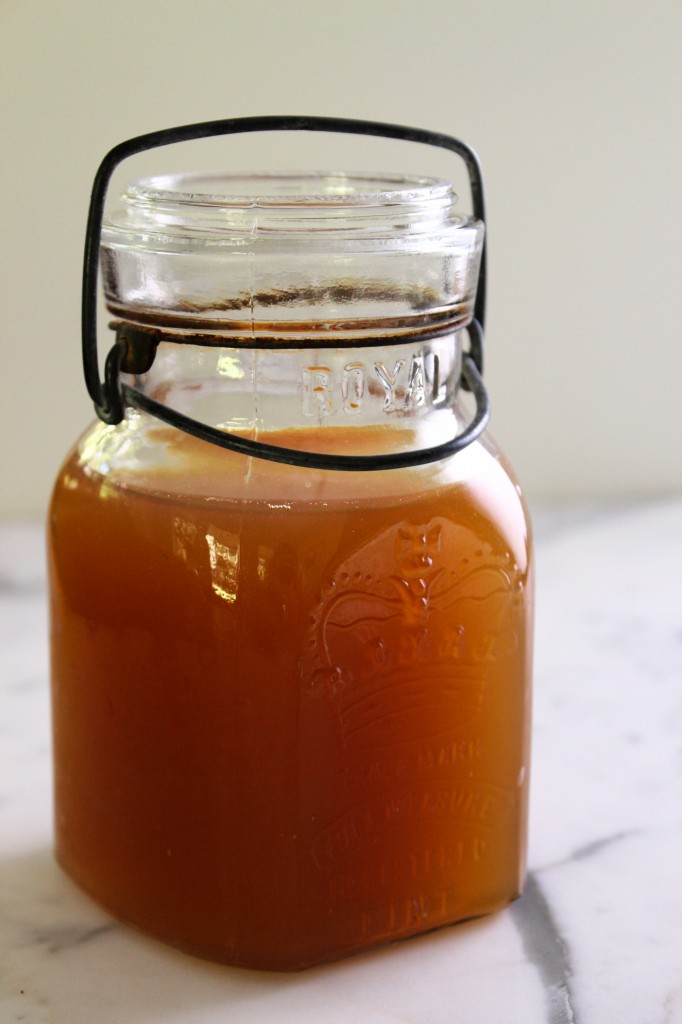 Apple Cider Doughnuts
makes about 16
from Smitten Kitchen
ingredients:
1 cup apple cider
3 1/2 cups AP flour, plus extra from dusting
2 teaspoons baking powder
1 teaspoon baking soda
1/2 teaspoon ground cinnamon
scant 1 teaspoon kosher salt
1/8 teaspoon freshly ground nutmeg
4 tablespoons butter
1 cup sugar
2 eggs
1/2 cup buttermilk
shortening, for frying
Cinnamon sugar (1 cup granulated sugar+1 1/2 tablespoons cinnamon)
Powdered sugar
directions:
Reduce the apple cider by 4, so that you have about 1/4 cup of thickened cider, about 30 minutes over low heat.
Whisk the flour, spices, baking powder, baking soda, and salt together.
Cream the butter and sugar together until light and fluffy.
Add the eggs one at a time, then whisk the buttermilk and cider together and pour into the butter mixture.
Scrape the sides very well, and beat to make sure everything is incorporated before adding the dry ingredients in.
Mix only until the dough comes together.
Turn it out onto a very well floured and parchment-lined baking sheet and pat to a thickness of 1/2 an inch.
Freeze for 20 minutes, then cut out your doughnut shapes.
Put them in the fridge to rest while you heat the oil.
Heat the oil to 350 degrees F and line a baking sheet with plenty of paper towels.
Whisk the sugar and cinnamon together while the oil heats up.
When the oil comes to temp, fry your donuts until they are golden brown on each side, about 1 minute on the first side and 30 seconds to 1 minute on the second.
Remove them to the paper towel lined sheet for a minute or two before rolling them in the cinnamon sugar.
If you're dusting them in powdered sugar, let them chill on the paper towels for 3 minutes before dusting.
If you don't eat them right away, you'll have to dust them in powdered sugar again before serving, as it will sink into the doughnuts.