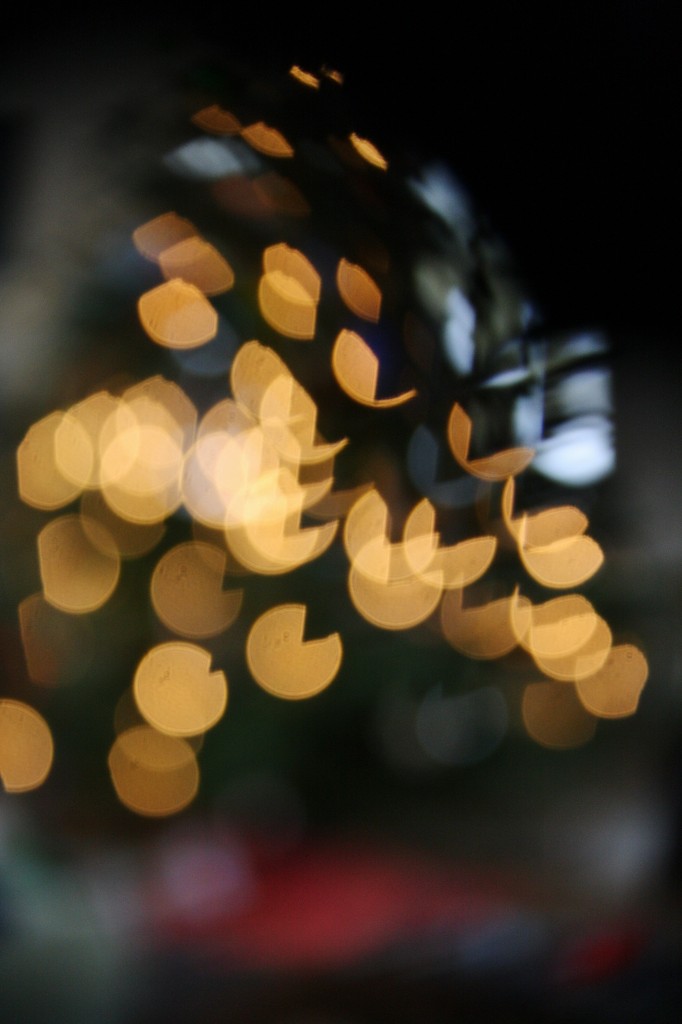 2013 will soon be upon us, as out of the ashes of the last dying day of December rises the new  year.
2012 went by in a flash (don't they all?).  It's hard for me to believe that the year is almost over.
We got eight-ish inches of snow from the storm, and our entire town is blanketed in thick, fluffy white piles.  
It is such a wintry wonderland: picture perfect and well-suited for the holidays.
As we ring in the new year, I hope all of you are surrounded by friends, family, and

champagne

love.  It's the only way to begin 2013!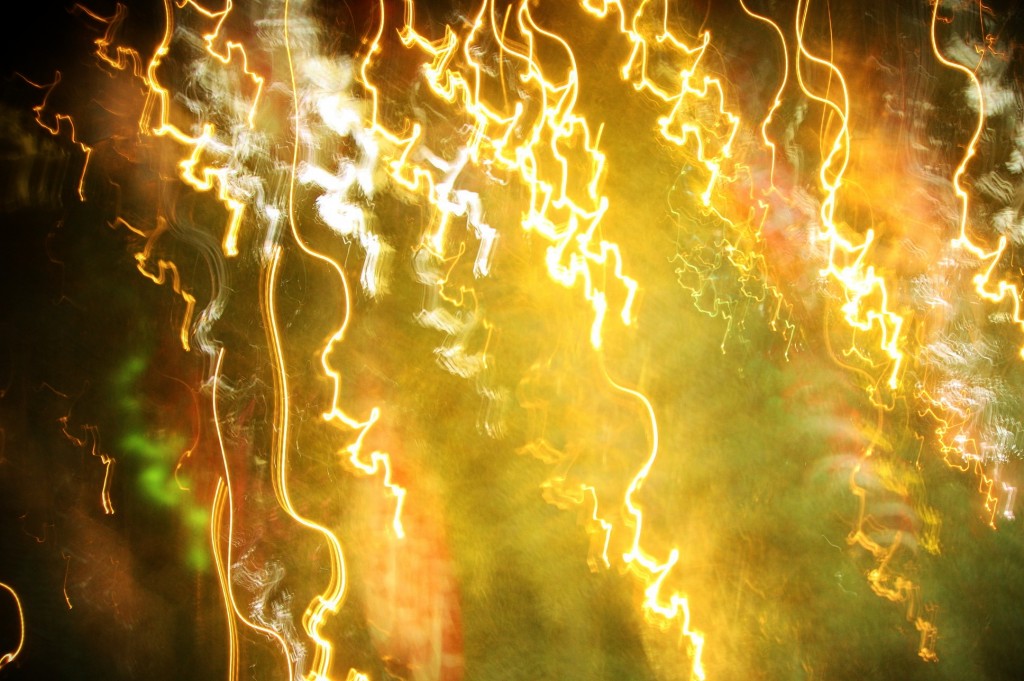 These are vanilla bean Italian macarons, filled with rose French buttercream, swiped with a bit of tempered white chocolate, and dusted with a whisper of gold luster dust and silver stars.  Luxuriously delicious, and perfect for NYE celebrations!
 Well, scratch that.  I just finished the last one.  New Year's Eve's Eve's Eve's Eve celebrations.  Close enough.
I'm feeling supremely lazy, so I'm gonna link some recipes with adaptation instructions rather than rewriting them here.  Sorry Larry.
I used this fabulous recipe, halved, for the macarons.  I prefer to use the sucre cuit style, as it has previously given me better results than the traditional French method.  And I'm lazy and  Anita has absolutely foolproof instructions and pictures, so, by all means, go take a look around her blog.  Gorgeous!  I swiped each shell with some melted, tempered white chocolate, and dusted them with gold luster dust and silver sprinkle stars.
For the rose buttercream, I used BraveTart's recipe, scaled down for the weight of 1.5 ish egg yolks (I used about 2.3 ounces of butter, to give you an idea), then added a teeny tiny touch of red food coloring, about a tablespoon of mascarpone, 1/4 cup powdered sugar, and a few drops of rose water (which gets stronger as it ages! so beware!).  It made the perfect amount for the macarons.
See you next year!  Have a wonderful holiday! xo