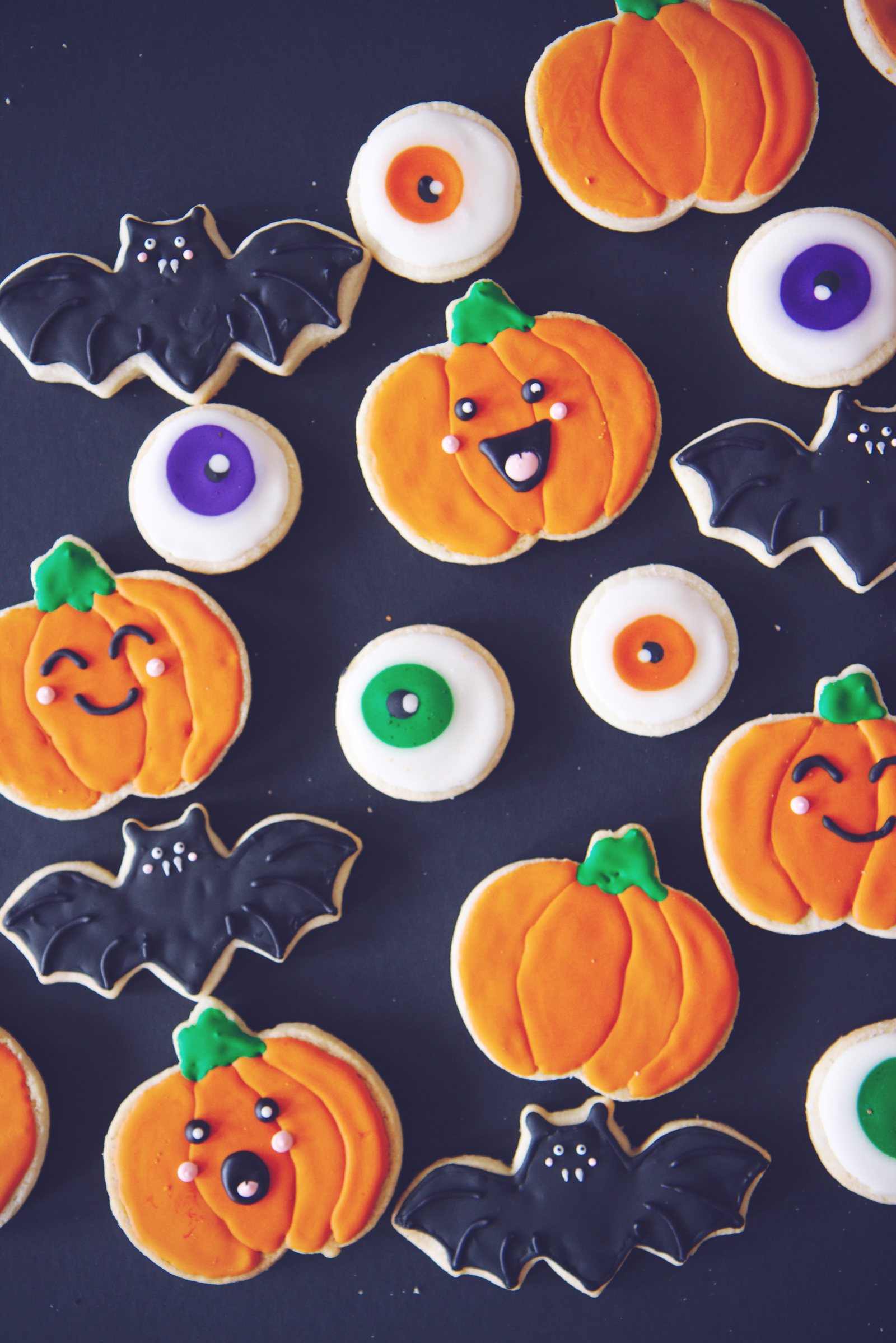 Do one thing everyday that scares you.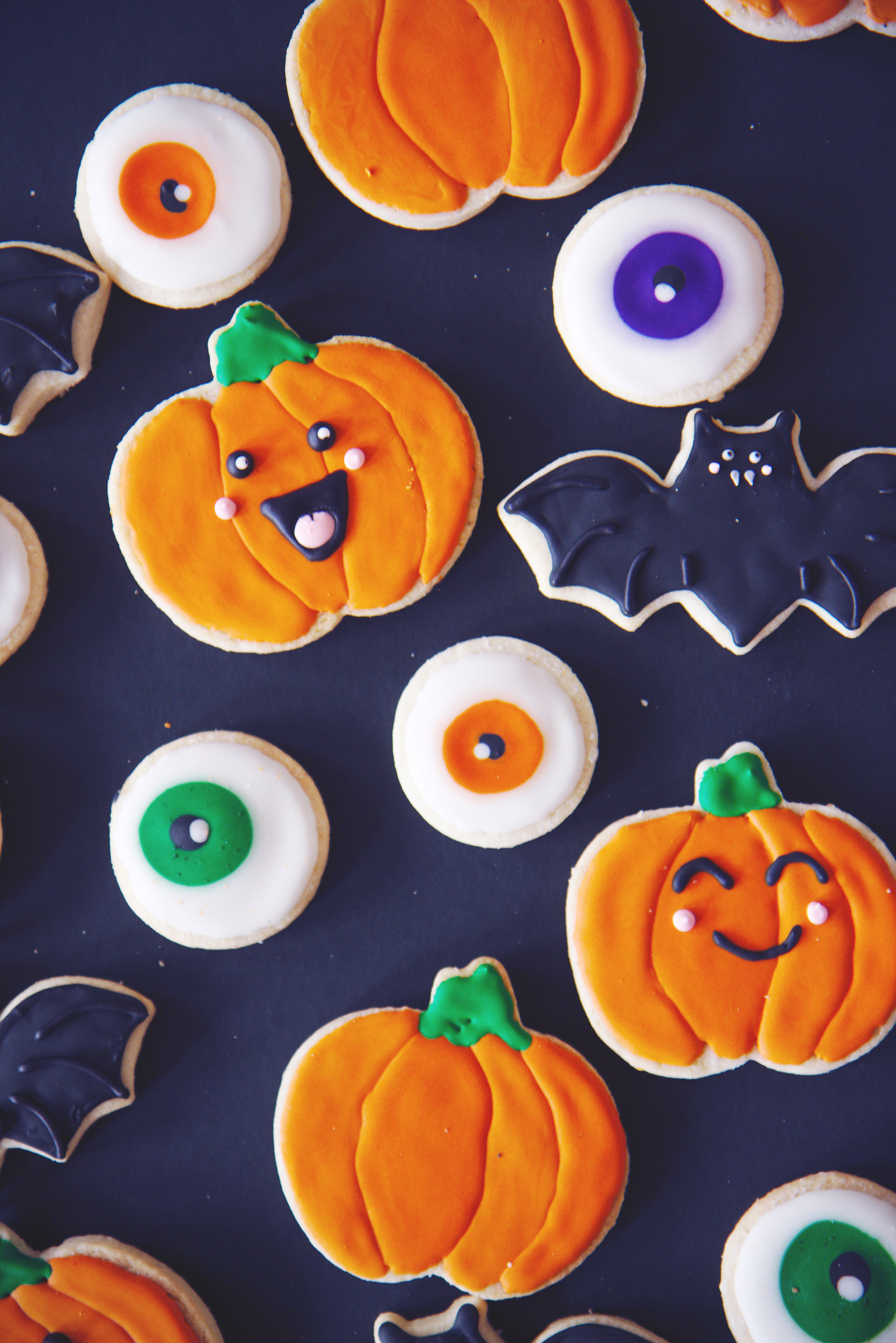 Yesterday, I took over The Feed Feed's snapchat to make these cookies!  It was a first for me, and it was so. fun.
At first, I was super nervous, but as I had some practice (and reassurance from my amazing cameraman Nati), I loosened up.  Now, I'm toying with the idea of changing my snapchat, or creating a new account, to be more blog-focused.
I had a blast, and a huge thank you to The Feed Feed for the opportunity! They really are a fantastic site.
You can check out the video of my takeover here.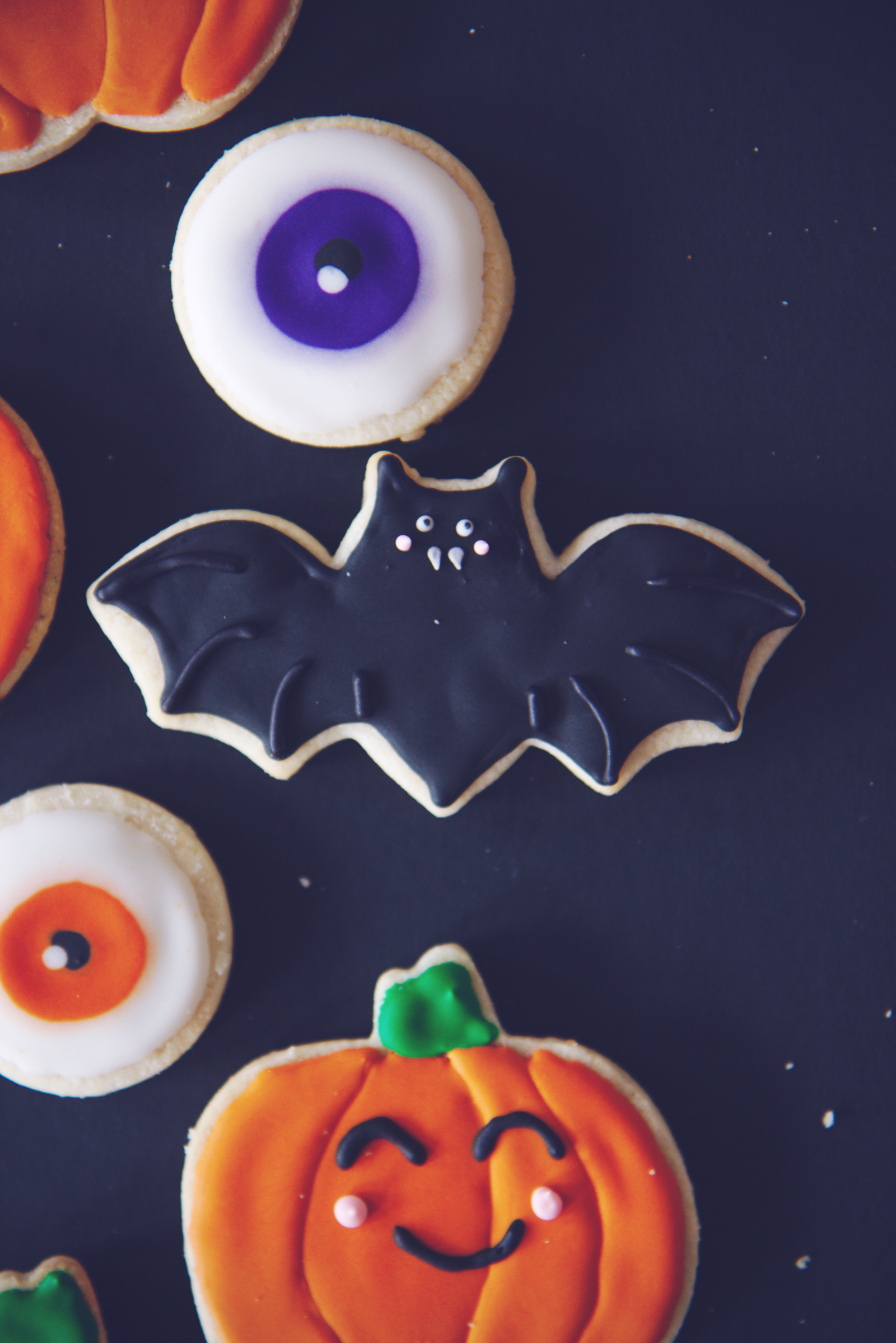 These cookies use my typical recipe (3-2-1-1-2-3 dough), which you can find here.
The royal icing is Bridget's trustworthy recipe, which is always my go-to. I use it for all my cookies!