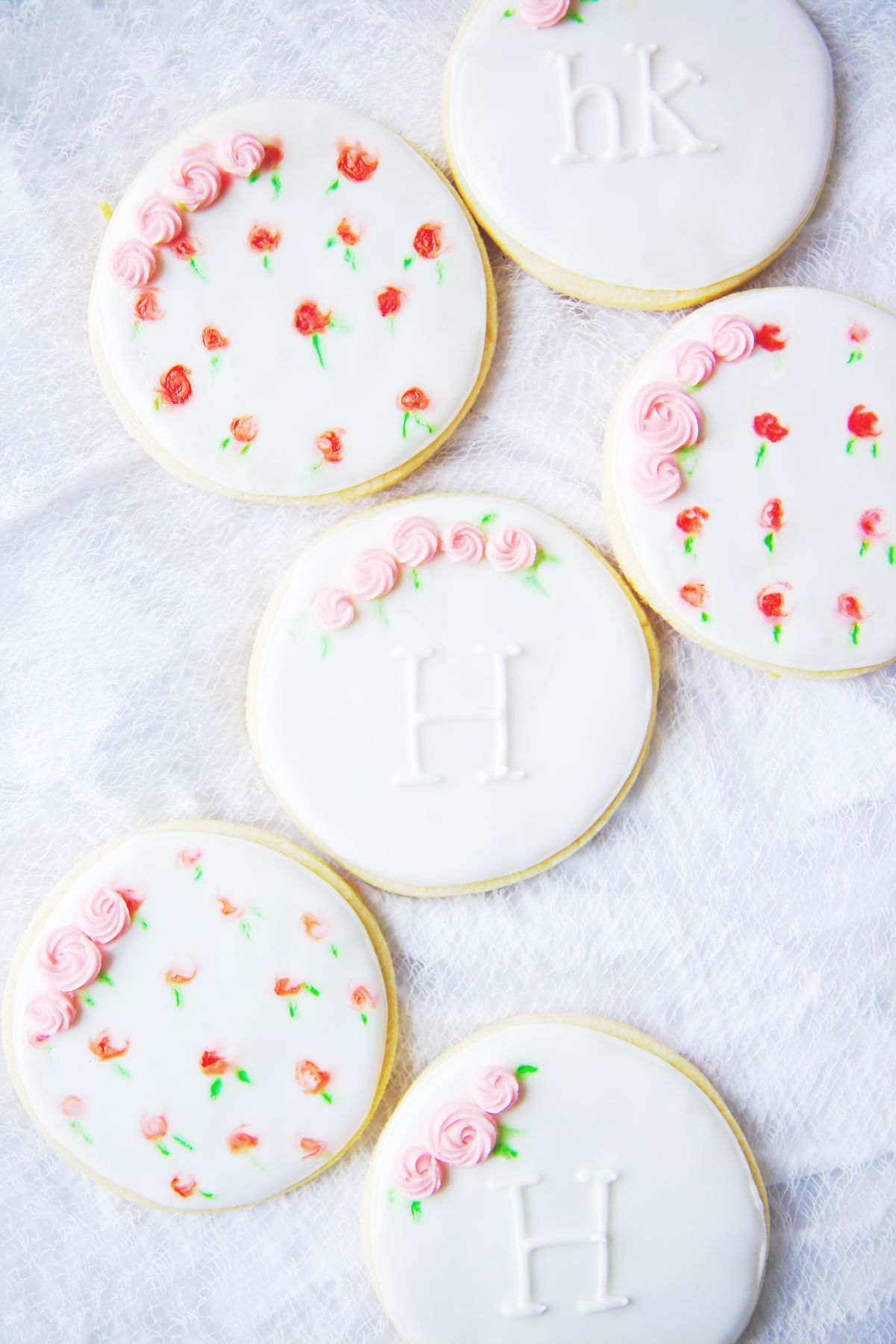 And the Wild Things said,
Oh please don't go—
we'll eat you up—
we love you so!
—Maurice Sendak, Where the Wild Things Are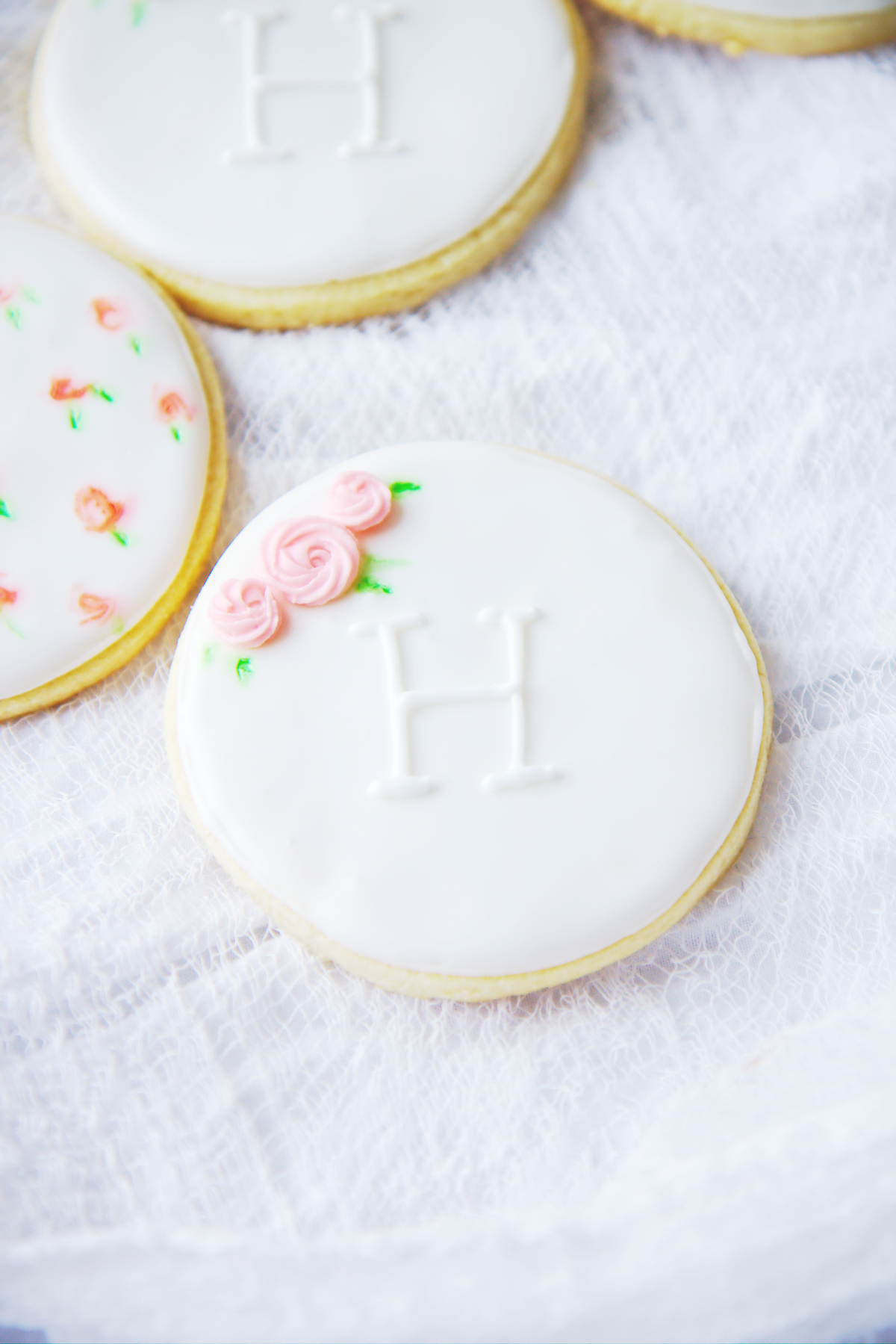 March—in like a lion, out like a lamb.
We hope, at least. It's been both warm and sunny and frigid, snowing, and icy. And it's only the 8th!
The weather is sending some seriously mixed signals to Chicago.  But then again, what's new about that?
I disappeared for the second half of February, but I'm back with spring-y feelings and and lots of bright whites and pastels. My holiday Pinterest board is flooded with delicately dyed eggs and bunnies. I'm really, really ready for spring.
I do wonder about these 3 weeks—the blog lying fallow and outdated dressed in its Valentine's day best—because I've had pictures and recipes to post, but an absence of words to fill the blank space. Three weeks of quiet silence, of empty, unremarkable days and hands folded on top of my keyboard. Nothing to type.
Somehow my silences are always precipitated by a lack of words, rather than a dearth of new recipes.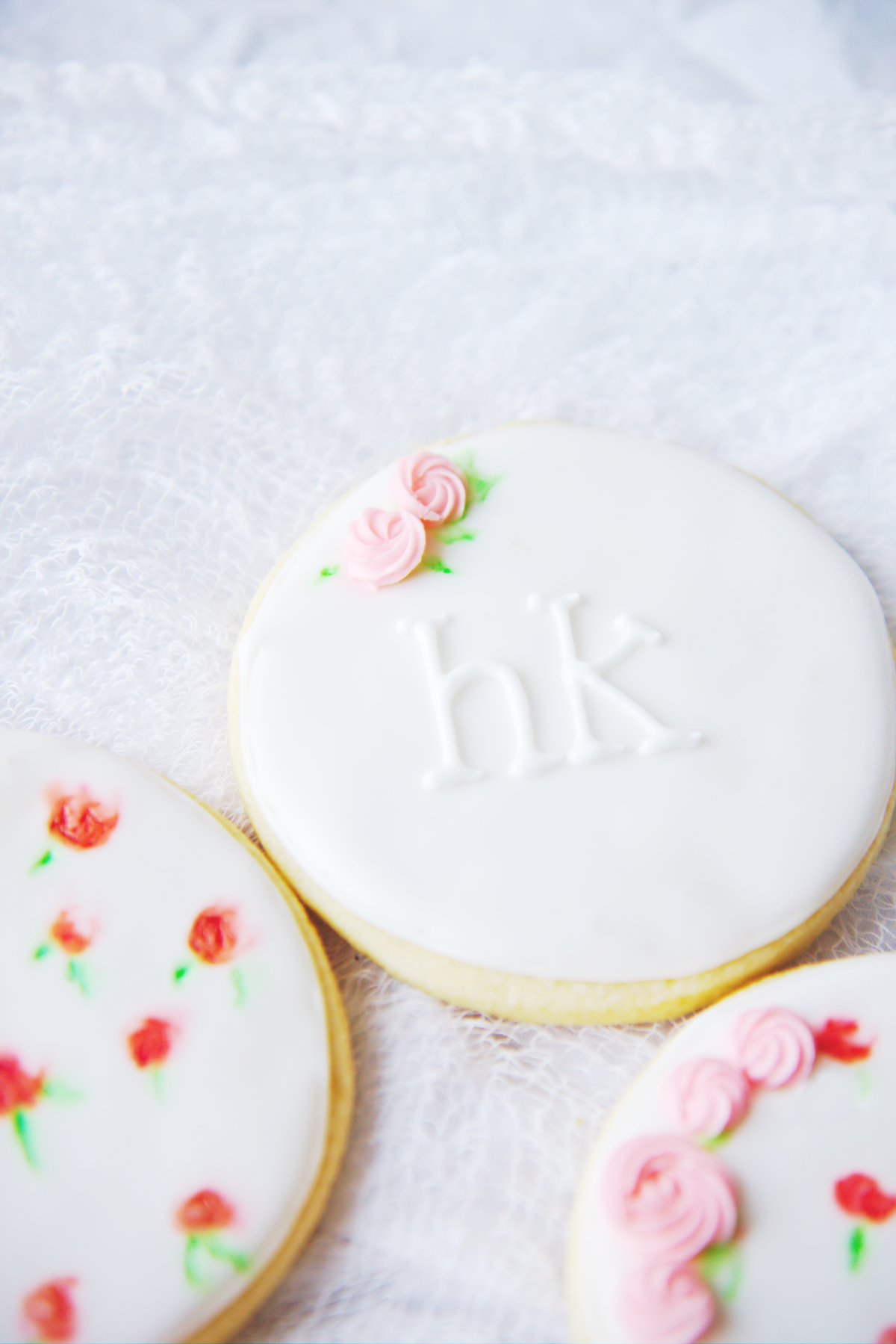 Anyways, as I mentioned in my long-forgotten last post, Hana's birthday is at the end of February.
Her 21st birthday cake is one of my favorites ever—a little 6-inch number completely covered in happy sprinkles.
She's totally the best friend/big/Theta mama in the world and she definitely deserves treats on her 22nd birthday!
Here's the thing: she's in France right now, and has been for this whole quarter. *pouts*
I did NOT want her to go but she's been having an absolutely fabulous time in Paris and Europe and I can't fault her for that, even with how much I miss her.
I guess I've forgiven her for leaving me!
My solution to not being able to give her a cake and gift in person was to bake and ship her some sturdy cookies, which still only had a small shot in making it there unharmed.
Good news! My plan worked! These cookies, carefully packed, made it all the way across the Atlantic without breaking into a thousand million crumbs. Thank goodness.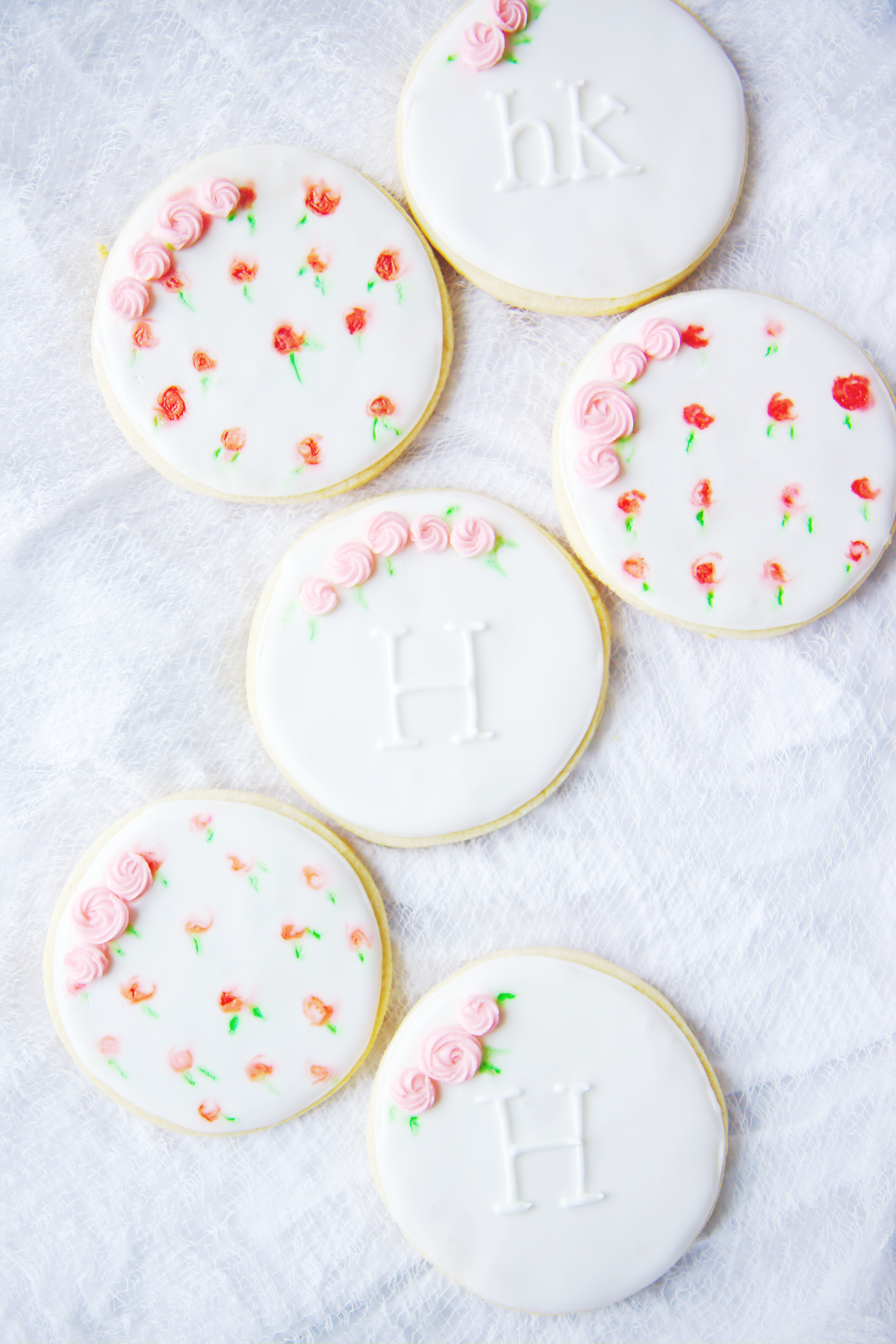 To make these, I whipped up a half batch of my perfected roll-out sugar cookie recipe: buttery, a little salty, and cut thick so as to not break any teeth.
You've seen it before, in many forms. It's pretty failproof—doesn't spread, keeps in the freezer for an eternity, etc.
To decorate them, I used egg white royal icing. Instead of just flooding them with thin icing, I kept a small portion very thick. I used a tiny French tip to pipe the most minuscule of roses, then I set them to dry while I decorated the cookie base.
I'm not totally happy with how my watercolor rose effect came out and I think my technique needs some perfecting before I share it here, but the whole set together had the look I was going for. In the future, I'm going to experiment more with wet-on-wet icing techniques.
A little "H" and a few roses and leaves on each one rounded them out nicely.
These would be perfect for a baby or bridal shower, Easter or anything springy, and the birthday of someone special, of course!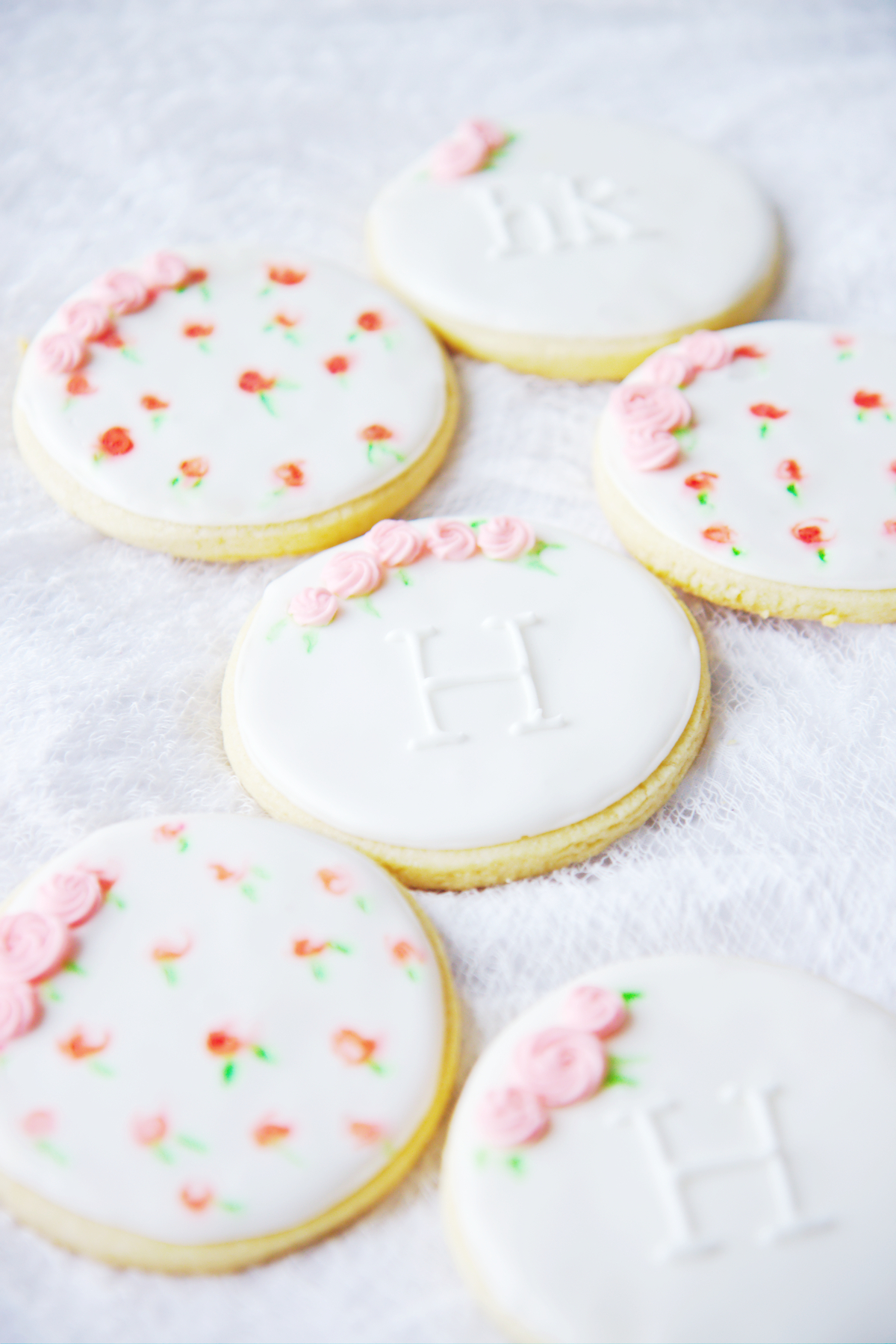 Happy March, everyone. May spring come soon.
And a very happy belated birthday to Hana! May Spring Quarter come so I can hug you, friend.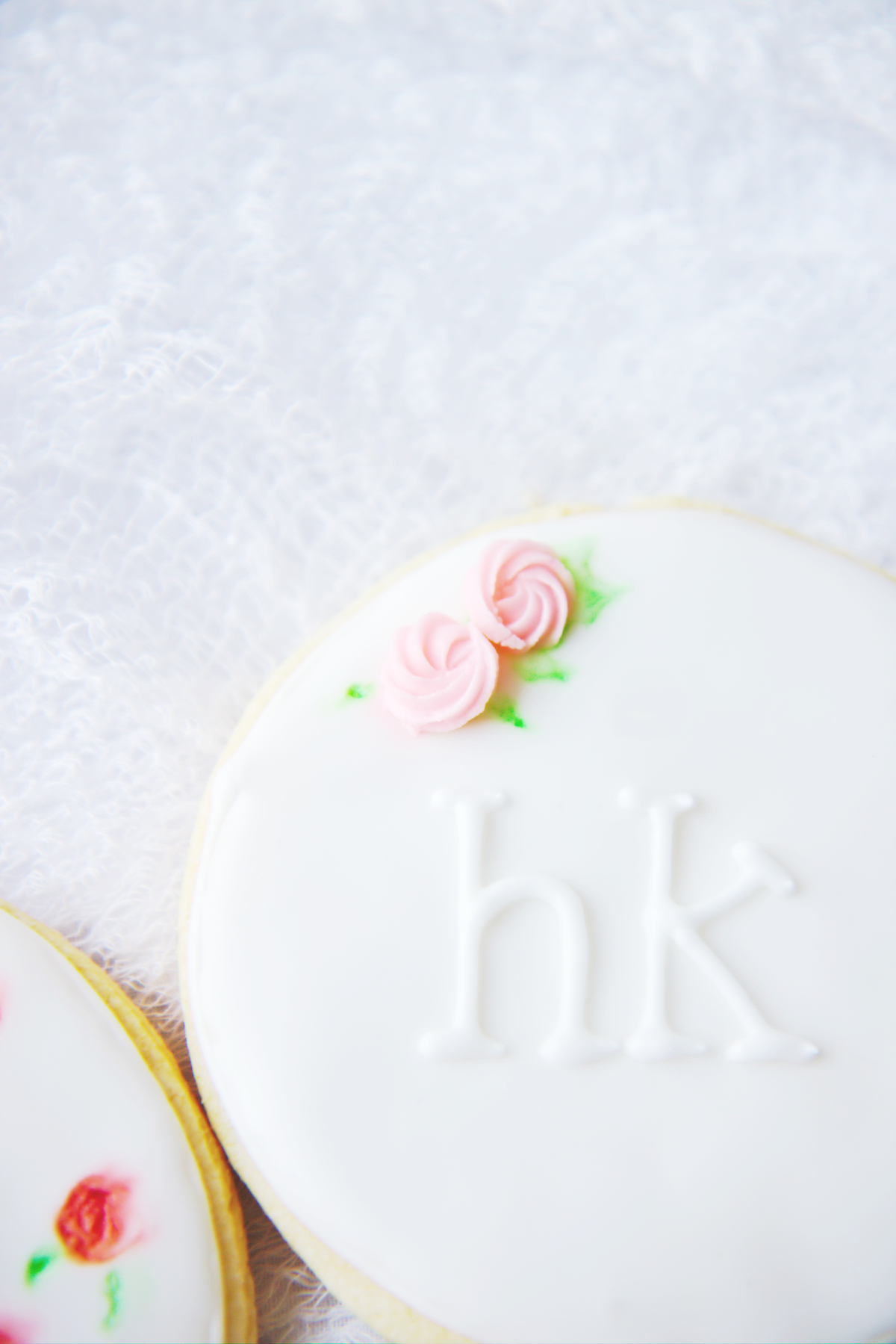 Perfect Roll-Out Sugar Cookies
makes 10 2 1/2 inch cookies
ingredients:
112 grams (1/2 cup) butter
100 grams (1/2 cup) sugar
1 teaspoon kosher salt
1 tablespoon vanilla
1 medium egg (or half a large, whisked and weighed)
180 grams (1 1/2 cups) flour
directions:
Beat butter on high speed until light and fluffy, about 2 minutes. Add in the salt and sugar and vanilla and beat on high for another 3 full minutes.
Add the egg and beat for another 2 minutes; scrape the bowl and beat until homogeneous again.
Mixture should be light and fairly fluffy.
Add in the flour and stir on low speed until fully combined.
Roll out to 1/4 inch-3/8 inch thickness on a lightly floured surface.
Cut into desired shapes and bake for 8-10 minutes.
Decorate with royal icing.