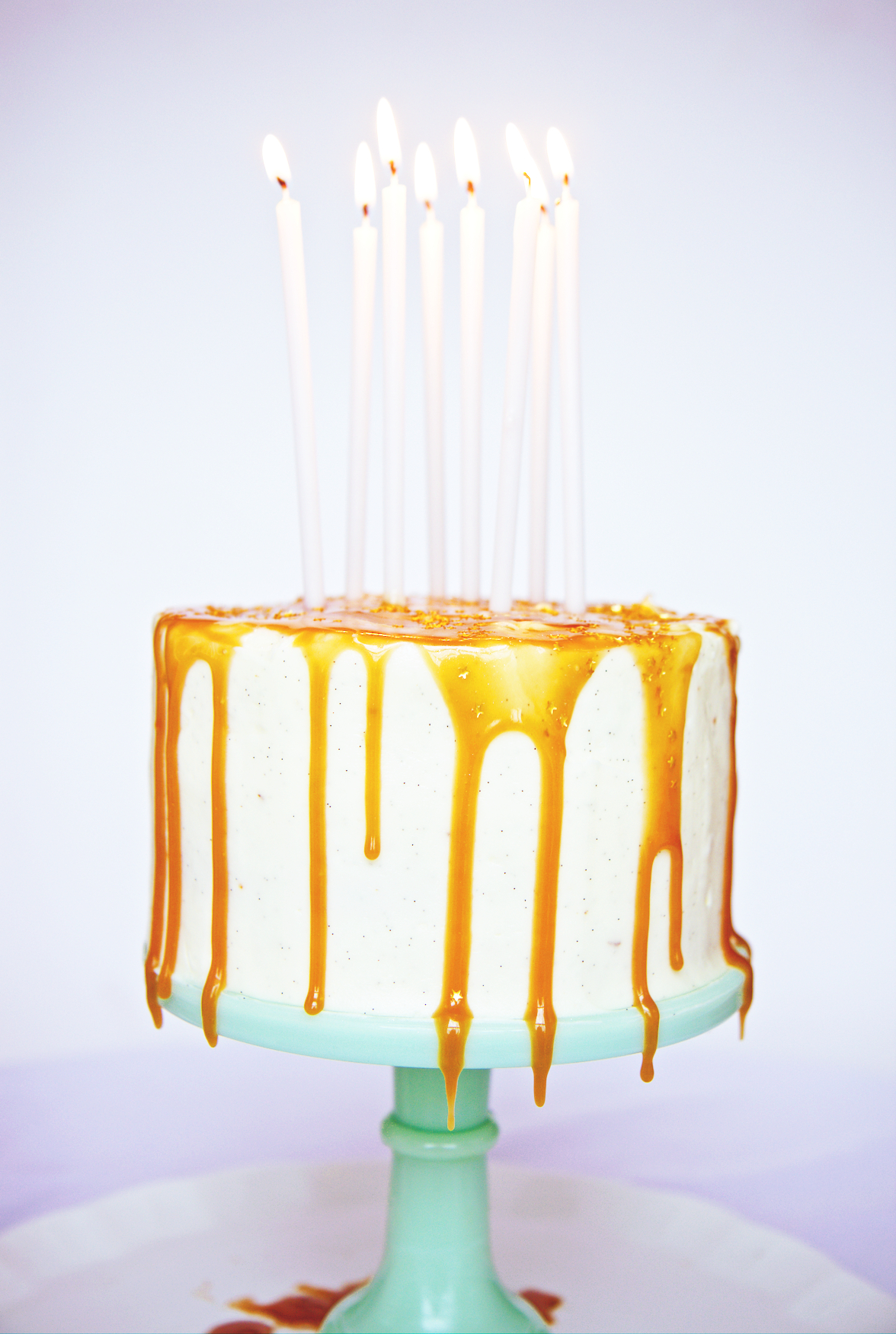 The second law of thermodynamics… states that the amount of disorder in the universe will always increase.
"If we see alien science someday, they will have the equivalent equation," Tufte said.
"That's real elegance."
(Tom Stoppard, in his play "Arcadia," summarized this law as
"You cannot stir things apart.")
—Patrick House, "What is Elegance in Science?" from the New Yorker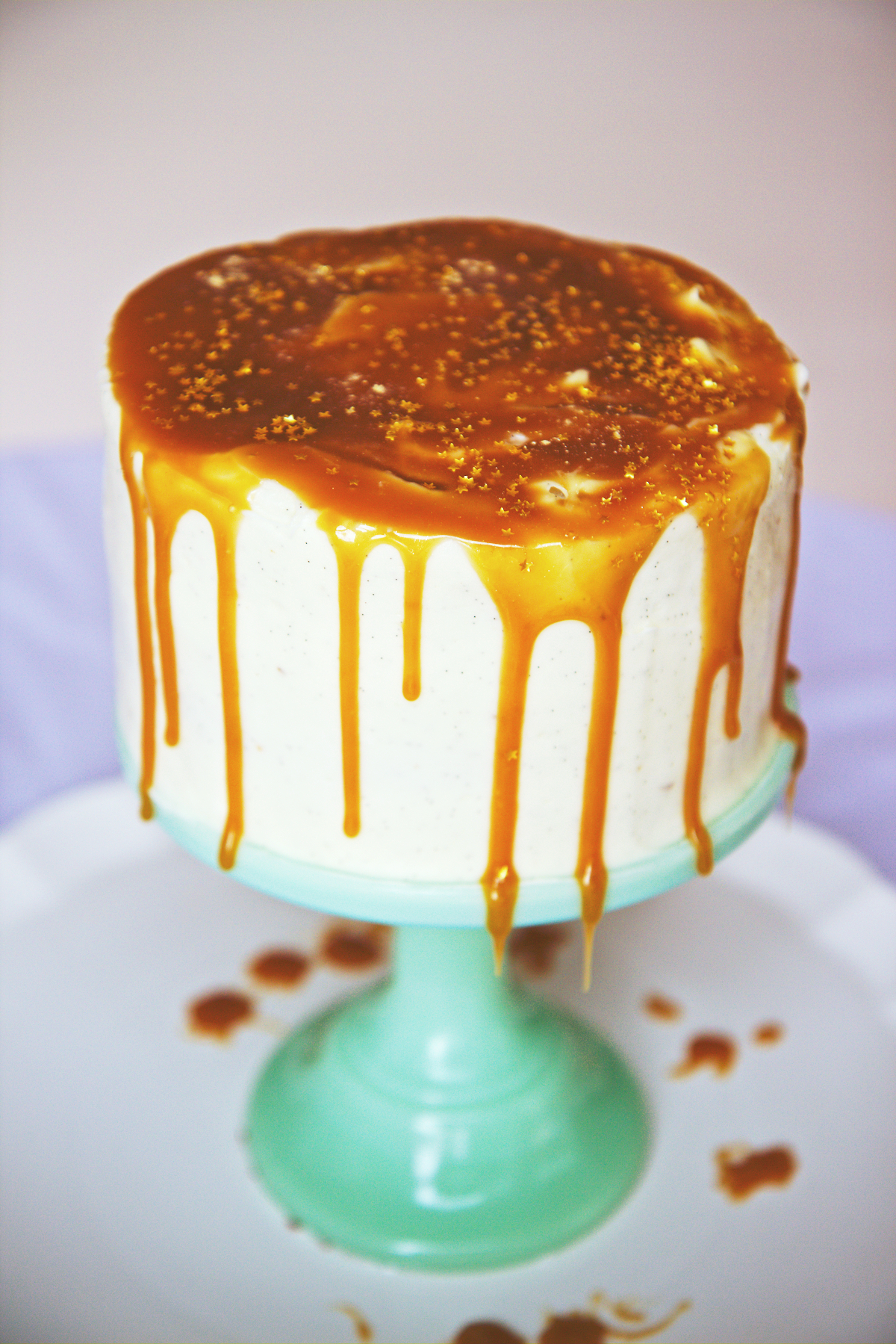 "That kind of self-respect is a discipline,
a habit of mind that can never be faked but can be developed, trained, coaxed forth.
It was once suggested to me that, as an antidote to crying, I put my head in a paper bag.
As it happens, there is a sound physiological reason, something to do with oxygen, for doing exactly that,
but the psychological effect alone is incalculable:
it is difficult in the extreme to continue fancying oneself Cathy in Wuthering Heights with one's head in a Food Fair bag.
There is a similar case for all the small disciplines, unimportant in themselves;
imagine maintaining any kind of swoon, commiserative or carnal,
in a cold shower."
—Joan Didion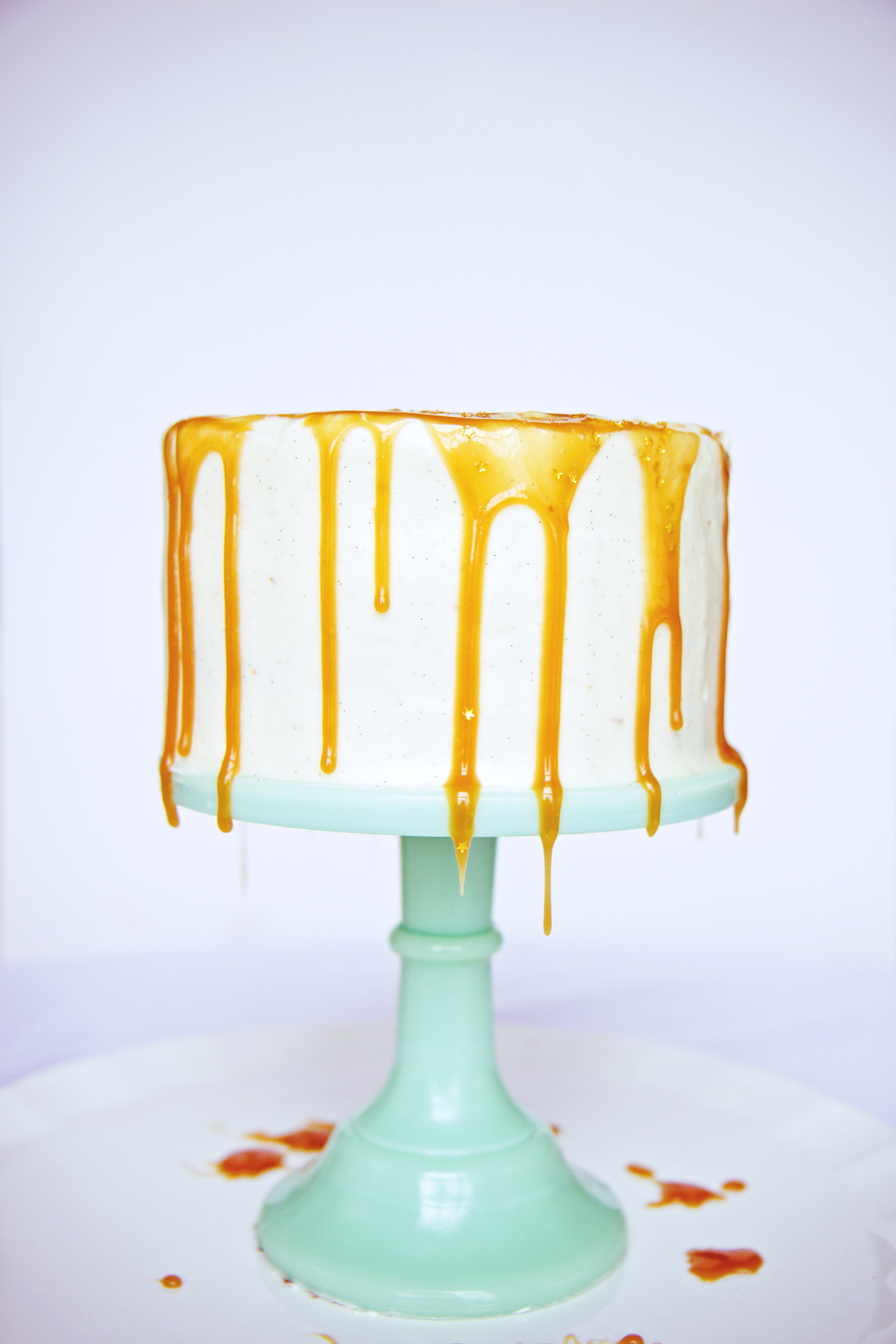 Balance, ever sought—ever fickle.
It seems—often in autumn—that I bite off a hunk that is, for the most part, far too tough to chew.
I gnaw my way through, tired, weak, cranky, and overwhelmed, drawn forward really only by the inevitability of Thanksgiving, of winter break;
by the measly promise of three full days outside of the library.
The majority of November has escaped me (and this blog)—and it's long overdue that I stop back in to share some treats.
(It's been three weeks of radio silence—cruel and longer than usual to be sure!)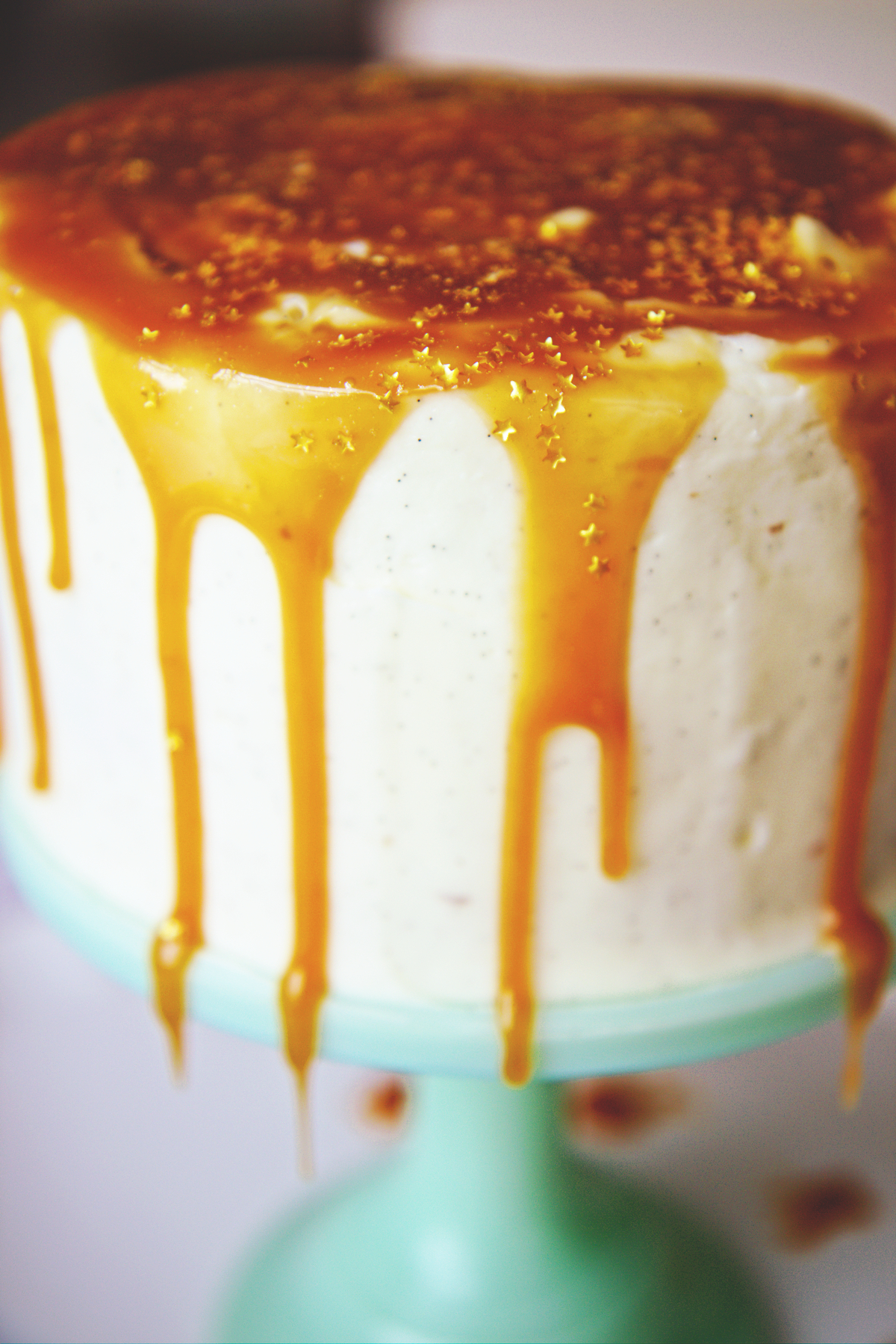 Chicago has already had our first snow storm (the past two days have been quite the wintry mix), and UChicago's fall quarter is only 2 weeks from done.
Which means autumn is well on its way out.
And no pies to show for it…!
Honestly, I'm not even sure where the time has gone, which is woefully typical of this quarter.
Last autumn, I went for about a month without a post because of school stress and Pinterest-related issues.
With the holidays approaching (I've already written my yearly Thanksgiving Manifesto, which usually rounds out at about 10 pages of recipes, lists, schedules, etc.), rest assure that I'll be around far more often.
Gift-worthy cookies and cakes are on the way, from a sorry and guilty resident blogger.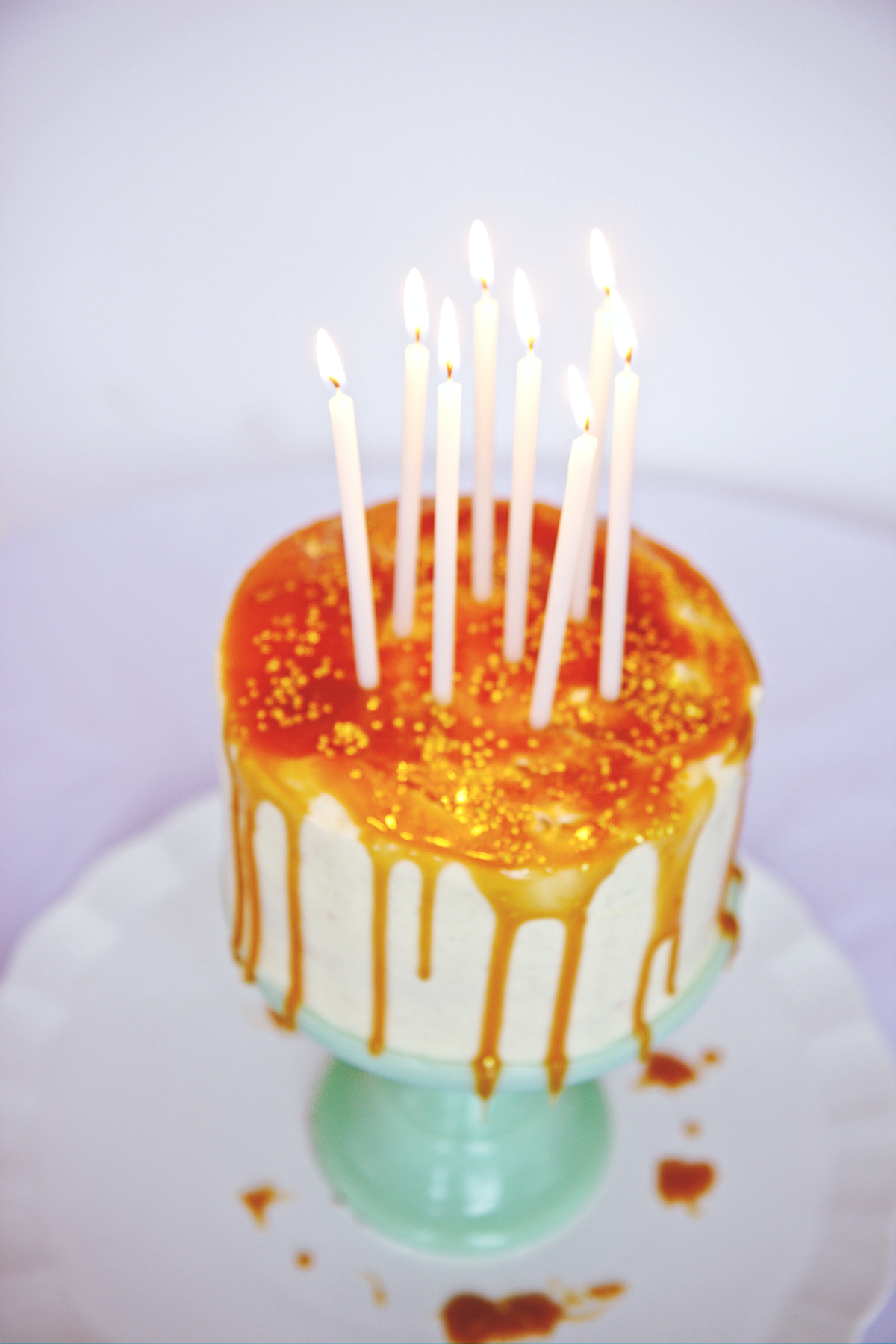 For now, this is a birthday cake!
This cake was from mid-October, AKA Alexa's birthday.
It appeared in the kitchen at a busy time, when there were other treats and people were busy.
As a result, it sat for an entire day, perfectly cased in smooth frosting and drippy caramel, before being sliced into.
I swear, you guys, this cake got better on the second and third days.  It was miraculous.
I made the cakes and caramel a week before, and froze/refrigerated them.
The cakes retained an incredible amount of moisture, and thawed into lusciously dense, tightly-crumbed specimens.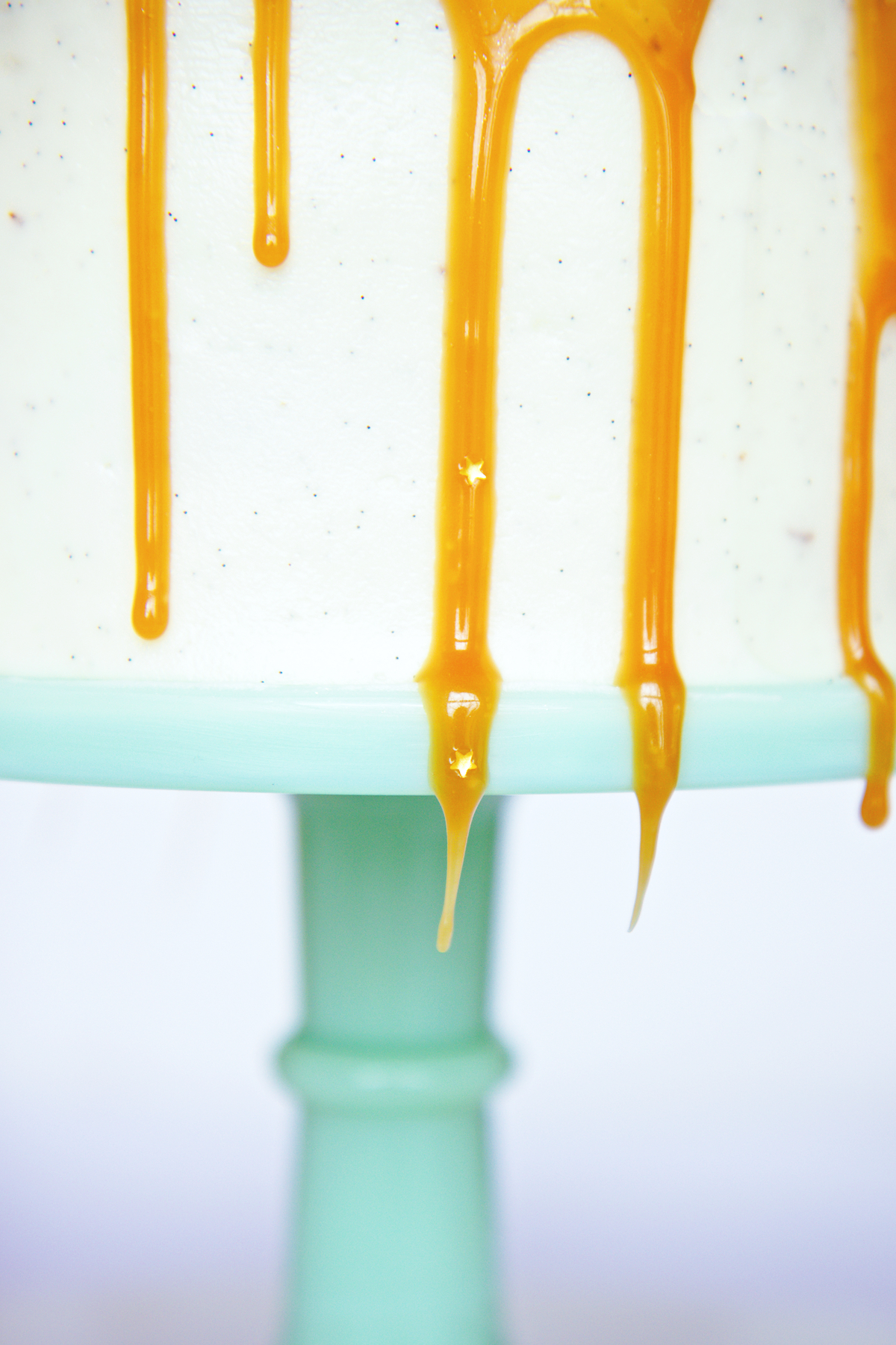 The layers are comprised of dense almond cake, buttery and subtly almond-esque.
The frosting is white chocolate and vanilla bean cream cheese buttercream, which crusts ever-so-slightly, creating a soft and creamy inside with a sugary, crunchy coat.
Lashings of salted caramel are poured over the top and allowed to drip all the way down (only to be swiped away by greedy fingers!), and covered with a dusting of gold luster dust and glitter stars and a few of my tallest candles.
Seriously, can you see those vanilla bean flecks?!
Swoon.
The flavor combination here—almond, white chocolate, vanilla, caramel, and cream cheese—is rich but far more interesting than a vanilla on vanilla cake.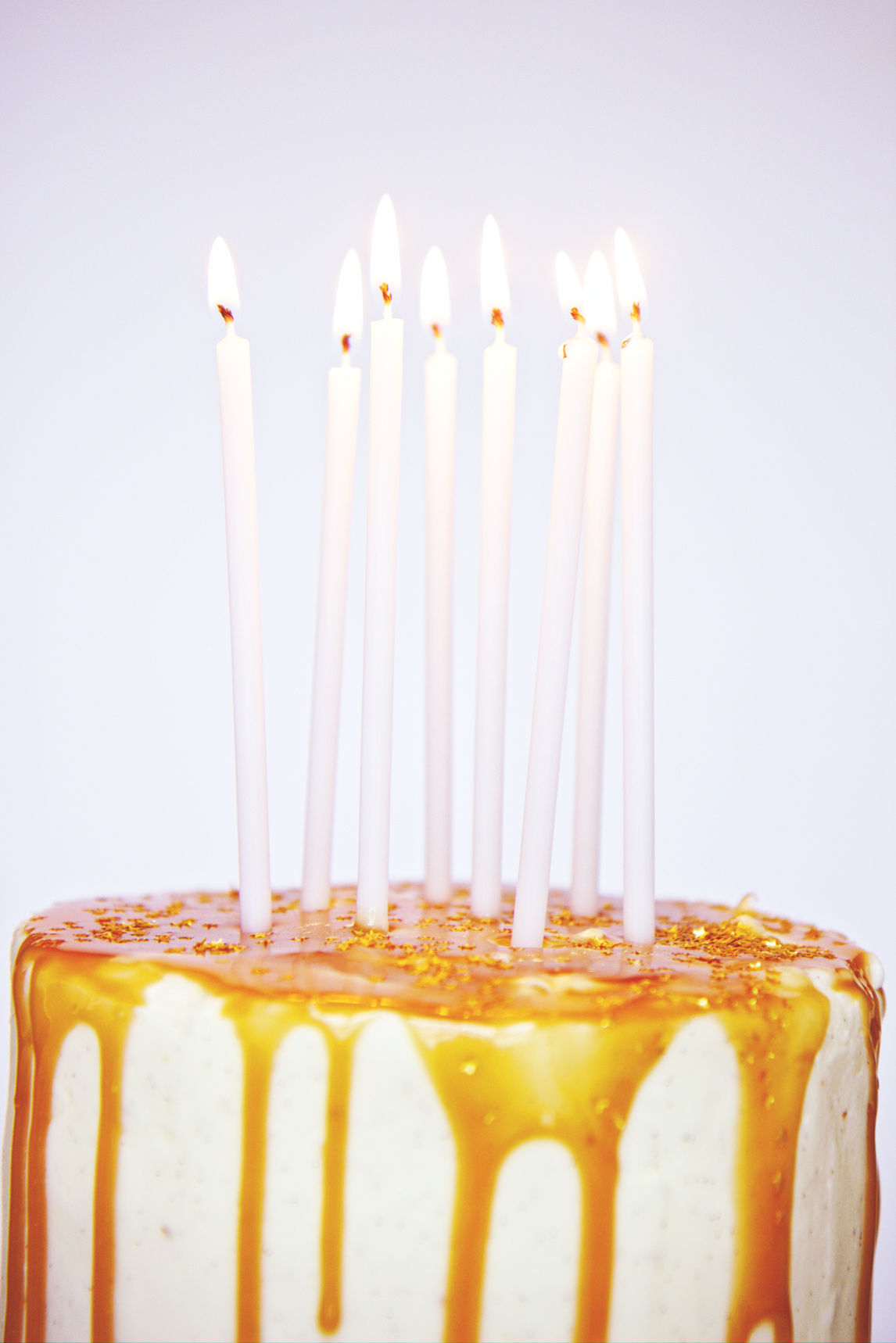 I get asked fairly often what the trick to drippy caramel cakes is.
My most foolproof caramel drip is the result of completely cool caramel.
It's best to make your caramel a full day ahead and leave it covered on your counter overnight.
This way, you ensure that it's really at room temperature—it takes a long time, and it's easy to try to cut corners.
But even slightly warm caramel will not give you the same result.
And if you are super worried about overly melty caramel, just decrease the cream by 1 or 2 tablespoons.
Happily, like I said, the cake and caramel here can be made up to a week ahead and frozen/refrigerated, respectively.
The frosting takes 15 minutes to whip together and once frosted, the cake is good to go for up to two days.
So you can assemble the cake the day before and stay cool as a cucumber, no matter what your party day looks like!
That's what I call a celebration cake!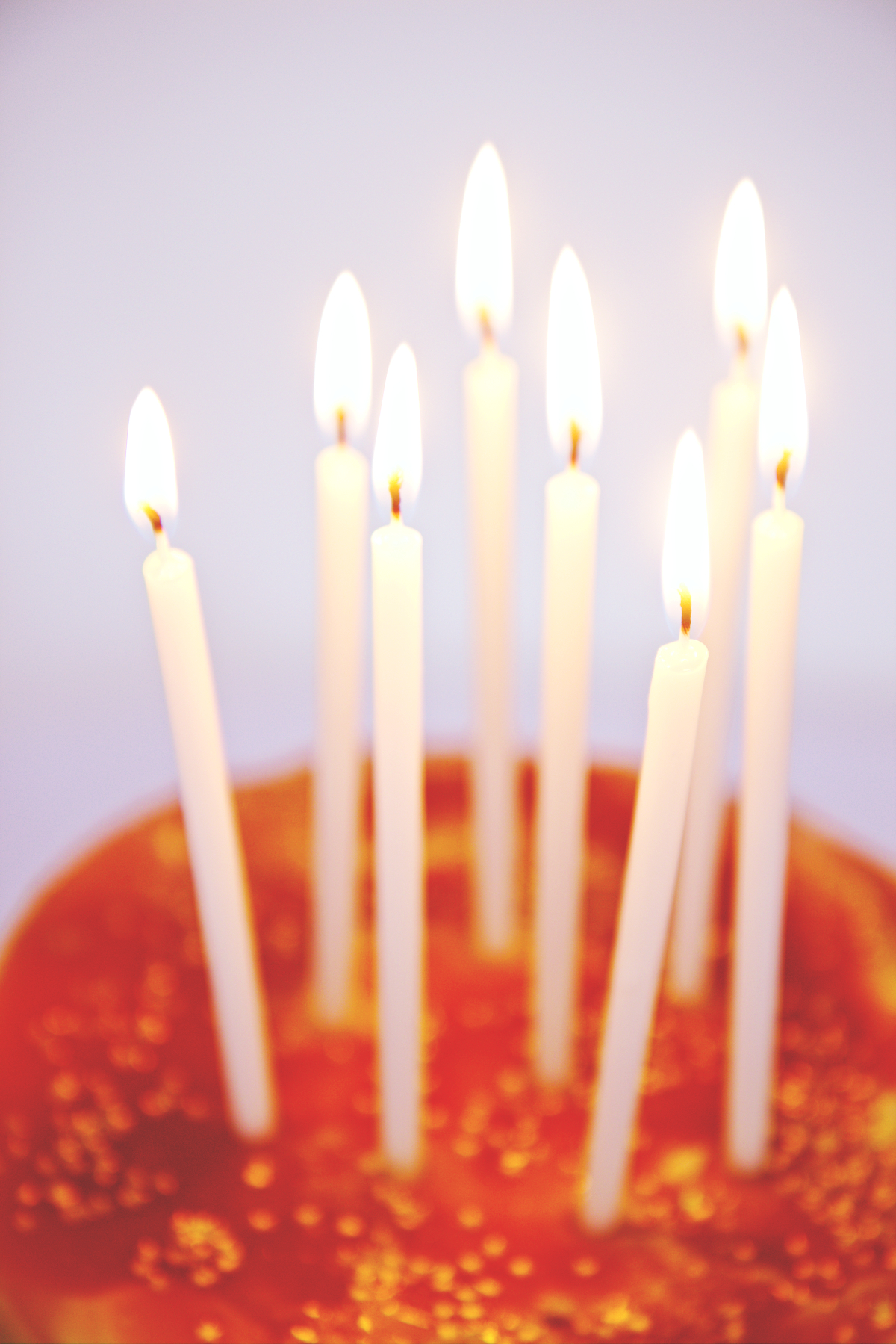 White Chocolate Almond and Caramel Cake
makes 1 3×6-inch cake
cake portion adapted from Sky High
ingredients:
for the almond cake:
140 grams (1 stick plus 2 tablespoons) butter, soft
170 grams (6 ounces) almond paste, crumbled
270 grams (1 1/3 cups) sugar
1/2 teaspoon kosher salt
2 teaspoons vanilla extract
5 egg whites
180 grams (3/4 cup) milk
270 grams (2 1/4 cups) flour
2 1/4 teaspoon baking powder
for the white chocolate vanilla bean cream cheese buttercream:
225 grams (2 sticks, 16 tablespoons) butter, softened
225 grams (8 ounces) cream cheese
1/2 teaspoon kosher salt
scrapings of 1 vanilla bean
460 grams (4 cups) powdered sugar
1 tablespoon heavy cream, or as needed
4 ounces white chocolate, melted and cooled slightly
for the salted caramel:
100 grams (1/2 cup) sugar
30 grams (2 tablespoons) water
1 tablespoon corn syrup
90 grams (1/4 cup plus 2 tablespoons) heavy cream
2 tablespoons butter
1/4 teaspoon kosher salt
to assemble:
gold luster dust, optional
edible gold stars, optional
directions:
Make the salted caramel up to a week in advance: place sugar, corn syrup, water, and salt in a small pot over medium heat.
Cook until the temperature reaches 245 degrees F.
Remove from heat and quickly stir in butter and heavy cream.
Keep whisking until the caramel comes together fully.
Pour into a bowl and allow to cool to room temperature; cover with plastic wrap touching the surface and refrigerate until use.
Make the almond cake: preheat oven to 350 degrees F and grease and flour 3 6-inch round pans well.
Place butter in the bowl of a stand mixer and beat on high for 2 minutes, until fluffy and softened.
Add in crumbled almond paste, sugar, and salt.
Beat on high for 5 full minutes.
Scrape the sides of the bowl and add in the vanilla extract, egg whites, and milk.
Mix on low speed until halfway combined; the batter may look curdled at this point.
Add in the flour and baking powder on top of the battler and mix on low until homogeneous.
Scrape the sides of the bowl and beat on high speed for 15 seconds to ensure even mixing.
Portion the batter out evenly into the 3 prepared pans and bake for 18-20 minutes, or until a tester comes out with only a few moist crumbs.
Allow to cool for 10 minutes, then turn out onto a cooling rack.
To make the frosting, place butter in the bowl of a stand mixer fitted with the whip attachment and whip on high for 4 minutes.
Add in the cream cheese, vanilla bean, and salt and whip for 2 more minutes.
Scrape the sides of the bowl and add in the powdered sugar 1/2 cup at a time, making sure all is incorporated before adding more.
Add heavy cream as needed; once all the powdered sugar has been incorporated, drizzle in the cooled white chocolate while whipping on high.
To assemble the cake, place 1 layer on a cake stand.  Frost with 1/3 cup frosting, then drizzle some salted caramel over top.
Add the next layer and repeat.
Crumb coat very well, and refrigerate for at least 30 minutes before finishing the frosting.
Smooth the icing with a hot knife.
Refrigerate for at least 30 minutes before drizzling the cooled caramel around the edges.
Top with gold luster dust, edible gold stars, and candles.