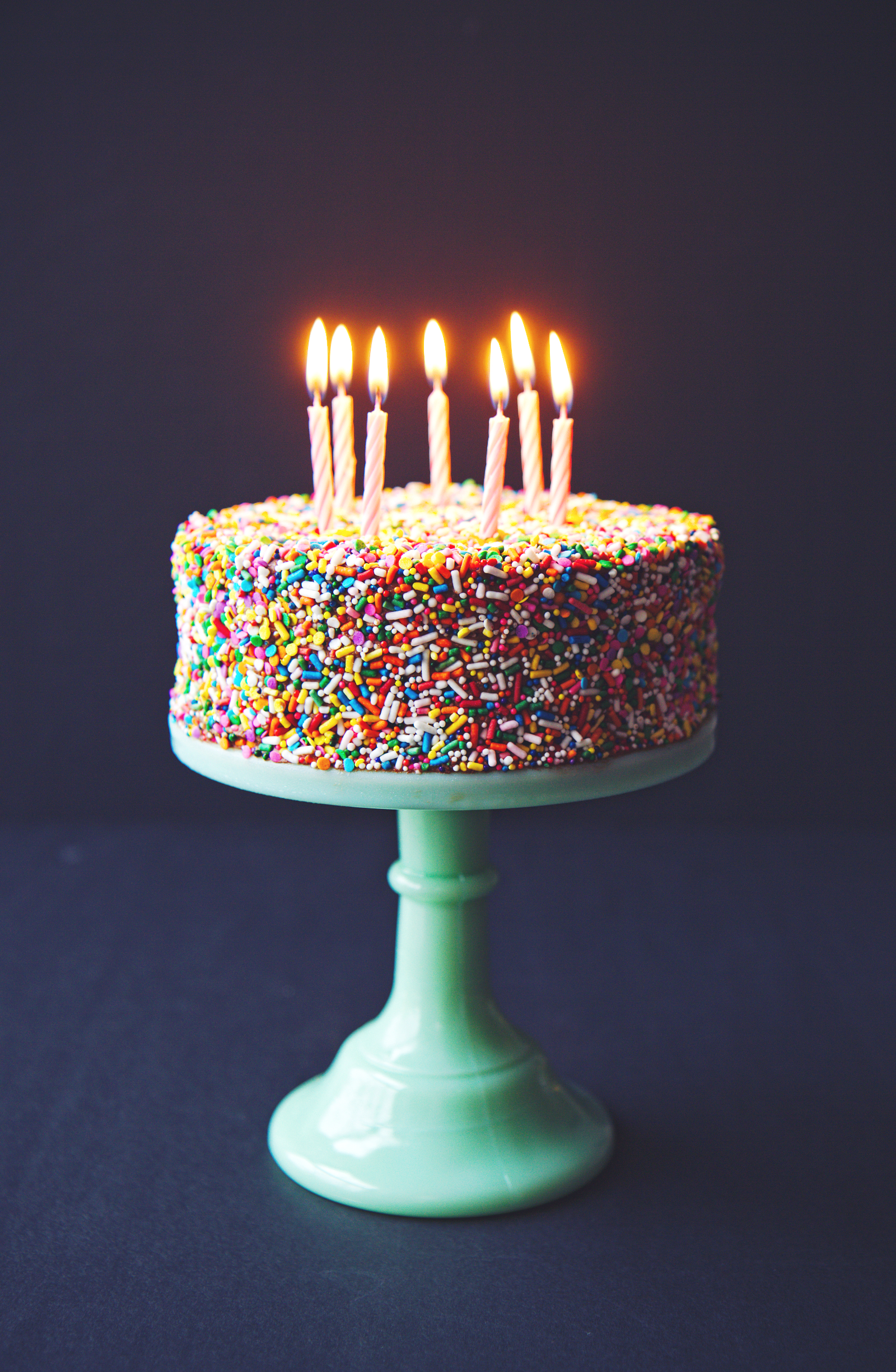 You won't always,
don't always
get what you need –
And try as you will,
you won't always succeed –
And sometimes you'll struggle,
And sometimes you'll doubt –
And sometimes you'll work,
But it just won't work out.
It's toil and it's trouble,
This troubling life –
It's juggling stress,
And it's struggle and strife –
It's bearing the bad times,
And riding the rough –
It's knowing you tried,
But it wasn't enough.
But try all the same,
With a hope in your heart –
Be sad but be strong,
And be ready to start –
The bad times will hurt,
And the dreadful times too –
You have to survive them.
It's all you can do.
—Sam Garland