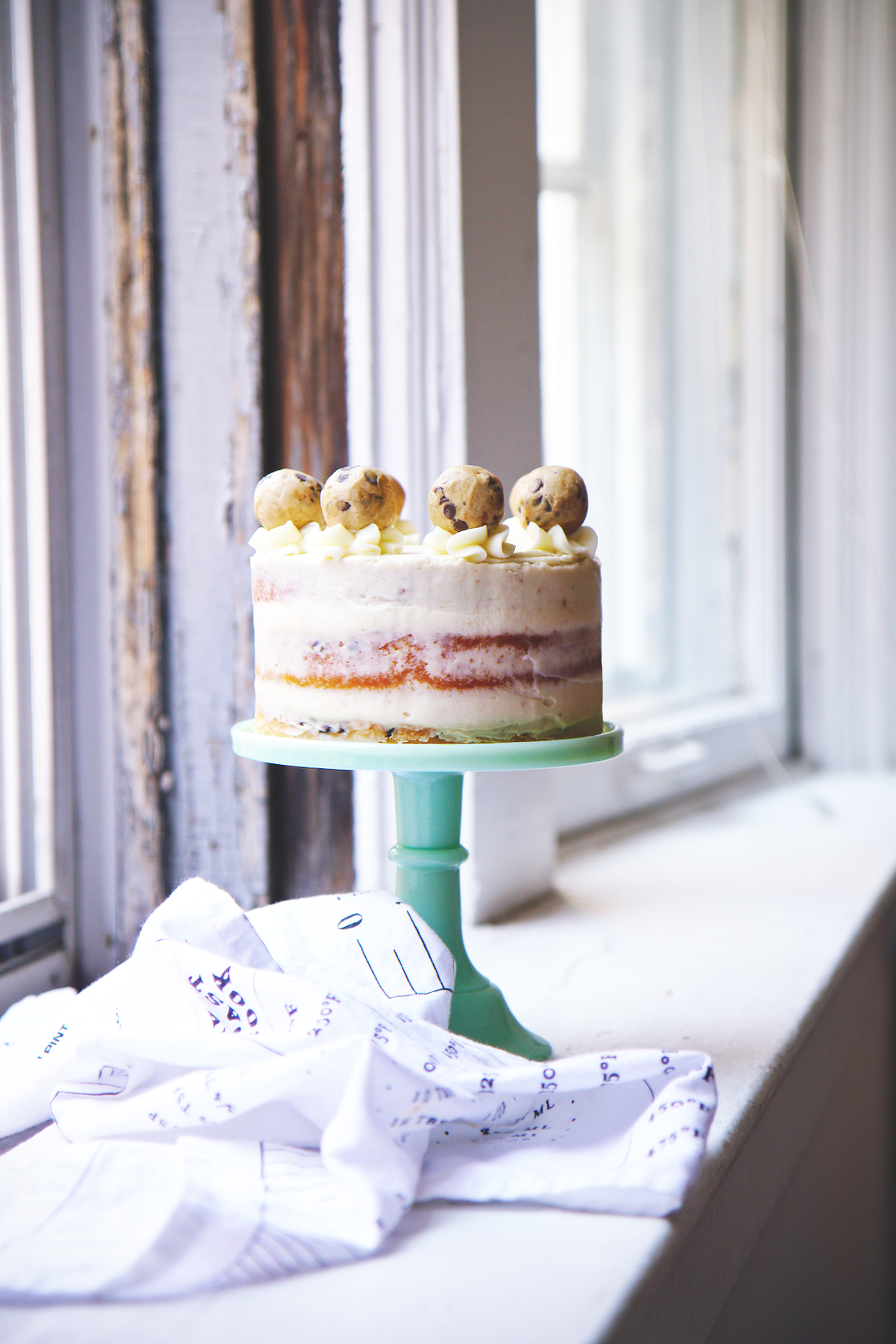 This life will hit you, hard.
In the face.
Wait for you to get back up
just so it can kick you in the stomach.
But getting the wind knocked out of you
is the only way to remind your lungs
how much they like the taste of air.
—If I should have a daughter, Sarah Kay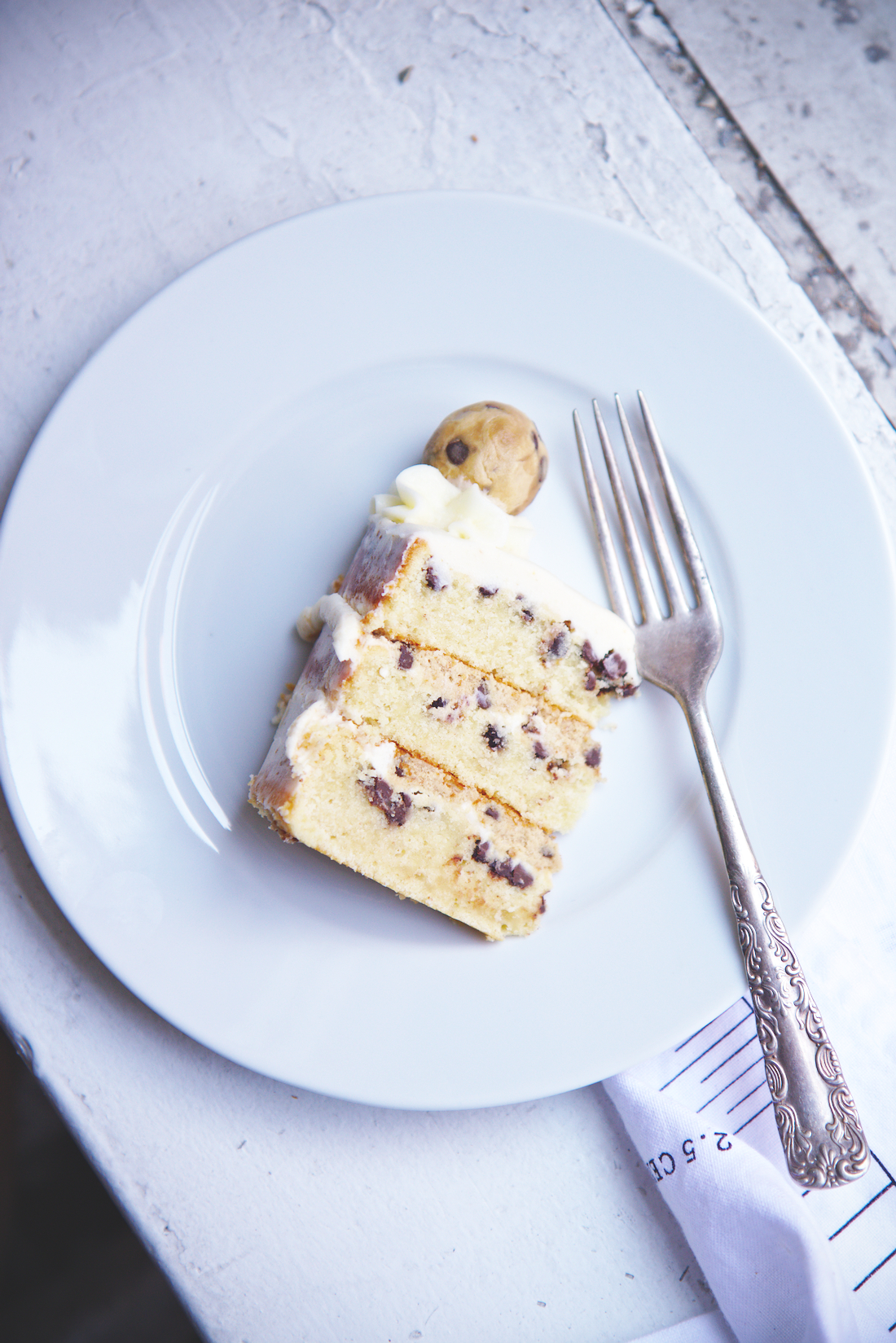 May is busy, busy for so many reasons.
It's always an overwhelming month.
Lord knows, I have a lot to get done in May this year (even more so than past years).
Although, if I'm being honest, I can't very well expect June or July to be any less busy.
Maybe September?  When I turn 2-0 and am one year closer to adulthood and will therefore automatically have my shit together and ship sailing smooth with no cares or worries, just success and an easy life, right?
Maybe September will be less busy.
A girl can dream.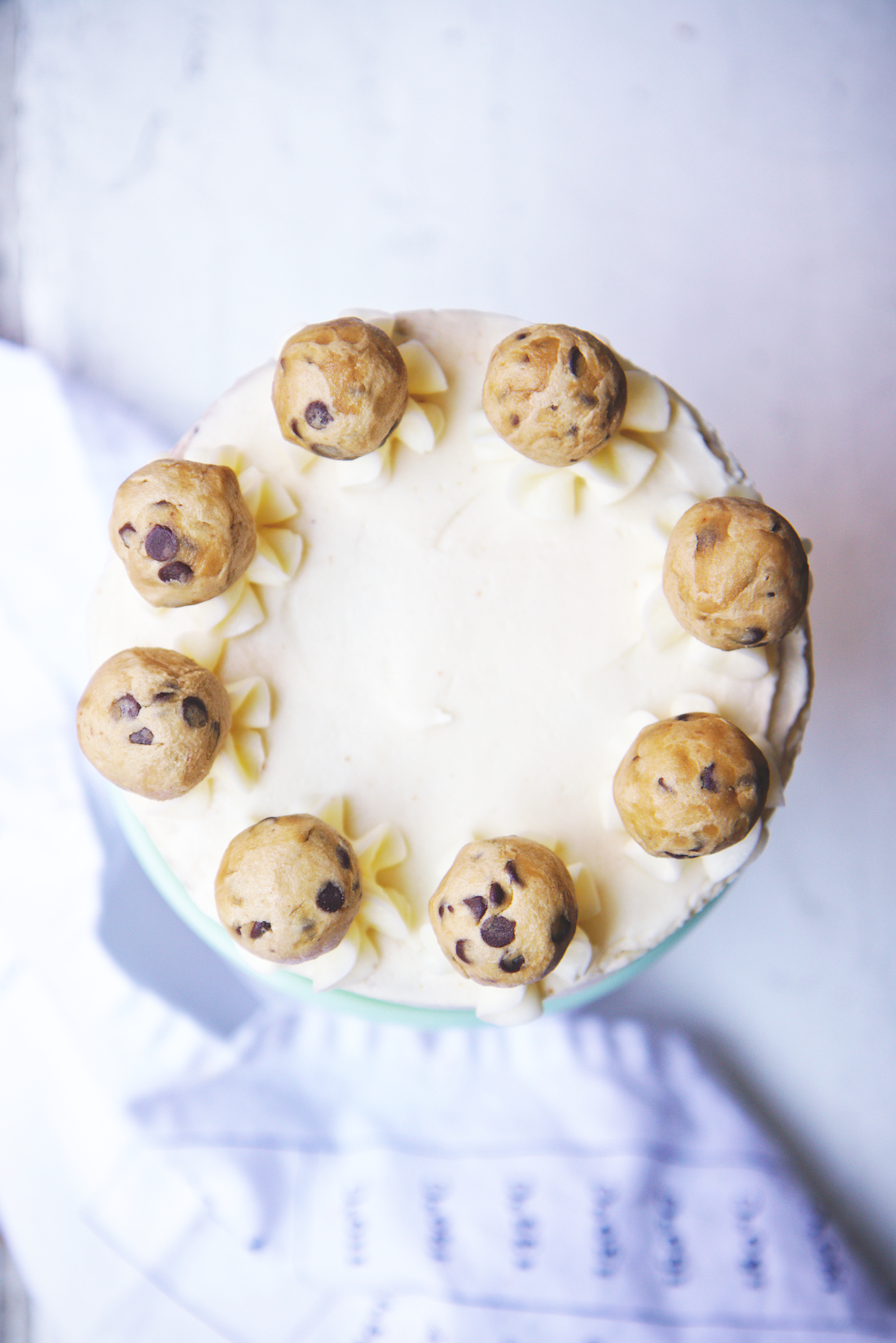 My father astutely pointed out the other day that I need a personal assistant.  He's probably right.
I need someone to take my dry cleaning in (it's more than a month old, now) and take my recycling out and vacuum my rug and do my laundry and go grocery shopping for me.
To pick up some advil and an extra blanket and inserts for my heels.  To buy flowers for my desk and water my tiny cacti.
To roast some sweet potatoes for dinner and figure out why the water filter tastes so… funny.
A real glamour job.  Any takers?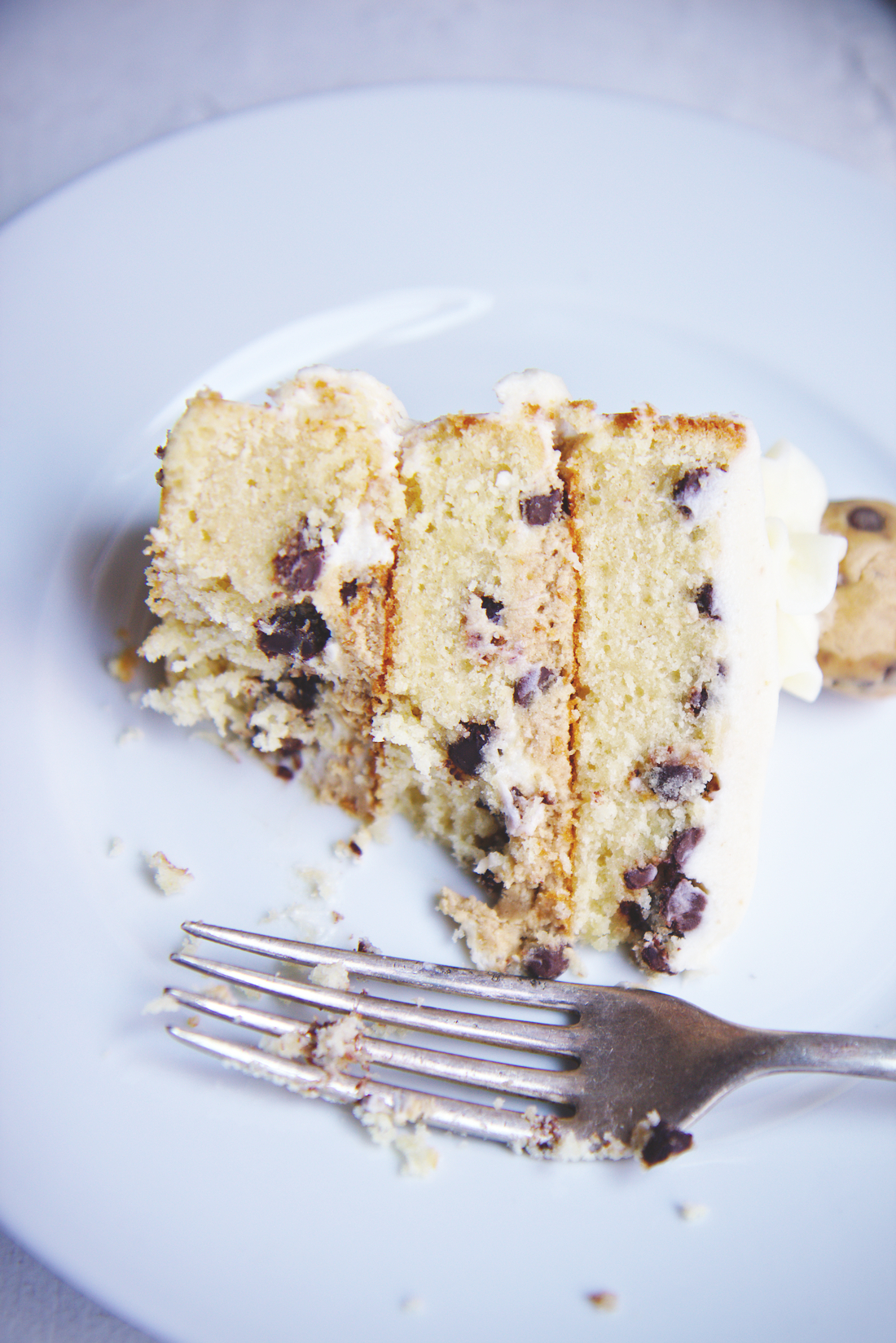 Anyways, today I have an adorable little cake.
This post has been a long time coming, but I haven't been able to find the time to sit down and write it.
(Although I could write out all the chemical mechanisms of cellular metabolism…)
Cookie dough ice cream was always my favorite as a kid—I loved the little chewy pieces, and it had just the right amount of chocolate.
I wanted to take some of those flavors—creamy vanilla, a touch of chocolate, and addictive cookie dough—and put them in a cake.
This cake is 3 layers of soft, fluffy yellow cake studded with mini chocolate chips.  It's filled with rich vanilla American buttercream with pockets of safe-to-eat salty-sweet cookie dough scattered throughout, filled with brown sugar and more mini chocolate chips.
The top is finished off with little cookie dough truffles, which are dangerously poppable.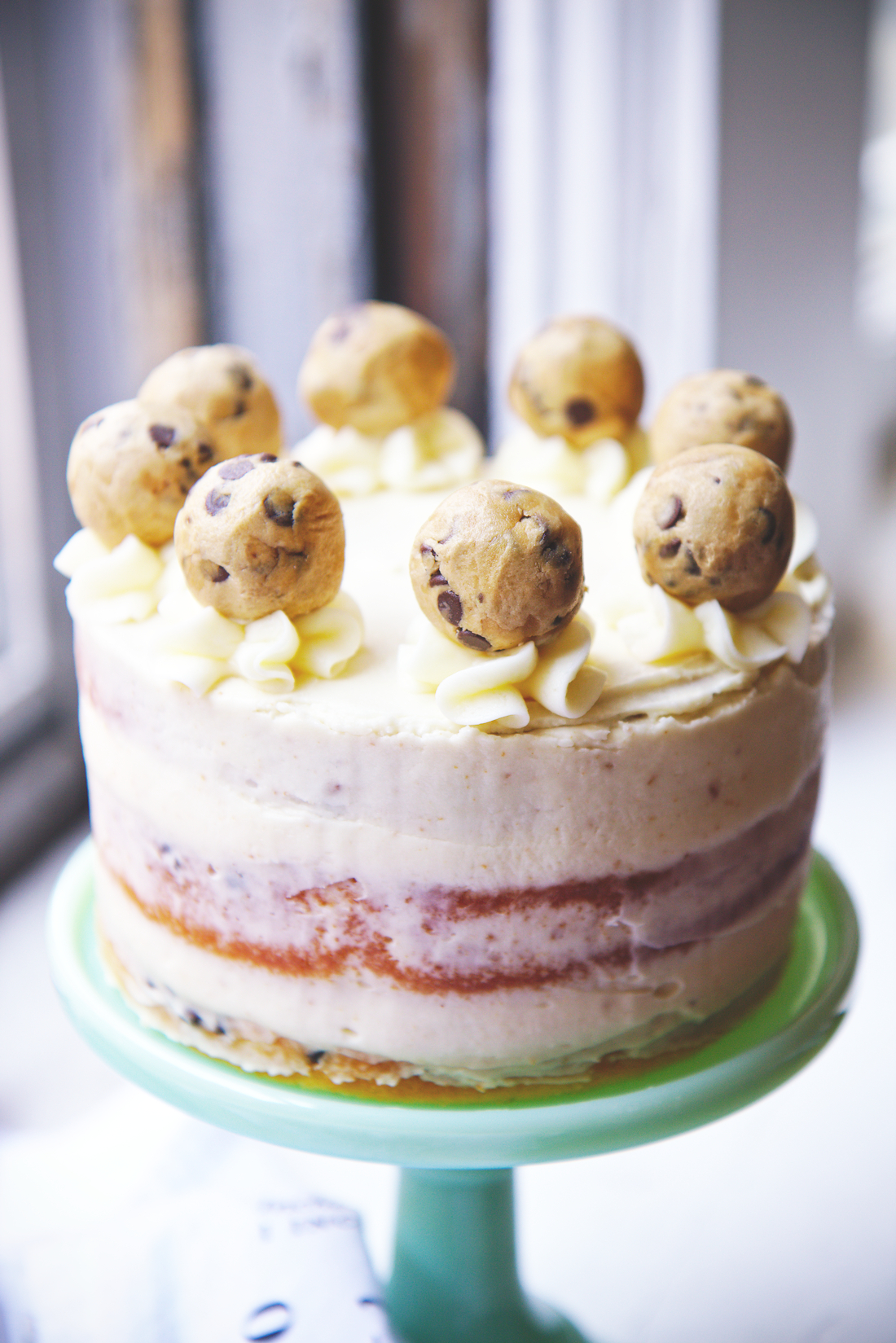 This cake has just the right balance—not too much frosting, not too much cookie dough, a hint of salt to even out the sugar.
The cake base is incredibly moist and sturdy and will stay that way for a few days.
The buttercream crusts ever so slightly, giving it a very birthday-cakesque texture.
The cookie dough… well, it's raw cookie dough, people.  It's addictive and totally amazing.
Ok, that's all for now: I'll leave you with the recipes!
P.S. The pop-up that I hosted last week made $340 for the ASPCA!  Yay for puppies! Yay for cake!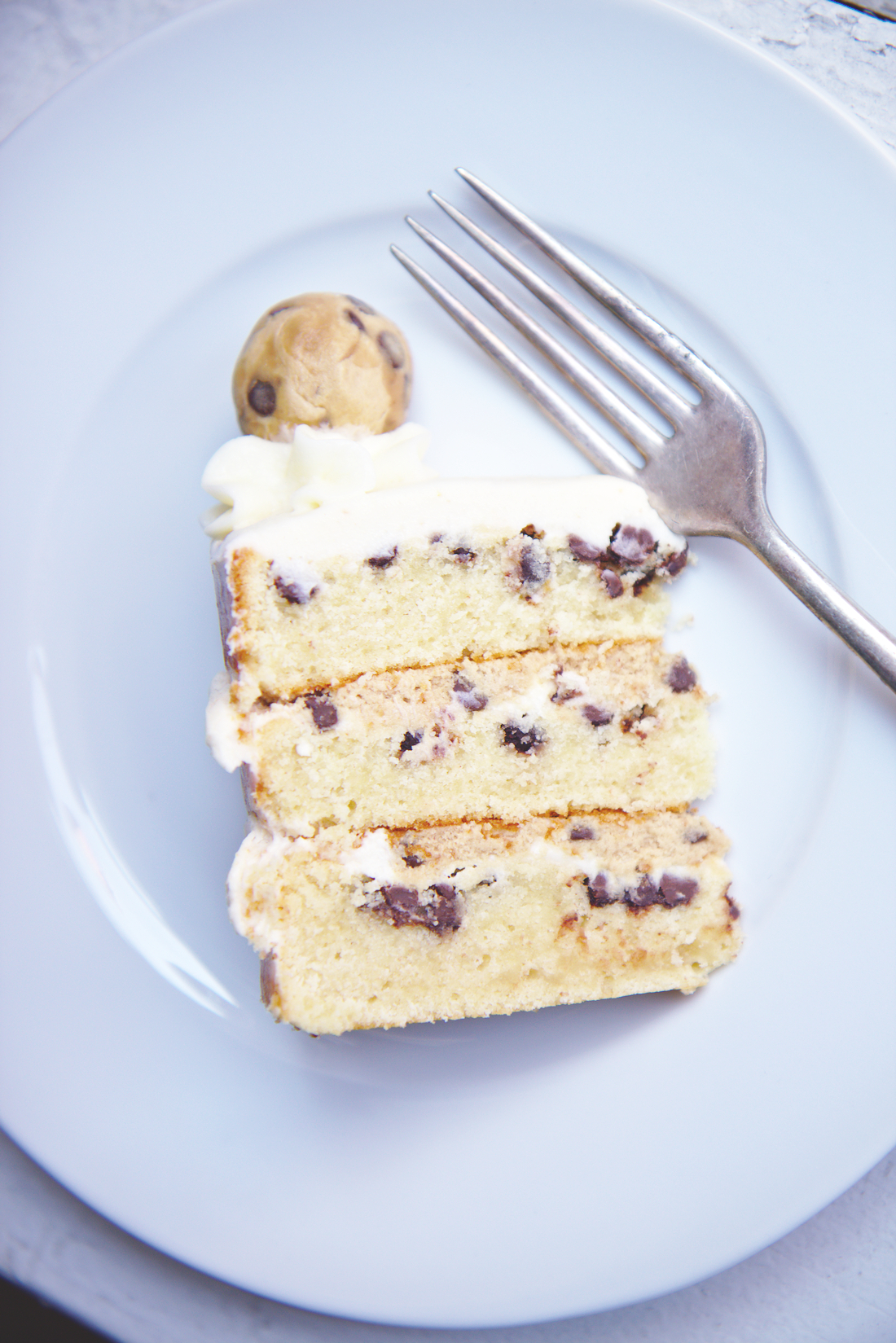 Chocolate Chip Cookie Dough Cake
makes 1 3×6 inch layer cake
ingredients:
for the cake:
113 grams (1 stick) butter, soft
1/2 teaspoon kosher salt
200 grams (1 cup) sugar
2 eggs plus 2 egg yolks
150 grams (1/2 cup plus 2 tablespoons) buttermilk
2 teaspoons vanilla extract
180 grams (1 1/2 cups) flour
1 3/4 teaspoon baking powder
1/2 cup mini chocolate chips
for the cookie dough:
113 grams (1/2 cup) unsalted butter, room temperature
1/2 teaspoon kosher salt
105 grams (1/2 cup) light brown sugar, packed
45 grams (1/4 cup plus 1 tablespoon) all-purpose flour
30 grams (1/4 cup) powdered sugar
30 grams (2 tablespoons) cream
1 teaspoon vanilla extract
1/3- 1/2 cup mini semisweet chocolate chips
for the frosting:
220 grams (1 cup) butter, soft
1/4 teaspoon kosher salt
360 grams (3 cups) powdered sugar
60 grams (1/4 cup) half and half
1 teaspoon vanilla extract
directions:
Make the cake: grease and flour 3 6-inch round baking pans and preheat oven to 350 degrees F.
Beat butter on high speed for 3 minutes, until completely fluffy and no lumps remain.
Add the salt and sugar and beat for 5 full minutes; the mixture should be very light and fluffy.
Add the eggs and the egg yolks and beat for another 3 minutes.
Scrape the sides of the bowl and add in the buttermilk and vanilla extract; gently stir with a spoon until about half is incorporated.
Add in the flour and baking powder and stir until incorporated; beat for 30 seconds on high to ensure homogeneity.
Spread the batter into the prepared pans and scatter the mini chocolate chips all over.
Bake for 18-20 minutes, until a tester comes out with a few moist crumbs.
Allow to cool completely.
Make the cookie dough: beat butter with salt on high for 3 minutes to ensure no lumps.
Add in the brown sugar and beat for 5 full minutes until very fluffy and light colored.
Scrape the bowl and add in the flour and powdered sugar; as you stir, add the vanilla and cream.
Once the mixture comes together, beat for 30 seconds to ensure homogeneity.
Stir in the chocolate chips.
Set aside half of the dough for the inside of the cake, then make the rest into little round balls.
To make the frosting, beat the butter on high speed with the salt for 4 minutes.
Add in the powdered sugar and slowly stir while adding in the half and half and vanilla.
Beat on high speed until very fluffy and light, about 5 minutes.
To assemble the cake, spread a thin layer of frosting over each layer of cake, and crumble the reserved cookie dough all over (make sure to be generous!).
Smooth the top of the cake and frost as desired, then top with the little cookie dough truffles.
Serve in generous wedges with milk!