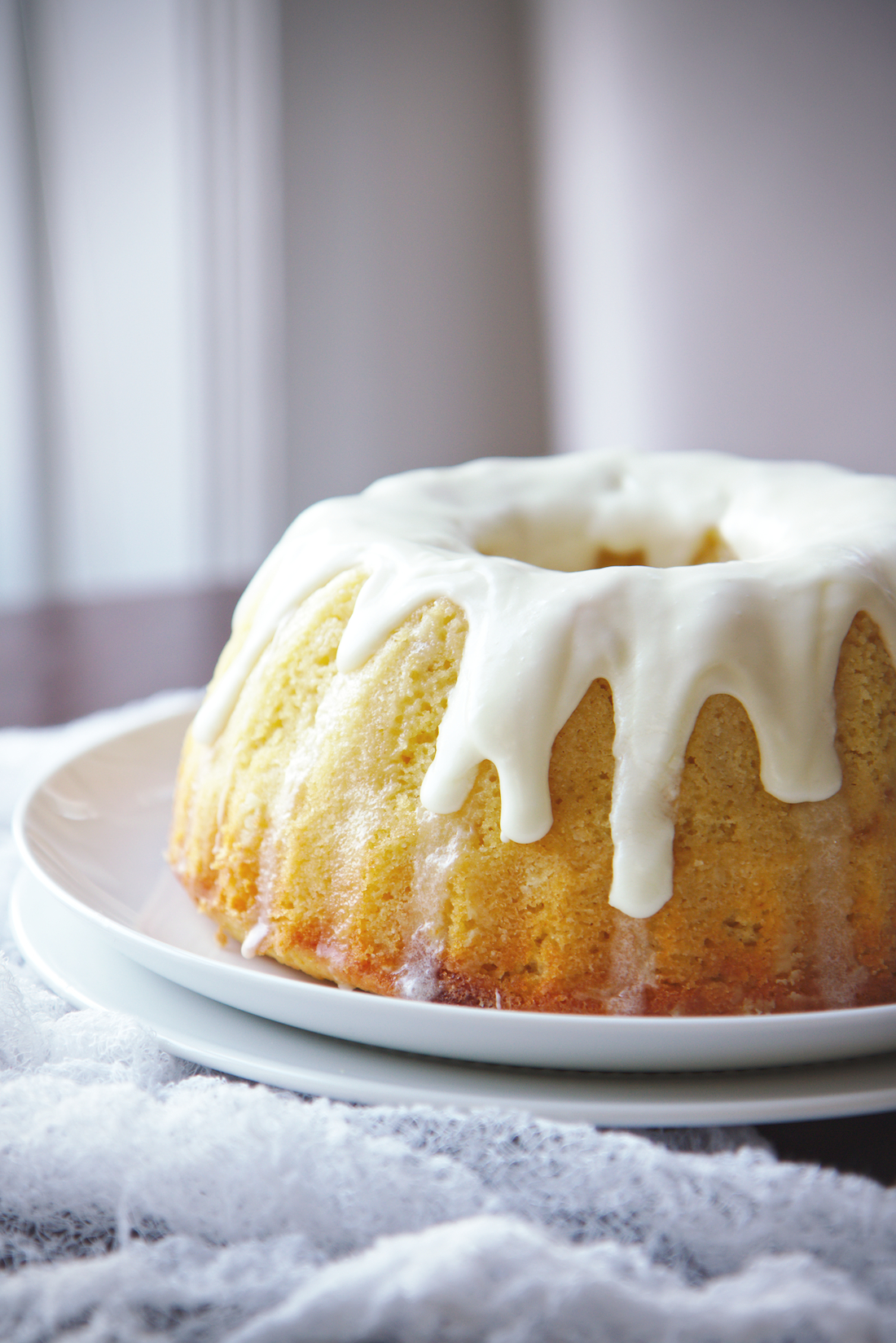 "In his blue gardens,
men and girls came and went like moths
among the whisperings
and the champagne
and the stars."
—F. Scott Fitzgerald, The Great Gatsby, Ch. 3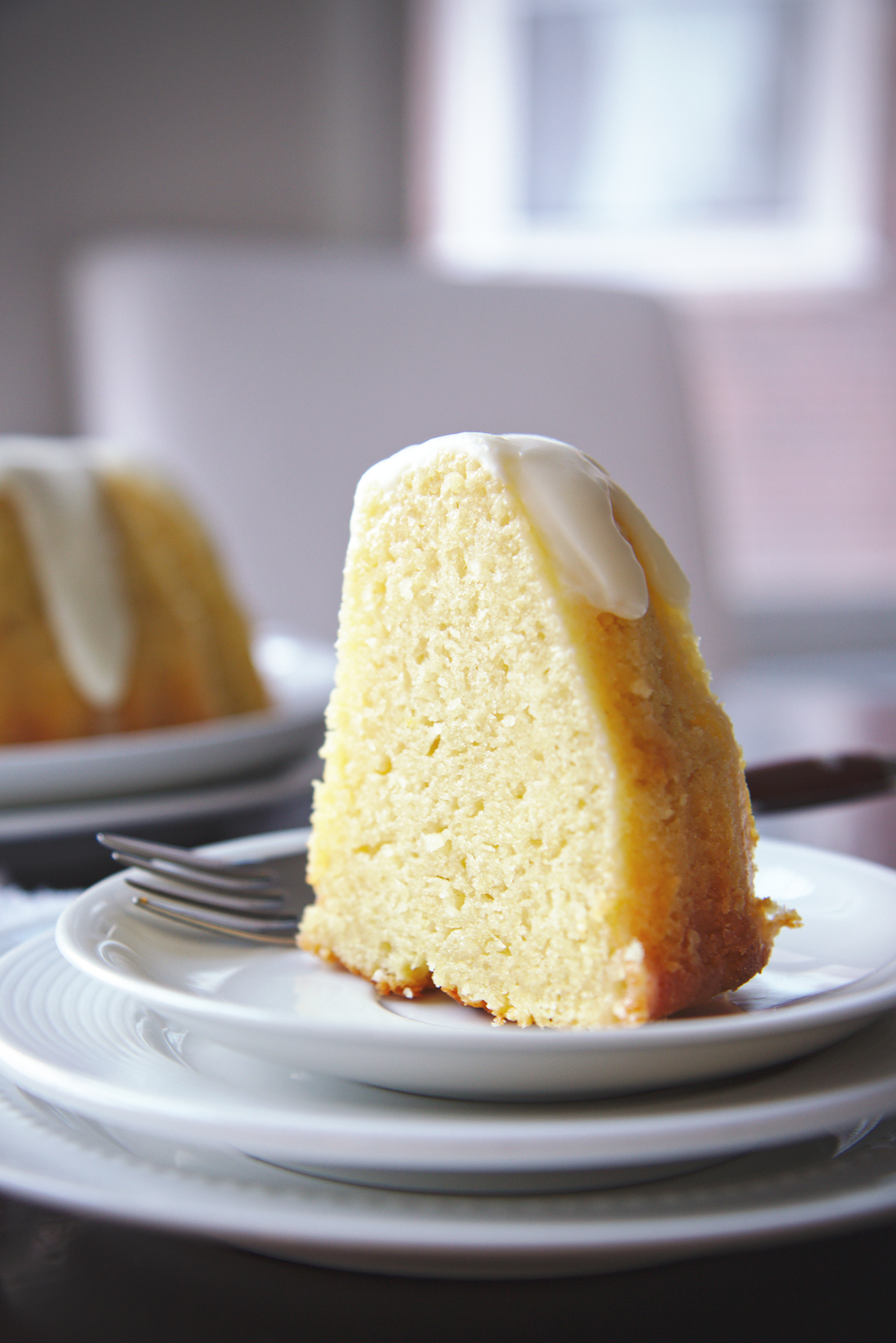 "Every Friday
five crates of oranges and lemons
arrived from a fruiterer in New York—
every Monday
these same oranges and lemons
left his back door in a pyramid of pulpless halves."
—F. Scott Fitzgerald, The Great Gatsby, Ch. 3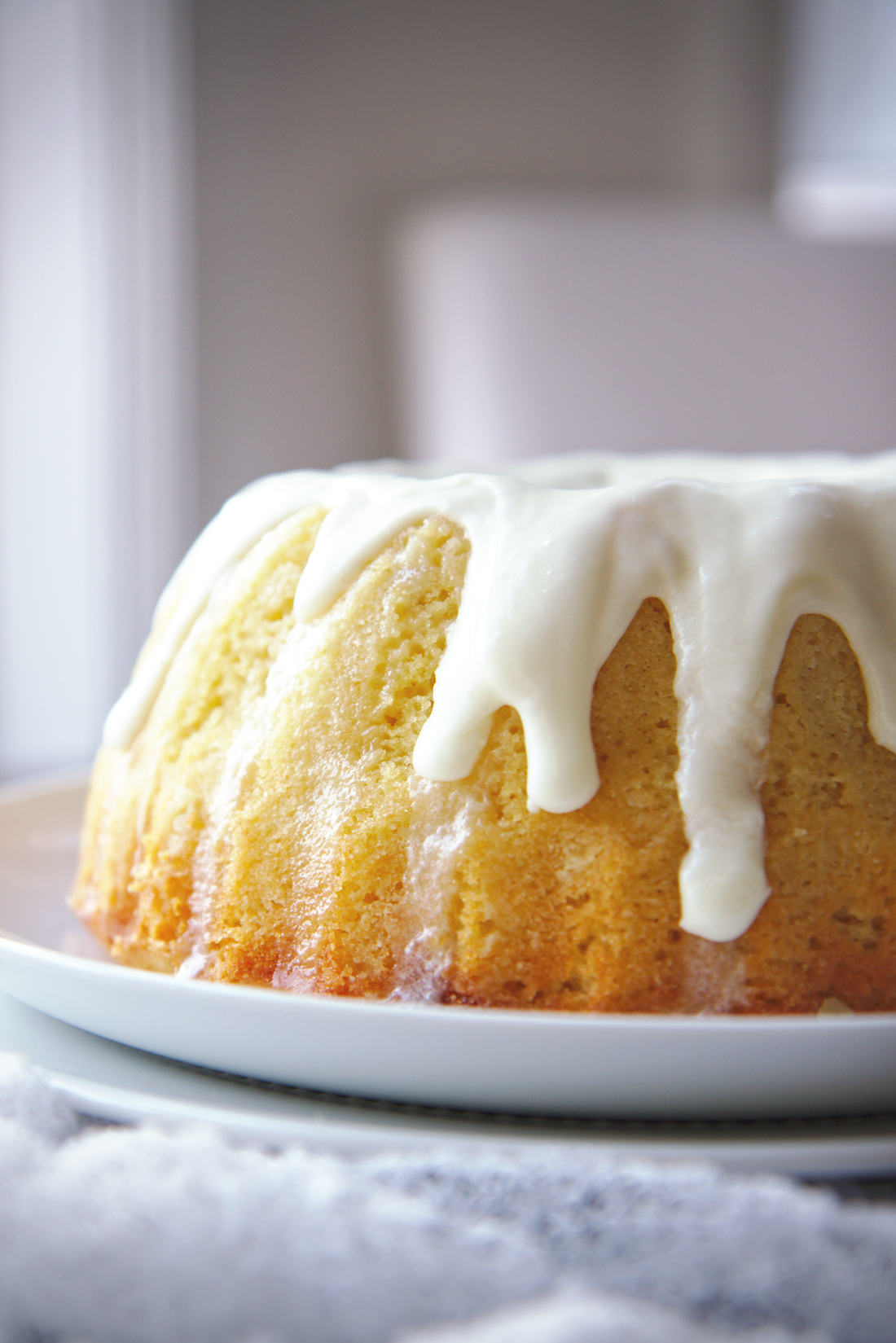 Gosh, it seems like ages ago now, but Valentine's day was only a month ago.
(I know, I know, we're already gearing up for the next holiday, but this cake is from February, so deal with it.)
It's warm here, and the shiverings of winter seem far away, now that we're enjoying balmy 50 degree weather.
50 degrees!  Hallelujah.
You can see (dead) grass and hopeful little snow drops poking their dainty white petals out of the grey brown earth.
I heard a bird the other day singing its heart out, beak wide open and chest puffed up (exactly how I look while singing in the shower).  Shocking how we take birdsong for granted.
My daddy just visited me and brightened the gray skies.
We had dinner at Sunda (amazing! really amazing! those brussels sprouts… omg…) on Friday, Indian takeout from a Nepalese/Indian place on Saturday (having those leftovers for lunch today, yum.  Naan. Naaaan.), and an absolutely exquisite meal on Sunday at the Green Zebra, which is hands down one of Chicago's best restaurants.  
We agreed that we have never had a bad dish from Green Zebra, in all the times we've been.
In fact, the food has only gotten better. (Cannot highly recommend enough! Get there if you can!)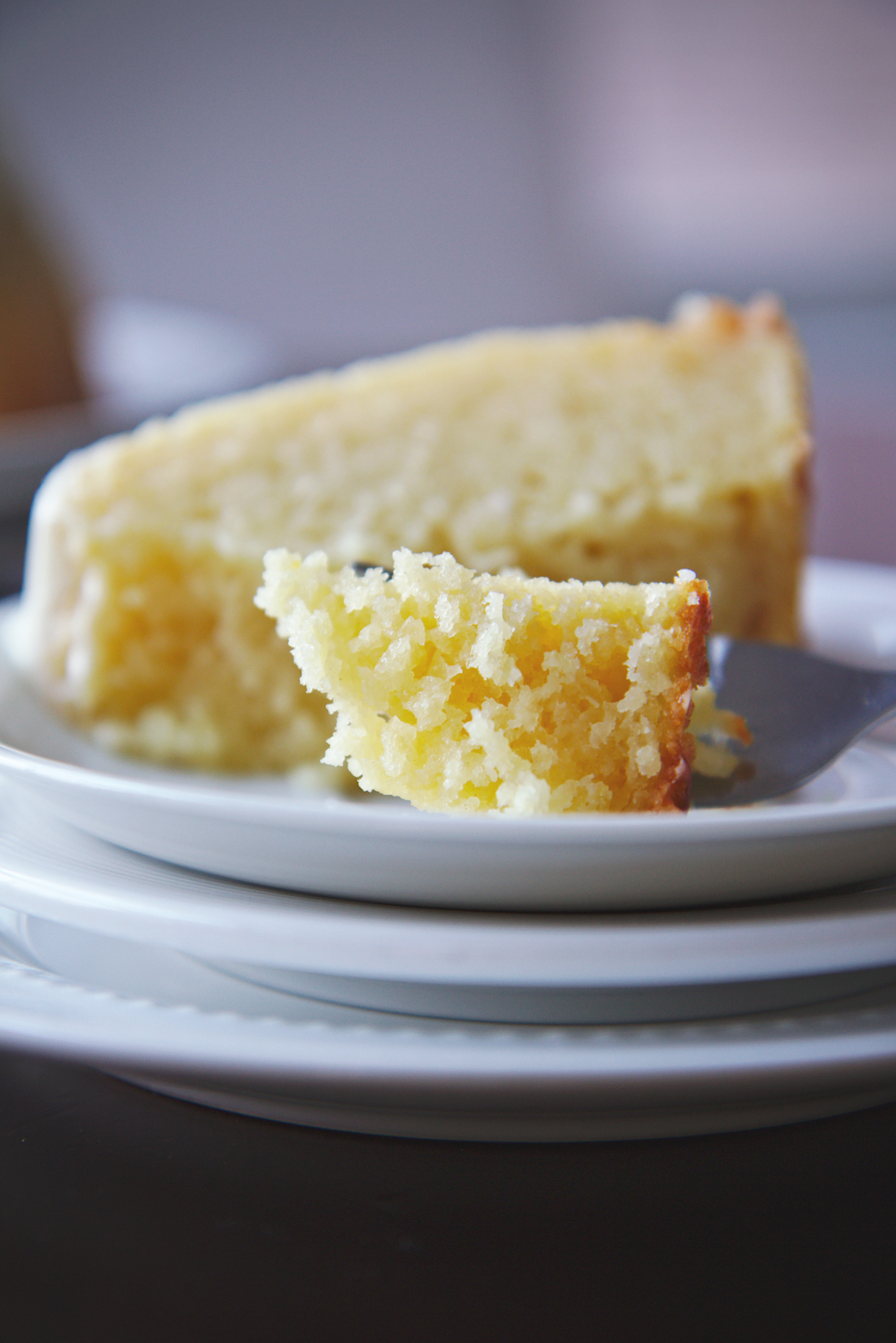 In two weeks time, I'll be in Mexico with my mama.
I am so excited! We're going to have lots of mother-daughter time on the beach and spa (hint. hint.) and possibly hike a bit!  We are going to read ALL THE BOOKS.
I'm thinking of buying a GoPro for the trip/just to have (read: cute sorority videos!)—I've been looking at the (discontinued) Hero 3+ Black edition, but it's pricy ($300-$400 with a monopod and SD card added).
Have any of you loved your experiences with GoPros?
Have you found them worth the money?
Heeeellllppp. I really really really really want one, but I want to feel like my purchase is justified.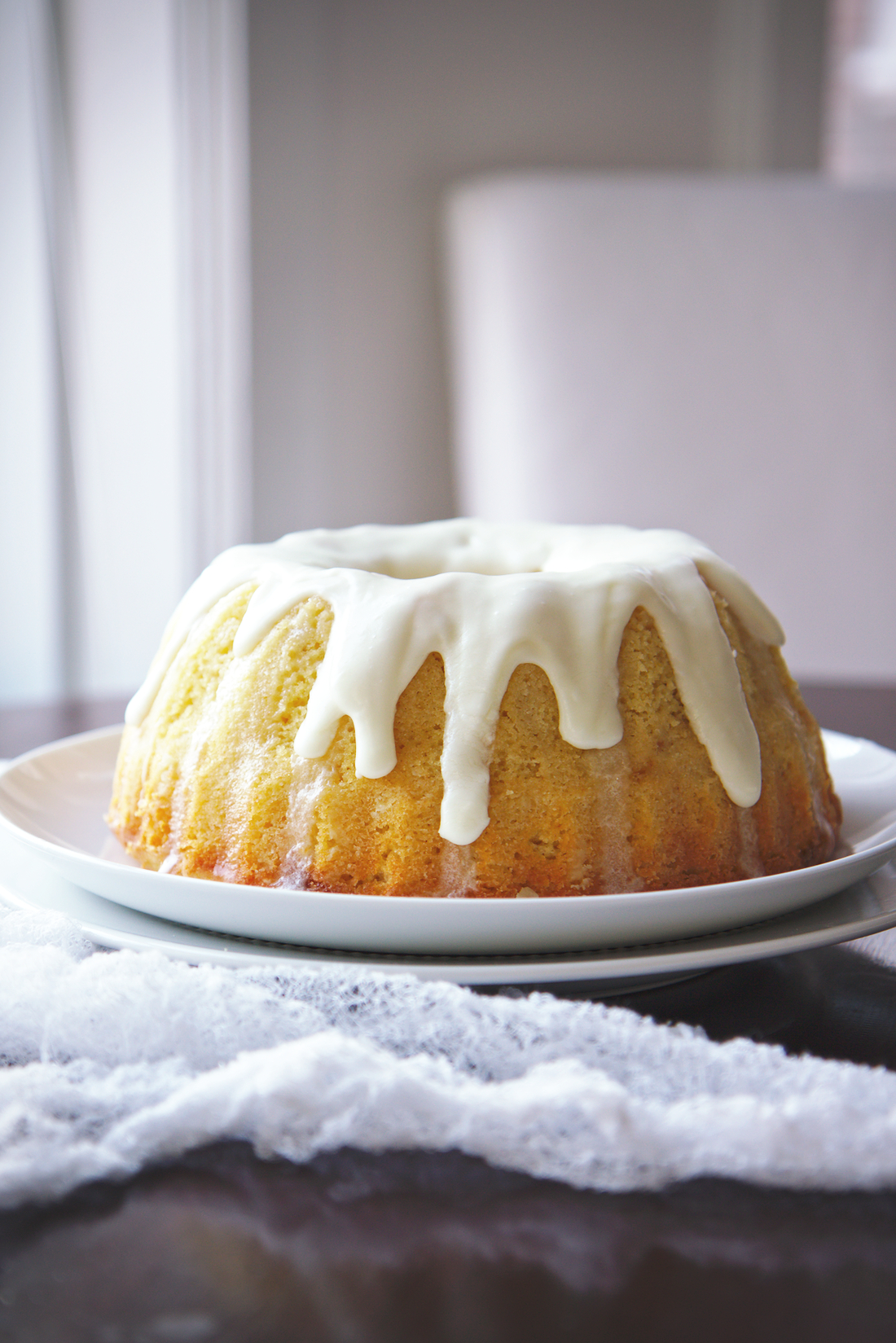 So why did I start this post with Great Gatsby and champagne and Valentine's day?
Because at the end of Valentine's day, after having split a bottle of very, very nice champagne, N and I fell asleep and I awoke to find I had an oxymoron come true mournfully sitting on my counter—leftover champagne.
I needed to do something delicious with the leftover Veuve other than letting it sadly fizzle out before pouring it down the drain, so I made a cake that N could partake in, too.
Dairy-free lemon and champagne pound cake, with a dense, tight crumb delightfully laced with bright lemon and fruity champagne.
This cake had the best pound cake texture I have ever tasted or seen or cut in my life.  So smooth and dense.
It's topped with a boozy champagne and lemon glaze, as well as a thick, drippy vanilla glaze that's sweet and salty all at once.
It's quick and easy to make, and makes for perfect afternoon slices with tea.  It's a cake made for noshing—thin slice after thin slice.
The glazes are finger-licking good, and there's nothing quite like the mouthfeel of a good pound cake, toothsome and dense.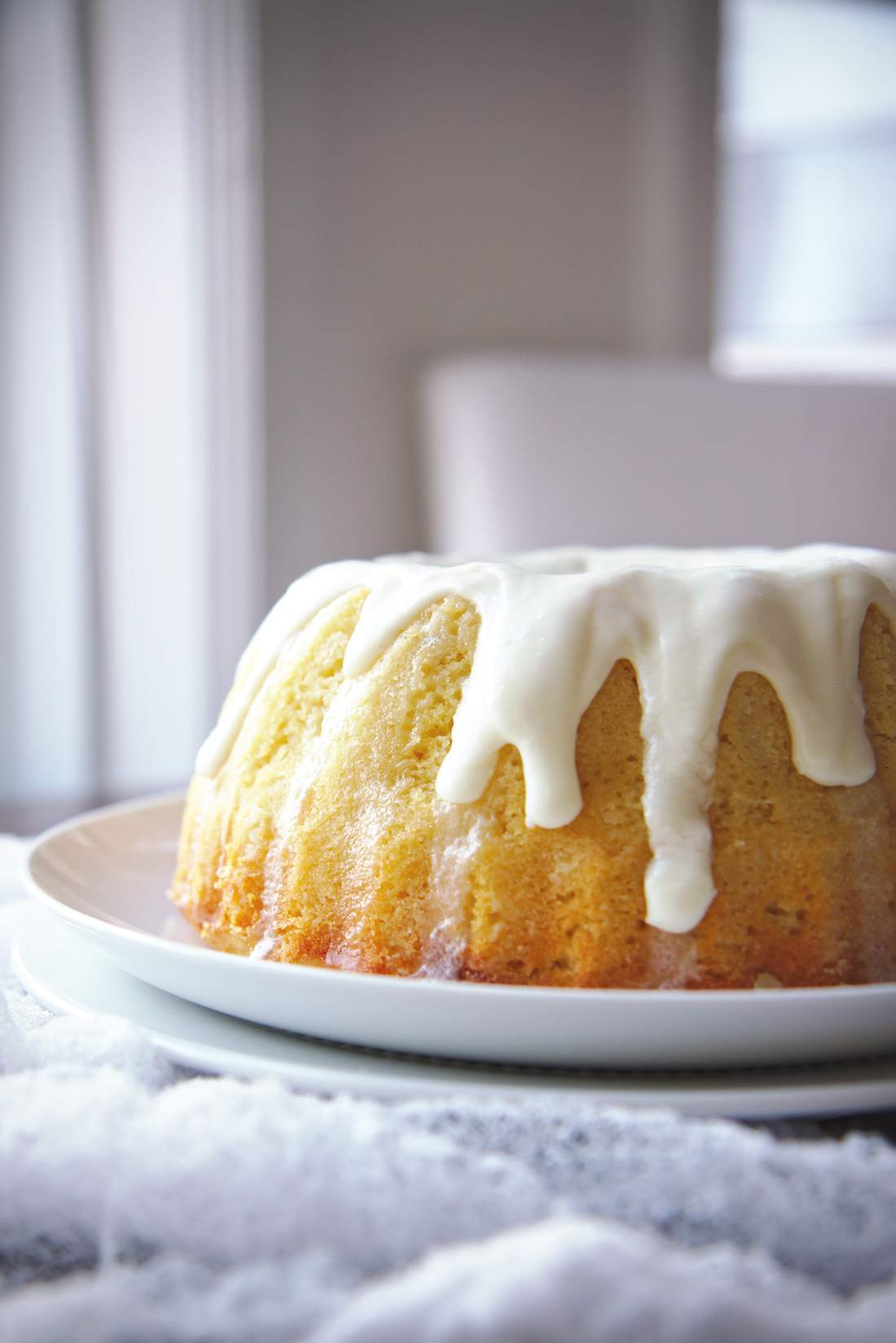 Dairy-Free Lemon and Champagne Pound Cake
makes 1 10-cup bundt cake
for the cake:
225 grams (16 tablespoons) Earth Balance buttery sticks or other dairy-free margarine
400 grams (2 cups) sugar
1/4 teaspoon kosher salt
5 eggs
2 teaspoons vanilla
zest of 2 lemons
juice of 1 lemon (about 45 mL=3 tablespoons)
360 grams (3 cups) flour
1/2 teaspoon baking powder
1/2 teaspoon baking soda
1 cup champagne (I used Veuve Cliquot, but the quality is not of great importance here)
for the lemon-champagne glaze:
juice of 1 lemon (45 mL=3 tablespoons)
30 mL (2 tablespoons) champagne
tiny pinch salt
125 grams (1 cup) (or as needed) powdered sugar, sifted
for the vanilla icing:
3-4 tablespoons almond milk or coconut cream (or heavy cream, if not dairy-free)
125 grams (1 cup) (or as needed) powdered sugar, sifted
pinch salt
splash vanilla extract
directions:
Make the cake: grease and flour a 10-cup bundt pan very well and preheat oven to 350 degrees F.
Beat margarine on high speed for 3 minutes until very fluffy.
Add the sugar and salt and beat for another full 3 minutes.
Scrape the bowl and add in the eggs one at a time while the mixer is running; after all are added, increase speed and beat for 5 full minutes.
Add in the vanilla, lemon juice and lemon zest and mix slightly.
Dump the flour on top of the batter and the baking powder and baking soda on top of the flour.
Begin to mix slowly; after the flour is halfway worked in, begin adding the champagne in a steady stream.
Increase speed and beat for 30 seconds, or until just homogeneous.
Scrape the bowl and mix for 15 more seconds.
Pour the batter into the prepared pan and bake for 50 minutes to 1 hour, or until a tester comes out with just a few moist crumbs.
Allow to cool for 10 minutes in the pan, then turn out onto a cooling rack and allow to cool completely.
To make the lemon-champagne glaze, whisk lemon juice, champagne, and salt together, then sift the powdered sugar over while whisking vigorously to prevent lumps.
Add more powdered sugar if the glaze is too thin, then pour over the cake, being sure to cover the entire surface.
To make the vanilla glaze, whisk milk/cream, vanilla, and salt together, then sift the powdered sugar over.
If the glaze is too thin, again add more powdered sugar (and maybe a small pinch of salt).
Spread/pour the vanilla glaze over the lemon/champagne glaze and allow to set before cutting cake.