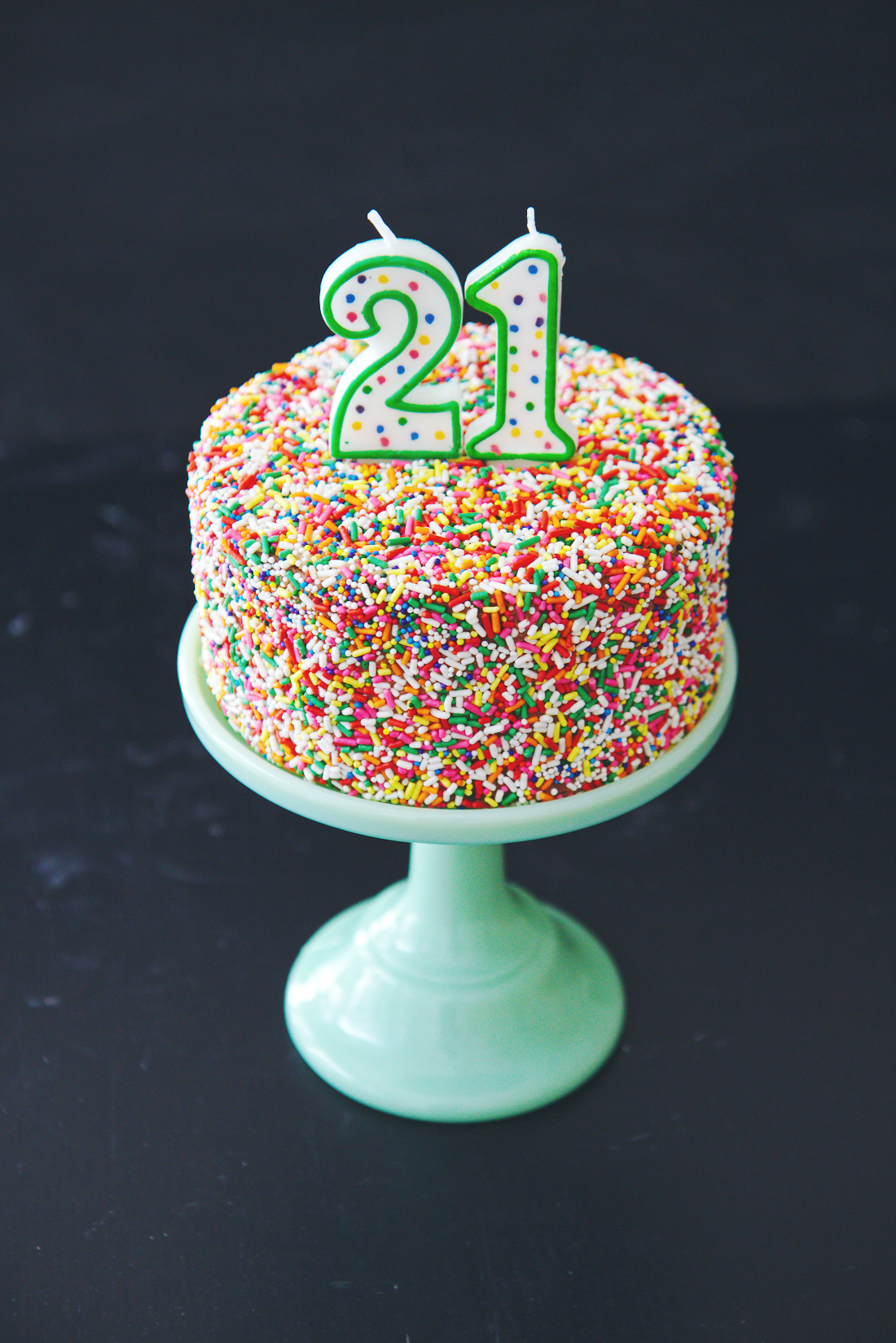 "Birthdays was the worst days,
now we sip champagne when we thirsty…"
—Juicy, Biggie Smalls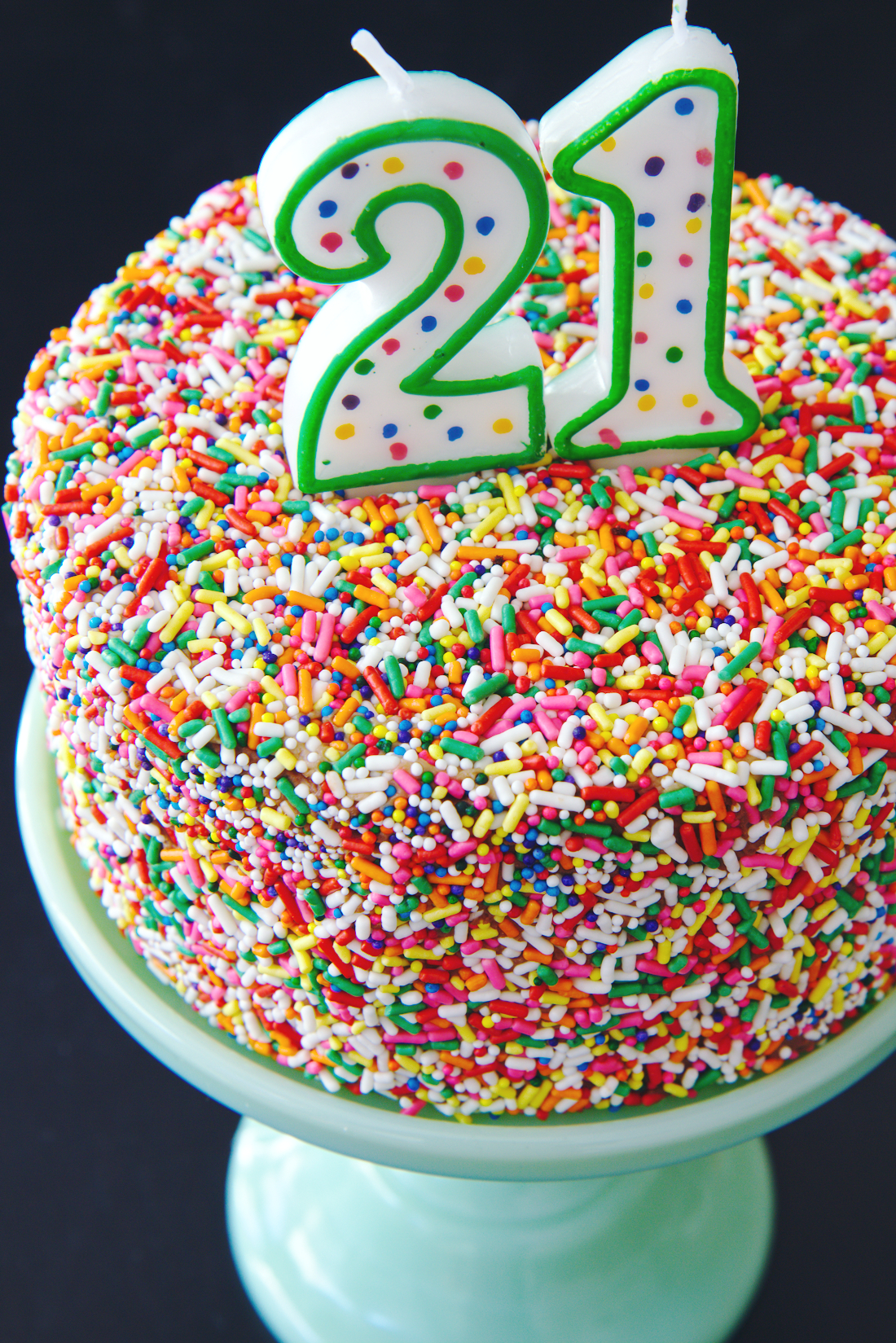 Happy belated to the BEST BIG EVER!
Guys, it was Hana's 21st birthday this past week (what! I know. I am a child) and we had too much a lot of fun!
When people ask me why I love my sorority so much, I immediately think of Hana.
Honestly, our friendship has been a really important part of my year.  I can't imagine being in Theta without her.
She is the perfect big and impressively puts up with me being her spawn—I am so grateful.
Speaking of Theta, THANK YOU to all who donated or raised awareness for CASA.
Mr. University was yesterday and it was a raging success.
WE RAISED $46,000 for CASA, which means we absolutely smashed our original goal of $25,000.
I am so happy and so so thankful to all of our donors.
It was a ton of work but there's no better feeling than working hard and having a success that will truly make a difference for a great cause like CASA.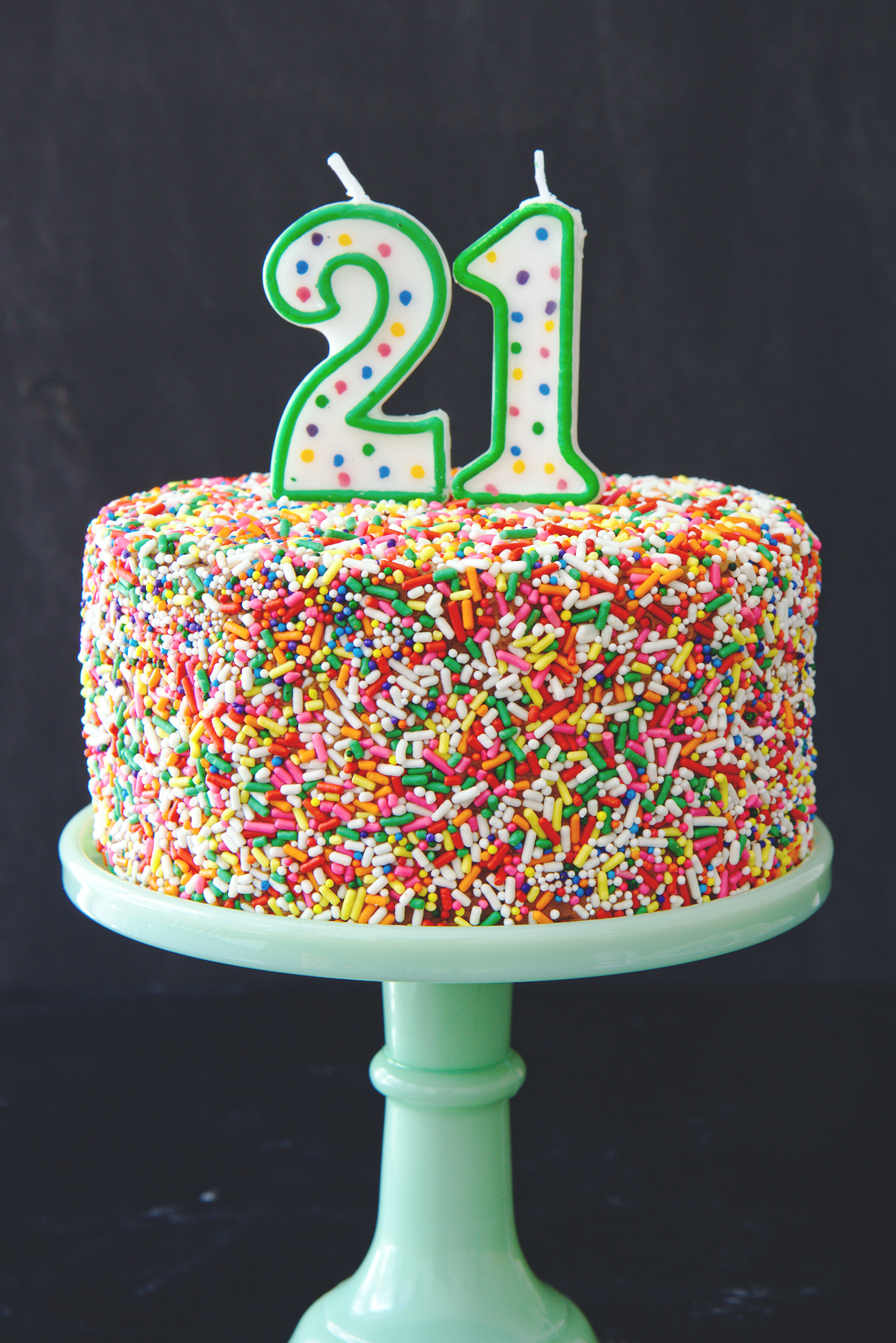 For Hana's birthday, despite having just made 200 cupcakes (lol), I just had to make her a cake for the dinner we had with her close friends.
I chose a funfetti base, with lots and lots of sprinkles; it's dense with a tight crumb and a light vanilla flavor.
The cake was frosted with silky chocolate-caramel buttercream, with a hit of salt and cocoa.
Finally, I had to finish the cake with tons of sprinkles, because a 21st birthday calls for fun and sprinkles=fun. Duh.
This was a perfect little 2-layer 6-inch cake, but would scale very well; I really like this vanilla cake recipe and it may just be my new go-to.  The only way to know for sure is more testing.
And more eating.  What a burden that will be!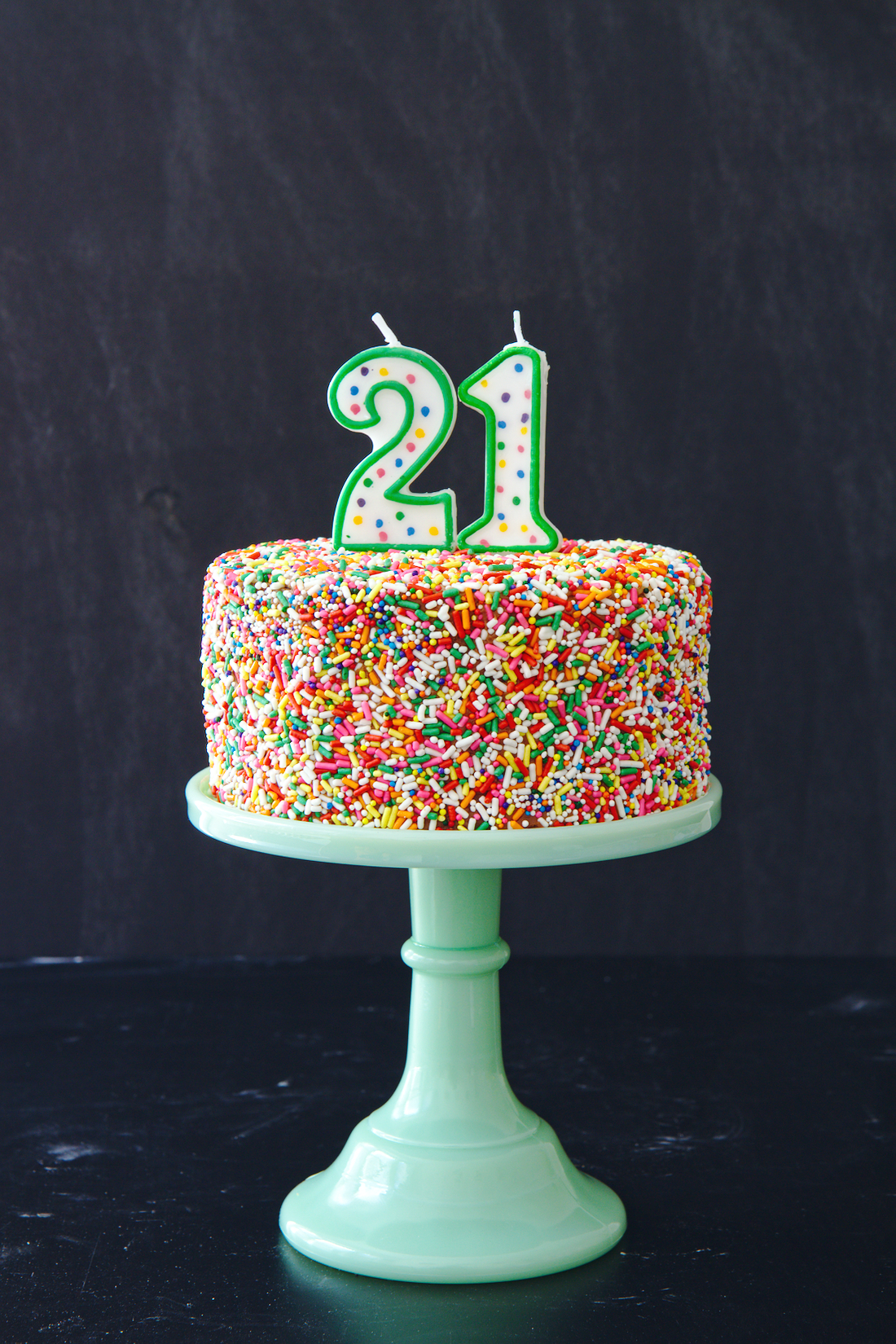 Mini Funfetti Cake with Choco-Caramel Frosting
makes 1 2-layer 6-inch cake
cake portion adapted from Sweetapolita
ingredients:
for the cake:
113 grams (8 tablespoons) unsalted butter, soft
200 grams (1 cup) granulated sugar
2 eggs
45 mL (3 tablespoons) heavy cream
60 mL (5 tablespoons) water
1 teaspoon vanilla extract
175 grams (1 1/2 cups plus 2 tablespoons) flour
2 1/4 teaspoon baking powder
1/2 teaspoon kosher salt
1/2 cup sprinkles of choice
for the frosting:
113 grams (8 tablespoons) unsalted butter, soft
pinch of kosher salt
2 ounces bittersweet chocolate, melted and cooled
3 tablespoons caramel sauce (I used this recipe)
3 cups powdered sugar, sifted
2 tablespoons heavy cream
to finish:
lots and lots of sprinkles
directions:
Make the cake: preheat oven to 350 degrees F and grease and flour 2 6-inch pans.
Place butter in the bowl of a stand mixer and beat for 2 minutes.
Add in the sugar and beat for 2 minutes.
Add in the eggs and beat for 4 full minutes.
Stir the heavy cream, water, and vanilla extract together.
Stir the flour, baking powder, and salt together.
Add the wet and dry ingredients to the batter, starting and ending with dry.
Scrape the bowl and beat on high for 30 seconds to ensure homogeneity.
Very carefully stir in the sprinkles, being sure not to swirl too much (the colors will bleed).
Portion out the batter into prepared pans and bake for 18-20 minutes, or until golden and springy to the touch.
Allow to cool completely.
To make the frosting, place the butter and salt in the bowl of a stand mixer and beat for 3 minutes.
While mixing, stream in the chocolate and then the caramel sauce; beat for 2 more minutes.
Add in the powdered sugar slowly while beating, then stream in the heavy cream and beat on high speed for 1 more minute.
Fill and frost the sides of the cake only.
Place a ton of sprinkles in a dish and roll the cake in the sprinkles, using the top and bottom to roll it around.
Then, frost the top (carefully) and pat sprinkles all over it.
Stick candles in it and enjoy!