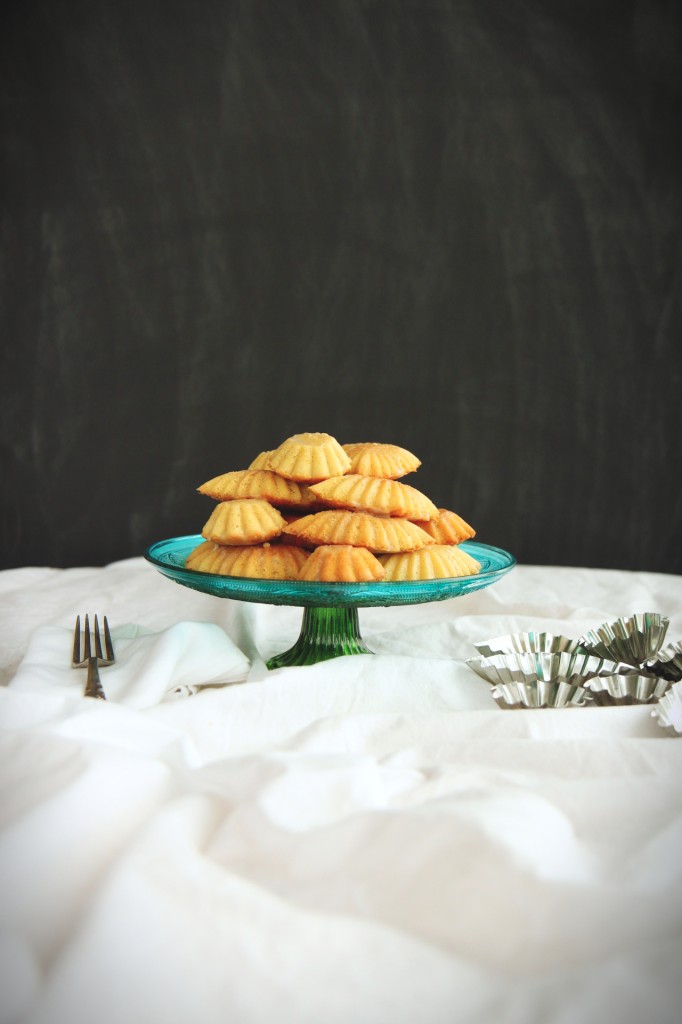 Valar morghulis.
Valar dohaeris.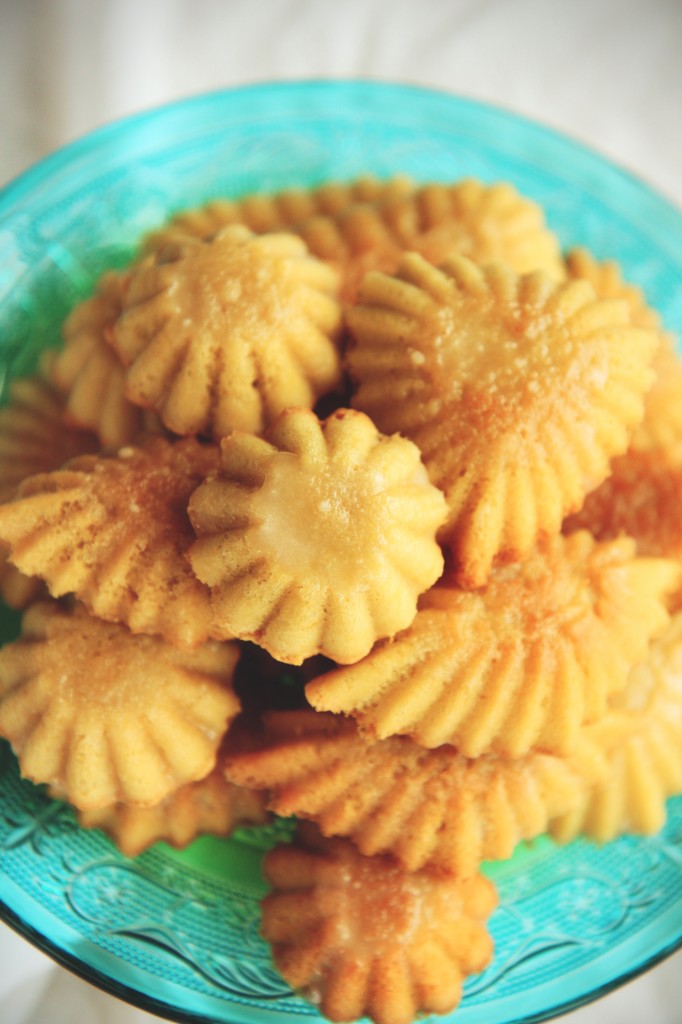 Finally, finally, finally.
After months of agonizing waiting, frenzied reading, and greedy marathon-watching, Season 4 of The Best Show Ever Made is here.
It premiers tonight.  HBO.  Don't miss it. (Have you seen the new trailer?)
It's April 6th.  Game of Thrones.  Season 4.  Premiers. Tonight. Be still, my beating heart.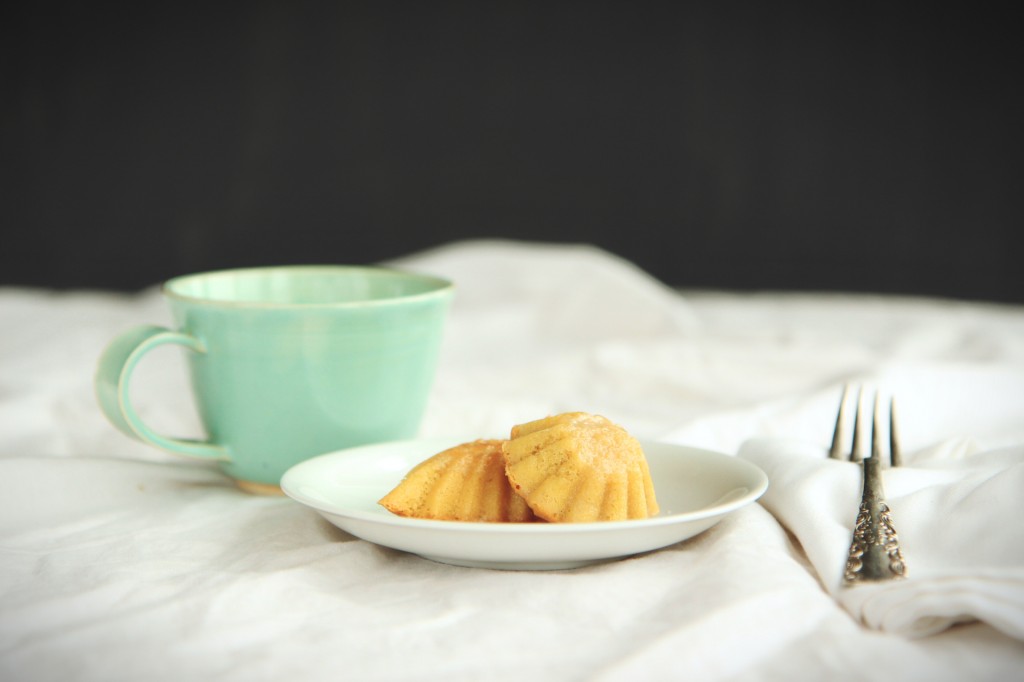 I recently finished A Dance with Dragons, the 5th book in the series.
George R.R. Martin takes no prisoners.
I am so transported by his writing, and the show even more so, I dare say.
I'm really glad that I watched part of the show before reading the books, which is a first, because the sets that they dream up are truly magical and fantastic, arguably better than what my imagination would have filled in.
This way, when I read the books, I can visualize the characters and their homes and country very clearly.
Normally, I'm an advocate for experiencing a series the opposite way, books first, then movie/T.V. show, but Game of Thrones is special.
It's a cinematic masterpiece.
I've rewatched season 3 for the 90th time, and I have this on repeat while I study daydream all day and snack on these cakes.
I am so ready, y'all.  I can't even express it.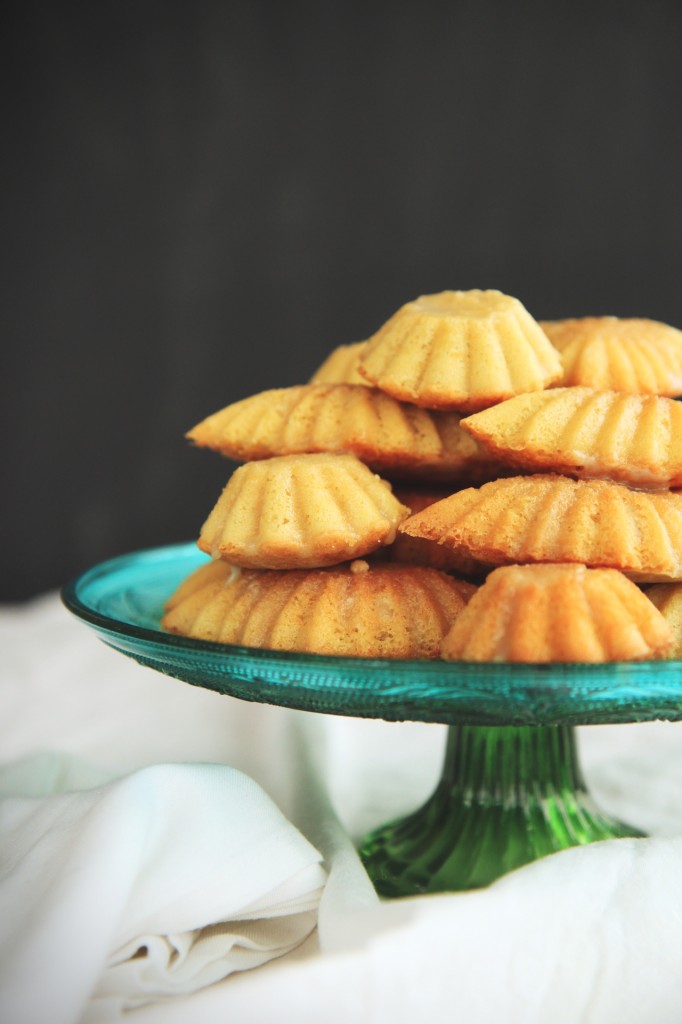 Sansa: "Lemon cakes are my favourite!"
Lady Olenna: "So we've heard."
(Our first introduction to Lady Olenna, that marvelously dry and brutal little bird.)
Poor, miserable Sansa.
We can only wait for her luck to turn around and her life to stop constantly falling to pieces (or die, knowing G.R.R.M).
She really does love lemon cakes, as is made abundantly clear by all the mentions of these little treats.
In honor of her, I made dainty lemon cakes to share today.
These are incredibly quick to make, about 40 minutes from start to stuffing them in your face.
These have only seven ingredients, and no chemical leavening!  If we are really trying to be accurate, these cakes come incredibly close to ingredients available in Westeros.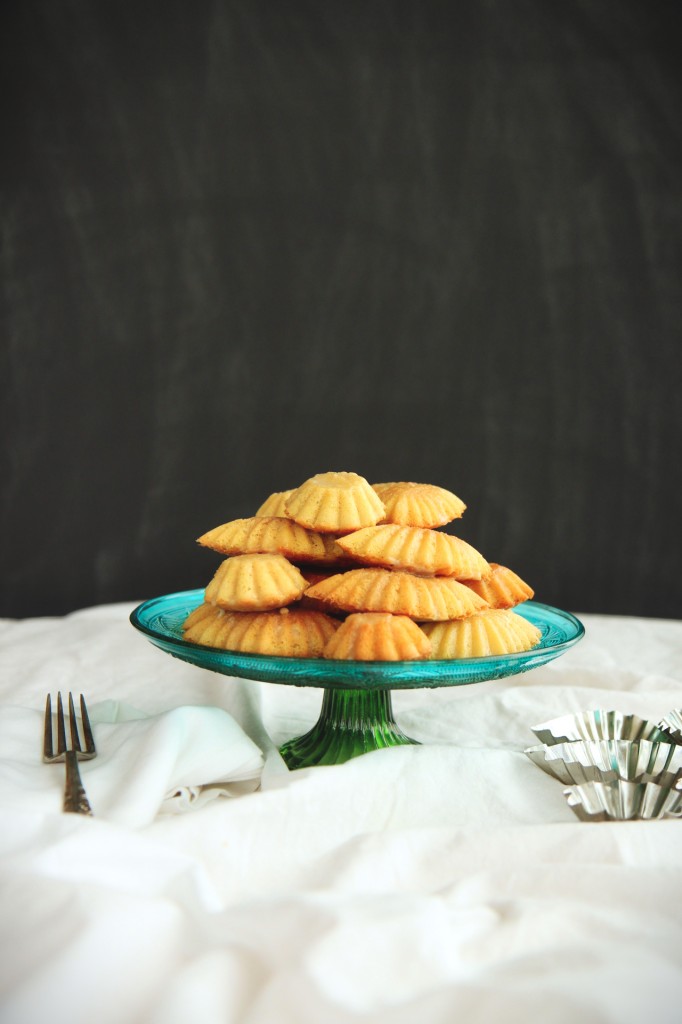 The cakes are light and delicate, crumbly and ever so slightly sweet, buttery and full of lemon, the glaze sticky and luxuriously tangy.
Where the glaze sinks into the warm cake, pockets of puckery sweetness form, prompting a finger licking so as not to lose any of the precious, sticky icing.
The cakes themselves are redolent with butter, vanilla, and lemon, with a fine textured crumb and crisp edges.
I think they'd go over quite well with Lady Sansa of House Stark, and they will fit right in as a snack during the premiere tonight.
These are best served with a piping hot cup of milky black tea and the heads of your enemies.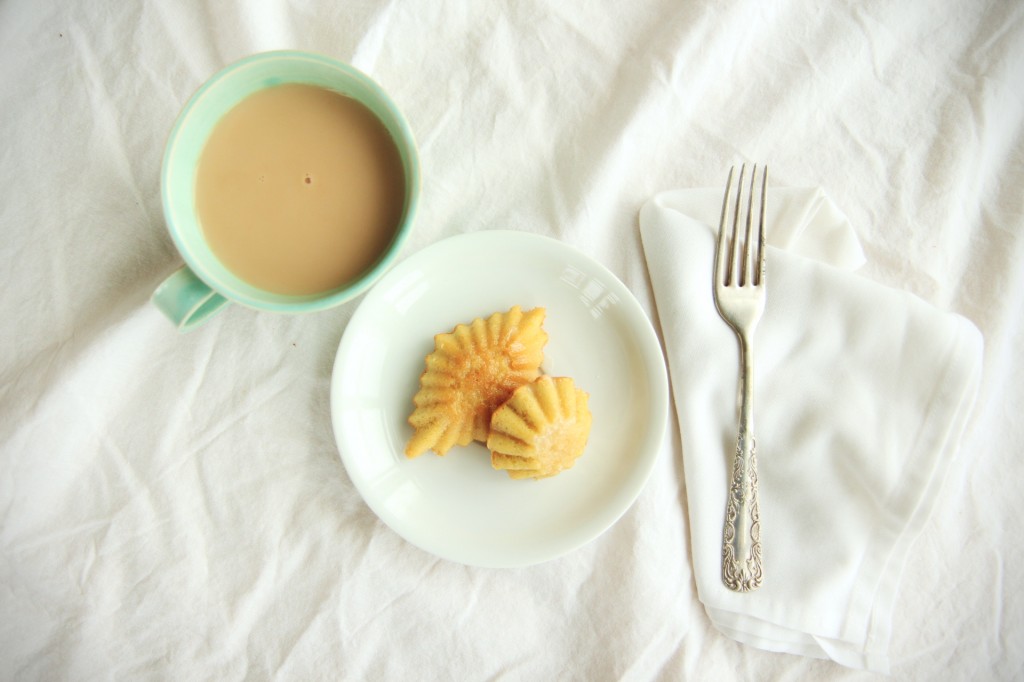 Sansa's Lemon Cakes
makes 15-18 small cakes
ingredients:
for the cakes:
6 ounces (1 1/2 sticks) butter, plus extra for greasing the pans
4 eggs
2/3 cup sugar
pinch sea salt
zest of two lemons
1 teaspoon vanilla extract
3/4 cup flour
for the glaze:
1/4 cup plus 2 tablespoons granulated sugar
5 tablespoons fresh squeezed lemon juice
1 tablespoon water
2 tablespoons dried milk powder
1 tablespoon butter
directions:
Make the cakes: first, brown the butter until very dark, almost burnt, then strain out the solids by pouring the butter over a mesh sieve lined with 2 paper towels.
Allow to cool, then squeeze out the extra butter in the paper towels and set aside to cool to room temperature.
Preheat oven to 350 degrees and butter your mini muffin tins or mini tart shells very well with melted butter– be sure to get in all the grooves.
Place eggs in the bowl of a stand mixer fitted with the whisk attachment with a pinch of sea salt and begin to beat on high.
Meanwhile, zest 2 lemons into a bowl with the sugar and rub very well with your fingertips to release the essential oils.
When eggs are beginning to become light colored and fluffy, start to slowly stream in the lemon sugar.
Whip for about 6 minutes, until quadrupled in size and very light colored.
Pour in the vanilla and beat until combined, 10 seconds.
Sprinkle the flour on top of the eggs, then pour the cooled butter over the flour.
Gently fold batter to combine, being sure to incorporate any pockets of flour.
Batter will deflate slightly, but still be very light when you are done folding.
Scoop rounded tablespoons into your pans, filling them 2/3 of the way full.
Bake for 15 minutes, until deeply golden and springy to the touch.
Immediately turn the cakes out of their molds, and set aside while you make the glaze.
Make the glaze: place sugar, lemon juice, and water in a small pot.
Heat until boiling and bubbling, cook for 1 minute, then whisk in the milk powder and butter.
Whisk very well; glaze should be sticky but homogeneous and still pourable when hot.
Pour a teaspoon or so of glaze over each warm cake, then set aside to cool and set.
Enjoy with tea!