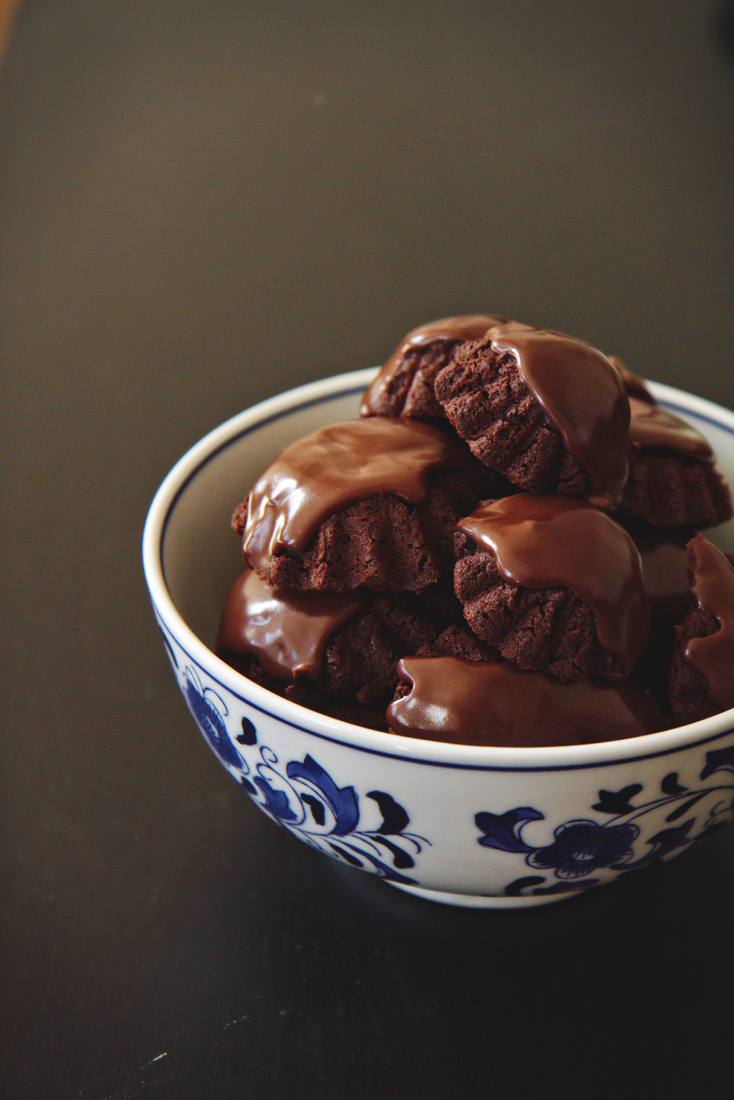 It's past time we talk, isn't it?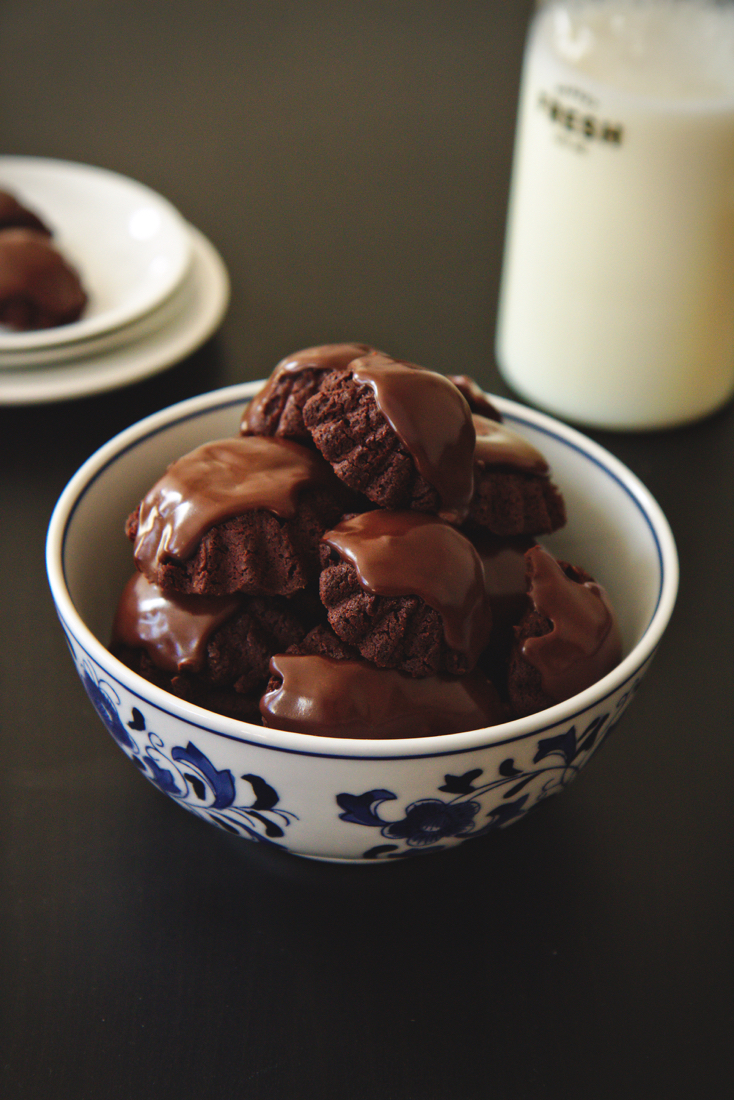 Let's talk about busyness.  Let's talk about crazy sleep-deprived weeks and times when there just isn't enough time.
Talk about my new coffee-free lifestyle and how damn hard it is to keep your eyes open in a darkened lecture room.
About blog malfunctions (WHy, Pinterest, wHyyyYYyy) that seemingly can't be fixed, about being so frustrated that you don't even want to try anymore.
Talk about sophomore year and living with best friends and becoming a Theta girl and bumps and ruts in the road.
Talk about all the millions of things that I've wanted to say here that I haven't had time to put down in a post.
Can we talk about how just the other day I saw a man and his young son sitting in the autumn sun, basking with eyes shut, hands folded, peaceful as can be, and it warmed my heart for one brief moment, almost as much as it warmed theirs, before bio lecture called and demanded that I rush onwards?
Time is cruel.  My schedule is punishing.
But I'm still here, and I know you are all here, waiting, too.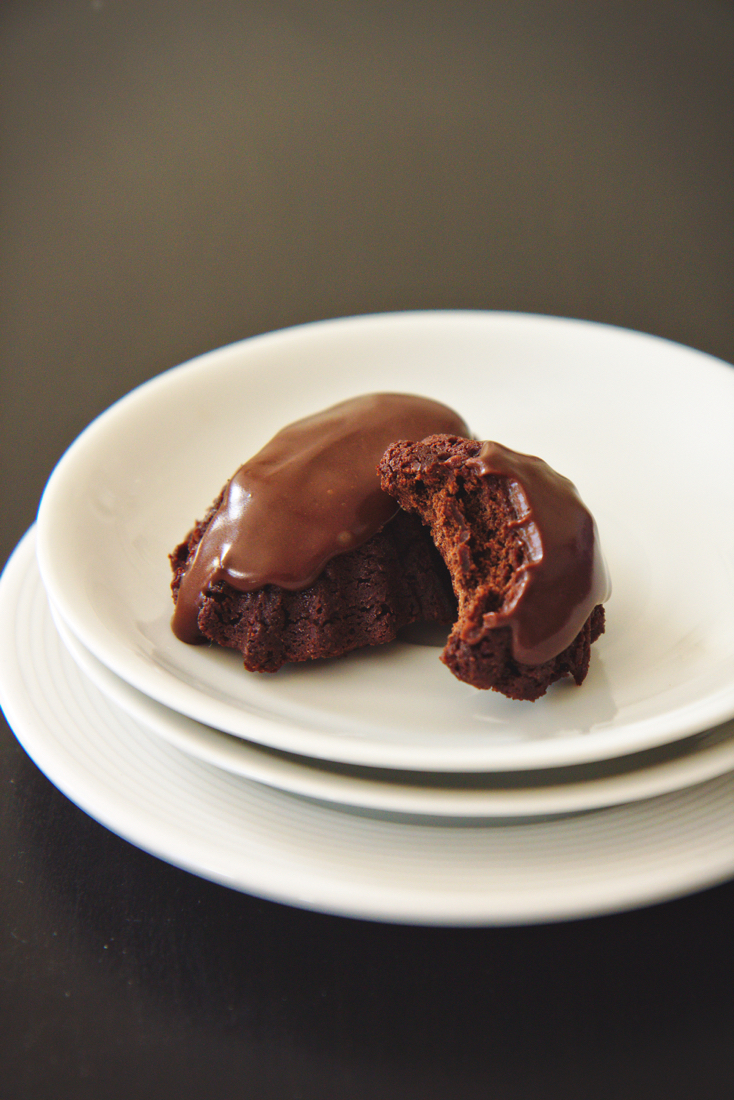 I've hired a web developer to try to solve my Pinterest woes, but that still hangs heavy in my heart.
I put so much work into this blog, and all I want is for it to work and run smoothly like a well oiled machine.
I have some fabulous things to share here, but I'm reluctant since I know a big part of the meat of my blog (Pinterest traffic/interest) is missing in action!
Life is crazy busy; second year is hard; my roomies are busy and my boyfriend is busy and I don't sleep anymore.
But it's good.  This life of perpetual motion and grinding work is one I chose; in the end, it's fun and rewarding and there's something deeply satisfying about being so exhausted that you fall asleep even before you've sunken all the way down into your fluffy, white, cloud bed.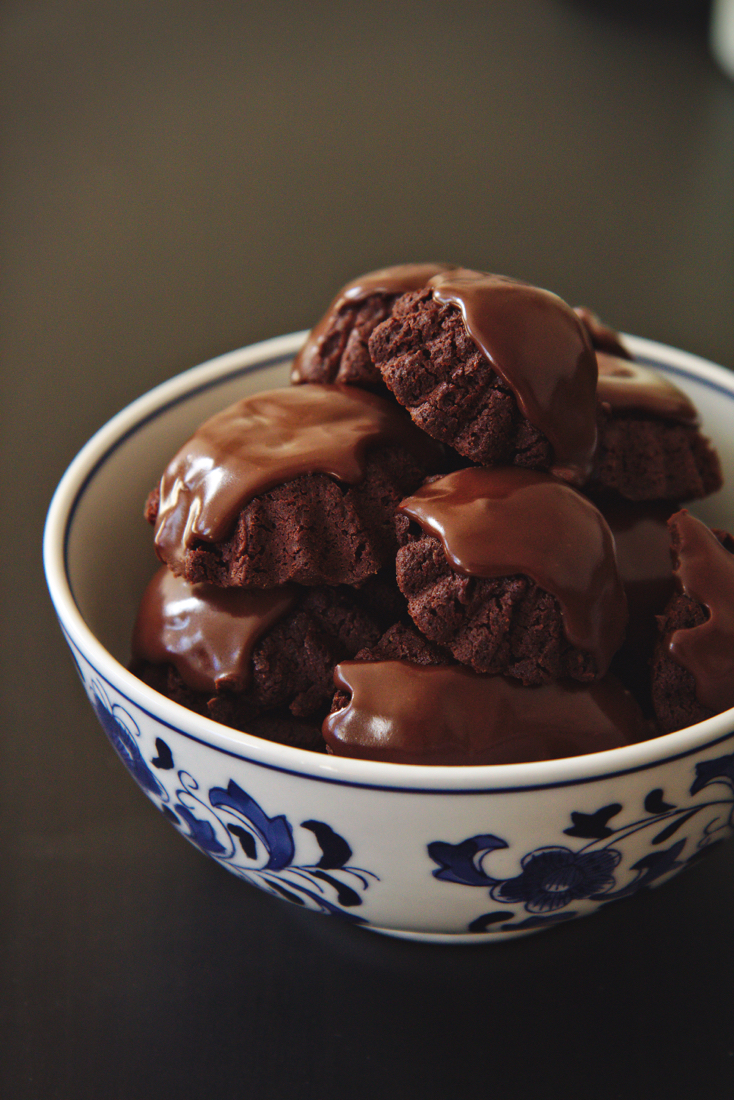 These brownies are for Betsy.
She's a Starbucks addict, and her favorite is a soy peppermint mocha (or an iced vanilla soy latte).
I was looking for an excuse to use my mini tartlette pans (remember these cute cakes?!), so I got to mixing up some quick brownie batter.
This batter takes the typical melted chocolate that's added to brownies and replaces it with cocoa powder and butter—chocolate is just cocoa butter and cocoa powder, so why not replace the relatively flavorless cocoa butter with flavorful dairy butter?
Thank you Alice Medrich, for this impeccable logic.
Everyone else. Dooo it.
These brownies are fudgy, with shiny, crackly tops and the most satisfyingly chewy edges; the peppermint, salt, and espresso powder cut the richness and provide depth.
The ganache is—literally—the icing on top, finishing the thick, rich brownie with a perfectly smooth counterpart.
PLUS they're whole wheat, and no one had any idea.
My roommates' verdicts?
"Christmas in a cupcake."
"I think I've had thousands of peppermint mochas in my life, and this passes the test." (Guess who said that…)
"Thin mint. Thin mint. Thin mint."
I don't like Starbucks (I HATE Starbucks tbh) but this flavor combo is a straight up killaaaaa.
It's a must make for fall/winter bakers!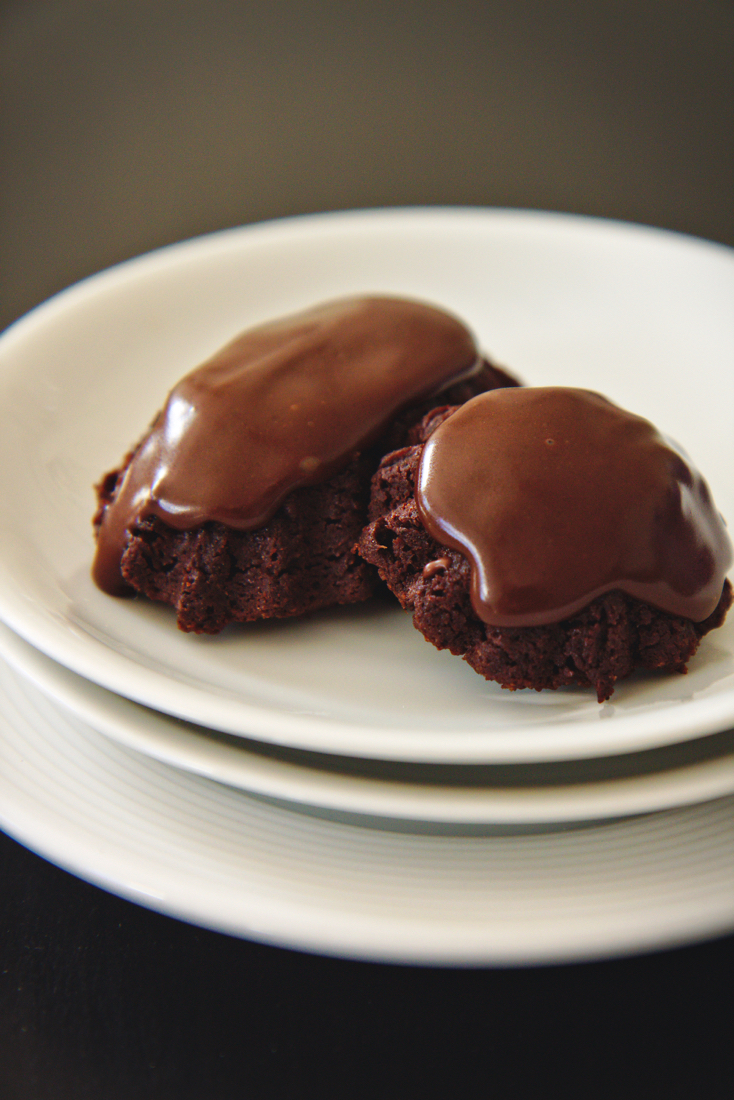 Whole Wheat Peppermint Mocha Brownies
makes ~30 brownie bites, or 1 8×8 inch pan
adapted from Alice Medrich
ingredients:
for the brownies:
275 grams (10 tablespoons) unsalted butter
2 tablespoons espresso powder
250 grams (1 1/4 cup) sugar
70 grams (3/4 cup plus 2 tablespoons) cocoa powder
1/2 teaspoon kosher salt
1 teaspoon vanilla extract
1/4-1/2 teaspoon peppermint extract
2 eggs
80 grams (~1/2 cup) white whole wheat flour
for the ganache:
70 grams (~2.5 ounces) dark chocolate
pinch salt
28 grams (2 tablespoons) butter
50 grams (~3 tablespoons) half-and-half, room temp
directions:
Preheat oven to 350 degrees F and grease and flour whatever pans or tins you are using.
Melt unsalted butter in a pan or in the microwave; stir in espresso powder and sugar.
Whisking vigorously, whisk in cocoa powder, salt, and extracts.
Whisk in eggs and then gently stir in flour until the batter is homogeneous.
Scoop or spread the batter into the greased tin and bake for 20 minutes.
Allow to cool completely, then place in freezer for at least 45 minutes.
While the brownies are chilling, make ganache: place chocolate, salt, and butter in a microwave safe bowl.
Melt in 30 second increments until 3/4 of the way melted; remove from microwave and whisk the half-and-half in very vigorously.
Whisk until ganache comes together and is shiny.
Pour hot ganache over the frozen brownies (it should set on contact), then allow it to set and the brownies to thaw.
Serve at room temperature with a big glass of milk or a hot cup of coffee!