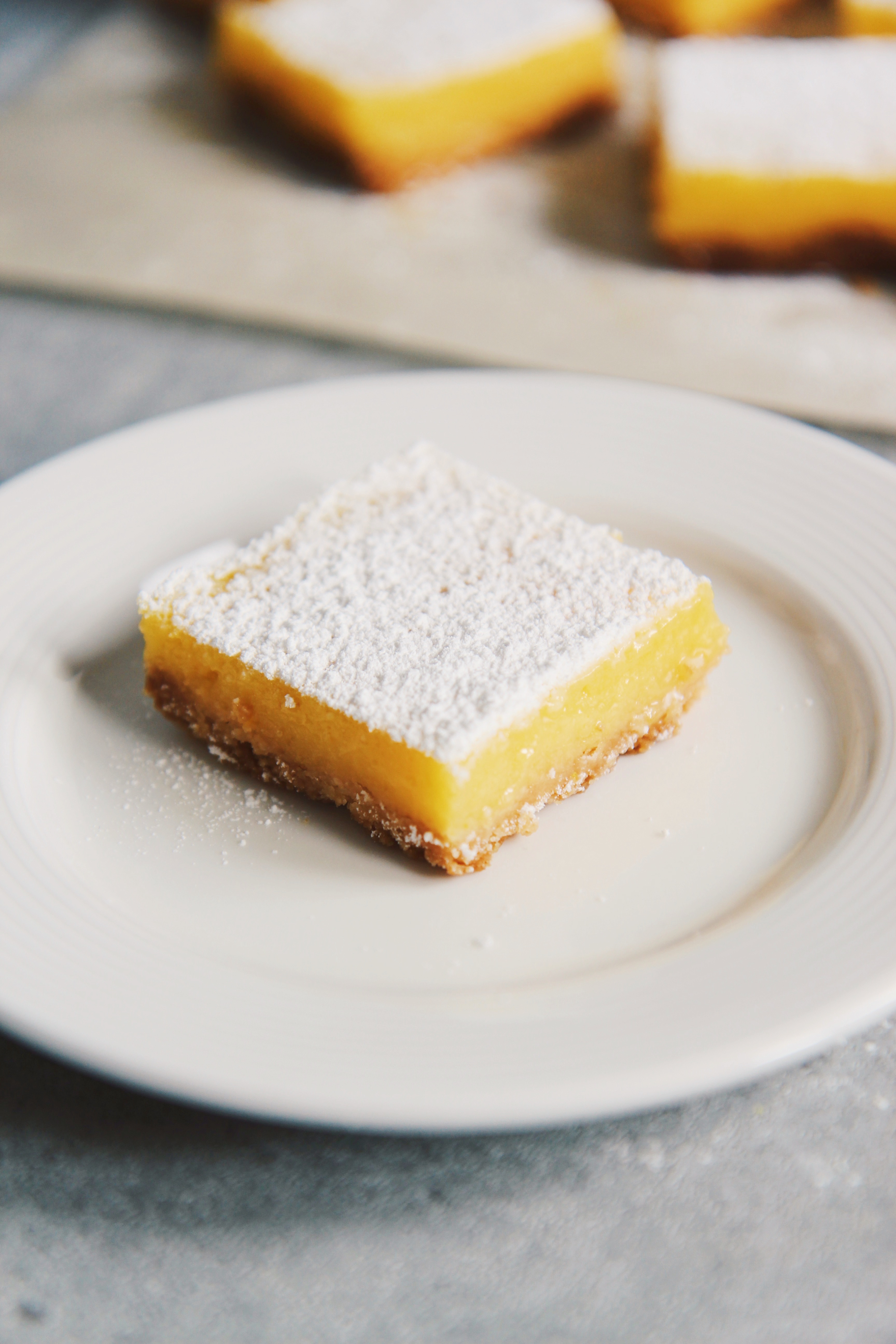 "Times certainly are sad and mad and from a scientific point of view so utterly unnecessary."
—Frank Meyer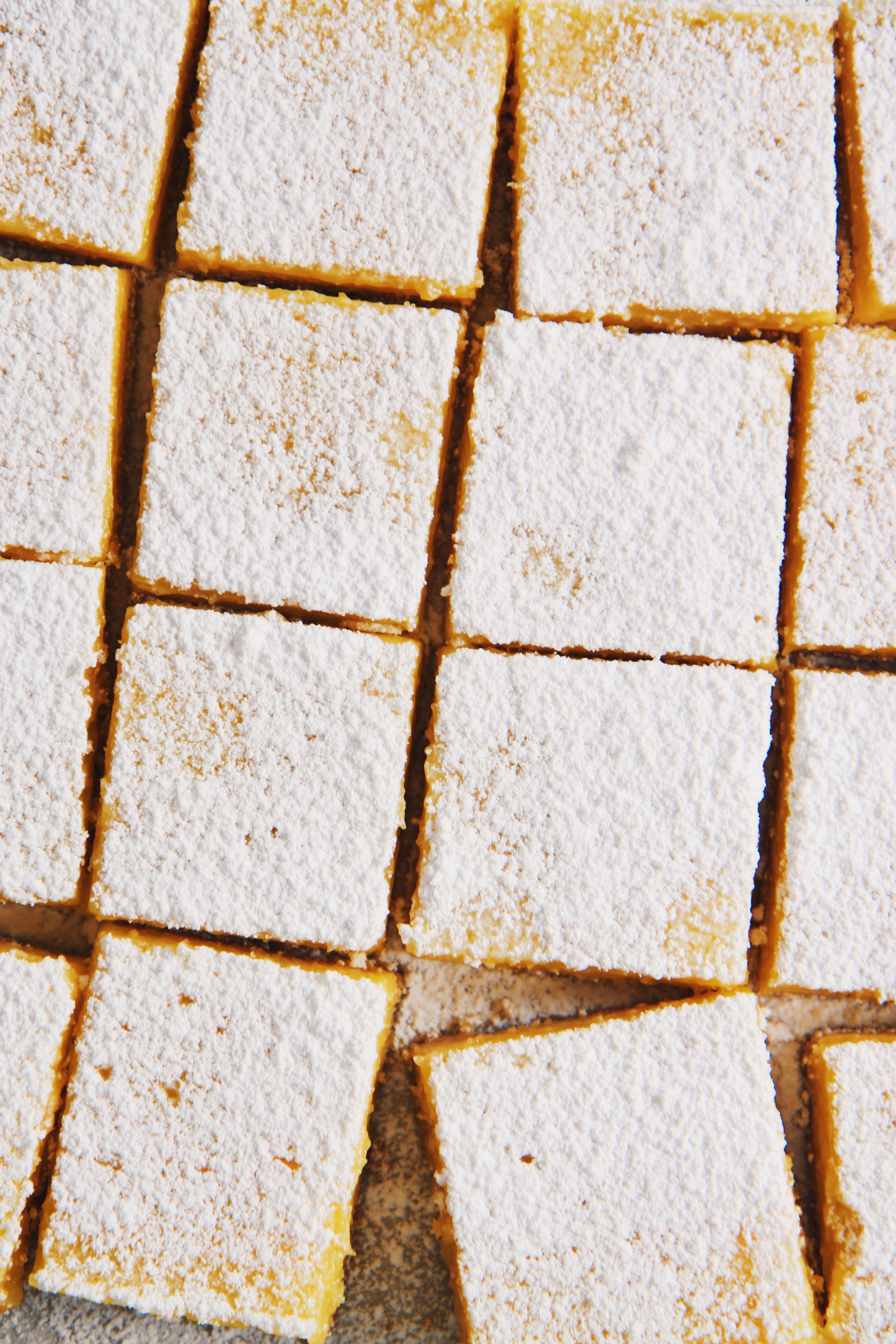 Times have been mad, indeed. I have fallen right off of the face of the internet.
I abandoned Instagram almost entirely this past month and a half. I'm averaging less than an hour on it weekly.
This resulted in a loss of 100 followers (gasp!), but I really can't say that I care deeply about that.
Digital detoxes are healthy, if only to remind yourself not to seek validation solely from internet points.
It's hard given its ubiquity.
I sympathize with the generation who will grow up with it from elementary school onwards. My peers and I are addicted enough as is, and smartphones only came out when we were already middle schoolers.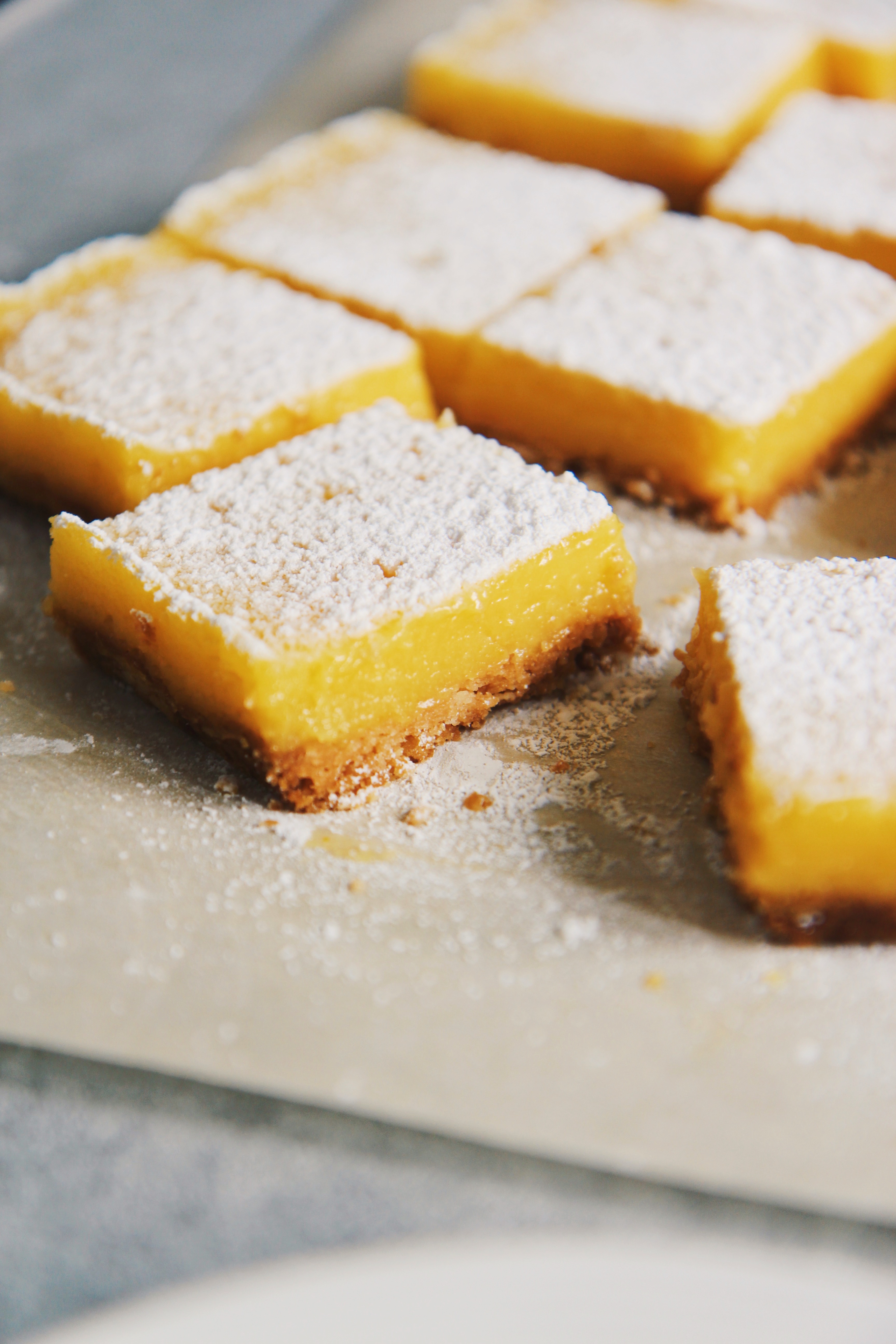 I also find it easier and easier to put away my phone since I have come to be in a happy relationship again.
Obviously, being busy at work helps during the day, but in the evenings I am far less tempted to veg out with my little screen in front of me (instead we veg out together with a bigger screen, duh).
Lately the vegging has been almost all basketball, with Sundays dedicated to our HBO shows.
Predictably, the final season of GoT has caused me to begin re-reading the books for the nth time.
My social media presence has been reduced to sullenly lurking on the r/asoiaf sub.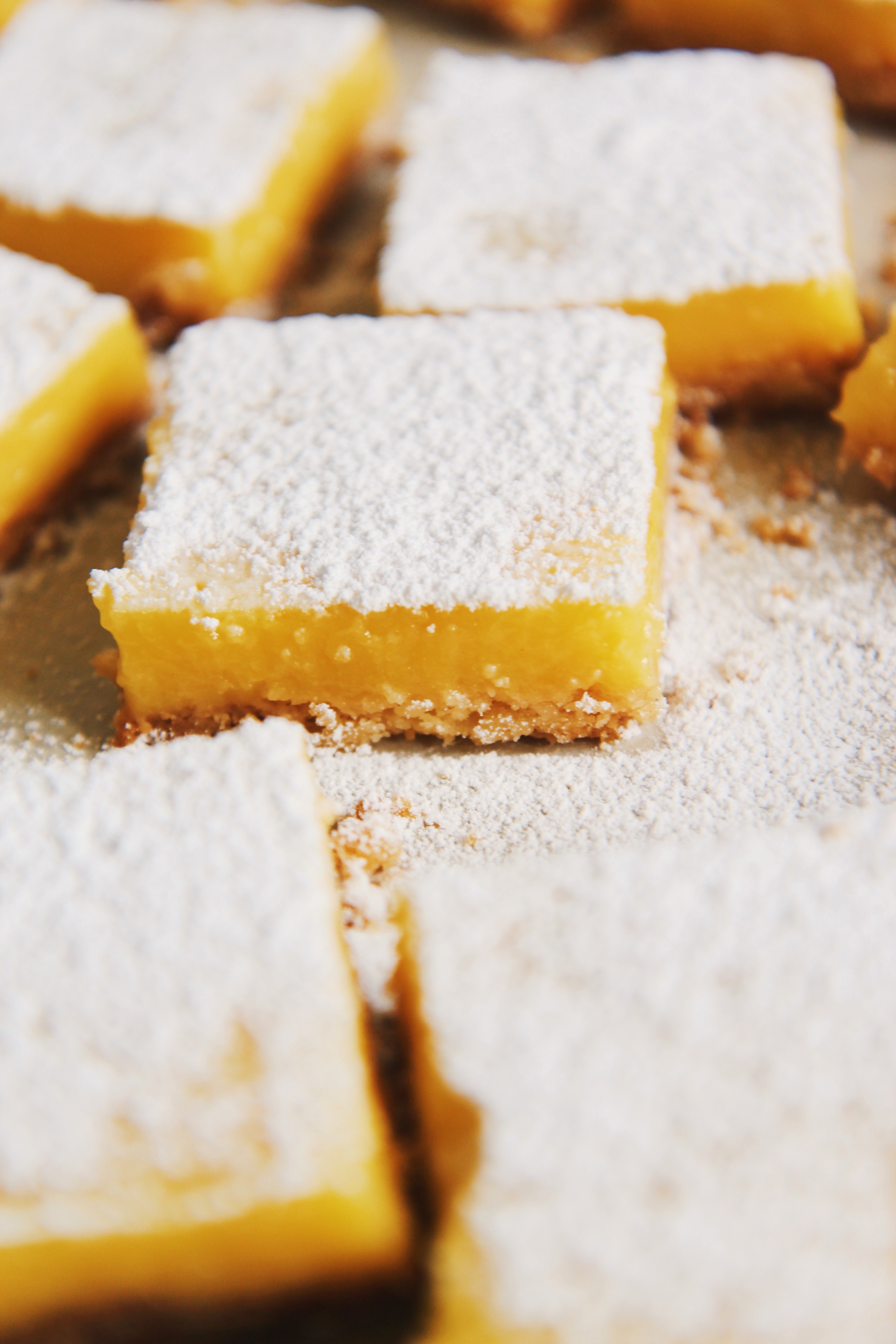 Lemon bars and lemon tarts are by far my favorite dessert (other than pavlova, I suppose. They are tied for first.), and these are just the ticket for welcoming in spring while still enjoying the last of the winter citrus.
Turns out that meyer lemons are actually a blend between citron, mandarin, and pummelo, not just a cross between lemons and oranges. These happy, sunshiney bars are bright with their juice.
The filling is firm without becoming congealed (too much starch will tend to do that) or cracking (too many eggs will tend to do that).
The zest of two entire lemons makes them not only intoxicatingly fragrant with the honeyed, almost floral fragrance of the lemons but also bracingly tart.
A thin, crisp base with lots of butter balances the bars out perfectly.
This recipe was super lightly adapted from Cook's Illustrated's Lemoniest Lemon Bars. I absolutely adore using their recipes when I have no others in my past arsenal. In no other place can you find such thoughtful and meticulous recipes and directions.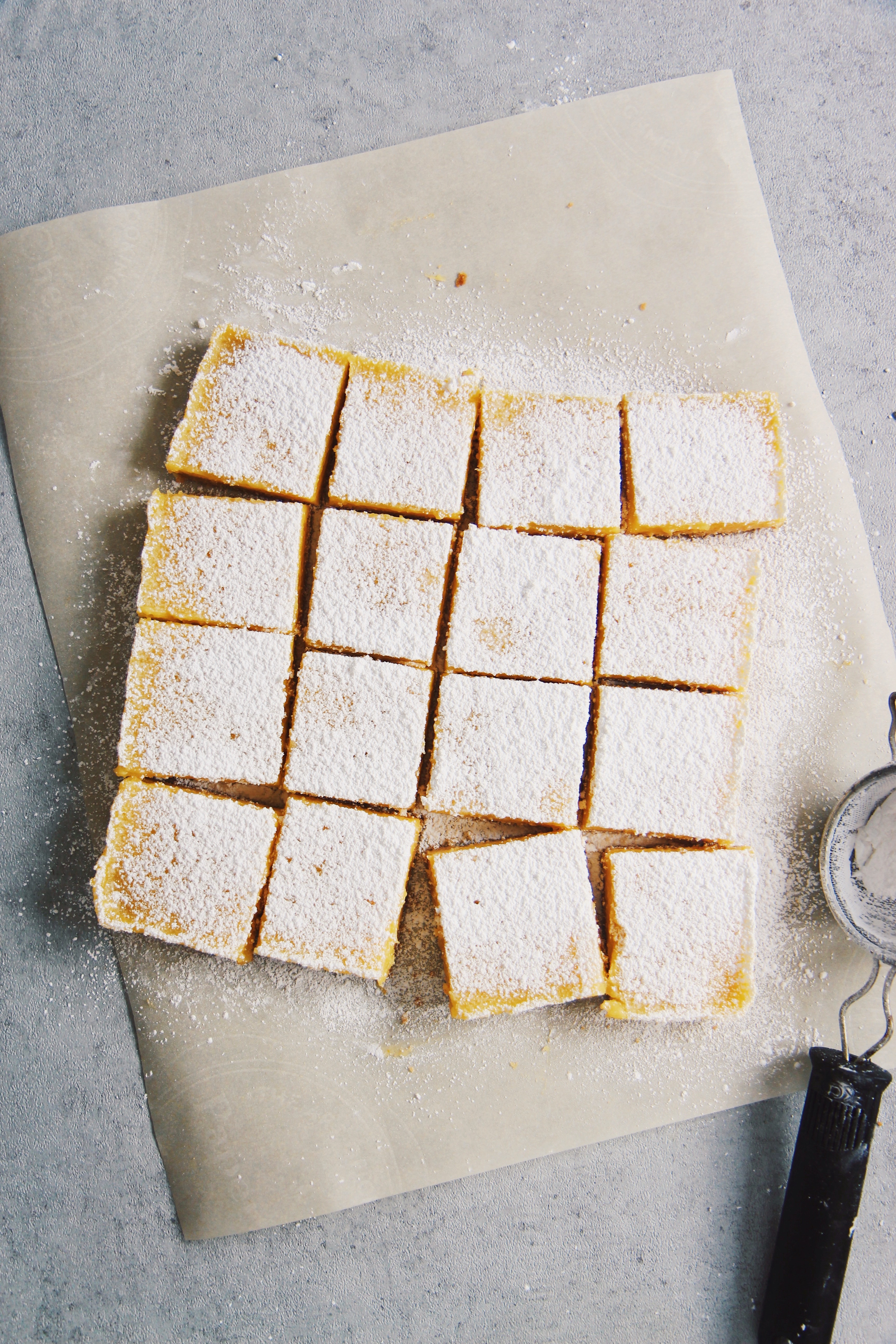 Some tips on getting the 90-degree bars your heart truly desires:
make sure your foil sling fully covers all the edges of your pan
adding a very light layer of grease to the sling will keep the edges crisp
allow the bars to cool completely in the pan (this takes hours!)
clean your knife entirely between cuts (and by entirely, I mean fully wash and dry it)
if you're really concerned with clean cuts, chill the bars down fully in the fridge and then warm up your knife using hot water
You can make these in an 8×8 or 9×9 inch pan; here I've used 9×9″.
And a quick note, if you have any interest in food history and haven't read this fascinating article about Frank Meyer, the intrepid, plant-obsessed, "agricultural explorer," you should.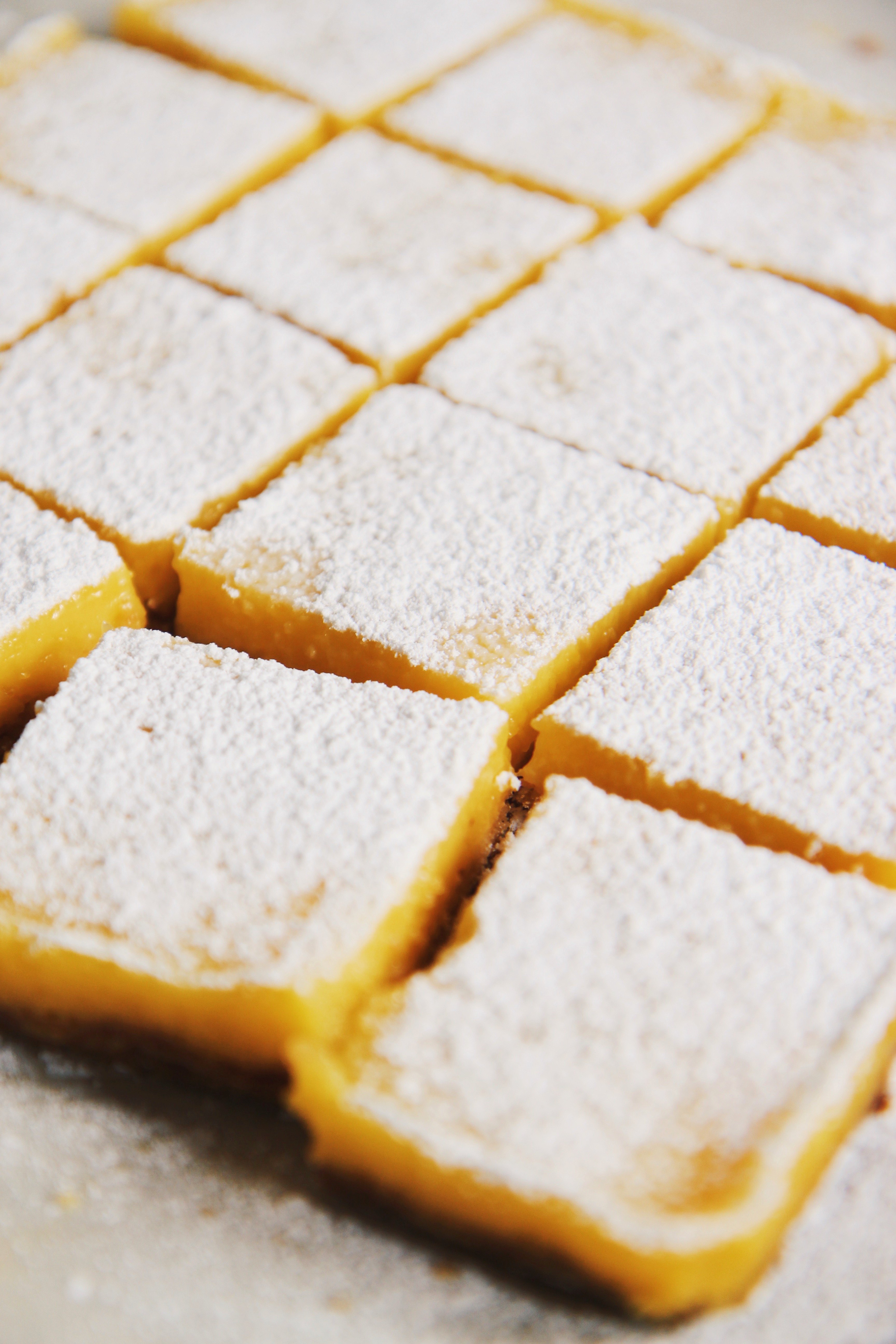 "[It] often seems that we do not live ourselves any longer but that we are being lived. Uncontrollable forces seem to be at work among humanity and final results, or possibly purposes, are not being revealed as yet, that is, for so far as I can look into this whole titanic cataclysm."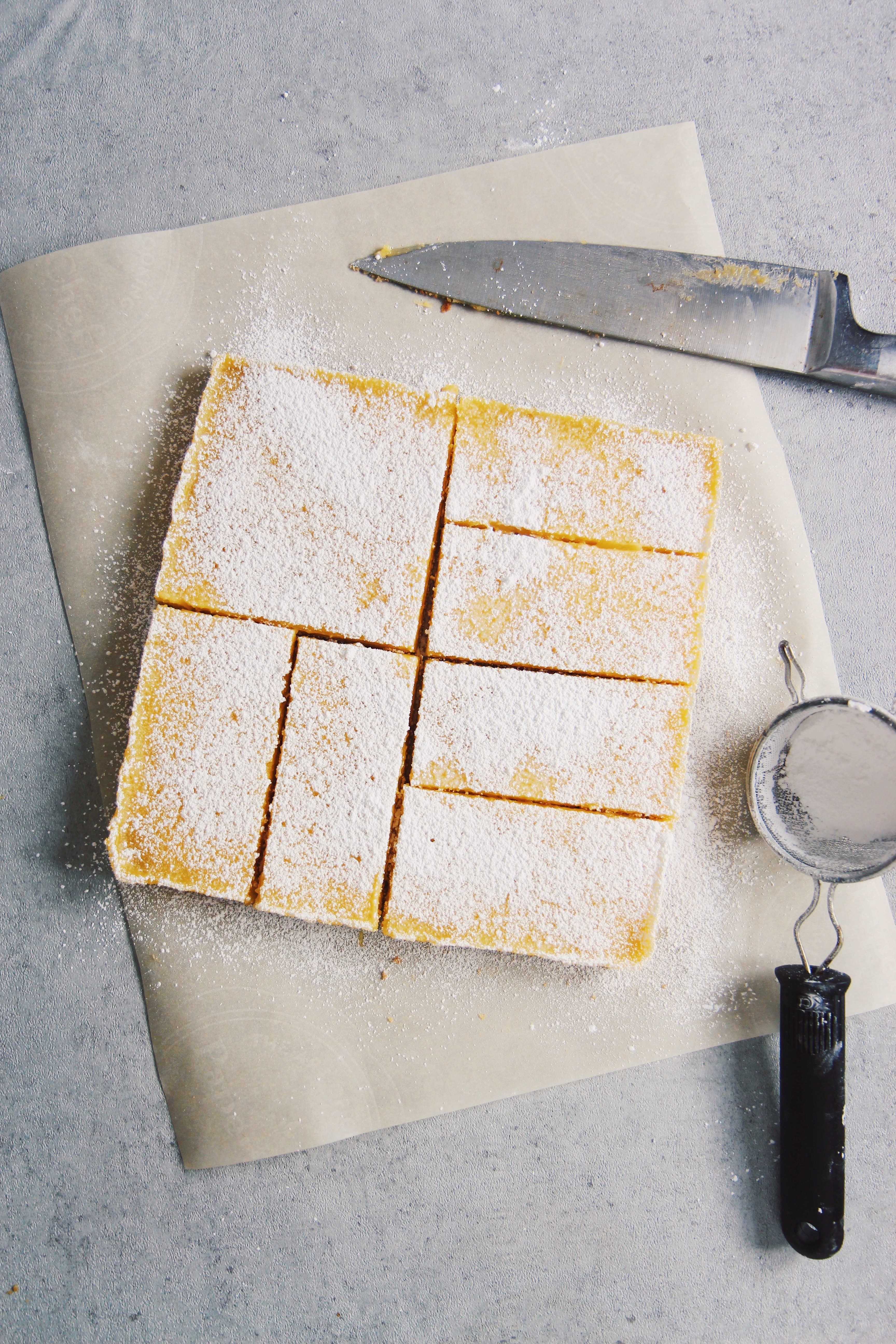 Meyer Lemon Bars
barely adapted from Cook's Illustrated
makes 1 8×8″ or 9×9″ pan of bars
ingredients:
for the crust:
140 grams (1 cup) AP flour
50 grams (1/4 cup) sugar
1/2 teaspoon salt
113 grams (8 tablespoons) butter, melted
for the filling:
200 grams (1 cup) sugar
15 grams (2 tablespoons) AP flour
1/4 teaspoon salt
3 large eggs plus 3 egg yolks
zest of 2 meyer lemons
175 grams (2/3 cup + 1 tablespoon) lemon juice (from about 2 meyer lemons + 2 regular lemons)
55 grams (4 tablespoons) butter, cut into small pieces
to assemble:
powdered sugar, if desired
directions:
Make a foil sling (going both directions) for the pan.
Very lightly grease the sling, using butter or spray oil.
Preheat oven to 350 degrees F.
Make the crust: whisk flour, sugar, and salt together in a large bowl.
Stir butter in until mixture clumps.
Press into prepared pan in an even layer.
Bake in oven until golden, about 20 minutes; rotate pan after 10 minutes.
Make the filling: in the same bowl used for the crust, whisk sugar, flour, and salt together.
Whisk in eggs and yolks vigorously, until all the dry ingredients are fully incorporated with the egg.
Whisk in lemon zest.
Slowly whisk in lemon juice until fully incorporated.
Place in saucepan over medium-low heat and cook, stirring constantly, until mixture reaches 160 degrees F (71 degrees C), about 5-6 minutes.
Stir in butter vigorously until the butter is melted and mixture is homogenous.
Strain through fine metal sieve.
Pour filling over crust and gently shake pan until the filling is evenly spread.
Bake until the filling is set and barely jiggles when pan is shaken, about 10 minutes (start checking just shy of 9 minutes).
Allow bars to cool completely, at least 1.5 hours and more likely up to 2.5 hours.
Lift bars out with foil sling, dust with powdered sugar, if desired, and using a sharp knife, cut into bars (it helps to wipe the knife thoroughly between cuts).