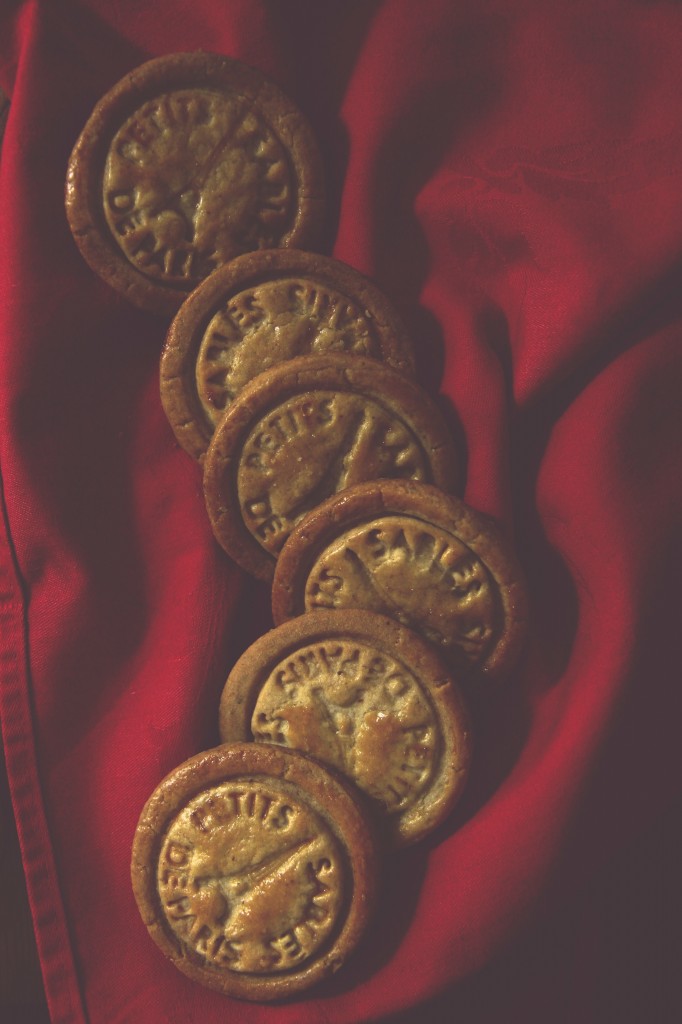 It's the 3rd Annual Great Food Blogger Cookie Swap!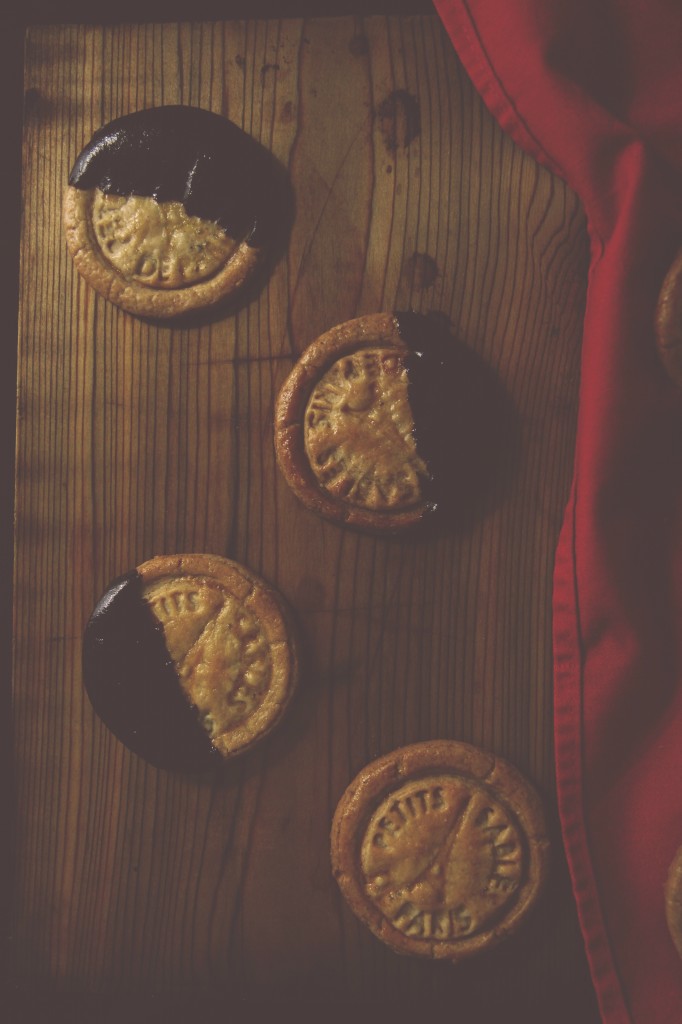 The GFBCS is a multiple nation wide food blogger swap which is sponsored by OXO, Dixie Crystals, and Grandma's Molasses; all the profits go to the charity Cookies for Kids' Cancer, which supports pediatric cancer research.
Pretty much a good time all around, right?
Not only did I receive three delicious types of cookies and have the opportunity to share my cookies with three other bloggers, but it was for a good cause.
Also, OXO sent me three super fancy, brand-spanking new spatulas.  I've never been more excited to see a spatula before.  Ugh I'm in love.
This is the second year I've participated in the swap, and I've worked with Cookies for Kids' Cancer for a service project as well.
It's always a pleasure.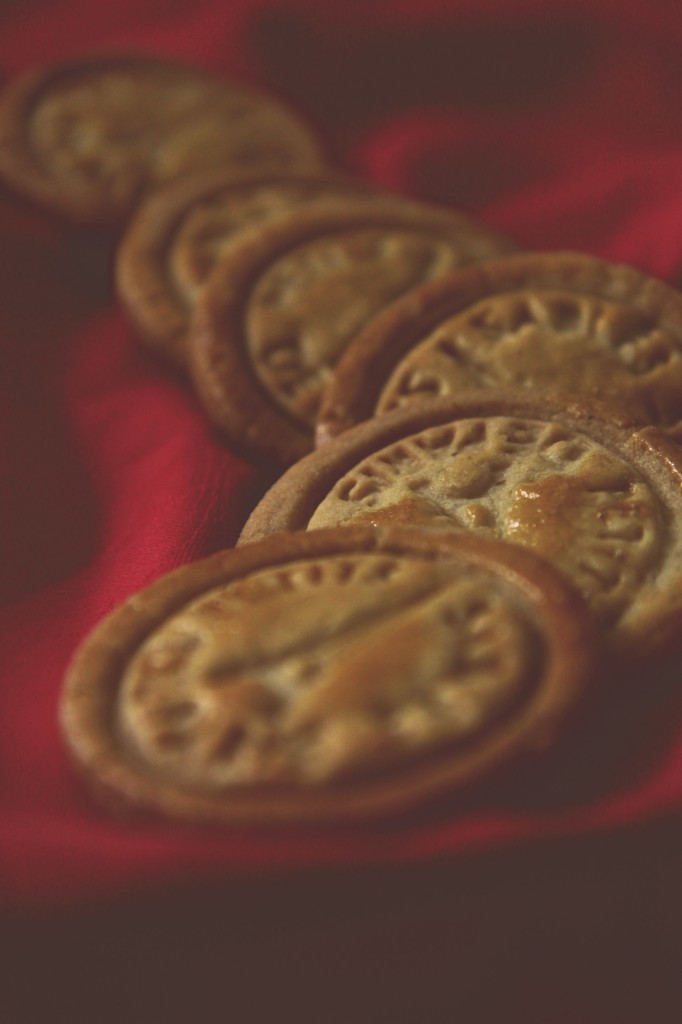 With that, here are the details:
I received…
muddy buddy cookies (genius idea!) from Marley of Chicago Foodies
date pinwheel cookies (a family recipe!) from Jessica of Kettler Cuisine
and marbled shortbread (so cute!) from Lauren of a Dash of Soul.
I gave…
des petits sablés aux noix: pressed walnut sablés, buttery and rich, half dipped in 70% Scharrfen Berger chocolate
to Jenne of Mooshu Jenne,
Brooke of Crackers on the Couch (who sent out crackers— how perfect is that?)
and Joanna of A Kosher Kitchen.
Happy holidays to all!  I hope you enjoyed your cookies.
Until next year, Great Food Blogger Cookie Swap!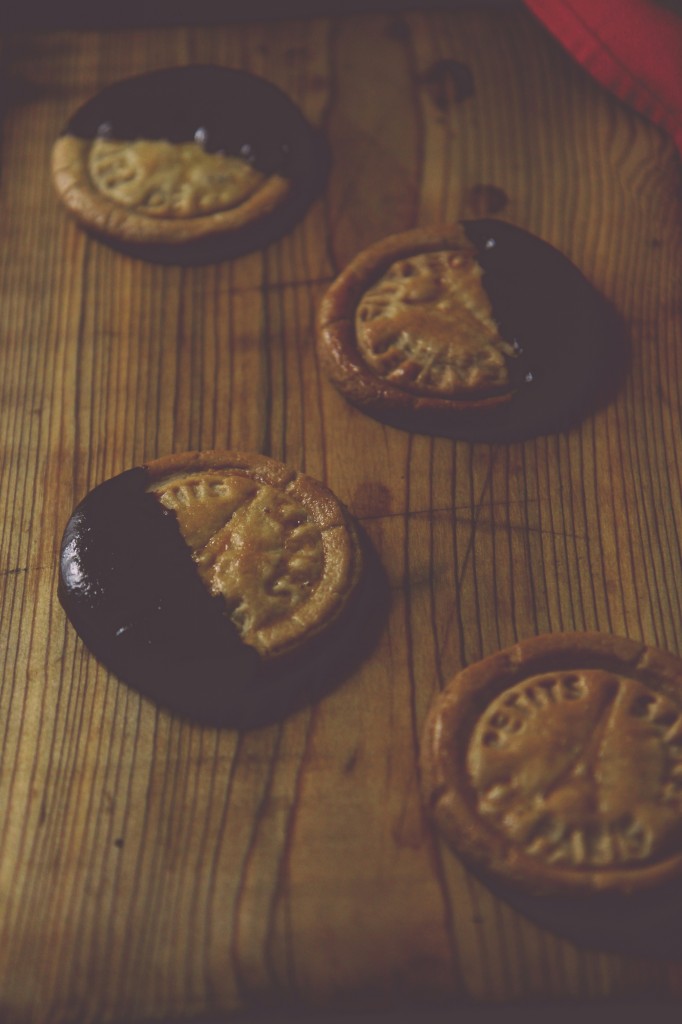 Walnut Sablés
ingredients:
660 grams (5 cups) flour
120 grams (1 cup) walnut halves
450 grams (4 sticks, 1 lb) butter
400 grams (2 cups) sugar
2 teaspoons kosher salt
2 splashes vanilla extract
2 eggs
1 egg beaten with 1 tablespoon water, for egg wash
melted bittersweet chocolate, if desired, for dipping
directions:
In a food processor, pulse the flour and walnut halves until a uniform flour forms; careful not to over process, as the walnuts will start to form butter.
In a stand mixer, beat the butter for 4 minutes, until light and fluffy.
Scrape the sides of the bowl and add in the sugar and salt.
Beat for 2 more minutes, until all the grit is gone and the mixture is very pale.
Add in the vanilla and eggs and beat for 2 more minutes.
Scrape the bowl and dump in all of the walnut flour mixture.
Mix on low until a dough forms.
Chill for at least 45 minutes.
Roll out on a very well-floured surface, and press with a cookie stamp (alternately, just cut out shapes) and cut out.
Chill for at least 30 more minutes.
Preheat oven to 350 degrees F.
Brush chilled cookies with the egg wash and bake for 10-12 minutes, until golden brown.
Remove from oven and let cool completely before dipping in chocolate.
Place the cookies on a cooling rack to let the chocolate drip through.