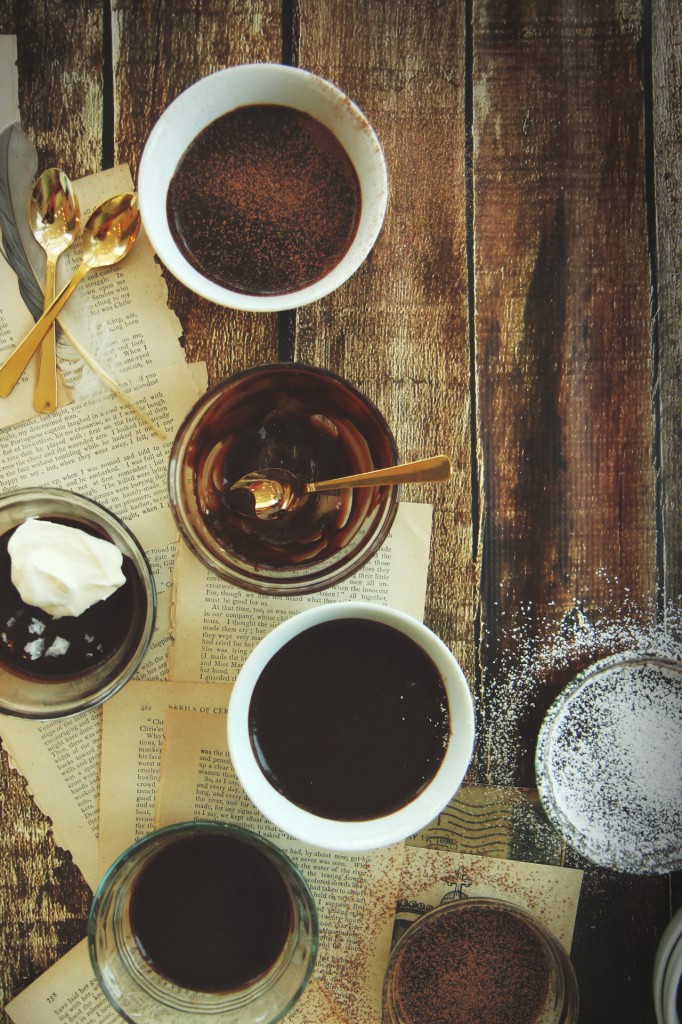 Mellow as May might be, the end of this month holds much serious significance in my life.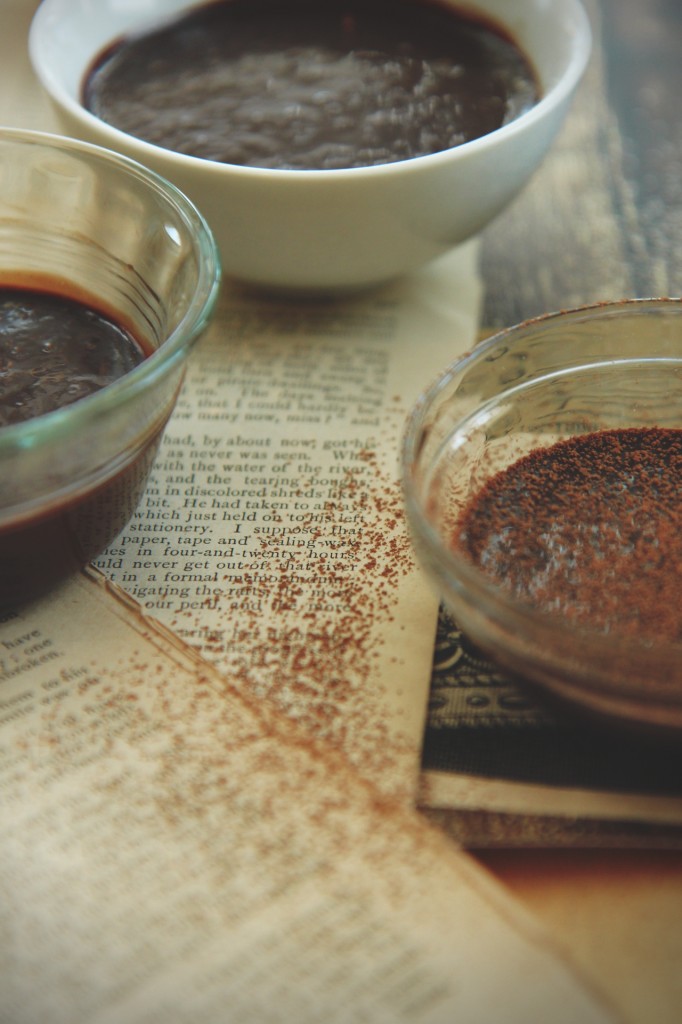 "Many things have changed, some for the better, some the worse.
People have moved in and out of my life; 
things I always took for granted as constants fell away: cliffs sheared off, leaving me teetering on the edge; 
new experiences, new relationships, have nested snugly, precariously, on the crags and crannies left behind; 
triumphs have been trumpeted, flags left proudly waving on distant planets; 
losses have been suffered, sending me cowering in a corner, covered with tears and blood;
I survived even those which I thought I could not."
–from Merry Happy, last year's blogiversary post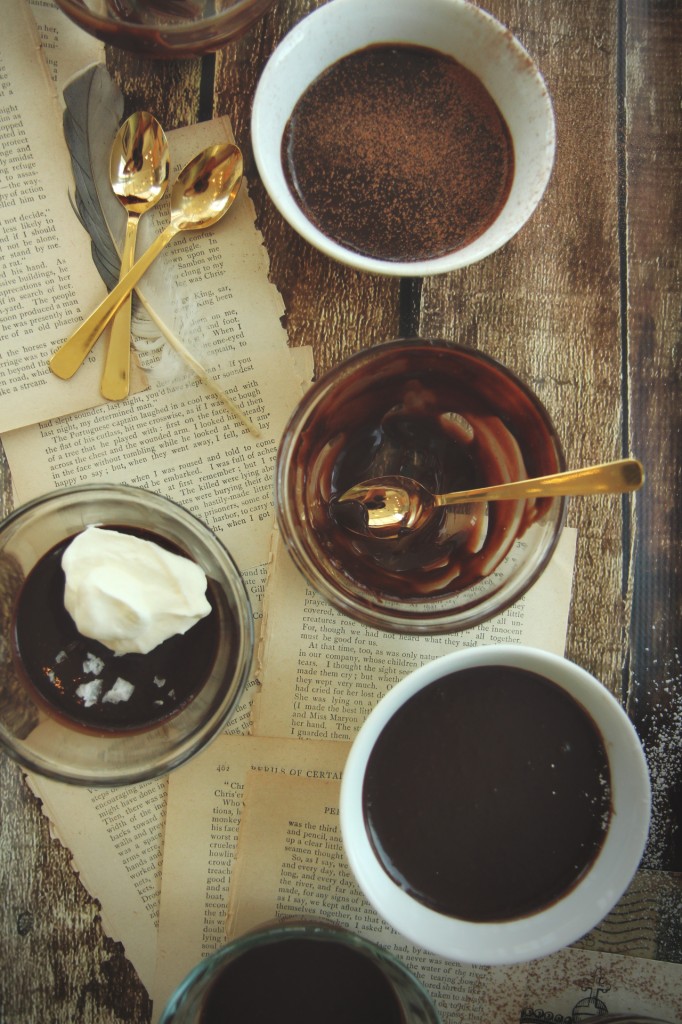 It is my brother's birthday (last year's cake); it's this blog's birthday; it's the anniversary of Chris' death.
I cannot believe that in two days it will have been a year.
It will have been a whole year since that dark, blinding night.
Chris, you are dearly beloved and missed.
The people whose lives you touched are all the better for it, will never forget it, will always be grateful.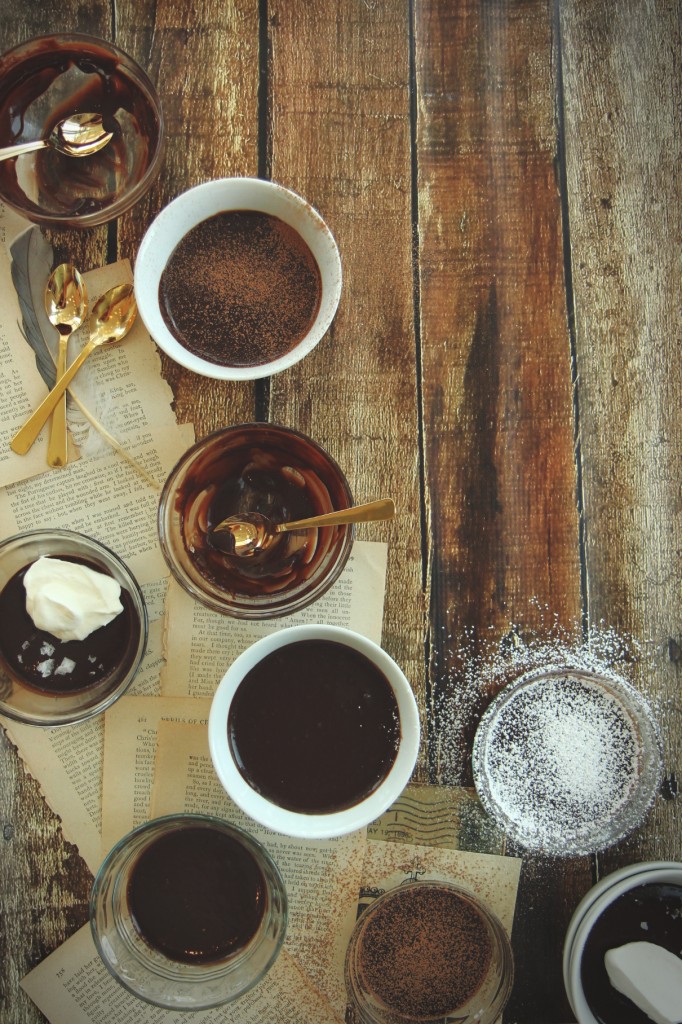 It is quiet around this blog lately.  I am busy.  I am trying to balance.
This, you know.  I've made that abundantly clear with all my whining and whinging.
Still, exams be damned, count on a big, delicious cake for my second (?!!?) blogiversary, marking the third year of La Pêche Fraîche.
Also on the docket: pie and two types of cupcakes and more cake.  Always, cake.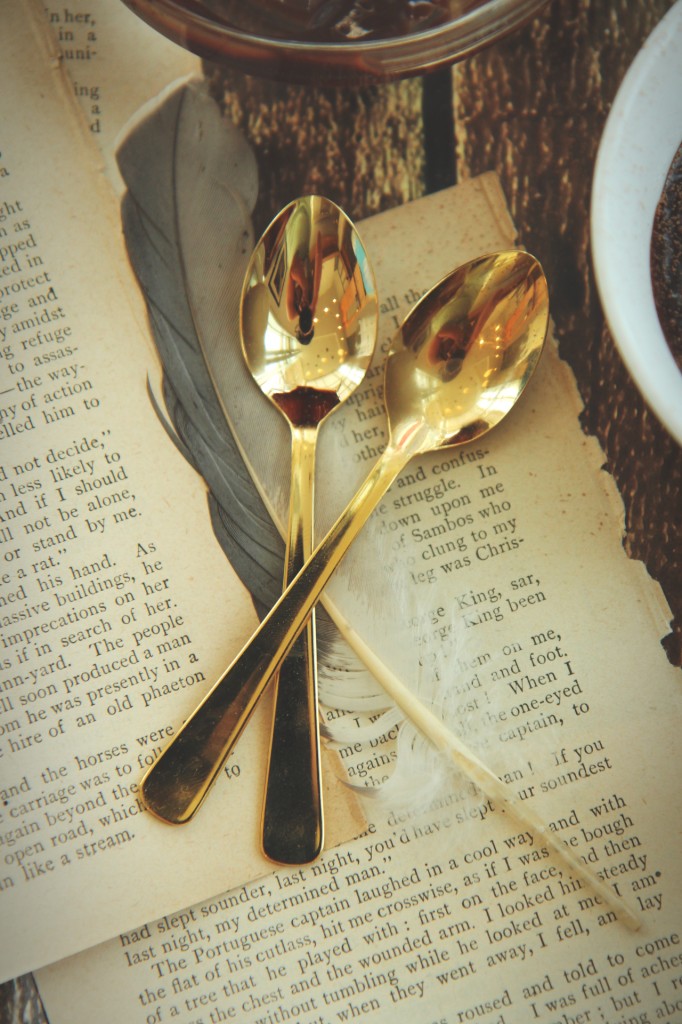 These are dark chocolate coffee pots de crème.  
The recipe is so so easy and quick– no bake, gluten-free, and perfect when hit with a little extra salt and powdered sugar over top.
The recipe is from the Pioneer Woman (oh, dear, wonderful, hilarious Ree), and I'll leave you with a link if you'd like to check it out.
Here.  I skipped the orange and topped mine with unsweetened whipped cream and Maldon sea salt.
It comes with high recommendation from me and praise from my taste testers!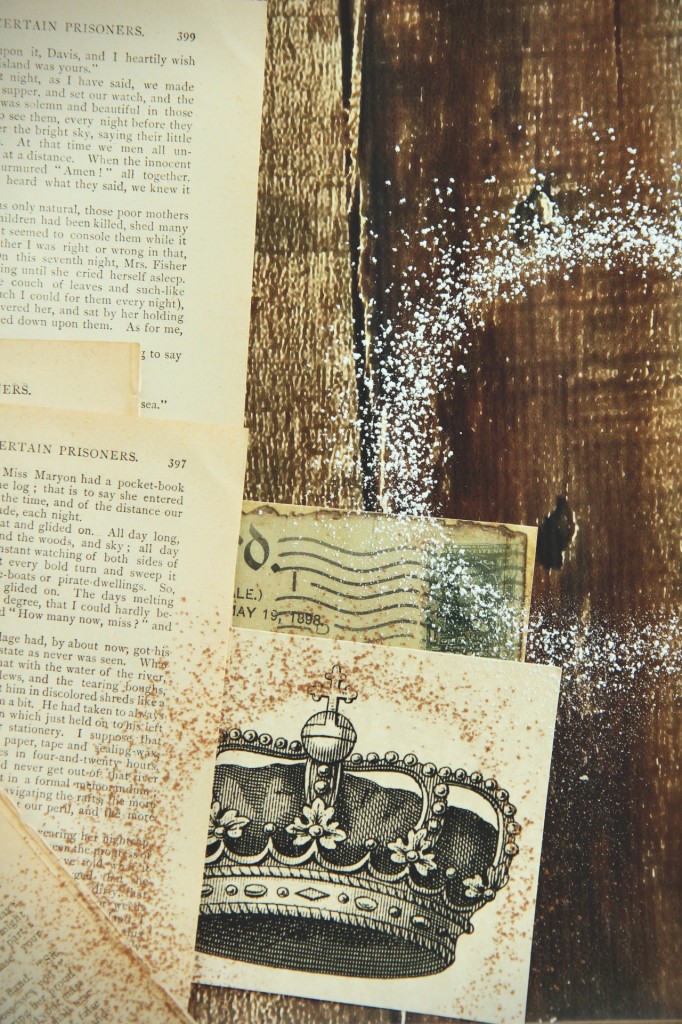 P.S. Like the beautiful stationary that I used in the background of this post?
Check out Mockingbird Paperie.  They're fab!