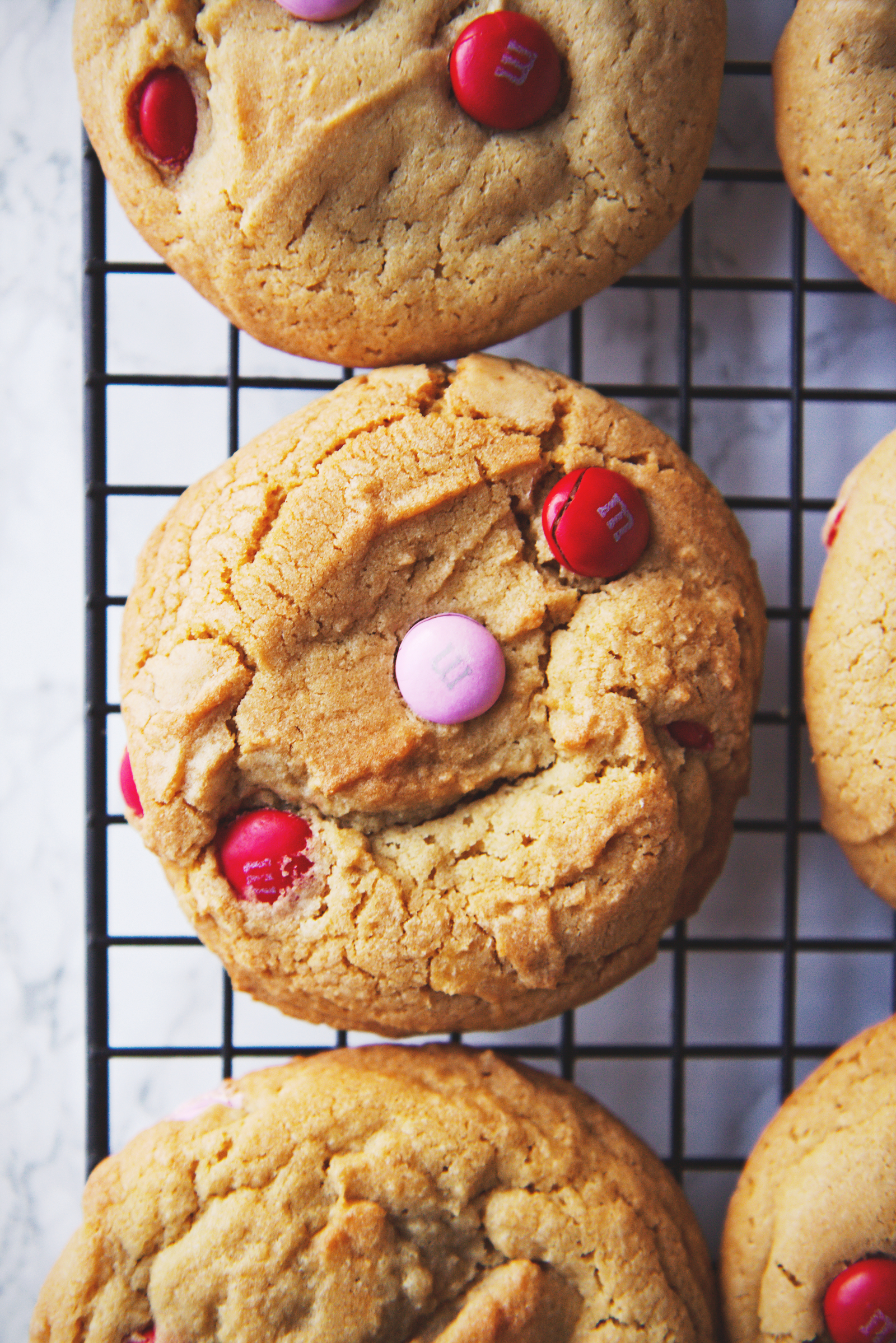 "Love wins. Every time."
—Taraji P. Henson, SAG Awards Speech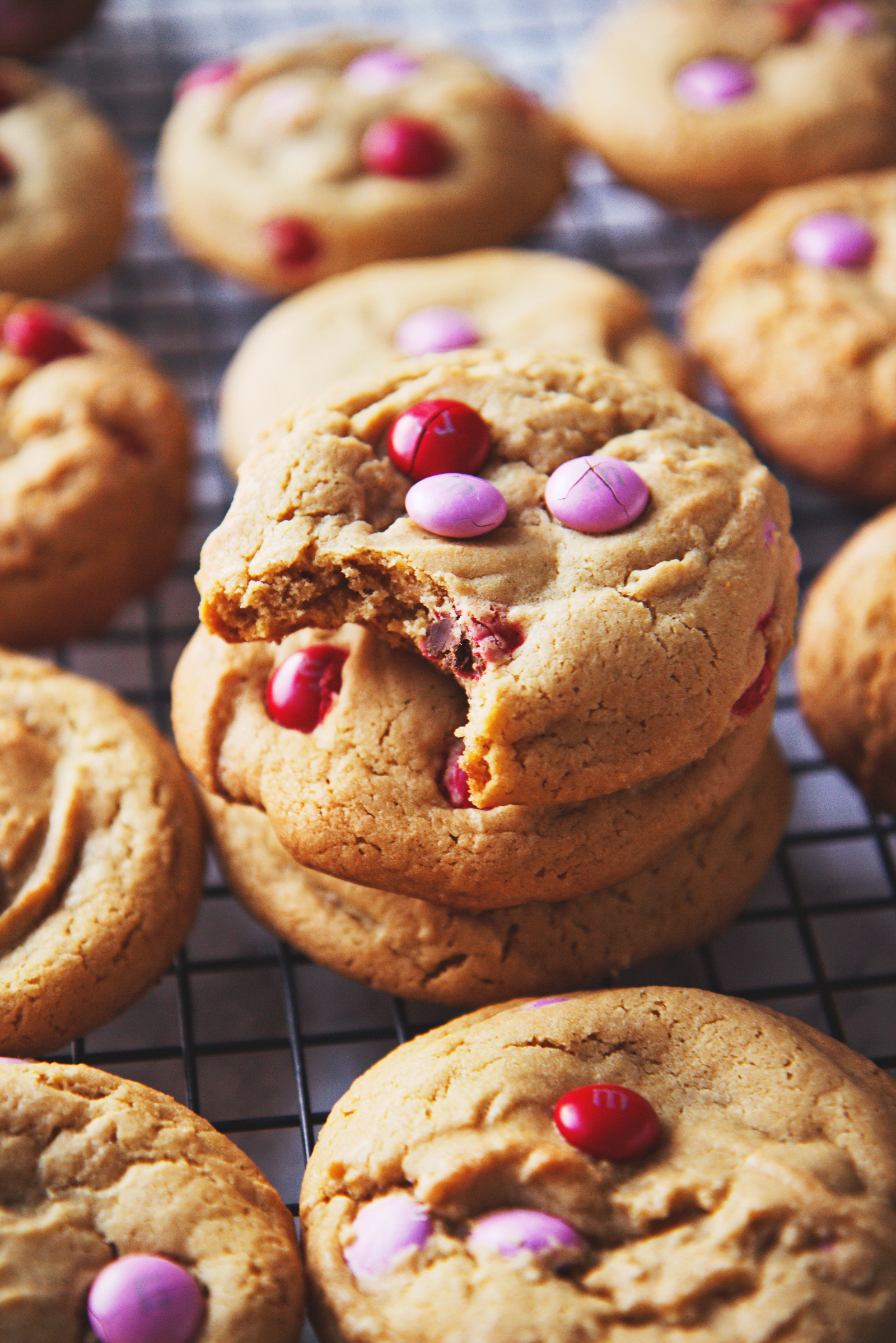 One of the greatest loves of my life was a blanket named Softie.
She was orange-yellow patterned fleece blanket (really just a piece of fleece), with bright blue, purple, and fuchsia flowers and spots all over. She was soft, once, but became ragged and pilly as she was loved. I slept with her in my bed every night and cried into her just as often. She was rough, and less-than-clean, and not all that fleecy.
My parents bought me a Softie II (really just another piece of fleece) as a gift, maybe for a birthday, and I was totally surprised. I still called it Softie, because it was not a replacement for me—the first Softie still lived in my closet—and I sought just as much comfort from the second blanket as the first. I loved it as much, and cherished it as much, if not more. It was just a bit softer.
A new form of my old friend.
Love lasts through change. Don't ever be afraid that you cannot carry its thread through transformations that feel scary or surprising.
True love will always be a familiar friend.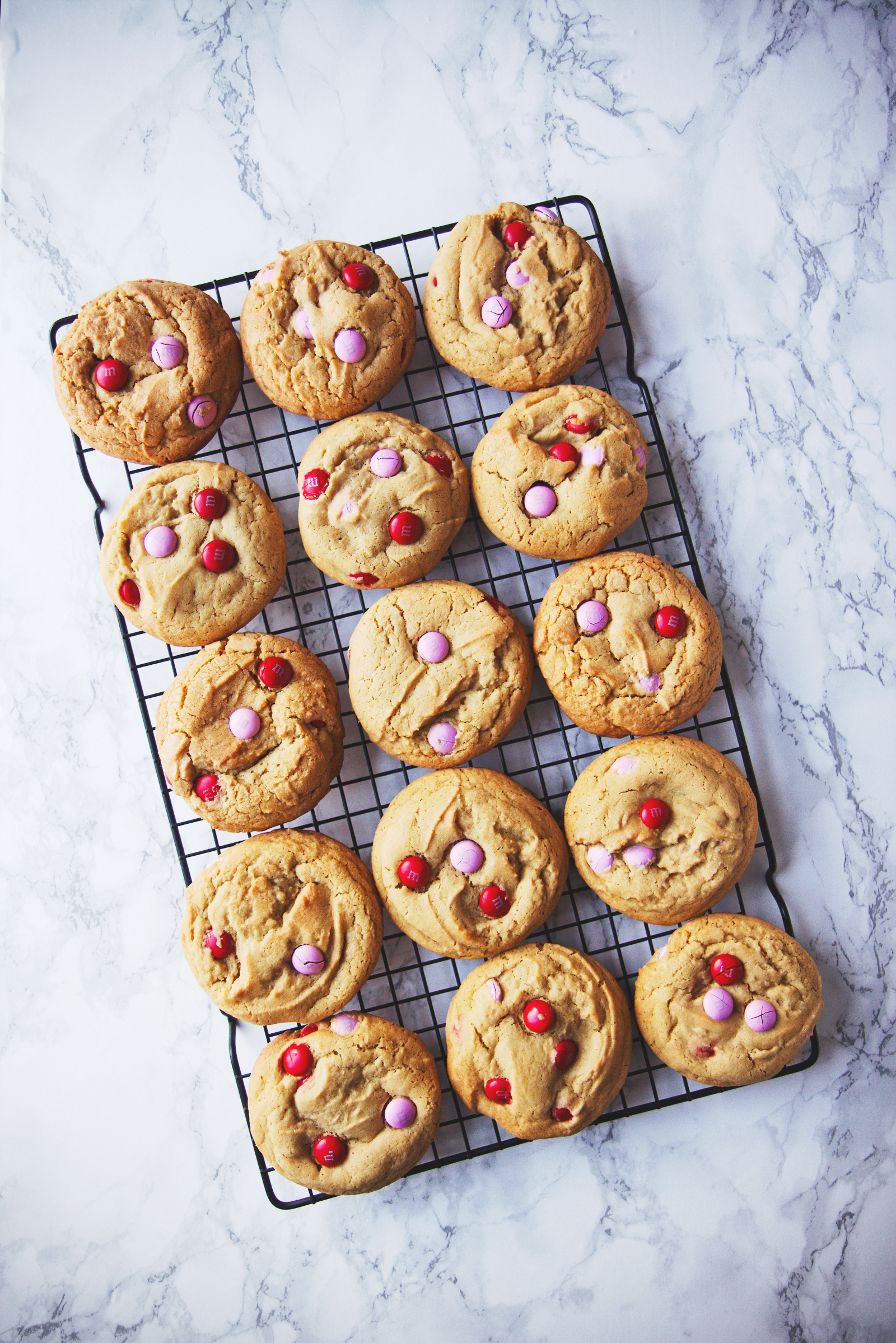 These soft, pillowy cookies are like being hugged—enveloped in a blanket of irresistibly salty-sweet, buttery molasses dough.
They are so easy to make, and they are legitimately the most fail-proof, dependable, trustworthy recipe for chocolate chip cookies I have ever encountered.
One bowl—no mixer required—10 minutes, and 9 very simple ingredients that you probably already have in your pantry are all you need to make these incredible cookies!
I freeze mine so that they don't spread too much, but you don't really even need to do that; if you're in a rush, you can skip that step and bake them right off after mixing the dough together.
The cookies that emerge after a short stint in the oven are soft and thick, tinged with a little salt and a lot of butter and molasses goodness, pocked with crunchy, milky M&Ms, and have golden, slightly crispy edges. I promise that not only will you reach for more than one cookie in the batch, you will continue to reach for the recipe whenever the occasion calls.
I probably don't need to say this, but these can be made into any type of chip cookie you want—add chocolate chips, or butterscotch, or peanut butter chips, or add some chopped walnuts or toasted coconut or chopped heath bars or sprinkles—they will be good no matter what the mix-ins are.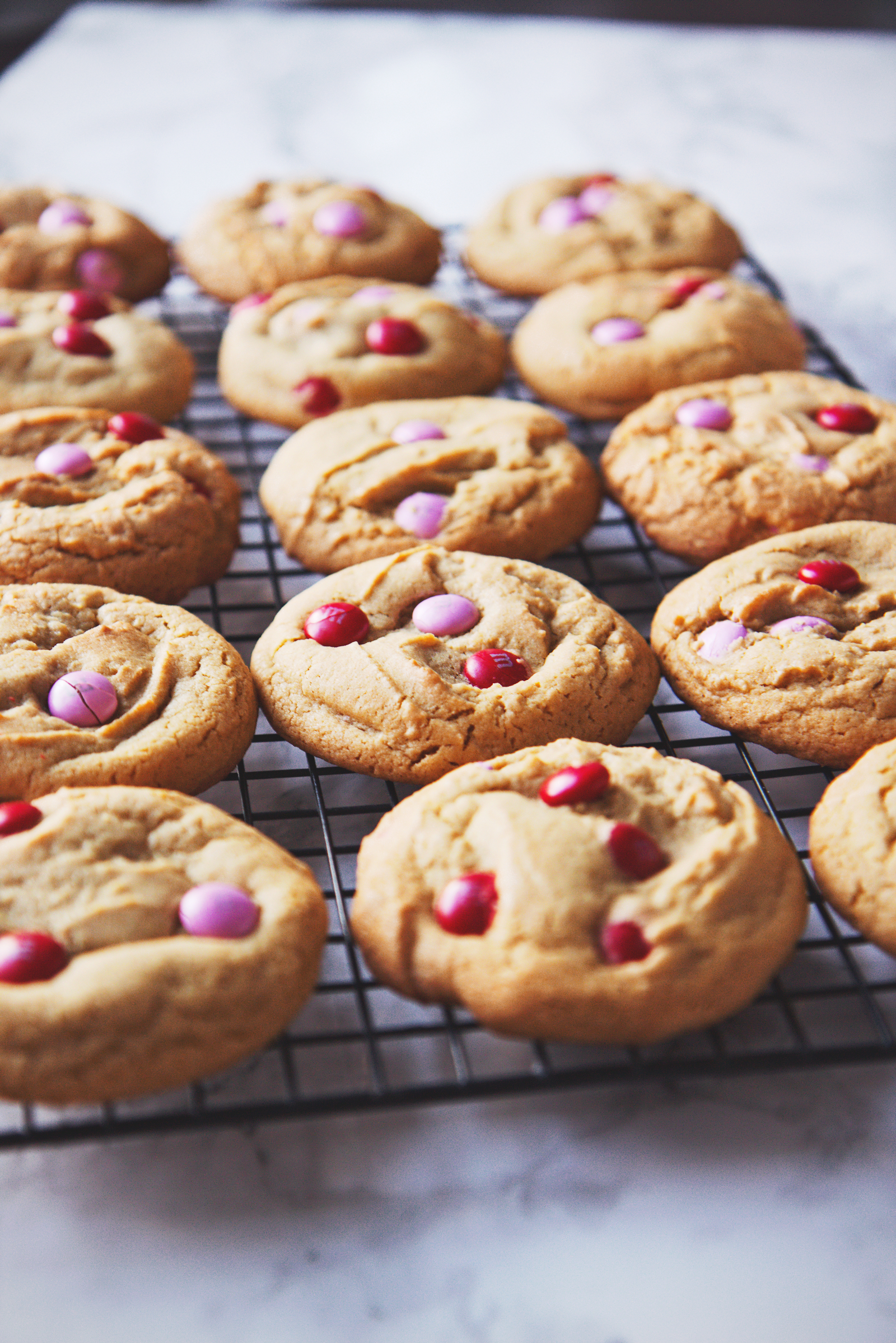 Soft M&M Cookies
adapted from Sally's Baking Addiction
ingredients:
170 grams (1 1/2 sticks, 12 tablespoons) butter, almost entirely melted
235 grams (1 1/4 cup) granulated sugar
1/2 teaspoon salt
1 1/2 tablespoon molasses
1 egg + 1 egg yolk
280 grams (2 1/4 cups) flour
1 teaspoon baking soda
1 1/2 teaspoons tapioca or corn starch
1 cup M&Ms or other chocolate/nut mix-ins
directions:
Line 2 sheet pans with parchment.
Place butter, sugar, salt, and molasses in a bowl and whisk until combined.
Add in egg and egg yolk and whisk until lightened in color and fully emulsified.
Add flour on top, followed by baking soda and tapioca starch, and stir until dough comes together.
Stir in the M&Ms or chocolate.
Portion out with a 1/4 or 1/3 ice cream or cookie scoop and place on prepared pans about 2 inches apart.
Freeze; meanwhile, preheat oven to 350 degrees F.
When oven is at temperature, bake cookies for 8-10 minutes, until the tops are barely set and the edges are golden brown.
Allow to cool for 5 minutes on the pan, then transfer to a wire rack to cool completely.