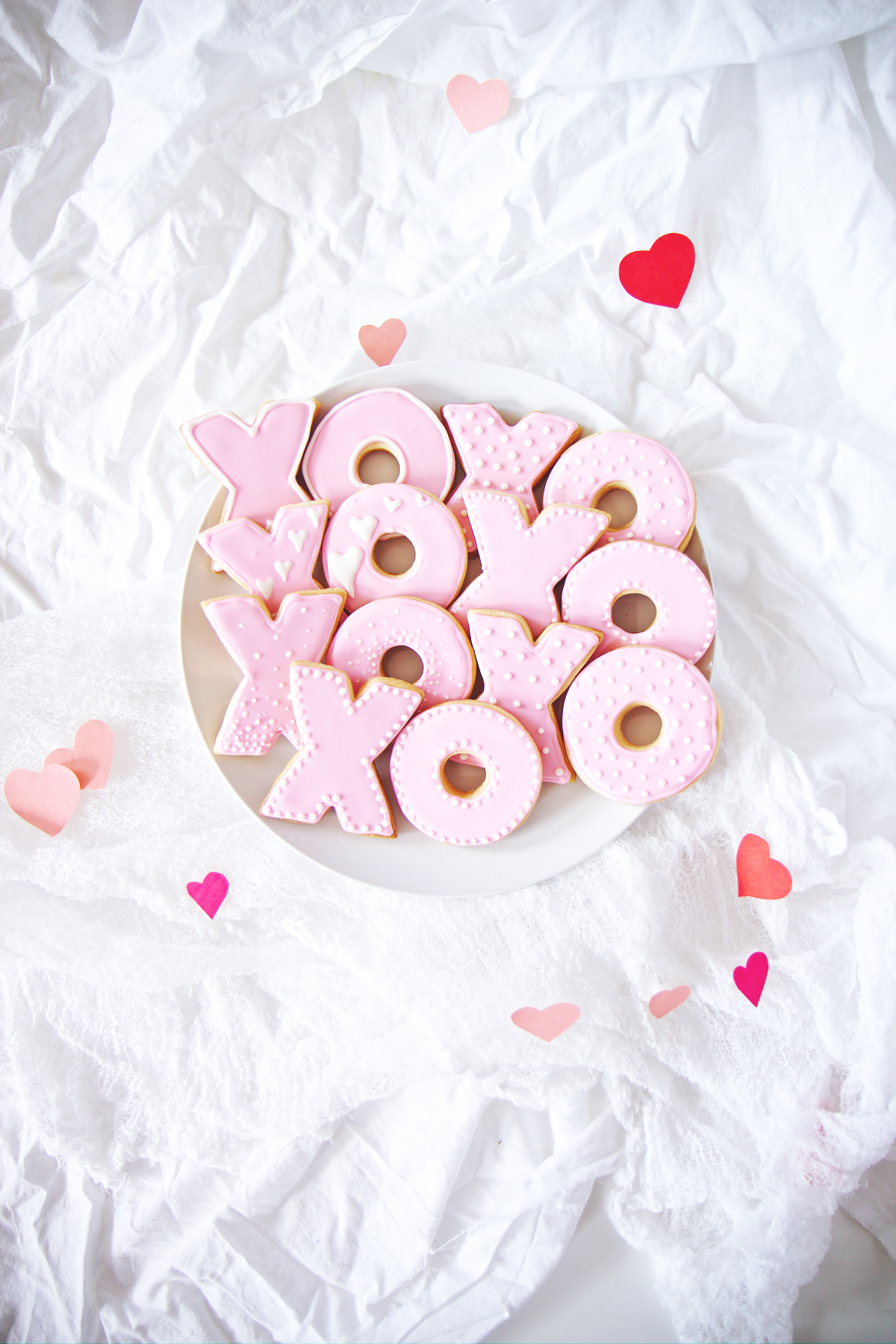 Fear is dark but my love is a lantern
Shining up like coins in a fountain.
Hope is a tree sitting on a mountain where the grass don't grow
There's a sad old sea but my love is an island
Wild and free like the hills in the highlands
Hope is a breeze that brings me back to dry land
Where the flowers grow…
—Passenger, Coins in a Fountain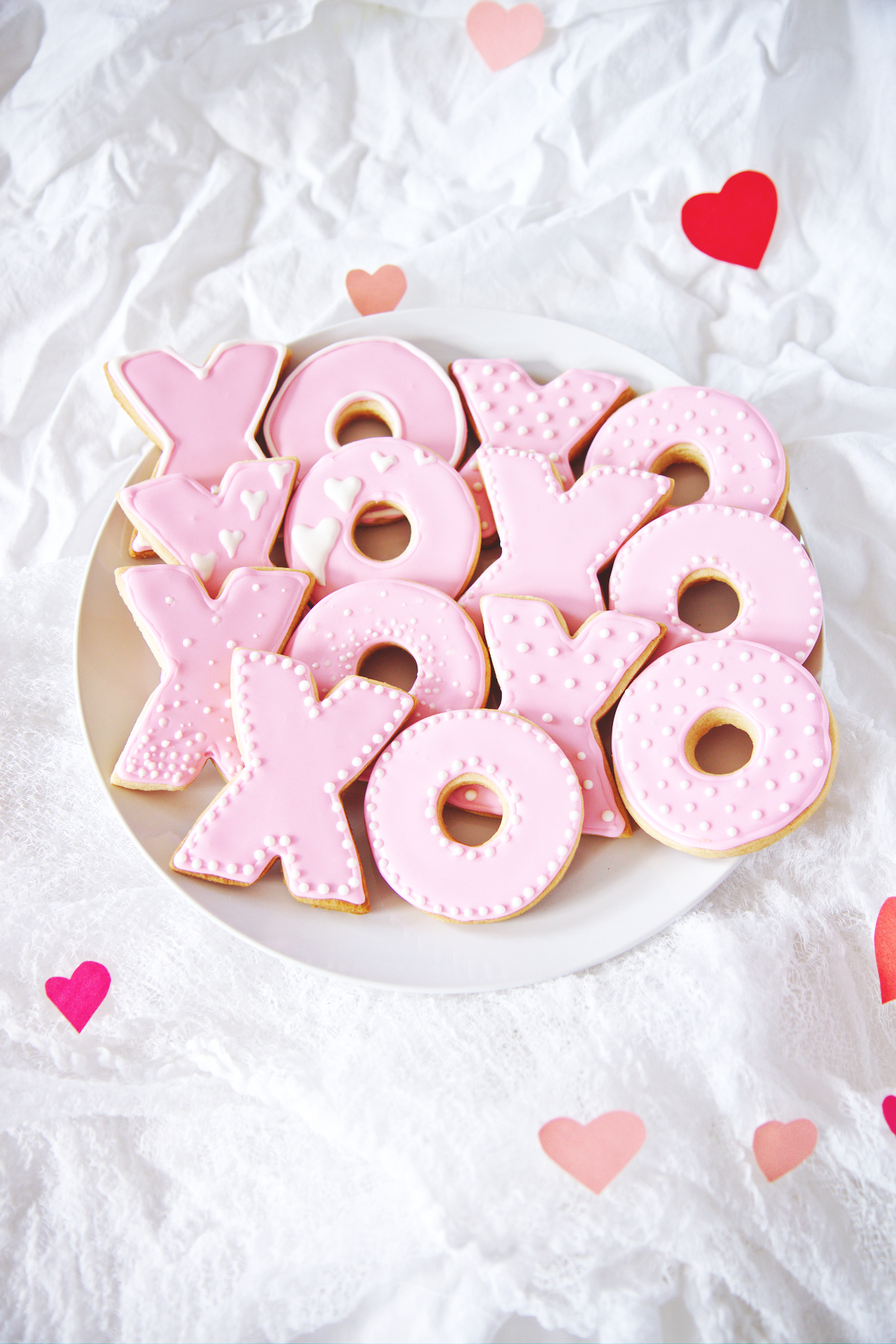 In the last week, I've rediscovered the luxurious pleasure of a long, piping hot bath.
My bathtub is pitiful—so short that it only really fits half of me and I'm forced to clamber up and down to wet my feet or my hair—and yet the ritual of taking time to sit and soak in solitude still feels like a sort of radical self love.
It's the dead of winter, and nothing takes the edge off like sliding into water that instantly warms you through and relaxes tired, shivering muscles.
Afterwards, I swipe on my richest lotion to fend off dry skin, leaving me a toasty little shea nut.
Someday, I'll have an enormously oversized claw-foot tub, and I will take quiet, steaming baths filled with lavender and almond oil until the water goes cold, and I will feel altogether like a Roman goddess.  How's that for self love?!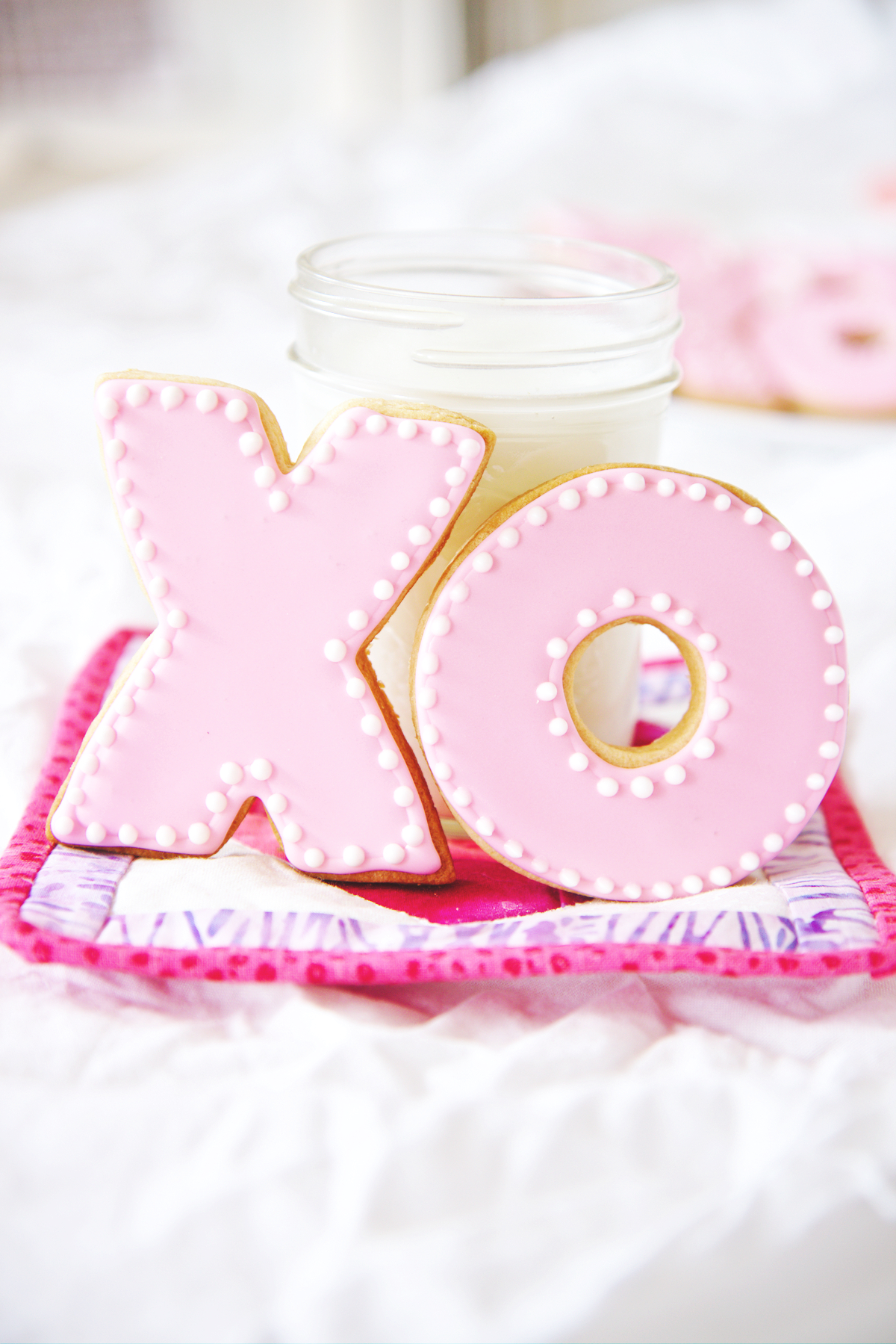 These lovely cookies are delicious in their simplicity: tanned to a fragrant, slightly nutty golden brown, they are crisp and an addictive buttery vanilla flavor with a generous hit of salt.
Slightly lemony royal icing, sweet and crunchy, tinted the palest of baby pinks, makes these all the more adorable and utterly giftable.
I packaged each XO set up into sandwich baggies and attached a little note (written on homemade, linoleum stamped Valentine's Day cards from when I was in fourth grade! Totally amazing find/save by my mom, who also, by the way, made me the cutest quilted heart coasters—see above…), to give to my friends.
Because I'm all about spreading pinky cheer and love and sweet little cookies!
321 Sugar Cookies
makes 30 2-inch cookies
ingredients:
225 grams (1 cup, 2 sticks) butter
2 scant teaspoons kosher salt
200 grams (1 cup) sugar
1 egg
1 tablespoon vanilla extract
360 grams (3 cups) flour
royal icing or buttercream for decorating
directions:
Place butter in the bowl of a stand mixer.
Beat on high speed for 2 full minutes, until light and fluffy.
Add the salt and sugar and beat for 3 more minutes.
Scrape the bowl and add in the egg and vanilla; beat for 2 more minutes.
Scrape the bowl and add in the flour; mix until combined and the dough has come together into a cohesive ball, about 1 minute.
Turn the dough out onto a lightly floured surface; roll out to 1/4 inch thickness and cut shapes as desired.
Place cookies onto a parchment lined baking sheet; freeze until solid, at least 45 minutes and up to a month, very well wrapped.
To bake, preheat oven to 350 degrees F.
Bake for 12-15 minutes until golden at the edges and set in the center.
Allow to cool completely before icing.