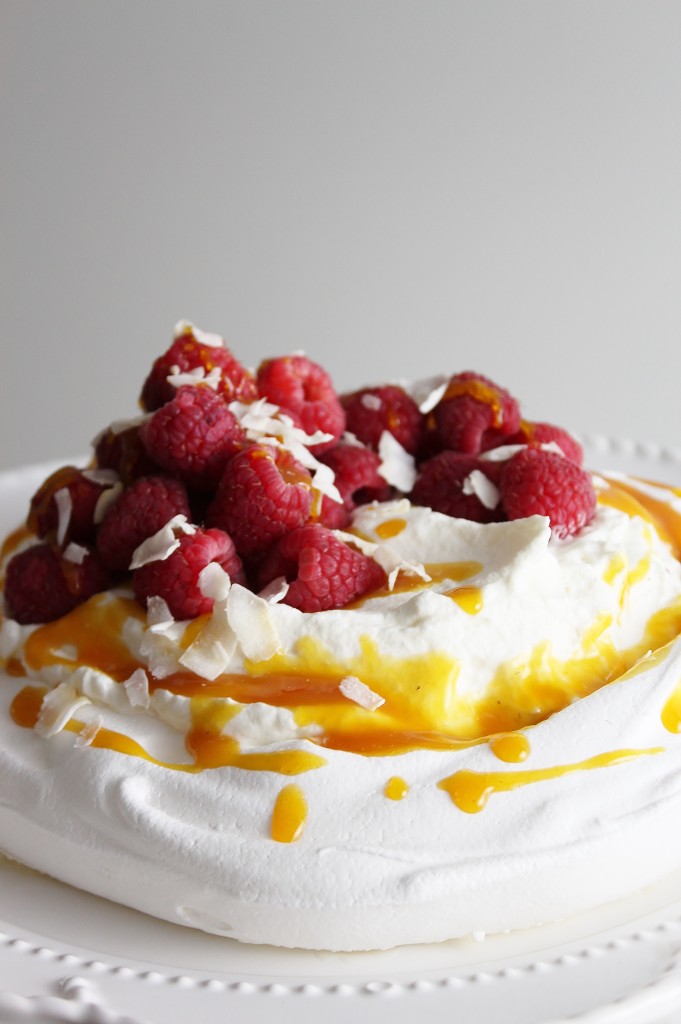 It's my 18th birthday, today.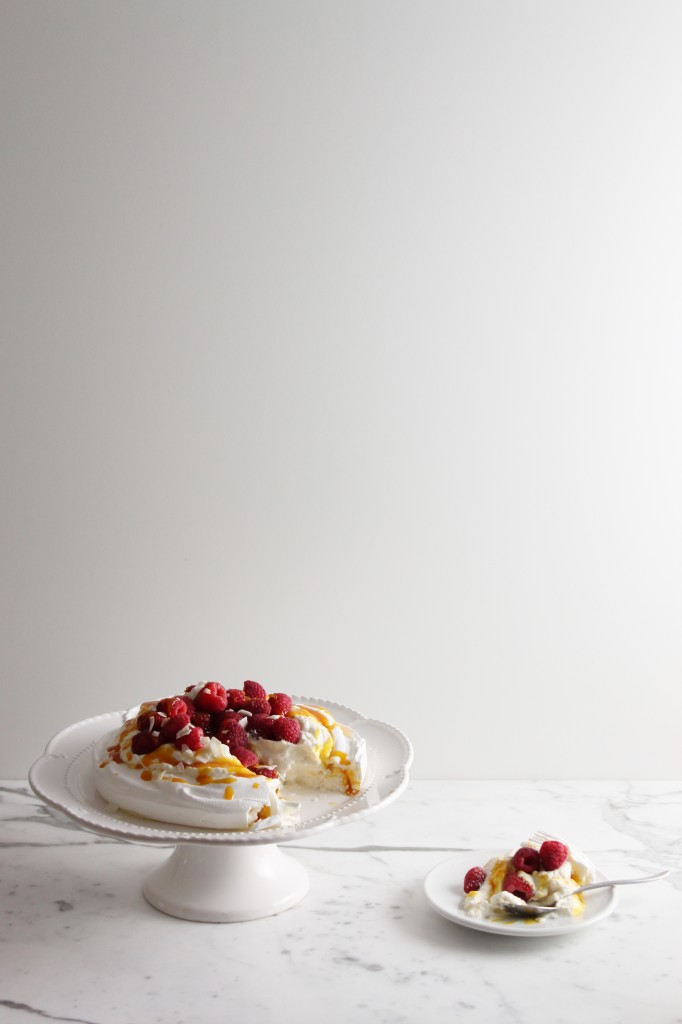 Today is the only day of the year
where everyone writes
on my facebook wall.
Rejoice.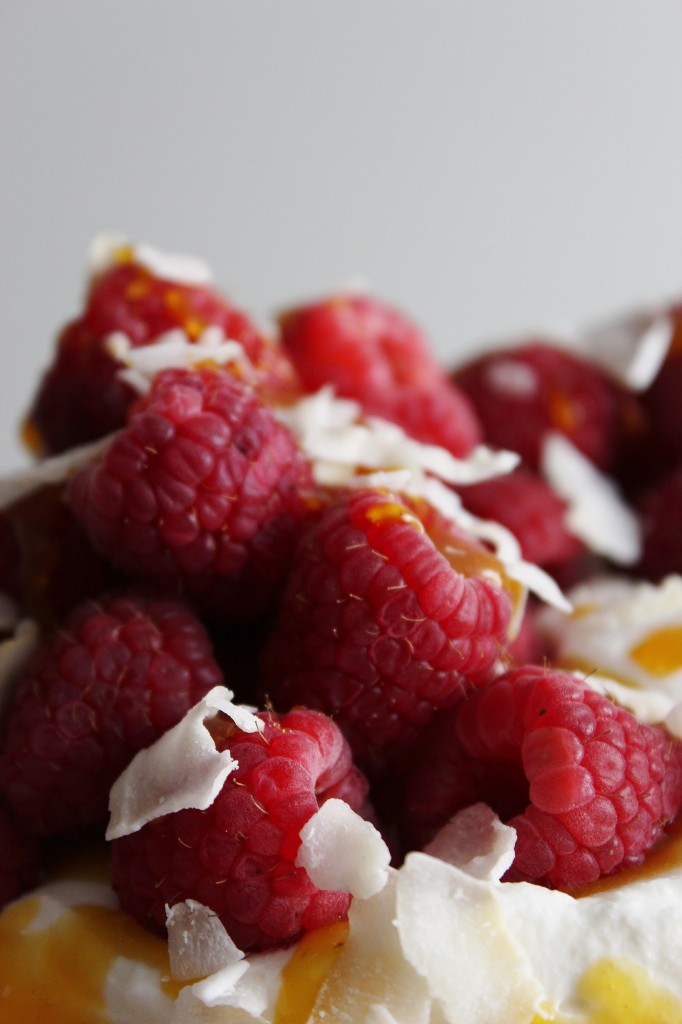 I secretly hate my birthday.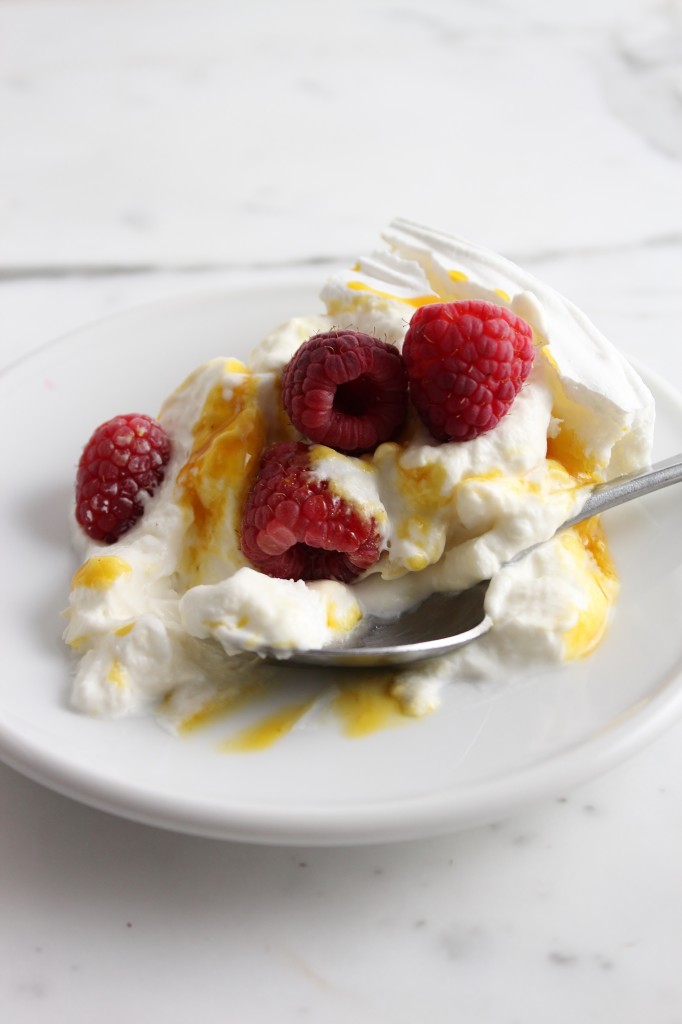 This may seem trite coming from a teenager, but I've always been acutely aware and afraid of growing older.
Each birthday that passes, a wave of fear and anxiety passes over me.  I've always been the baby.
I'm the baby of my family; I'm almost always the baby among friends.
Getting older makes me feel uneasy scares the shit out of me.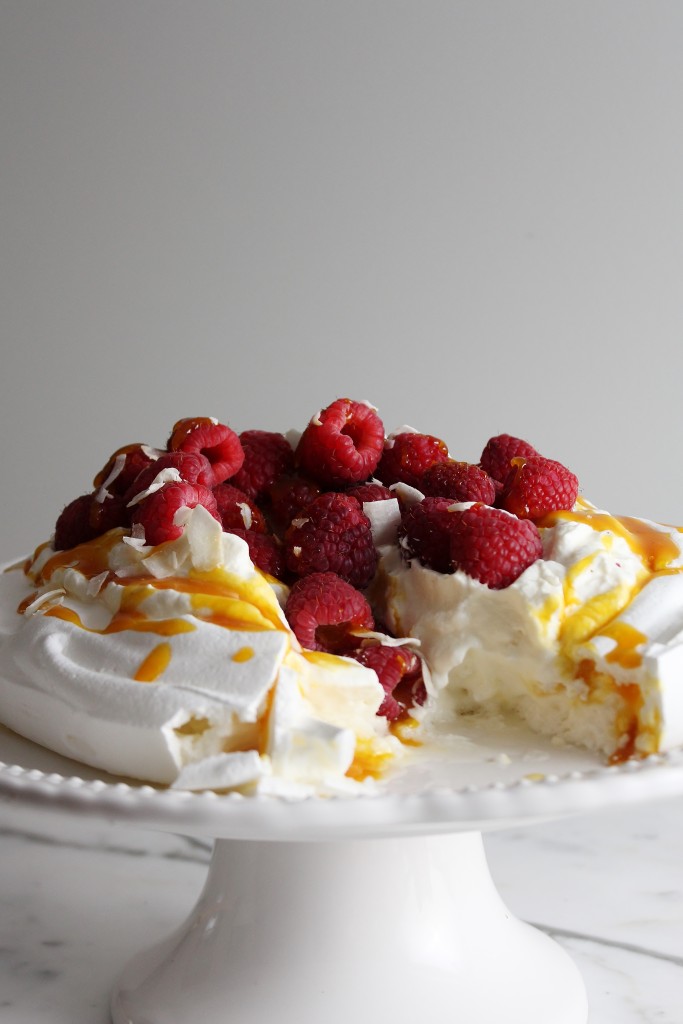 Birthdays have hung heavy with regret, especially as I come close to adulthood.  (Am I an adult yet?)
I'm a worrier.  It's my nature.
I worry that I haven't done enough
haven't enjoyed enough
haven't appreciated enough
haven't taken each and every last moment of my life, this precious and fleeting thing, and lived it to the fullest.
It's futile, of course.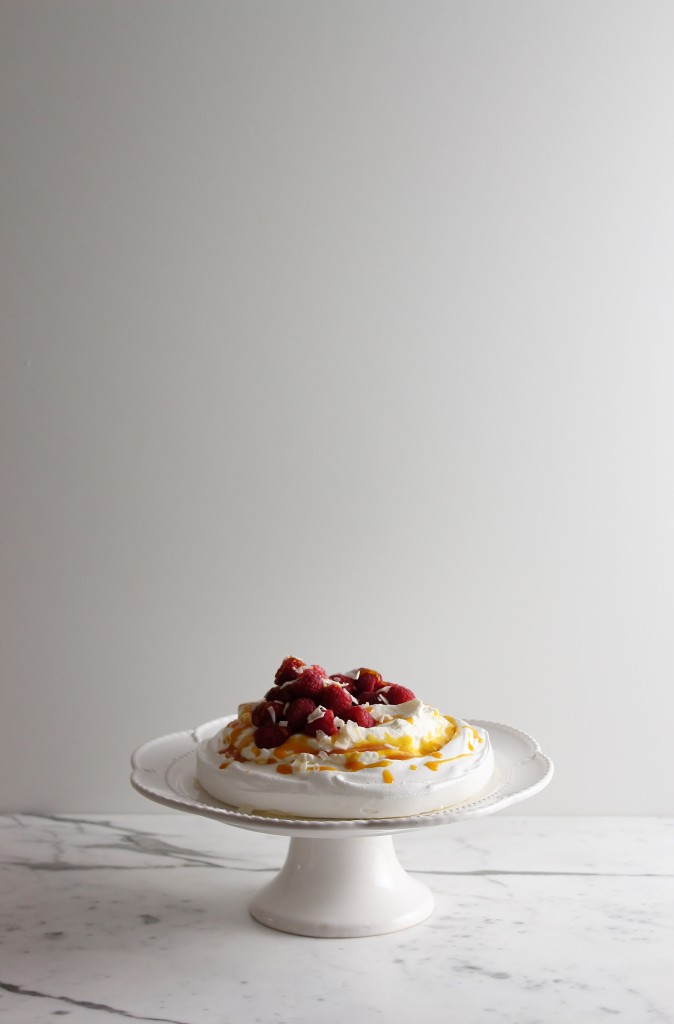 That doesn't stop me from thinking about it, waking in the dead of night, sweating, crying, scared, worried, tangled in the sheets, blinking like a bird roused from its nest.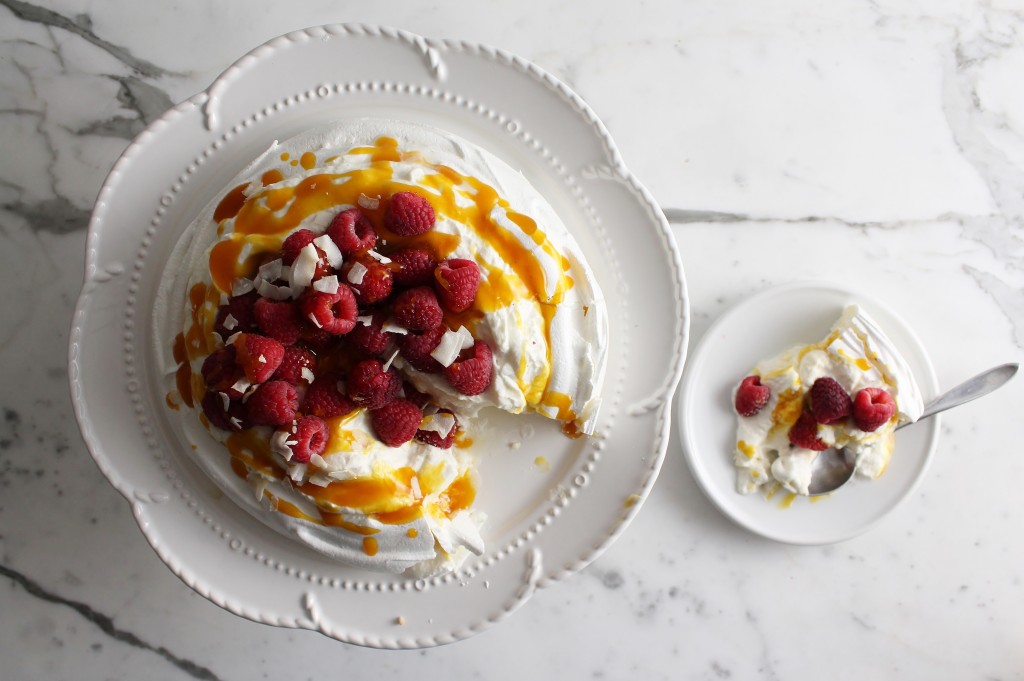 So, yes.  But birthdays come with cake.
And I love cake.
So.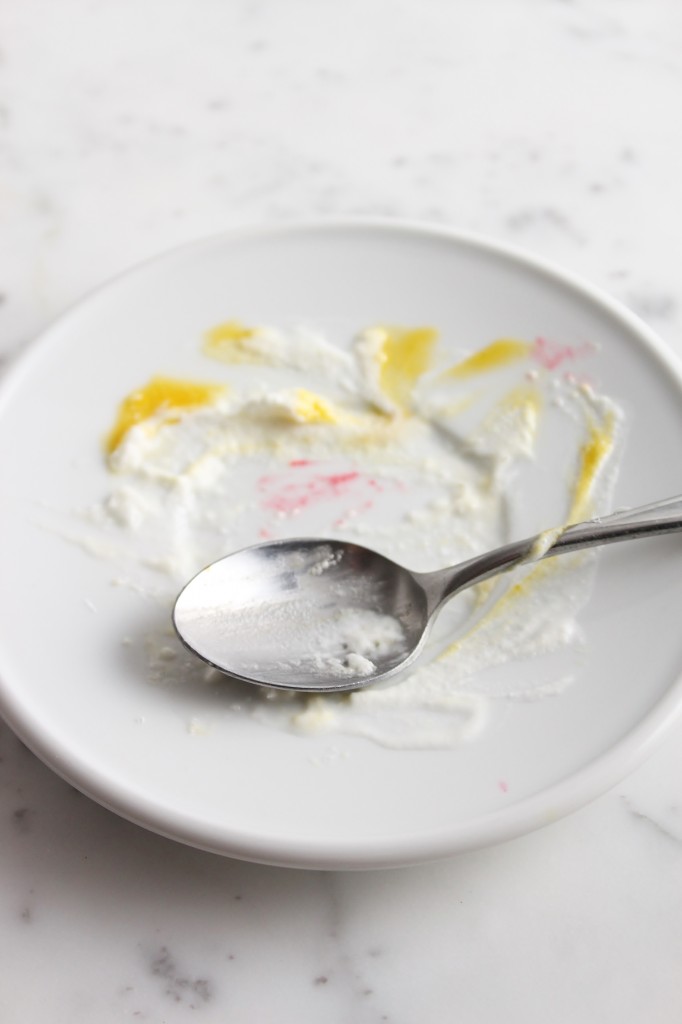 This was my birthday cake.
It's a pavlova, which means it's a baked meringue base, topped with whipped cream and fruits.
Mine is a simple French meringue, baked until the outside is crispy but the inside is still billowy and marshmallow-y, topped with a coconut/mascarpone whipped cream and pucker-inducing passion fruit sauce, and finished with raspberries and coconut flakes.
I love meringue cakes; this one is exactly how I like my cakes: light, airy, but packed with a walloping punch of vibrant flavors.
It was divine.
It almost made me like my birthday.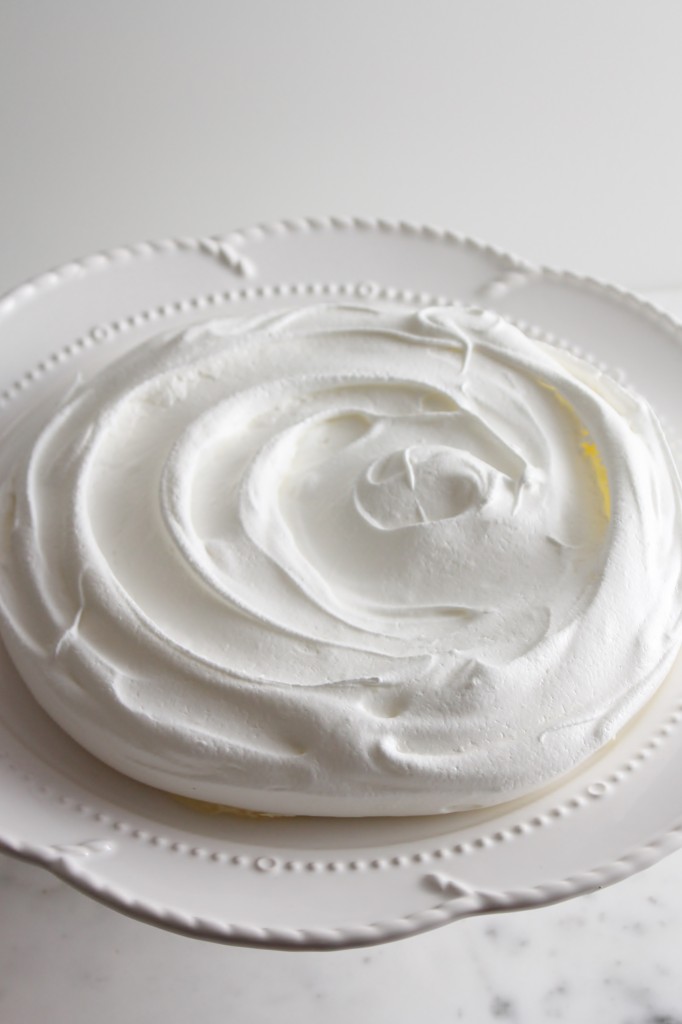 Pavlova
ingredients:
4 large egg whites
pinch cream of tartar
1 cup sugar
2 teaspoons cornstarch
1 teaspoon white vinegar
1 cup passion fruit purée, liquid
1/3 cup sugar
1/2 teaspoon cornstarch
1 can of full-fat coconut milk, refrigerated and UNSHAKEN (see here)
1 cup of heavy cream, cold
2 tablespoons mascarpone
1 tablespoon confectioner's sugar
1 pint of raspberries
coconut flakes, optional
directions:
Preheat oven to 175 degrees F.
Draw a 8 inch circle on a piece of parchment with a pencil and place it pencil side down on a sheet pan.
Combine egg whites and cream of tartar.
Beat until soft peaks form, then slowly stream in the sugar while beating at high speed.
Beat until stiff peaks form, then beat in the cornstarch and vinegar.
Spread out on the parchment, staying within the circle.
Bake for 2 hours, then turn the oven off and allow to cool completely in the oven.
Meanwhile, make the passion fruit sauce.
Place passion fruit, 1/3 cup sugar, and 1/2 teaspoon cornstarch in a saucepan and whisk to combine.
Bring to a boil and allow to boil for 1 1/2 minutes.
Remove from heat and allow to cool completely before using.
Make the coconut whipped cream by beating the separated coconut fat (detailed instructions here or here) until soft peaks form, then beating in the mascarpone and confectioner's sugar.
Beat the heavy cream to stiff peaks separately, then beat it into the coconut/mascarpone mixture.
Chill until you need to use it.
Assemble the pavlova no more than 30 minutes before serving (don't worry, it's really simple).
Place the meringue on a serving dish, then pile the coconut whipped cream high on top of it.
Drizzle with the passionfruit sauce, and top with raspberries and coconut flakes, if desired.
Enjoy!
P.S.
As you may have noticed, you can now pin my photos simply by rolling over them and clicking the Pinterest symbol.
In addition, there are social media buttons at the bottom of each post.
You can share posts via twitter, linkedin, Google+, instagram, Pinterest, facebook, and email.
(Right below this!)