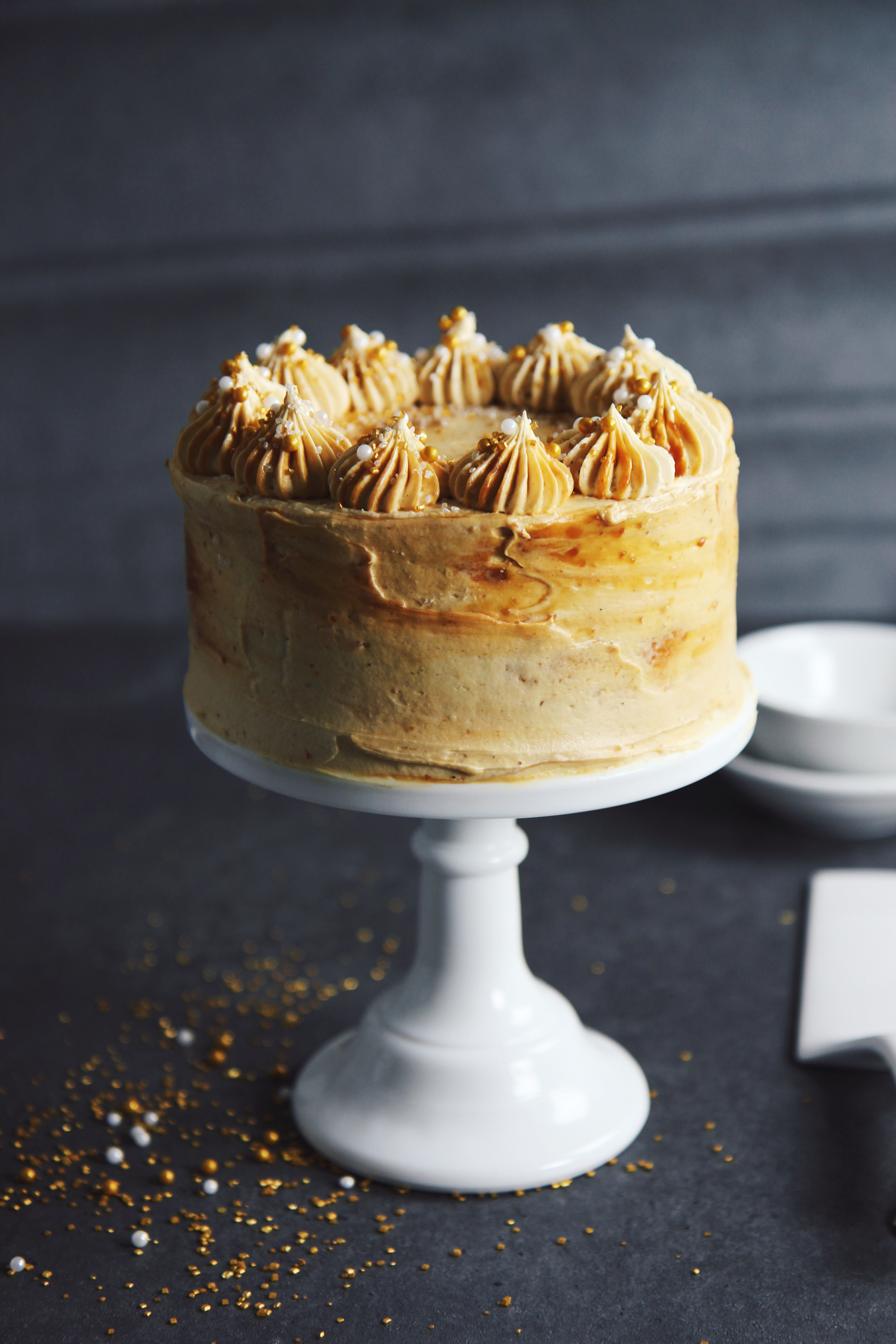 "Sometimes when I look at you, I feel I'm gazing at a distant star.
It's dazzling, but the light is from tens of thousands of years ago.
Maybe the star doesn't even exist anymore.
Yet sometimes that light seems more real to me than anything."
—South of the Border, West of the Sun, Haruki Murakami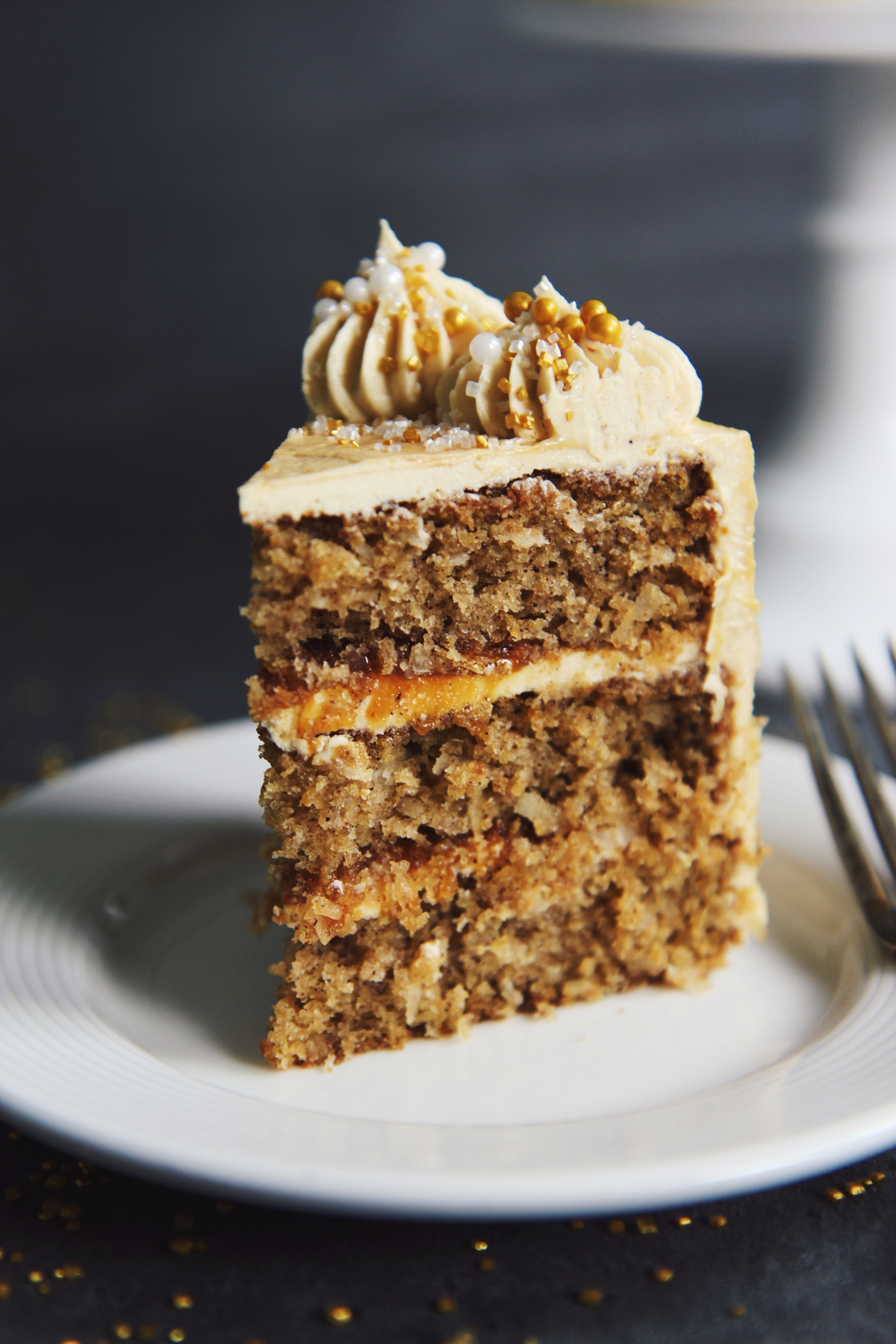 In the throes of warm happiness; or the bleak confines of sadness; or the boiling, poisonous depths of anger, it is hard to imagine a stronger emotion than that which has caught you, in that moment, in a tight, isolating embrace.
But increasingly, I find myself believing that nostalgia is the strongest emotion.
When you think about it, of course it is. This revelation is indeed not one at all, for no other emotion so fluidly combines each of your senses, as likely to be triggered by the scent and taste of a food or someone's neck as the sight of a landmark or beauty mark, or a chilled wind or brush of familiar fingers or the soundtrack of a particular time of your life.
The empty melancholy of nostalgia makes my brain vibrate with a painfully pleasurable resonance. I can feel it mushrooming through my body, as my chest walls and throat constrict, as if I am hugging myself ever closer, ever tighter.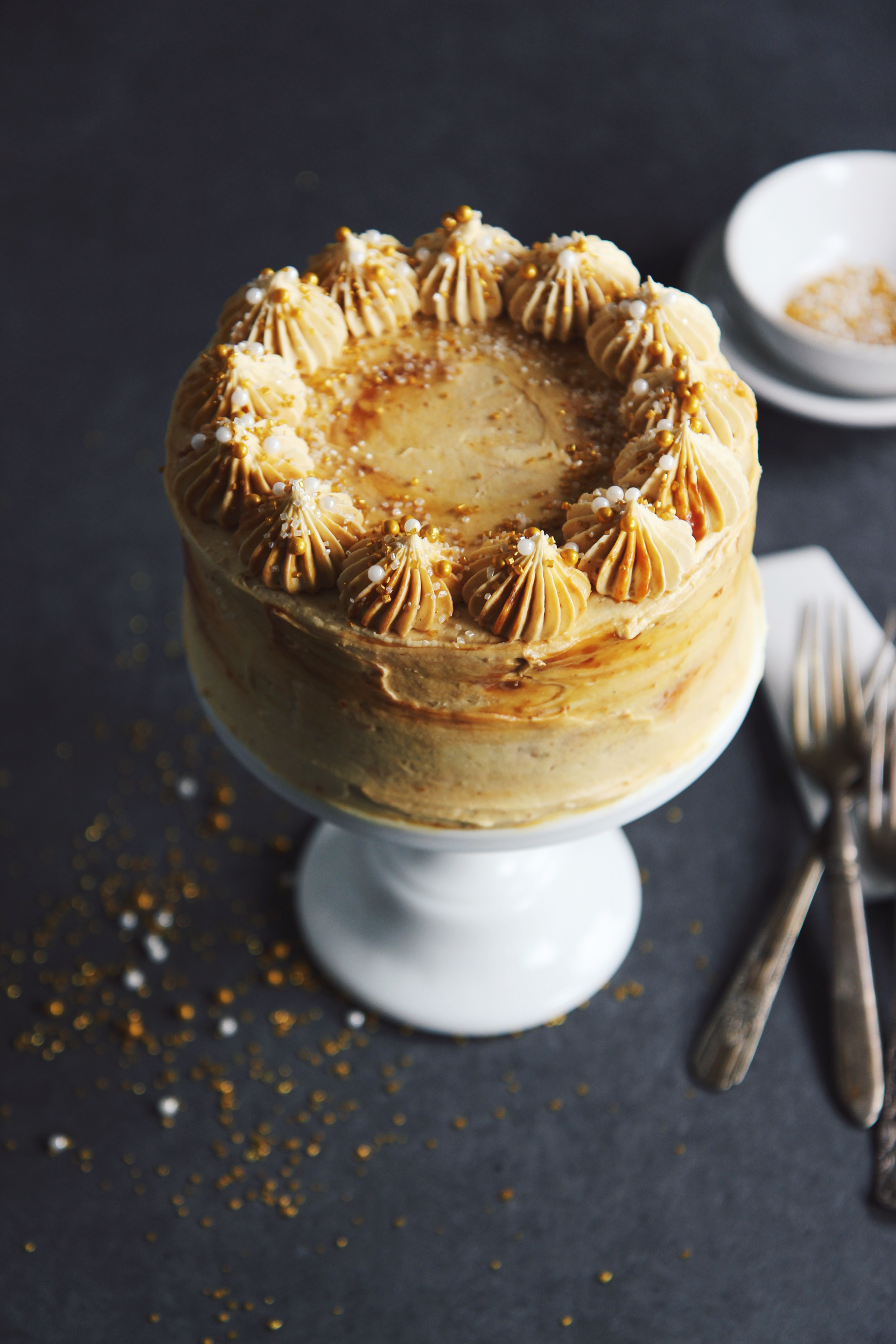 Wandering around the chilled campus of my alma mater for the first time since I gathered up all of my unknowns and heartbreaks and moved across the country, I felt that familiar emotion bubbling up aggressively, threatening to burst the tight seams that I have so much difficulty loosening.
I will admit to only a couple hot, confused tears borne of happiness and sadness.
Walking underneath the gates where we passed as first years, in our welcome ceremony, and then returned underneath to graduate into adulthood, I felt shivery and strange.
Always the students three years above seemed older, wiser, more ready. They left and I was temporarily sad, but the next year, life mostly just ticked onwards. It always felt far away.
In the end, I watched myself graduate into adulthood at essentially the same detached distance as I had all those who had gone before me, not because I wasn't feeling intense emotions, but because it was simply a function of time passing, and naught can be done to stop that.
It happens whether you accept it willingly or not.
Still, the nostalgia I felt under Cobb Gate wracked me. My memories surprised me with their proximity. I yearned to be back in that time of my life, to be that person who I was when I first passed underneath the archway, or at least to be the person I was when I filed through for the last time.
I'm well past college at this point, emotionally and timewise.
Still, the nostalgia brought me back in an instant.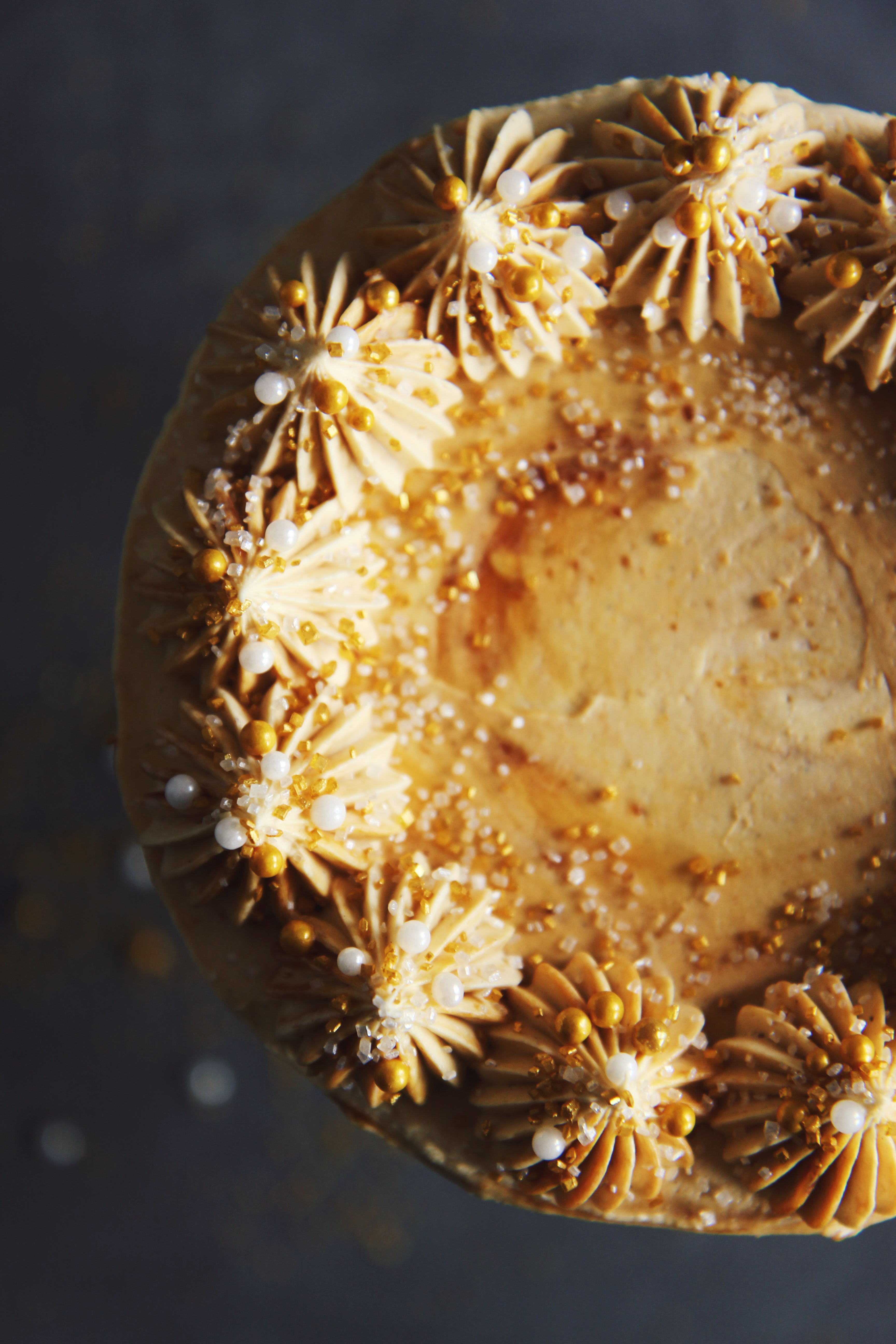 How lucky our species is, that possibly our keenest emotion is actually the dullest; the sharpest, clearest edges are smoothed by the blurriness of reminiscence.
I reckon perfect recollection would be a heavy burden indeed.
Instead, we sweep aside the boring and mundane entirely. We often view old flaming passions with bemusement. The trenches we trudged through seem much less deep and dark when looking backwards.
The gashes rent by grief, blessedly, are smoothed and filled in by fonder, treasured memories.
Even wild happiness is bridled in hindsight, as we shape it to fit what we know would come next; the magnitude of joy may stay the same, but there is little, if any, mystery or surprise to nostalgia.
Nostalgia is not an act of discovery. It is the opposite. It is an act of returning to a place—or a time, or a person—that feels like home.
RETROUVAILLES, subst. fém. plur. Fait, pour des personnes, de se revoir, en particulier après une longue séparation.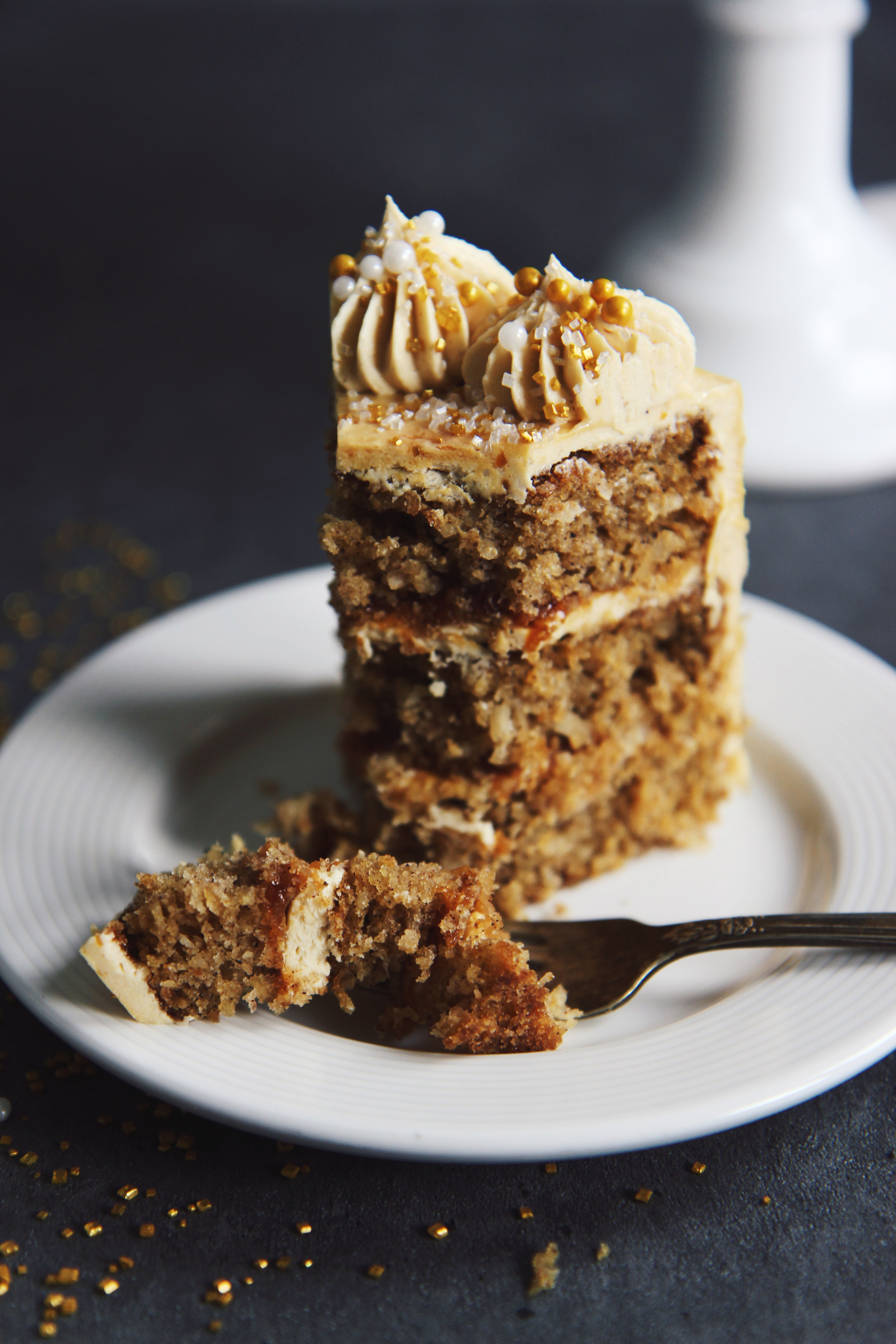 The cake I'm sharing today is unexpectedly nostalgic; a bit of a surprise twist on a classic.
The base swaps carrots for parsnips, imparting an extra earthy softness to the flavor; it's rounded out with nubbly coconut and a hearty hit of warming spices.
Miso caramel sauce, brought almost to the point of burning so that it retains a faint smokiness, is layered between the cake as well as mixed into the fluffy, creamy buttercream.
An extra pinch of salt here and there cuts the rich sweetness.
The frosting is swirled with extra caramel, and the cake is topped with the prettiest color-coordinated sprinkles.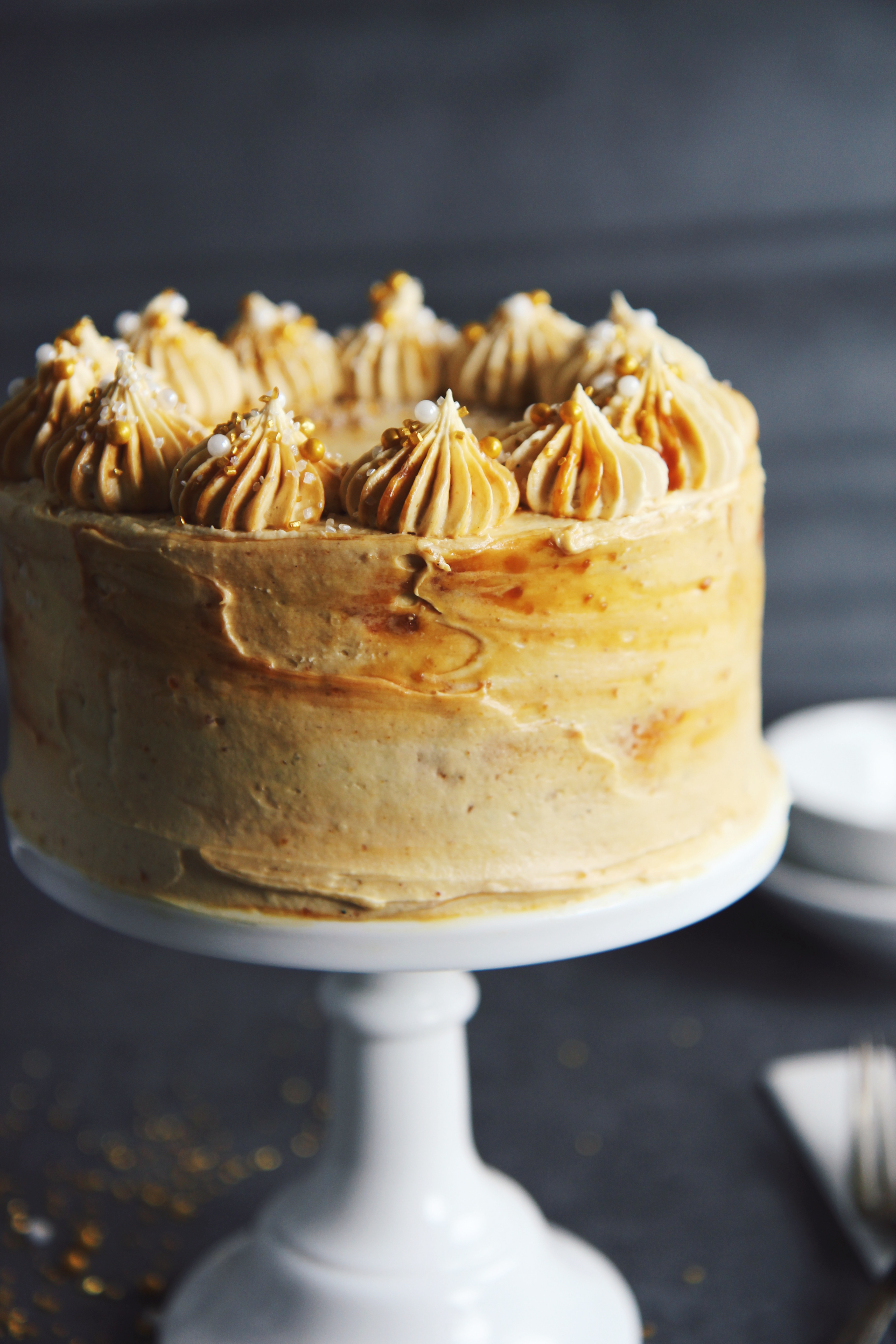 Thanks so much to Wilton Cakes for providing me with materials used to make this cake!
Speaking of nostalgic, I've been using Wilton products since I started baking from scratch—I literally bought all of my starter items from the AC Moore in Ithaca (before it closed!). They had 2 1/2 aisles of Wilton products, and whenever my mom would go to pick up scrapbooking supplies or frames, I would wander over and daydream about making fondant flowers, baking armies of cupcakes, and using every cookie cutter ever invented.
Below are some links to products I used for this project, and how they can help you create beautiful baked goods more easily.
First, this is a 6-inch round cake. It's perfectly petite and my personal favorite size of cake to make. Here's a link to the pans I used.
For the frosting, a drop of brown and a drop of yellow food coloring will help you get a beautifully even caramel color.
The easiest way to crumb coat the cake is using a large cake icer tip (Tip 789) and a turntable. You can get an even layer of frosting using the jumbo tip, and smoothing it out without disturbing the crumbs is easiest with long strokes—that's where the turntable becomes so useful! (I also use these piping bags, and a new-to-me tool: piping bag ties!)
The sprinkles are a mix of these gorgeous pearlized gold sprinkles as well as these autumn sugar sprinkles.
Here are some other autumn ideas from Wilton, and be sure to check out their holiday ideas as well!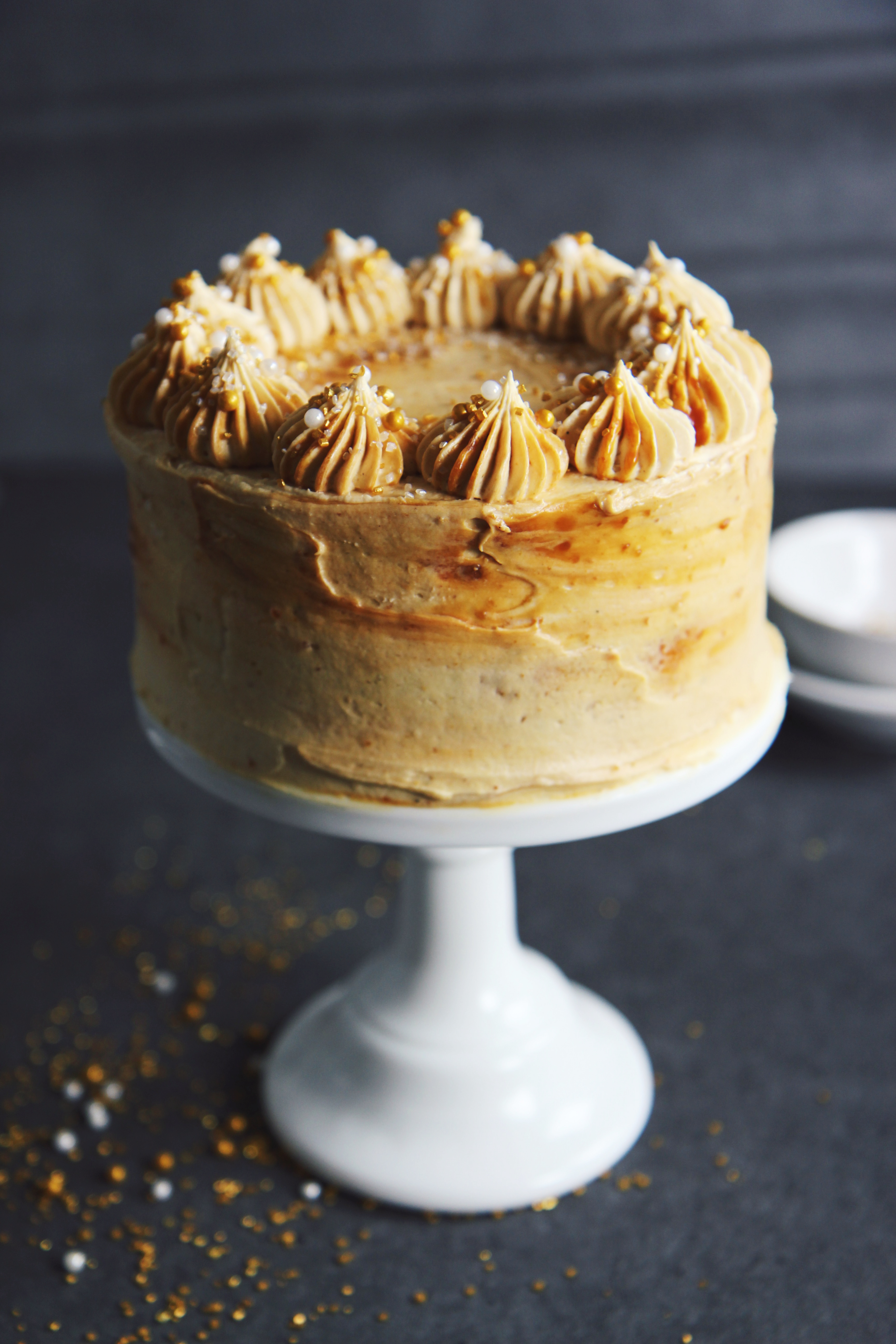 Parsnip and Miso Caramel Cake
makes 1 3×6-inch layer cake
ingredients:
for the parsnip cake:
1 cup (120 grams) flour
1 teaspoon baking powder
1 teaspoon baking soda
1 teaspoon cinnamon
1/4 teaspoon ground ginger
1/4 teaspoon nutmeg
1/4 teaspoon ground cloves
1/2 teaspoon salt
1 1/2 cups (approximately 3 small-medium sized) parsnips
42 grams (1/2 cup) shredded sweetened coconut
200 grams (1 cup) sugar
112 grams (1/2 cup) canola oil
2 eggs
for the miso caramel frosting:
150 grams (3/4 cup) sugar
60 grams (1/4 cup) water
90 grams (1/4 cup plus 2 tablespoons) heavy cream
30 grams (2 tablespoons) butter
2 tablespoons white (shiro) miso
big pinch salt, to taste
225 grams (2 sticks, 16 tablespoons) unsalted butter, softened
650 grams (5 cups plus 3 tablespoons) powdered sugar, as needed
60-80 grams (1/4 – 1/3 cup) heavy cream, room temperature, as needed
big pinch salt, to taste
to assemble:
Wilton sprinkles
directions:
Make the cake: grease and flour 3 6-inch pans and preheat oven to 350 degrees F.
Grate parsnips finely, using a cheese grater or a food processor with the shredding blade.
Whisk flour, baking powder, baking soda, spices, and salt together.
Stir sugar and canola oil together, then whisk in the eggs one at a time.
Gently stir in the shredded parsnips and coconut, being sure to break up any large clumps.
Add the dry ingredients over the wet, and gently fold in, stirring firmly once or twice at the end to ensure homogeneity.
Portion out the batter evenly into the prepared pans.
Bake for 25-35 minutes, or until a tester comes out with a few moist crumbs and the cakes are golden and the tops springy to the touch.
Allow to cool for 10 minutes before turning out onto a wire rack and cooling completely.
Make the caramel for the frosting: place sugar and water in a small pot over medium heat.
Cook the caramel until it reaches an amber color; immediately remove it from the heat and whisk in the heavy cream and butter.
Whisk vigorously until the mixture is homogeneous, then pour into a bowl and add the miso and a pinch of salt; whisk again until the miso has broken up and incorporated.
Allow to cool completely, then add salt to taste if needed.
Make the frosting: whip softened butter for at least 3 minutes, until light in color and fluffy and smooth.
Add 1/4 cup of the miso frosting and start mixing on low speed.
Add in 1/4 cup of the powdered sugar at a time, stopping regularly to scrape the sides of the bowl.
Once 4 cups of the sugar have been incorporated, add 1/4 cup of heavy cream one tablespoon at a time.
Scrape the sides of the bowl and whip on high for 30 seconds to ensure homogeneity.
Add the remaining amount of powdered sugar if the frosting is too thin; add an additional few tablespoons of heavy cream is the frosting is too thick.
Place 1/3 cup frosting on the first cake round; drizzle on about 2 tablespoons of caramel.
Repeat with the next round, then crumb coat the whole cake.
Frost the cake thickly, placing dots of caramel randomly around the cake to swirl into the frosting as you smooth the outside.
Pipe decorations on top as desired, then decorate with Wilton sprinkles!
Disclaimer: I was provided with a product in this post for free, in exchange for my honest and fair review. All opinions are my own. Bisous!