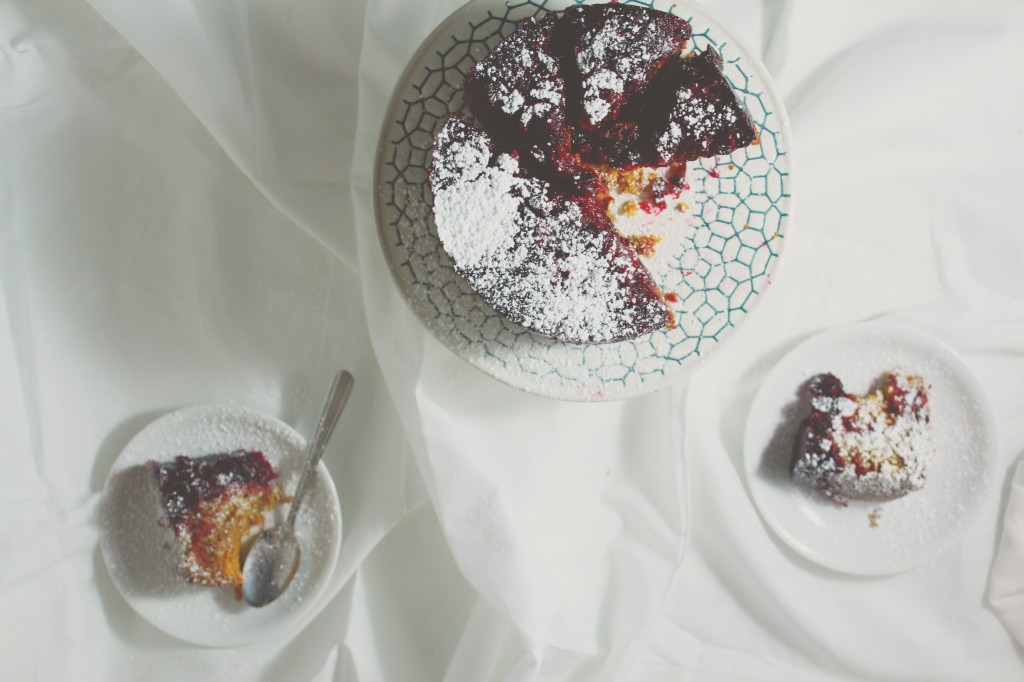 The tides of autumn are flowing into winter;
great gusts of wind mix and swirl leaves and snow as waves do river and sea.
The glory of fall has long since faded,
the embers that set fires to hearts gone out;
tamped down by wind and rain and snow.
Trees stand, tall and stolid, bare branches creaking and cracking,
old men straightening their backs.
Creeping ivy creeps no more, its grip on wind whipped walls failing;
stripped bare, its leaves float forgotten, the last whispers of a season.
The wind breathes deep
and the trees sleep as deeply.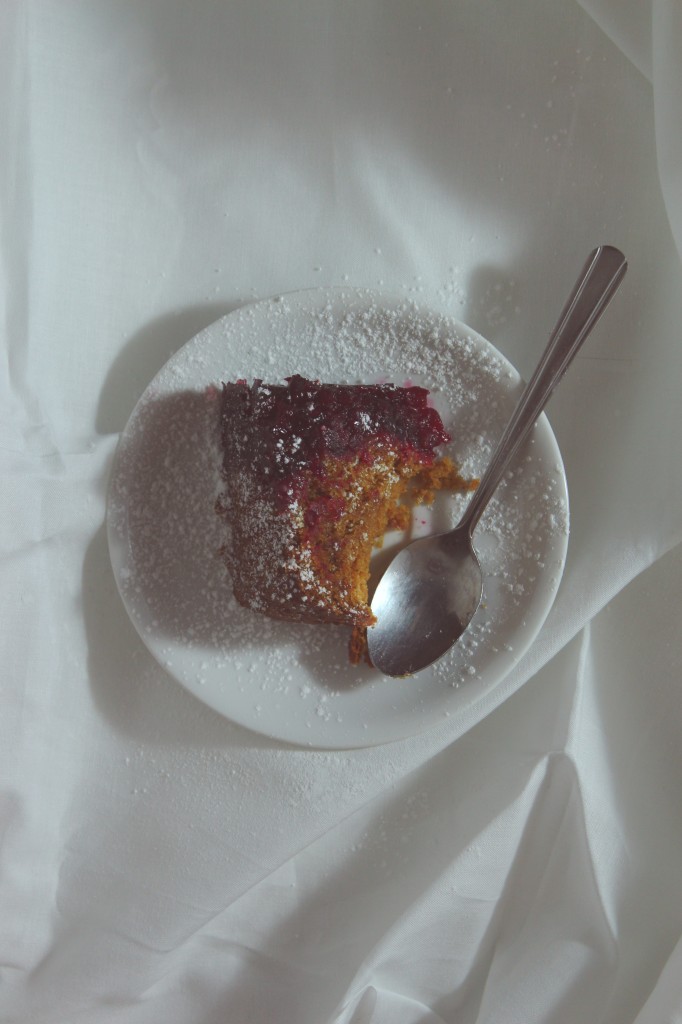 It is here, in this seasonal limbo, that I am floating
waiting
for Thanksgiving.
Y'aaaaaalll I am so excited to go home home home.  You have no idea!! I've finalized my menu, typed out time tables, recipes, and shopping lists.
The entire document is 10 or so pages.
(Why can't it be so easy to write a 10 page paper?  Hmm.)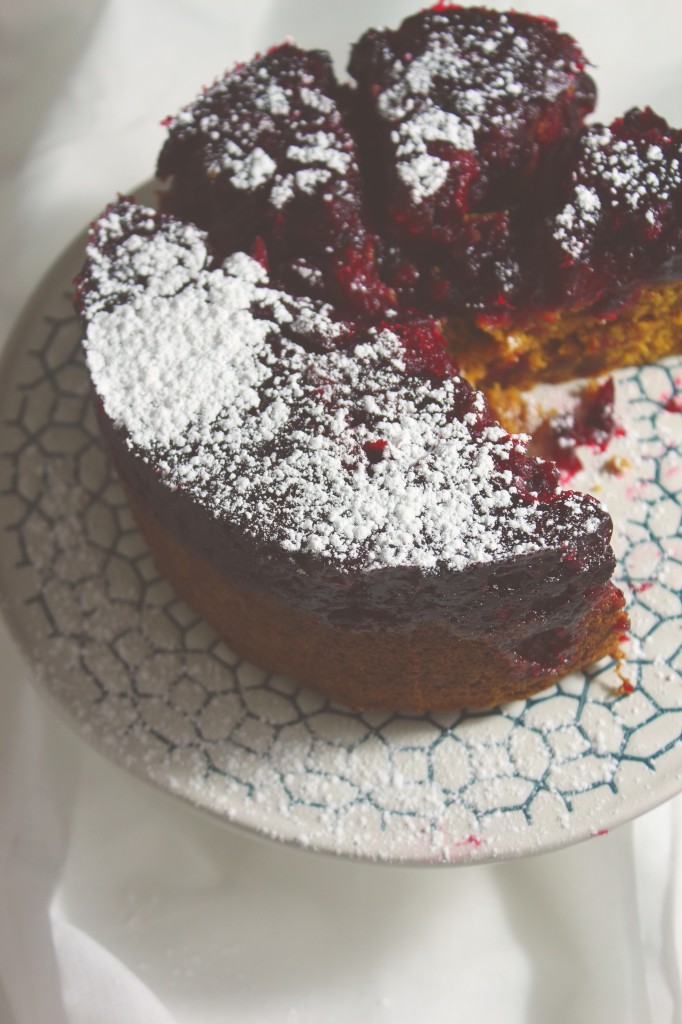 Everyone's gearing up for Thanksgiving.
Do some clicking around the blogs and you'll see gorgeous, tempting foods that make me want to restart my entire menu (I won't) or make it a meal comprised entirely of pie (I might.)
I'm sharing some of the most tempting (and hopefully inspiring!) Thanksgiving-worthy posts/recipes I've seen thus far.
First of all, Pie Week.  Done.  Get me into Adrianna's kitchen.  Let me live there forever eating her lovely, inventive pies.  Please.
I fainted at the thought of cornbread+biscuit stuffing.  Also, I want to move to Tennessee/see the world through Beth's lens.  Gorgeous.
Brown butter crumbs.  On top of cauliflower.  Glory be.  Can you imagine eating this with a poached egg?!?!
Green beans with pomelo (I so did not know what the inside of a pomelo looked like, so thanks, Heidi!).  Vegan green beans.  Vegan spinach.
This stop motion video stopped my heart.  PUMPKIN.
Speaking of pumpkin, pie.
Cranberries are among my favorite fruits.  These adorable pâte des fruits confirmed that for me.
Good luck planning your Thanksgiving menus!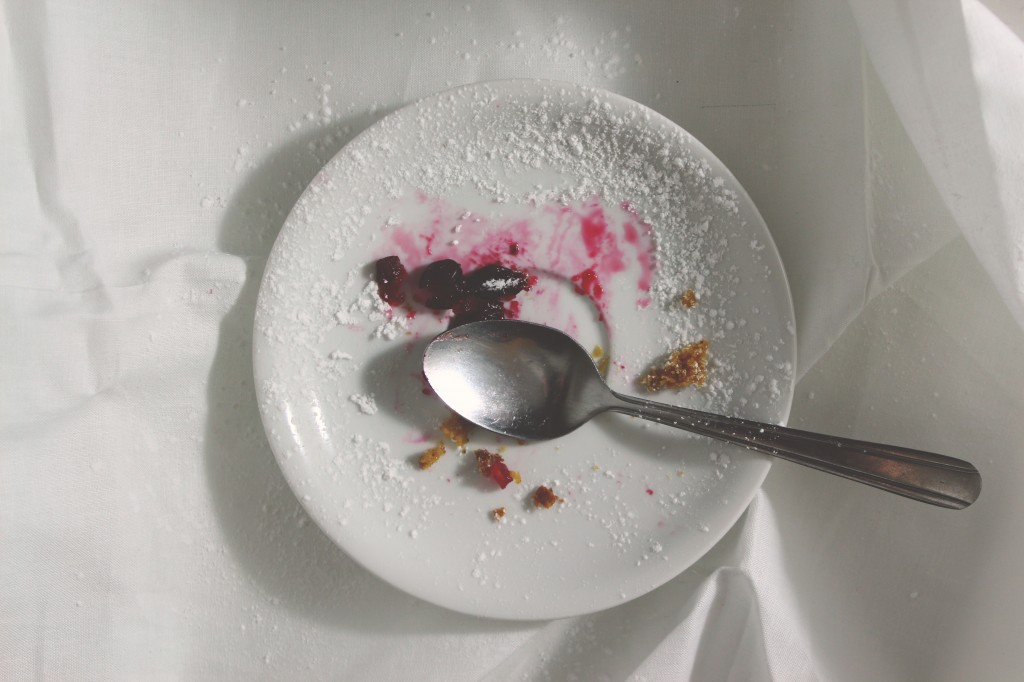 Cranberries and pumpkin are both emblematic of their respective seasons, at least for me: I associate pumpkin with fall and cranberries with winter.
Perfect for Thanksgiving, which lies along the seasonal lines in my mind.
This cake boasts the best of both.
A soft, tender pumpkin cake, fragrant with brown butter and spice, is baked on top of bubbling, jammy cranberries.
The whole thing is inverted, resulting in gorgeous ruby gems lining the top of a sweet little cake.
If you don't like cranberries, at least promise you'll bake the pumpkin cake.
It's the best pumpkin cake I've ever tasted!  So subtly sweet and soft, and not overwhelmingly spiced or dense.  It's light and fluffy and buttery.
Best of all, it only requires a pan, a bowl, and a whisk!  Quick and easy clean-up, which is crucial when you're in the midst of hectic holiday cooking, I know!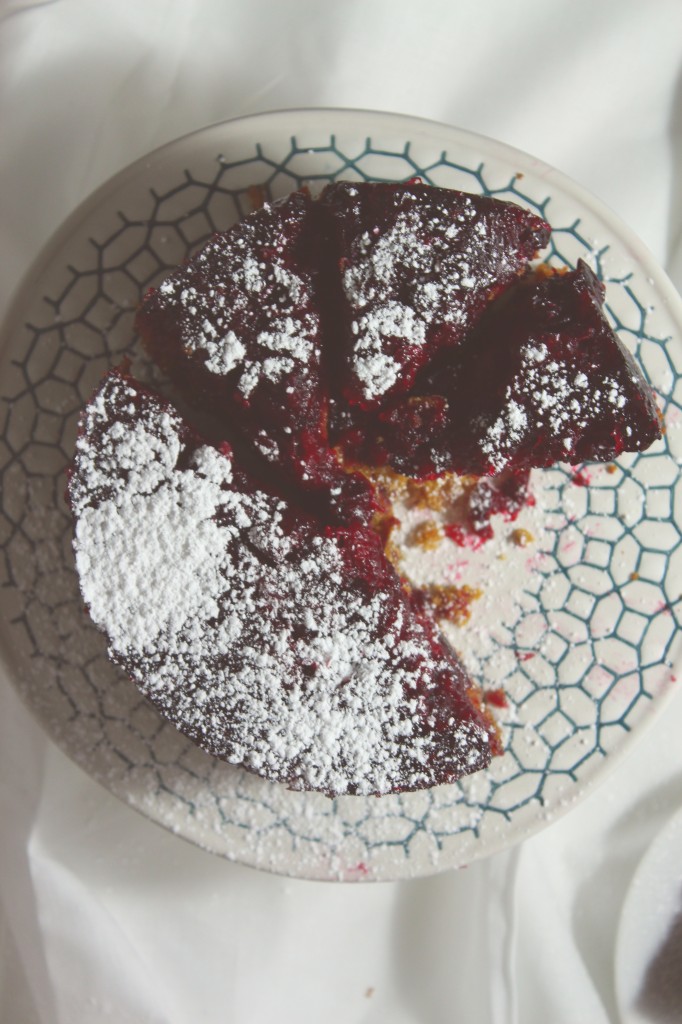 This is ~maybe~ the last pumpkin recipe of the season. I'm making something pumpkin for Thanksgiving, though, and if my calculations are correct all goes as planned, I will make, shoot, and share the 3 (three!) desserts I'm making for the hollyday, and maybe even the 8 (eight!) savory dishes I'll be preparing.
Which would mean one more pumpkin recipe.
Sorry!
notsorryboutitpumpkingangfolyfe.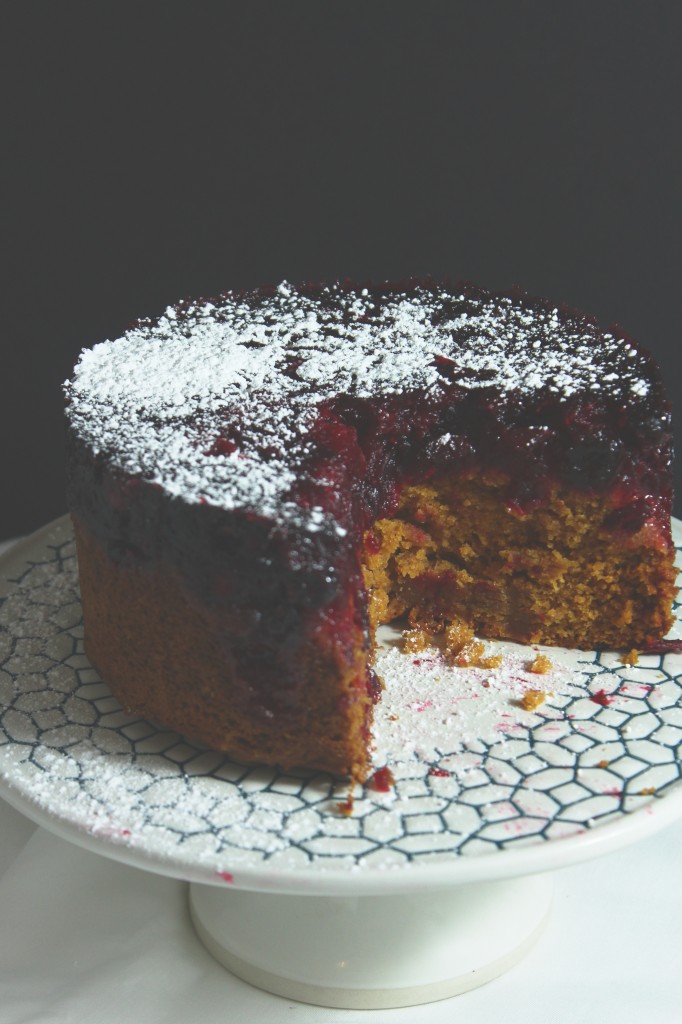 Brown Butter Pumpkin and Cranberry Upside-Down Cake
cranberry portion adapted from Zoe Bakes
makes 1 6×3 inch cake; could be doubled for a 2.5×9 inch cake
ingredients:
for the cranberries:
340 grams (3 cups) cranberries, picked over
100 grams (1/2 cup) sugar
for the pumpkin cake:
25 grams (2 tablespoons) oil
115 grams (1/2 cup, 8 tablespoons) butter, browned
50 grams (1/4 cup) brown sugar
100 grams (1/2 cup) sugar
200 grams (3/4 cup plus 1 tablespoon) pumpkin purée
180 grams (1 1/2 cups) flour
pinch kosher salt
1 teaspoon baking powder
1 teaspoon baking soda
1 heaping teaspoon pumpkin spice
directions:
Butter and flour your pan very well.
In a large pot, place cranberries and first measure of sugar.
Cook over medium heat until many of the cranberries pop and the sugar melts.
Pour cranberries into pan and set aside.
Preheat oven to 350 degrees F.
Whisk oil into browned butter, then whisk in sugars and pumpkin.
Whisk the flour, salt, baking soda and powder, and spices together.
Whisk them into the butter mixture; batter will be very thick and soft.
Spread the batter over the cranberries, being careful not to mix them too much; smooth the top.
Bake for 35-40 minute, until a tester comes out completely clean.
Allow to cool almost completely before turning upside down and unmolding.
Serve with powdered sugar.