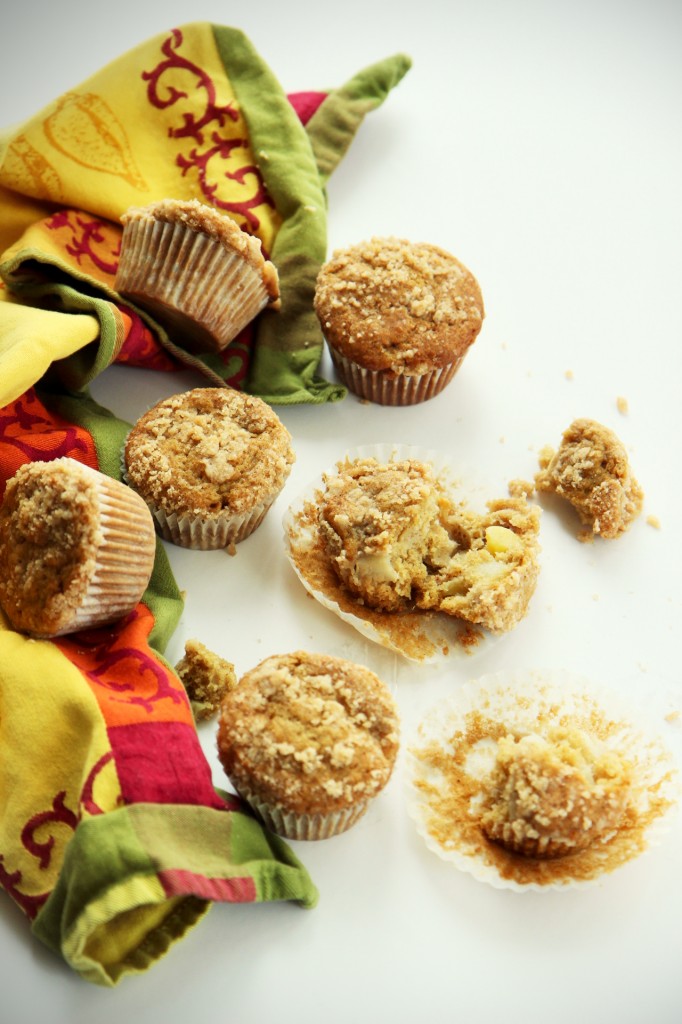 It's Spring!  That's spring with a capital S, because it was official as of March 20th.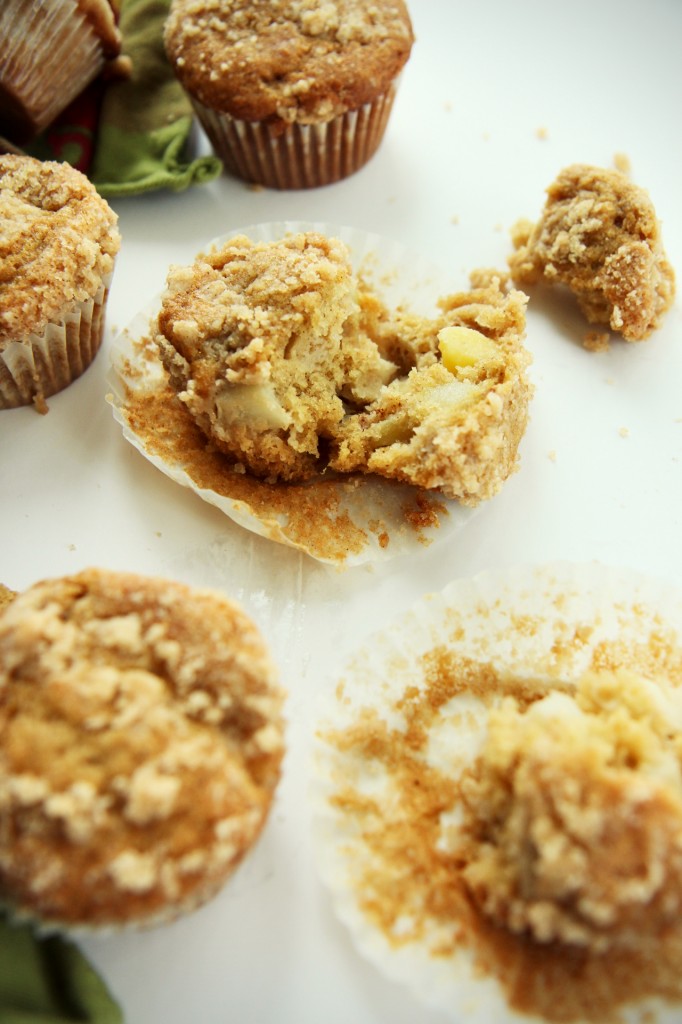 And yet here I am sharing a treat that's chock full of fall fruit.
While in the tropics, feasting on pineapple and papaya.
Bad blogger!  Bad, unseasonal blogger!
Are you really surprised?  Remember when I gave you candy canes in January?  That was cruel.
To make up for it, I'm sharing some spring-y things that I've been diggin' lately.
Yay for links!  Click 'em.  You know you want to.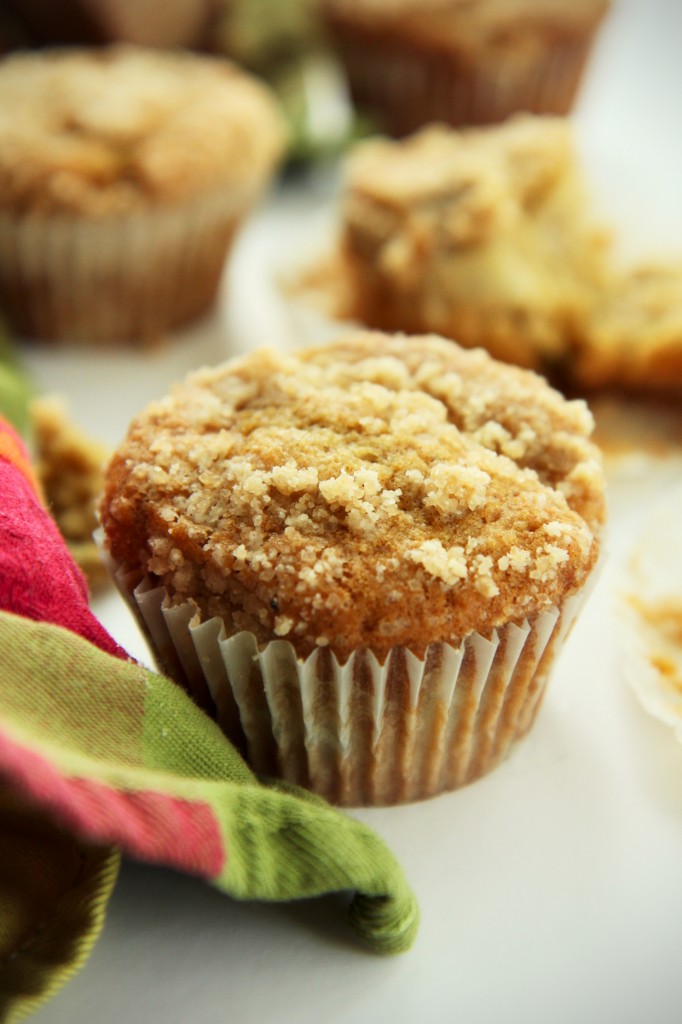 First, this cake!  Lemon is top on my list of favorite, fresh flavors.  I love the edible flowers that Jen used to decorate, as well.  Totally spring-appropriate.
(And that pup!  Oh, those photos of Kaweah make me miss Ginger so much.)
In the vein of flowery cakes, I think I pinned every. single. one. of these photos.  OHMYGOD. I can't describe how obsessed I am.  Wow.
It's like Laura is in my brain— these heavenly, spiced falafels accompanied by tons of fresh veggies look like the definition of a perfect, light lunch.  Currently craving.
And helloooo another winner from Annie.  This gorgeous tart is so simple, and the accompanying story is quite heartwarming.  Raspberries + pistachio for life.  One of my favorite combinations.
How cute are these little cakelets!  Mini cakes for life! Molly has won me over.  I give in, I think they are the cutest thing to ever happen to the planet.  Feed me, Molly.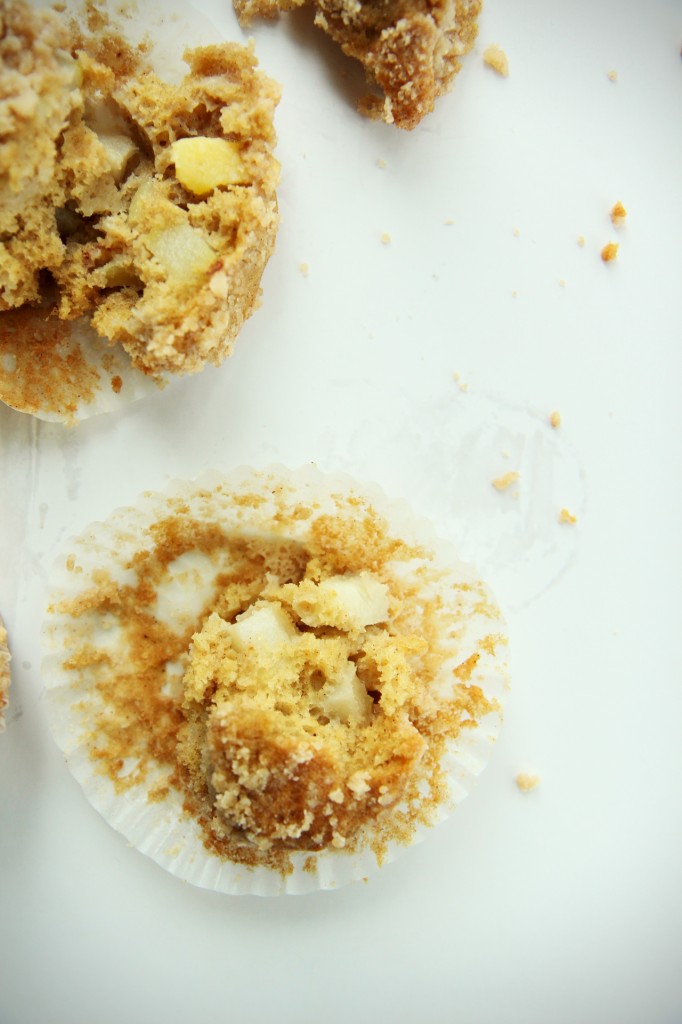 Thanks to this board, I am becoming obsessed with floral arrangements… Oh Pinterest, you do me wrong.
Linda's amazing instagram feed satisfies me when her posts are far between.  All those flowers and sunsets make me dizzy with envy!  And so many breakfast bowls.  Gah.
When can I move into this beautiful loft-to-be? ASAP, please.
I want to be here. Spring rooftop dinner party.  Wait, why is this not my life again?  (Pinterest, you devil.)
What is inspiring you this spring?  Share your photos, links, and love–I'd love to see!
I'm quite excited for the change of seasons, though, to be honest, I will be less than glad to leave México.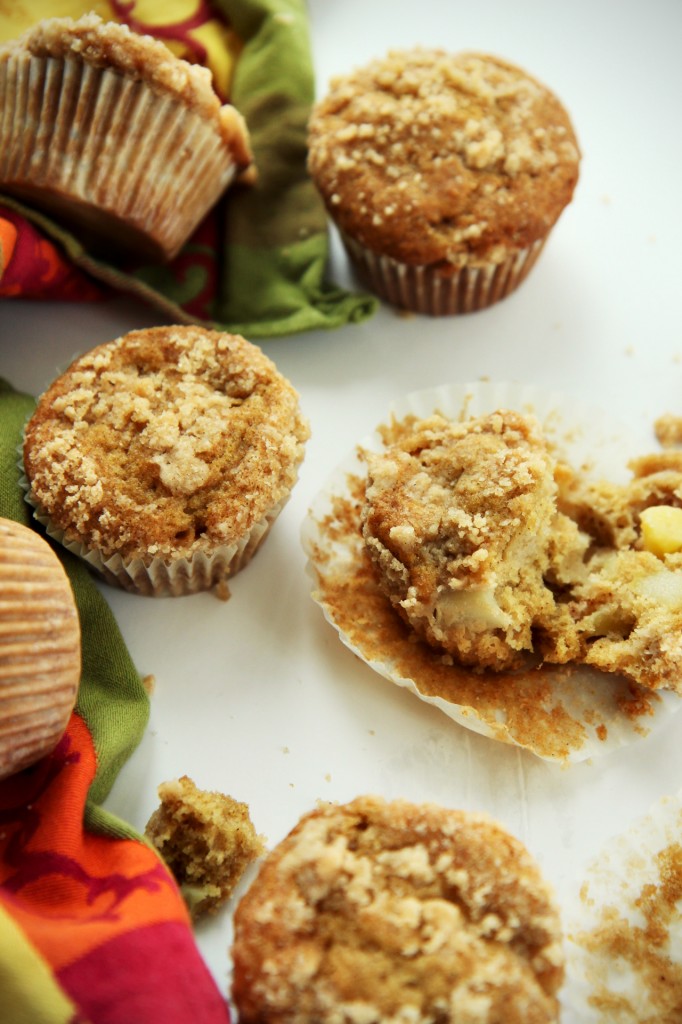 You can't tell that I'm very excited for spring based on these muffins, but let me explain myself.
There were quite a few lonely, leftover pears and apples in the house fridge, just calling to be folded into a spicy batter and baked into muffins.
These muffins are soft, with lovely chunks of sweet pear and apple, the buttery batter made with nutty whole wheat flour and 5-spice and cinnamon for a kick.  It's topped with a crunchy streusel with a touch more of the numbing, warming spices.
The recipe would be equally wonderful with fresh blackberries or even blueberries, and I could see peaches eventually making their way in.  For now, I made due with what I had on hand.
These are a perfect breakfast treat– they are not too sweet, and feel wholesome while still being a treat.
They're splendid with a good strong cup of tea.
Whole Wheat 5-Spice Pear Muffins 
adapted from Smitten Kitchen
makes 12 muffins
ingredients:
for the muffins:
1/2 cup butter
1/4 cup sugar
3/4 cup packed brown sugar
1/2 teaspoon kosher salt
1 1/2 teaspoons cinnamon
1 1/2 teaspoons 5-spice
1 large egg, lightly beaten
1 cup white whole wheat flour
1 cup all-purpose flour
1 teaspoon baking powder
1 teaspoon baking soda
1 cup milk
1 teaspoon apple cider vinegar
2 small pears, peeled and chopped
1 small apple, peeled and chopped
for the streusel:
5 tablespoons all-purpose flour
5 tablespoons turbinado sugar
pinch of cinnamon and 5-spice
2 tablespoons butter, cold
directions:
Preheat oven to 350 degrees F.
Line a muffin tin with papers.
Make the streusel: whisk the flour and sugar together with the spices.
Using a fork, cut the butter into the dry ingredients until the mixture is clumpy.
Make the muffins: cream butter until fluffy, about 2 minutes.
Add sugars, salt, and spices and beat for 3 more minutes.
Scrape the bowl and add the egg.
Beat for 4 more minutes; mixture should be very fluffy and not gritty at all.
Whisk the milk and vinegar together.
Scrape the bowl and add the flour and baking powder and baking soda on top of the butter.
Begin to slowly mix the batter as you pour in the milk/vinegar mixture.
Batter will be thick; gently stir in the chopped pears and apples.
Scoop batter into muffin tin, then top with streusel.
Bake for 20-24 minutes, until a tester comes out clean.