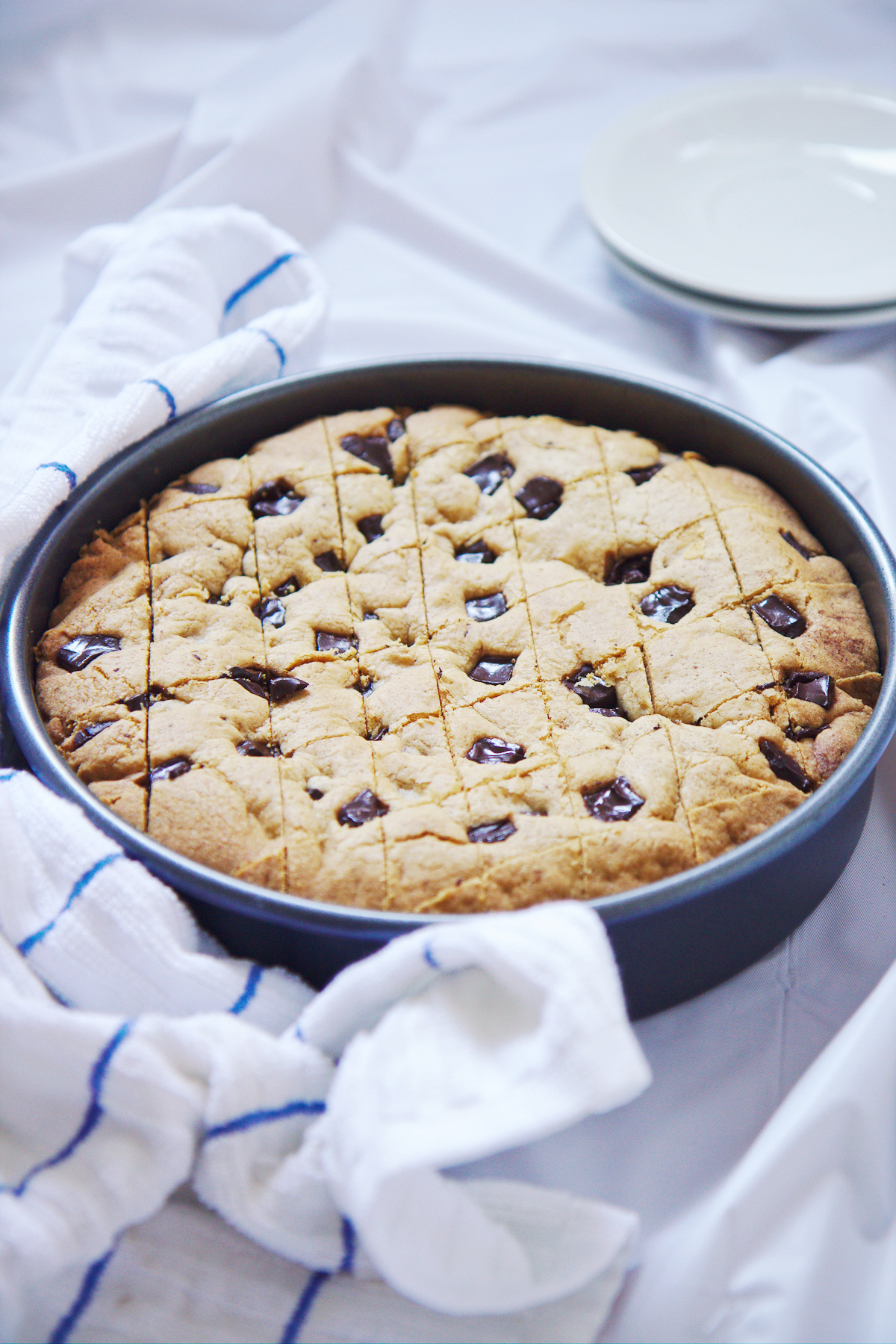 "It is easy to see the beginnings of things, and harder to see the ends.
I can remember now, with a clarity that makes the nerves in the back of my neck constrict, when New York began for me, but I cannot lay my finger upon the moment it ended, can never cut through the ambiguities and second starts and broken resolves to the exact place on the page where the heroine is no longer as optimistic as she once was."
—Joan Didion, from Slouching Towards Bethlehem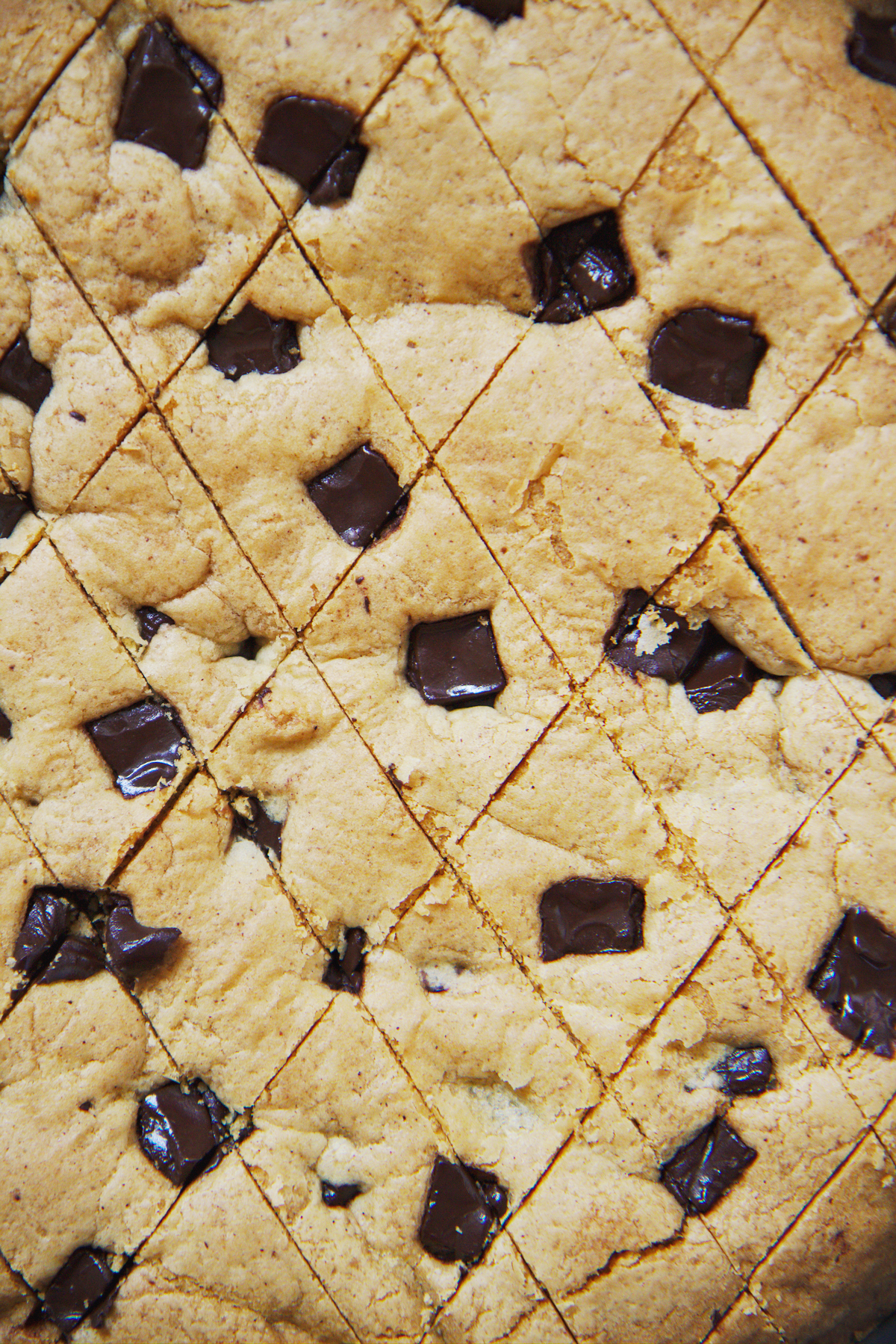 This is where I say farewell.
Where I blow a kiss to the sparkling, blinking city lights that create a starry night all on their own.
Wave to the hustle and flow; the life that pulses, steady and indefatigable, through every street and avenue alike.
Bid adieu to the City of New York and watch as it shrinks to a speck in the rearview mirror.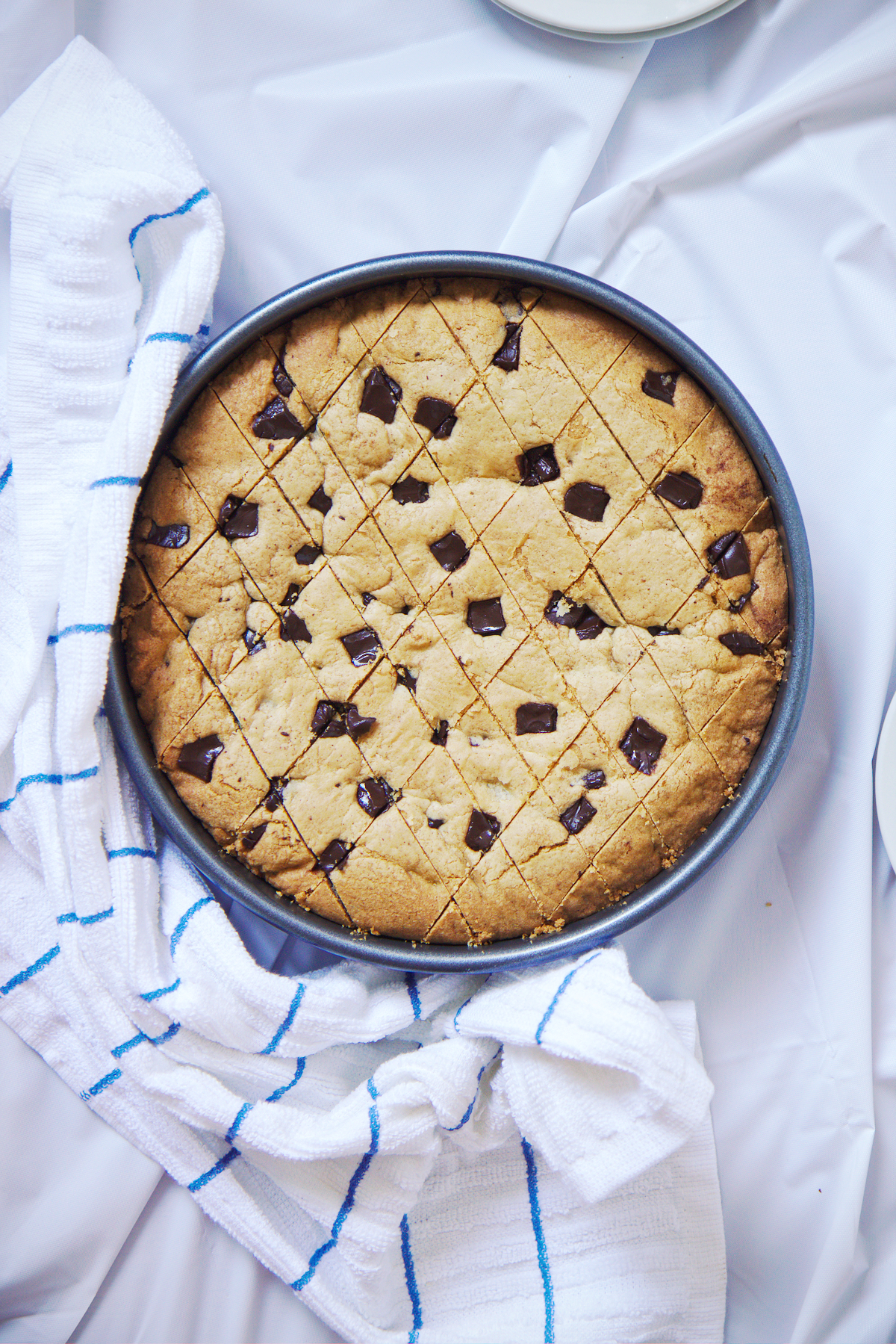 Ten weeks flew by faster than I thought possible.
They also trudged along very slowly, slower than I thought possible.
Hindsight makes this paradox possible.
I'm so grateful to have had the opportunity to spend a summer in NYC at a great job, play acting an adult.
But I was ready to come home.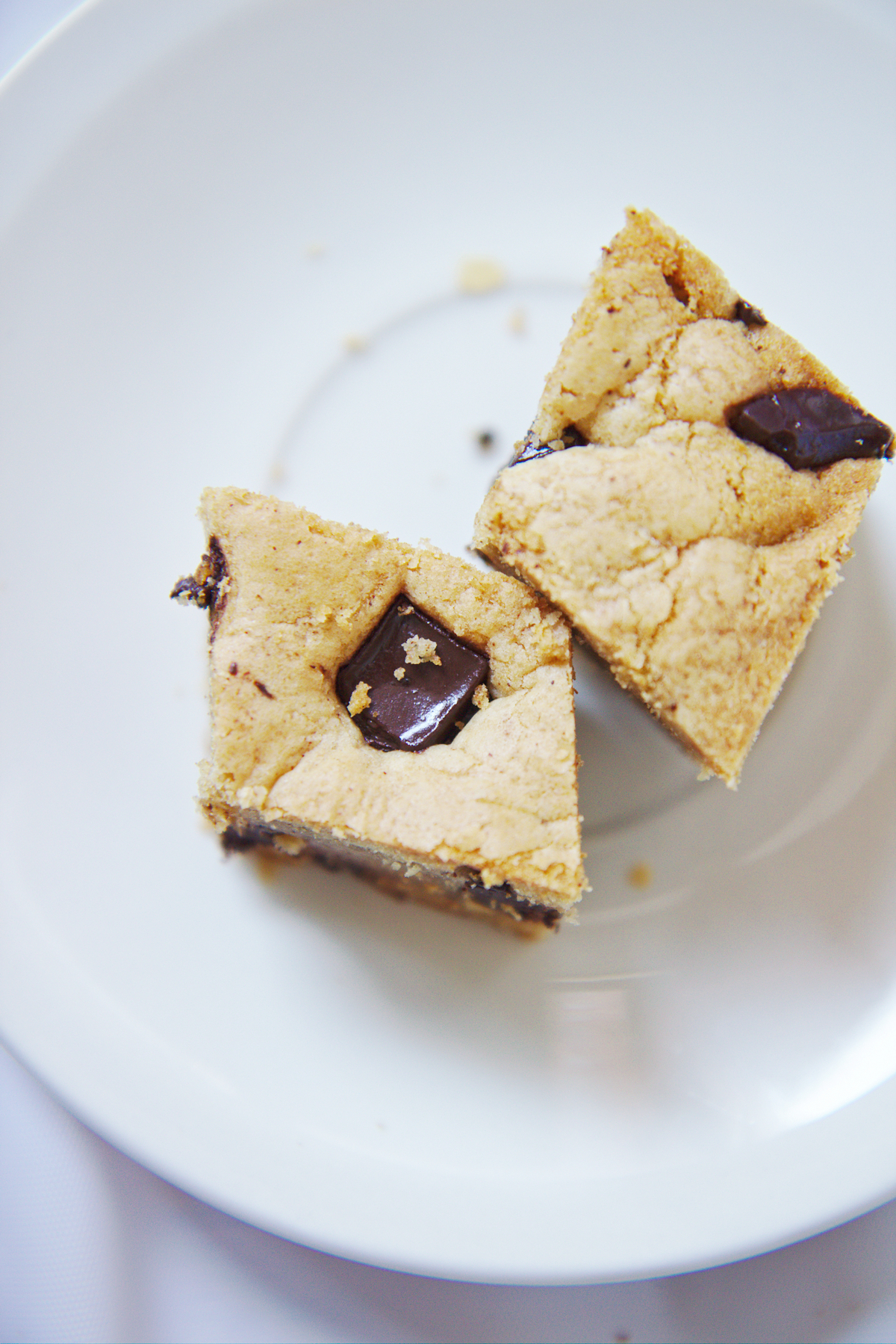 Stepping out of the car into the lush greenery was just as refreshing as I had hoped.
The air is so clean and fresh and green smelling here.
The water tastes very different, and will hopefully do good things for my messy mop of hair.
The sounds of night are crickets and birds and rustling leaves, instead of honking and screeching and the steady drone of AC.
It's very cool in Ithaca right now, which is the cherry on top of leaving the hot, gritty city to come home.
Low humidity with a breeze that elicits just the slightest shiver in the evenings.  Heavenly.
I get to see Gwen, whom I hadn't seen in what felt like years and what was certainly far too long.
I could not be happier to see my best friend, my soul sister, my forever.
It makes home that much sweeter.
In fact, she is, intractably, a part of my very definition of home.
I finally got to see my pup, too, who is no longer really a pup but a very old, creaky dog but who will always be my puppy.
Again, it had been too long.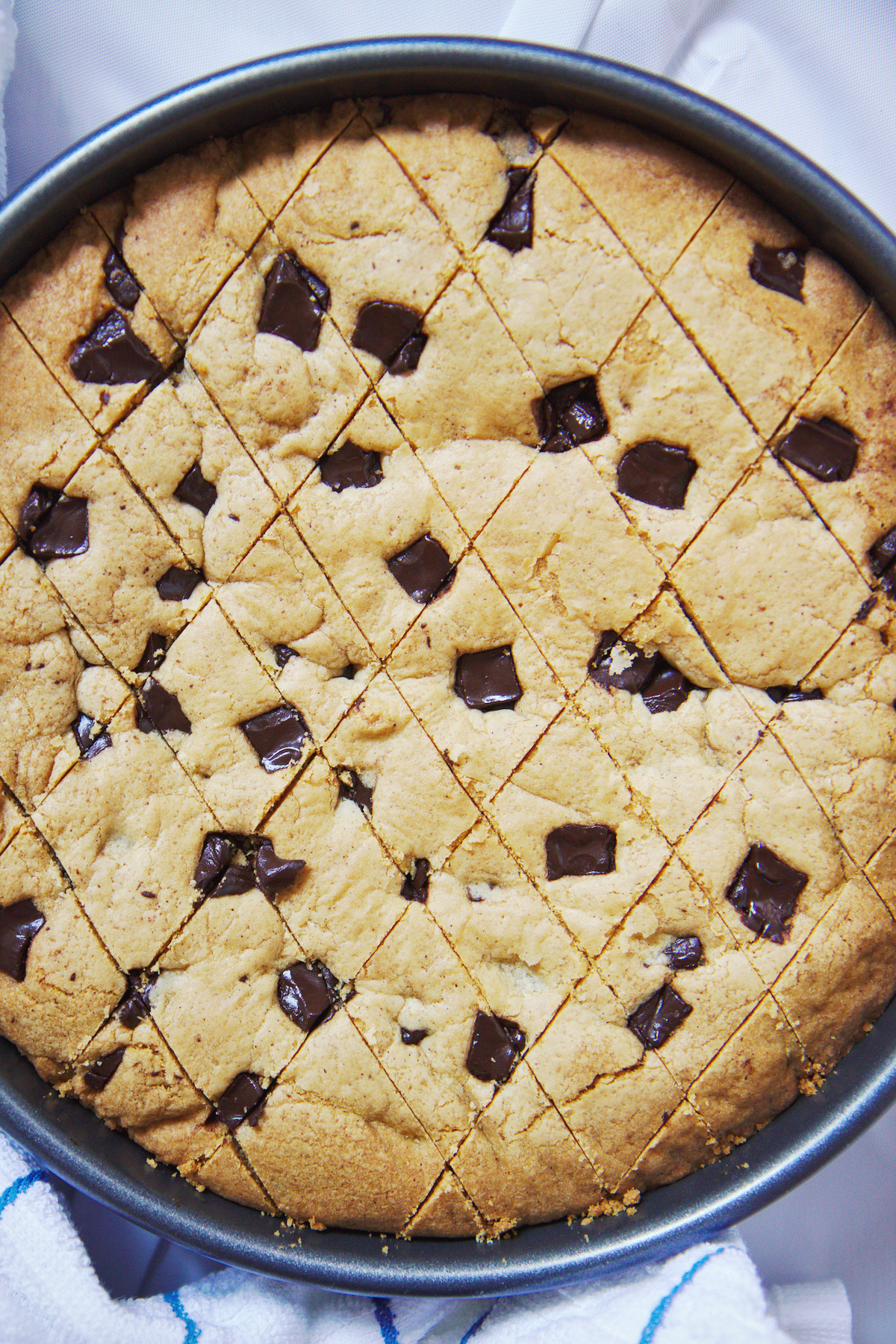 In case it wasn't painfully obvious, I'm sharing a giant cookie here today—other than a quick loaf of banana bread, the last thing I baked in New York City.
A skillet cookie, if you will, but it's made in a cake pan because I didn't have a skillet and all it really requires is something round.
A buttery, soft cookie dough, heavily spiced with cinnamon and generously studded with dark chocolate chunks is pressed into a round and baked until the center is just barely set and the edges are golden brown.
You can slice it into pretty little cookie bars, or you can scoop some vanilla ice cream over it while it's hot and go to town with a few friends.
Either way, it's all the simple pleasures of chocolate chip cookies, just in a more convenient and quick form.
(Seriously, no scooping and freezing? Sign me up.)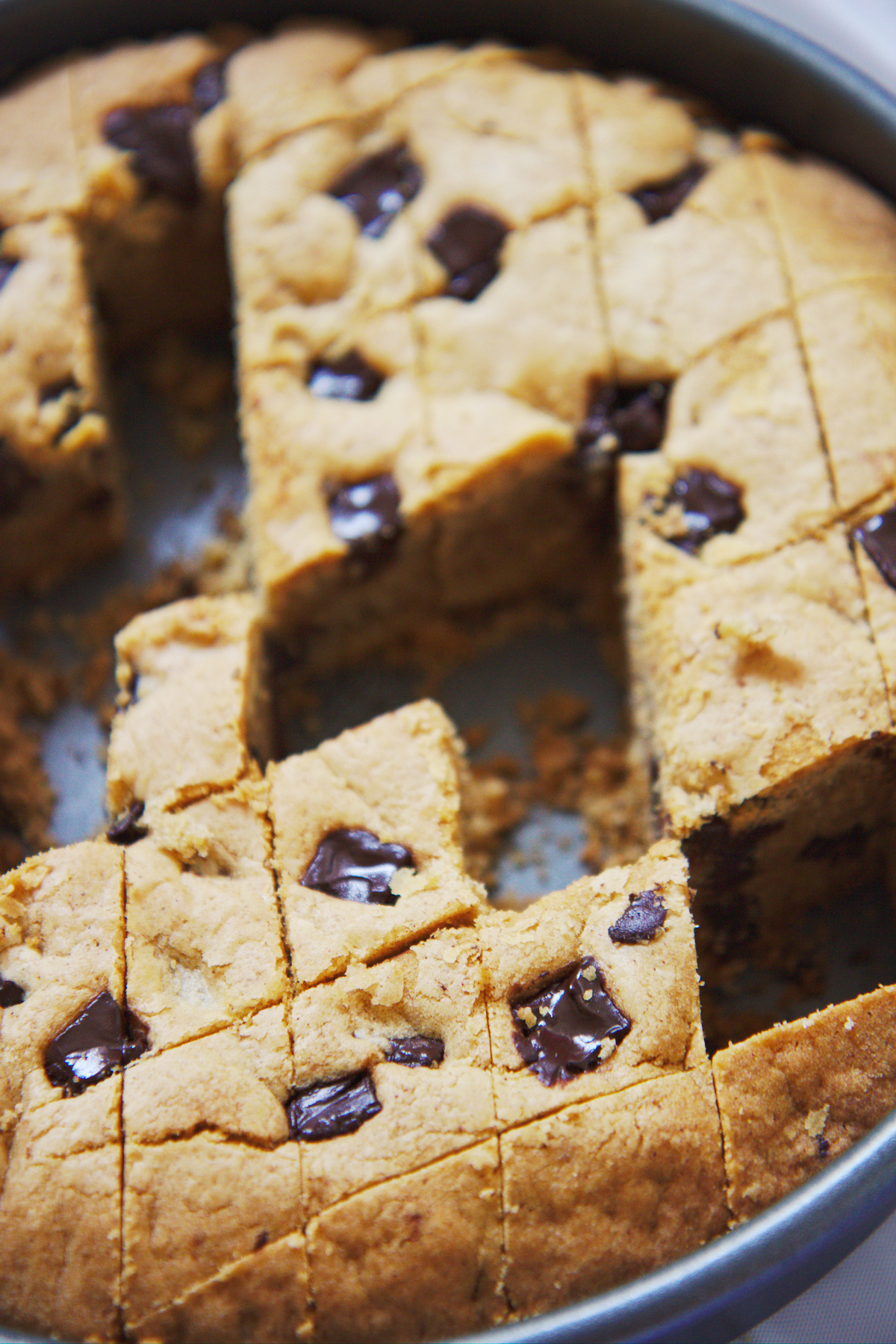 This would be good with any kind of mix-in, not just chocolate chips and cinnamon.
Take out the aforementioned spice and chips and add in a heaping handful M&Ms for a classic skillet cookie.
Brown the butter, add some rosemary and white chocolate chips for an herby, intriguing twist.
Keep the cinnamon and chips, lose a 1/4 cup of flour and throw in some raisins and a 1/4 cup of oats (if you're like me and love raisins).  If you do this be sure to include a disclaimer while serving, or there will almost certainly be friends feeling betrayed.
Let your imagination go wild.
It's just a giant cookie, AKA an endlessly customizable canvas for whatever your particular cravings may be.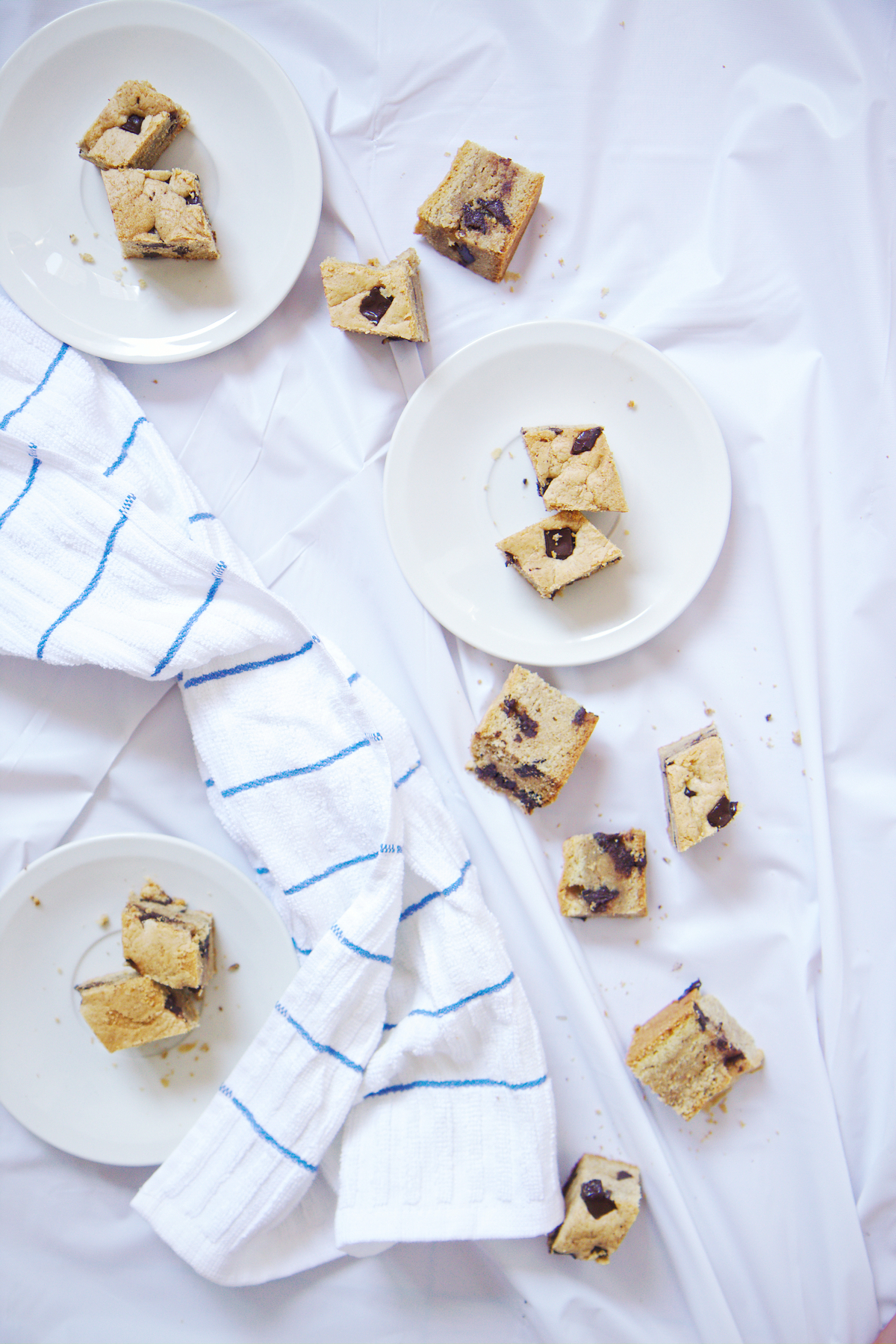 Giant Cinnamon Chocolate Chip Cookie
adapted from Sally's Baking Addiction
makes 1 9- or 10-inch cookie
ingredients:
225 grams (1 cup, 8 ounces) butter, soft
100 grams (1/2 cup) sugar
200 grams (1 cup) brown sugar, packed
2 eggs
1 tablespoon vanilla extract
2 teaspoons cinnamon
300 grams (2 1/2 cups) AP flour
1 teaspoon baking soda
3/4 teaspoon kosher salt
1 cup dark chocolate chunks
directions:
Preheat oven to 350 degrees F.
Grease an oven-proof cake pan or skillet.
Cream butter and sugars together for 5 minutes, until pale and fluffy.
Scrape the bowl and add the eggs and vanilla extract and salt.
Beat for 5 more minutes.
Scrape the bowl and add the flour, cinnamon, and baking soda on top.
Slowly stir to incorporate.
When homogeneous, mix vigorously for 30 seconds to ensure homogeneity.
Stir in the chocolate chunks and press the dough into the skillet.
Bake for 45-50 minutes, until set and golden brown (careful not to overbake).
Slice as desired and serve with vanilla ice cream or chocolate ganache.