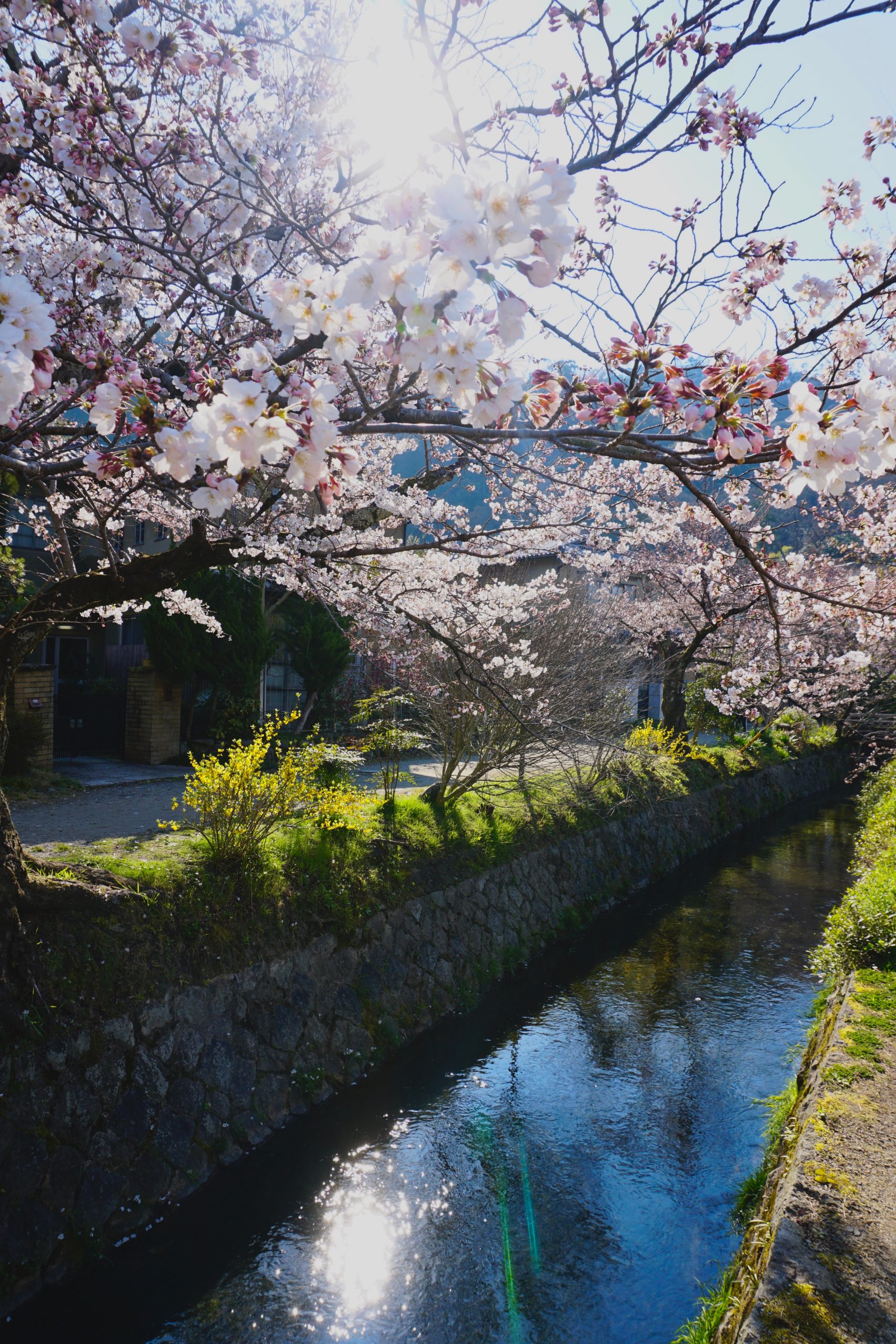 Loveliest of trees, the cherry now
Is hung with bloom along the bough,
And stands above the woodland ride
Wearing white for Eastertide.
Now, of my threescore years and ten,
Twenty will not come again,
And take from seventy springs a score,
It only leaves me fifty more.
And since to look at things in bloom
Fifty springs are little room,
About the woodlands I will go
To see the cherry hung with snow.
A.E. Housman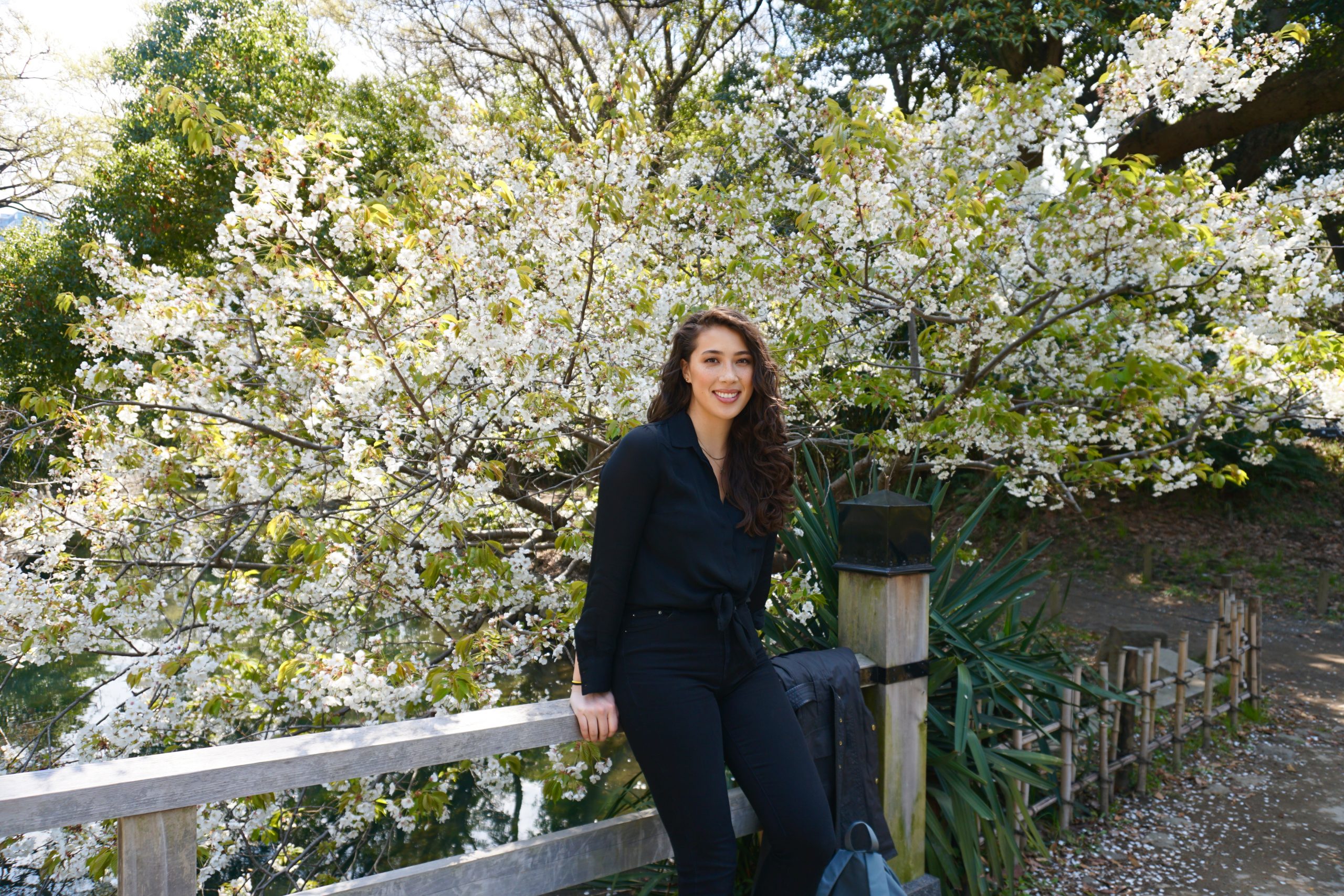 On the banks of the Tokyo Bay moat in the Hamarikyu Gardens.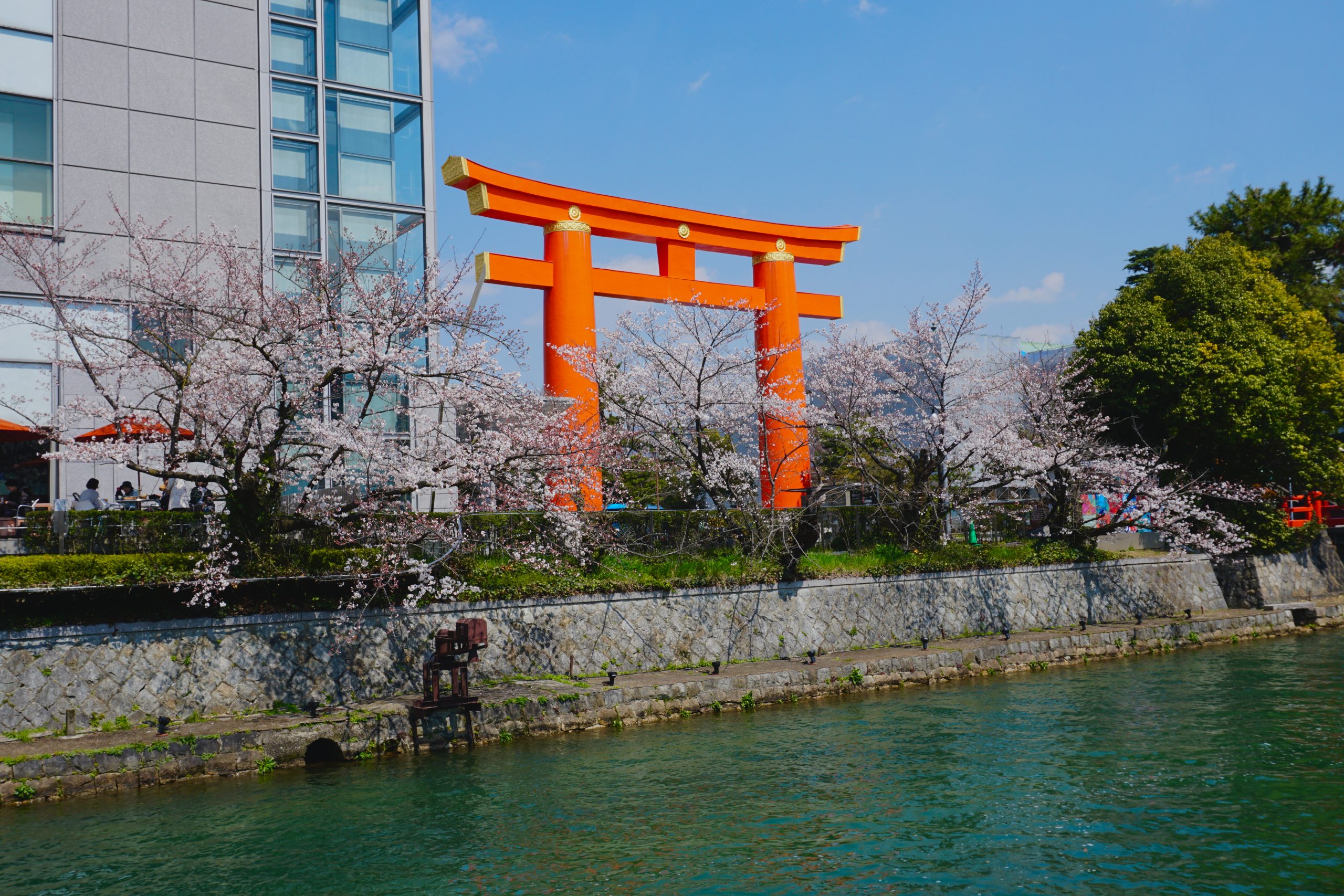 The Heian-jingu torii on the banks of the Lake Biwa canal, Kyoto.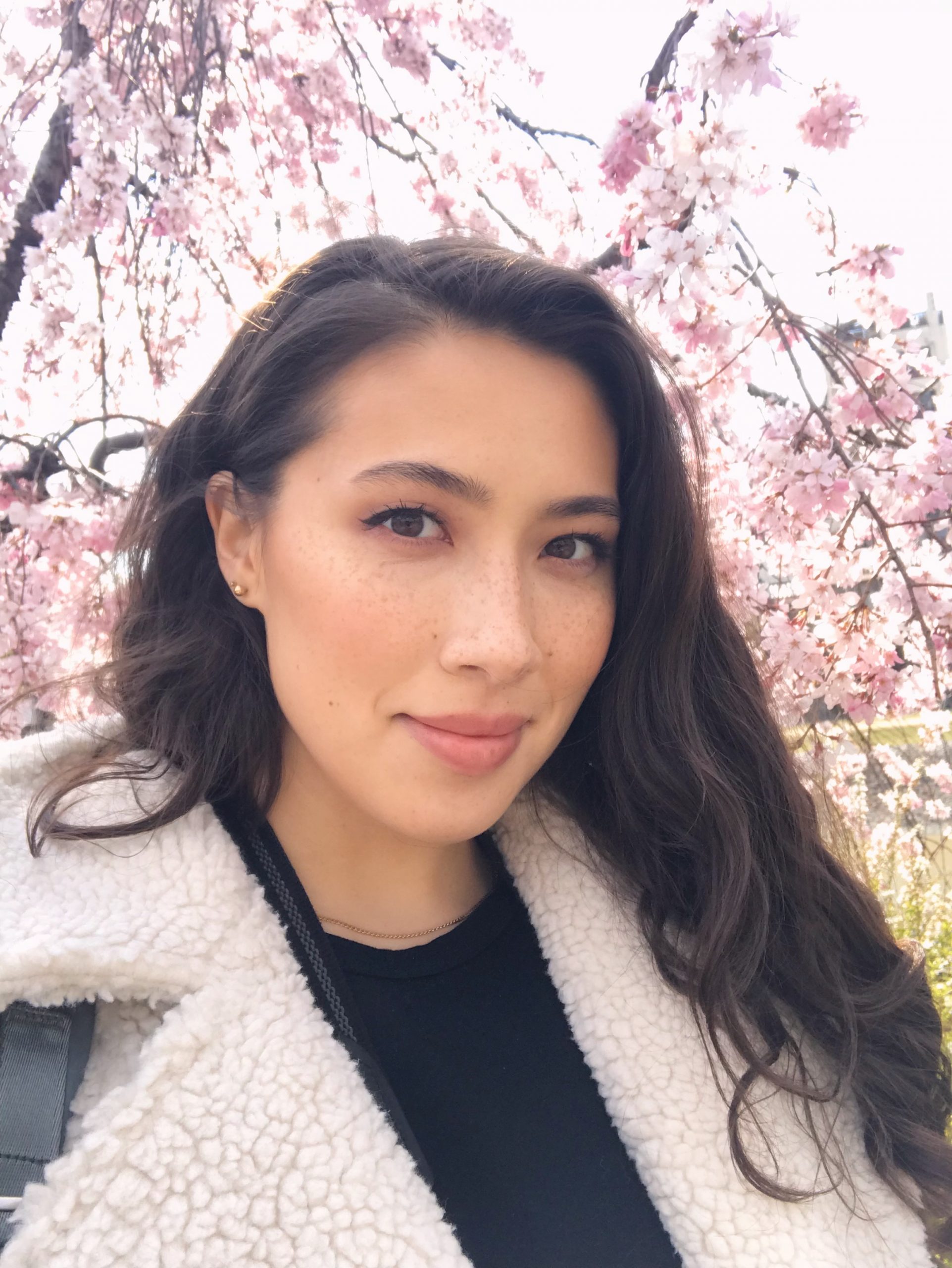 Along the Kamo River, Kyoto.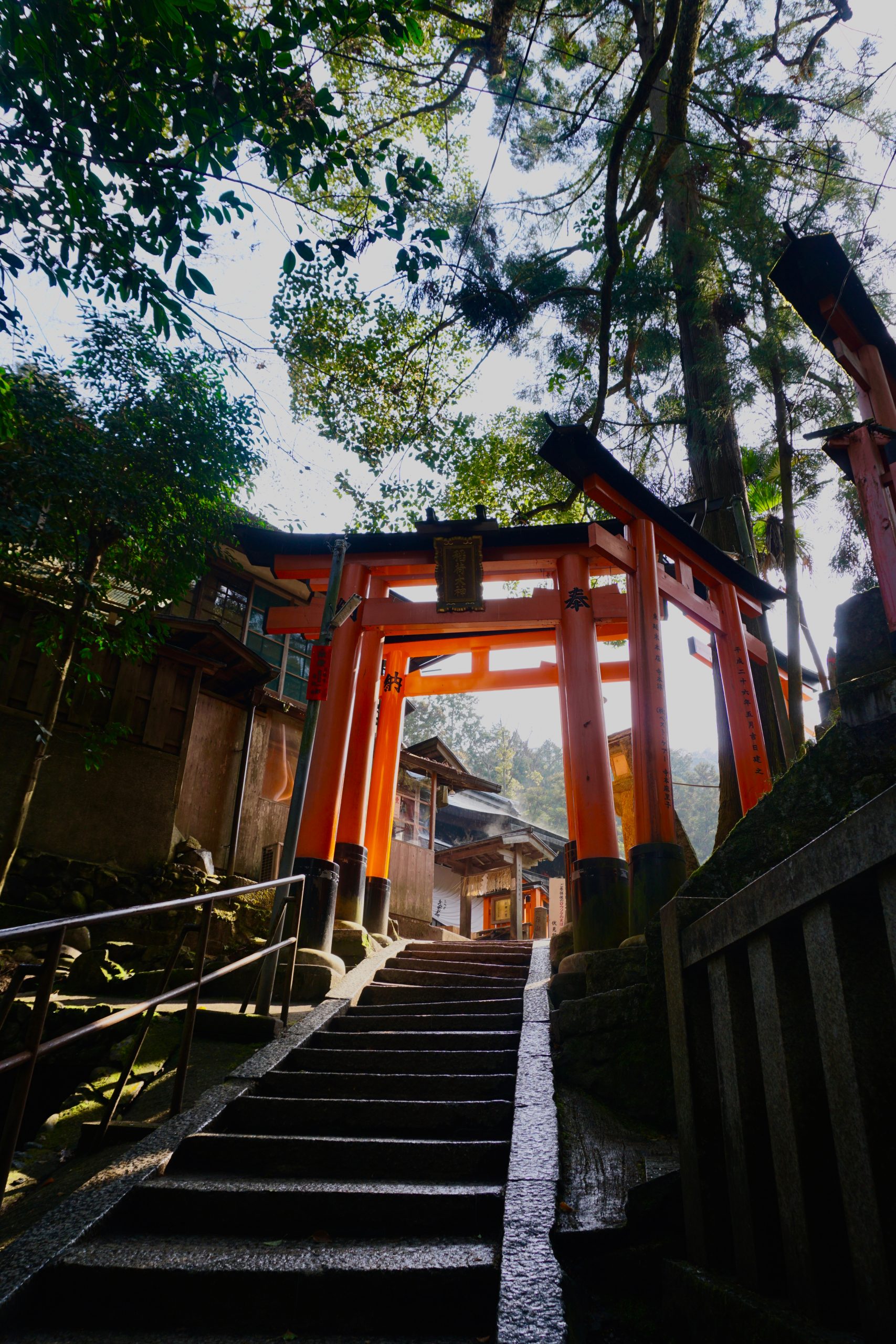 Early morning stillness at Fushimi Inari. Kyoto.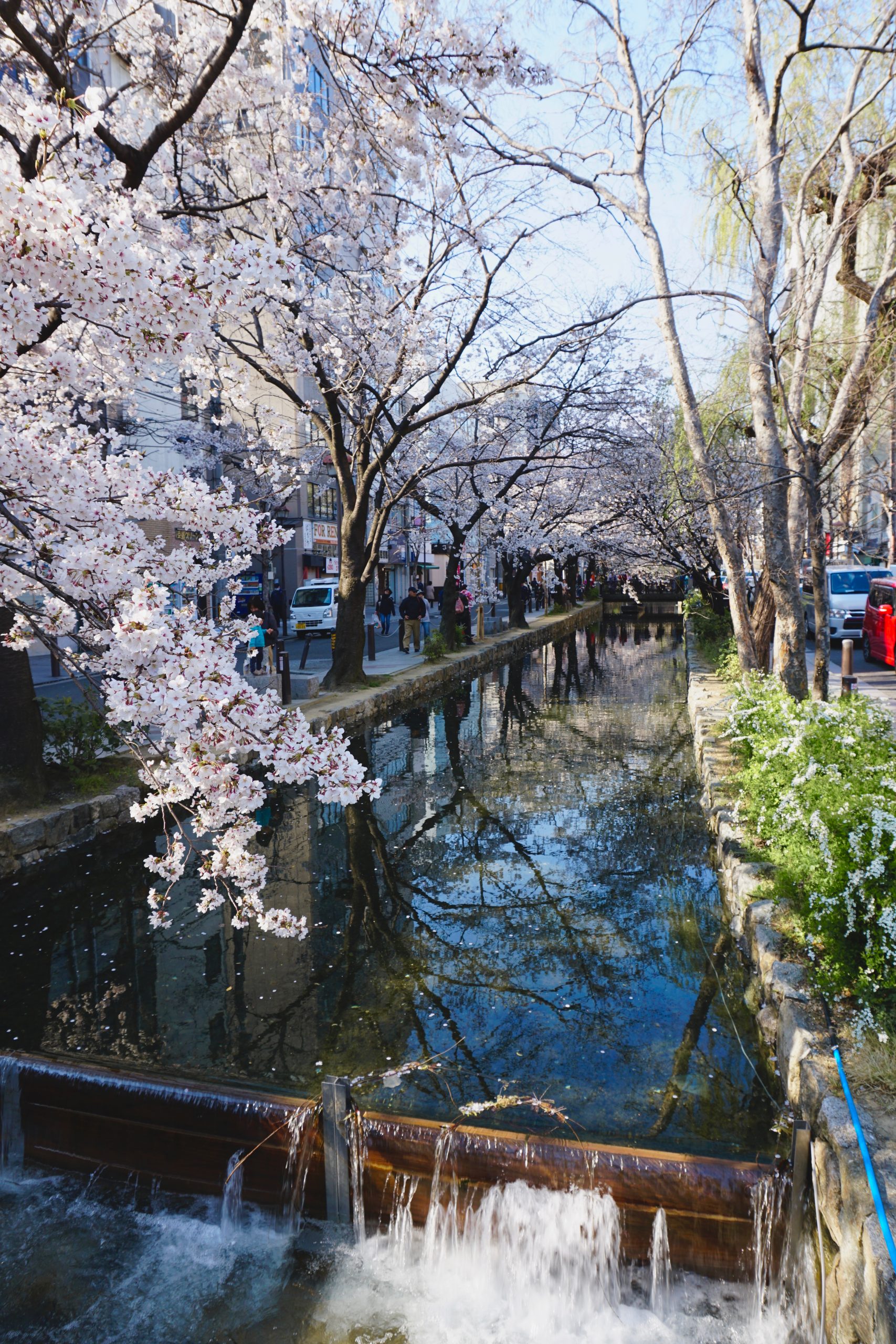 The absolutely sublime Takase-gawa, Kyoto.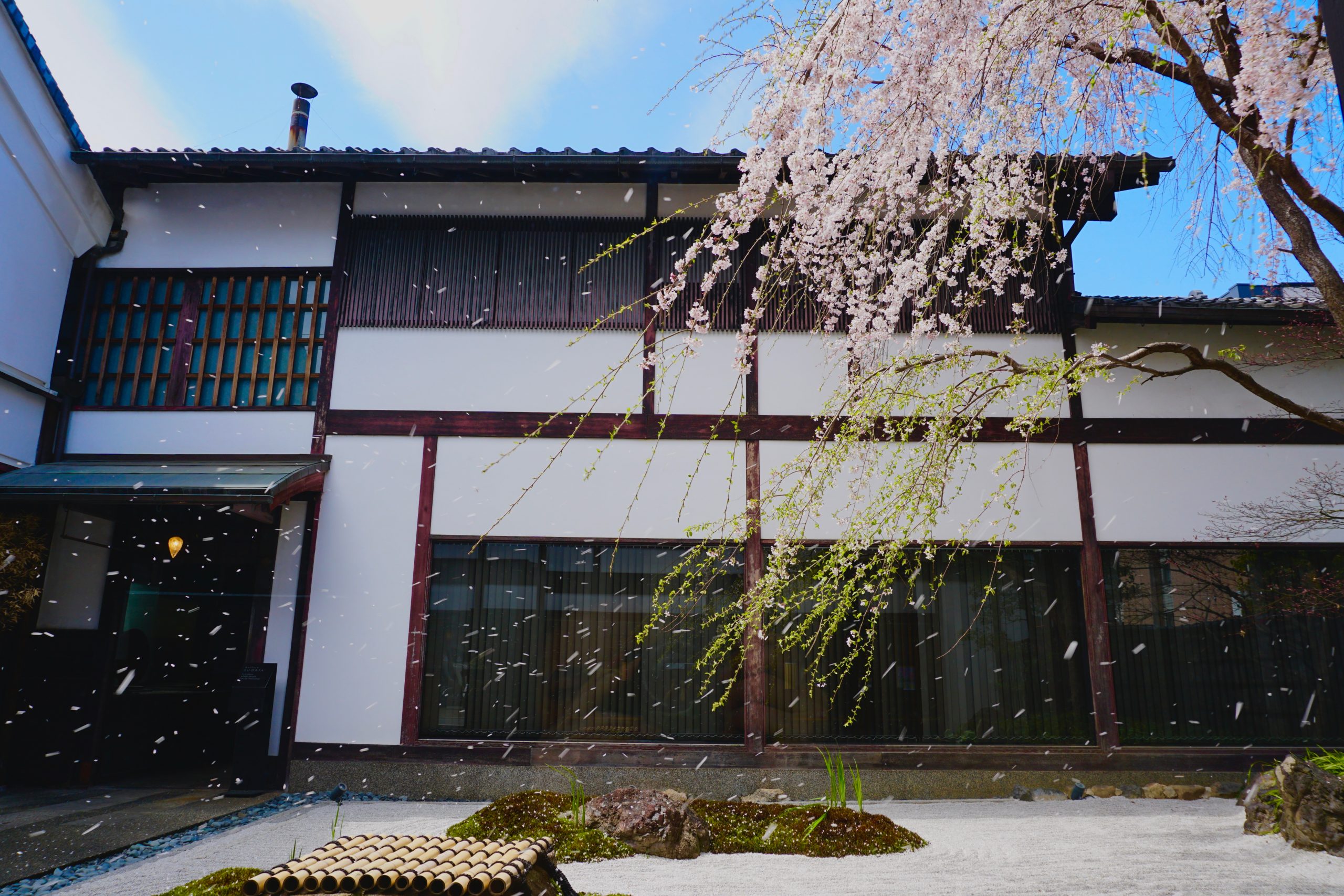 The courtyard of the silent patisserie, Zen Kashoin. Kyoto.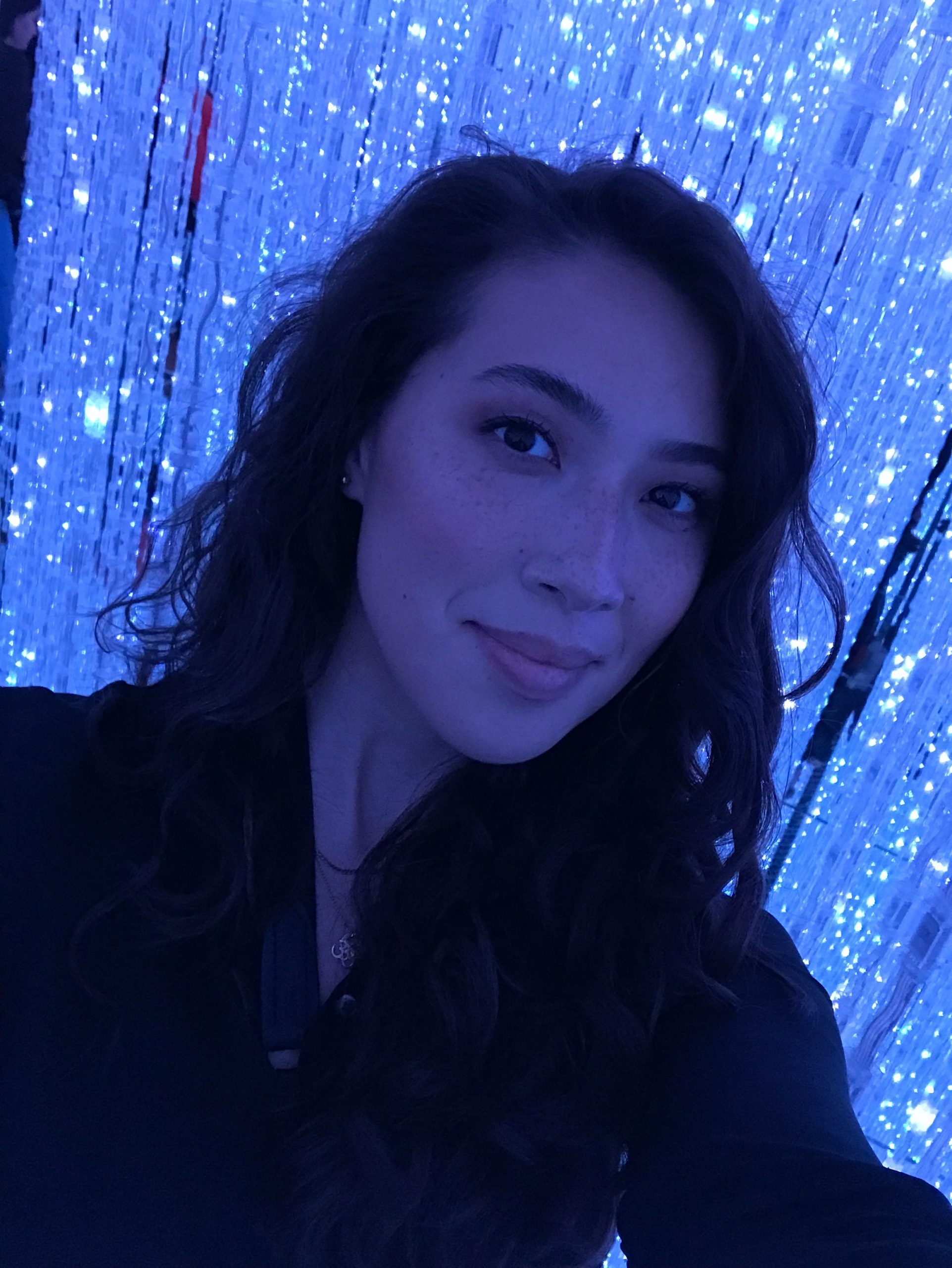 The light forest in Teamlab: Borderless. Tokyo.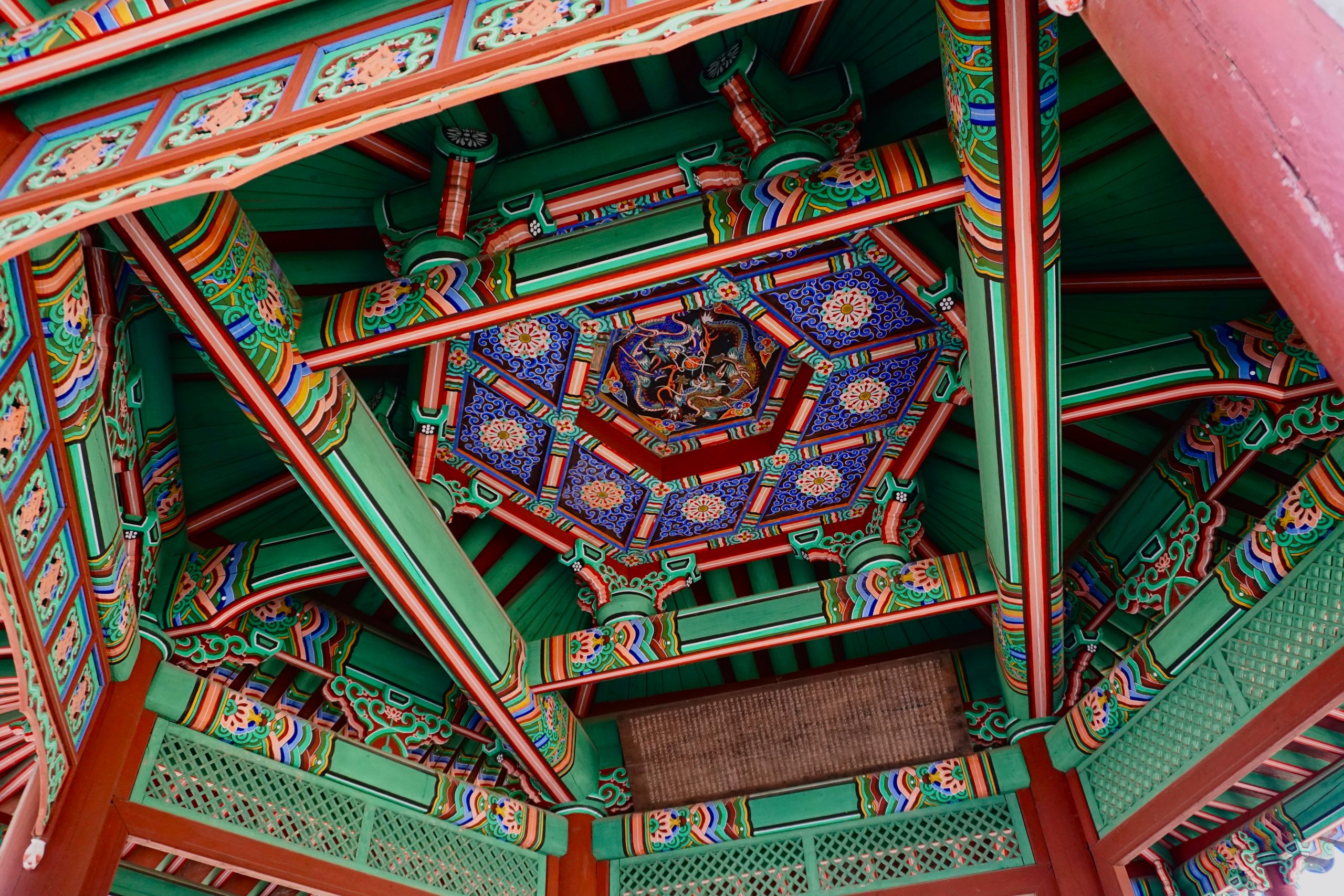 An intricate pavilion in Biwon (Secret Garden) within Changdeokgung Palace. Seoul.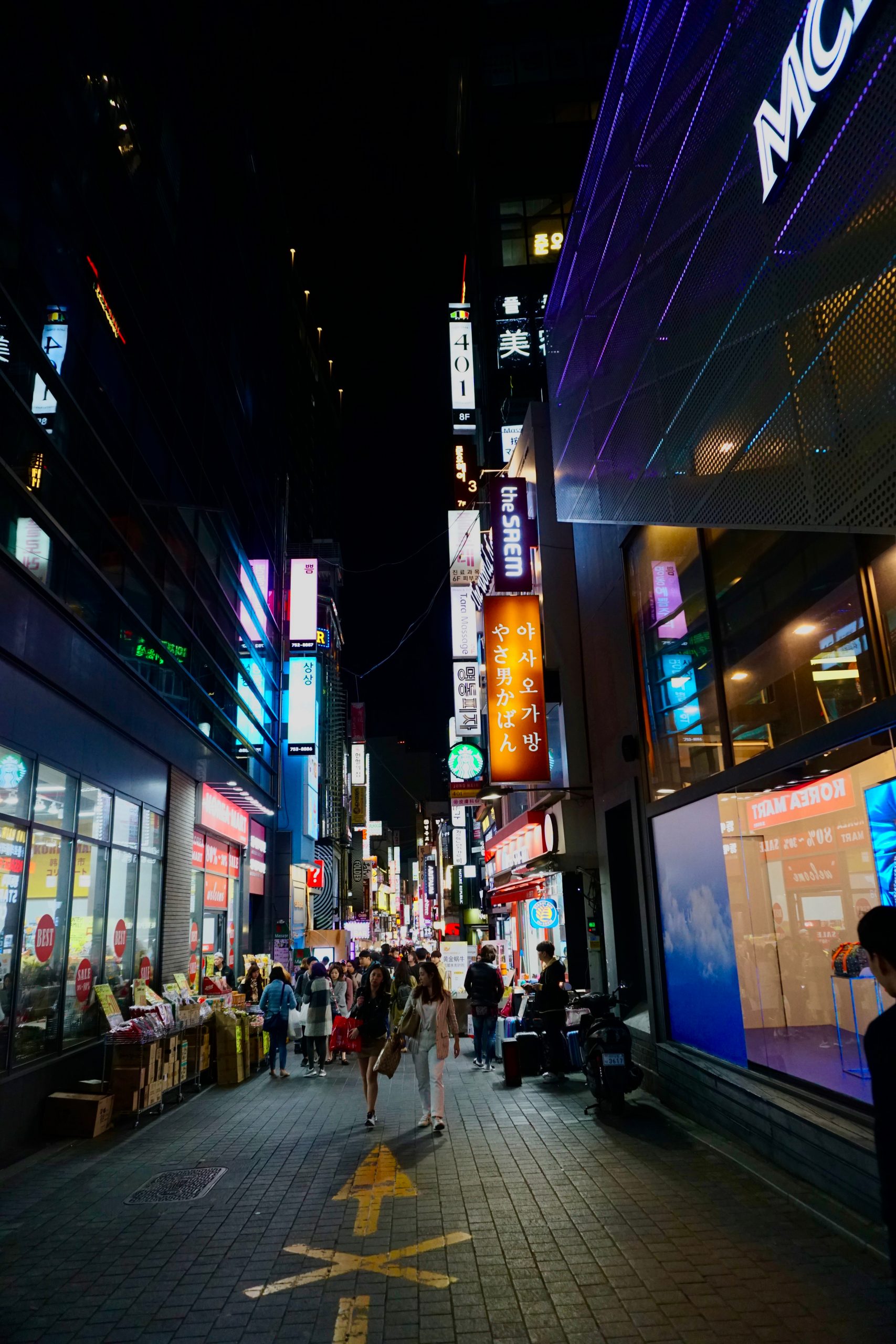 Flashing lights and late-night shoppers of Myeongdong, Seoul.