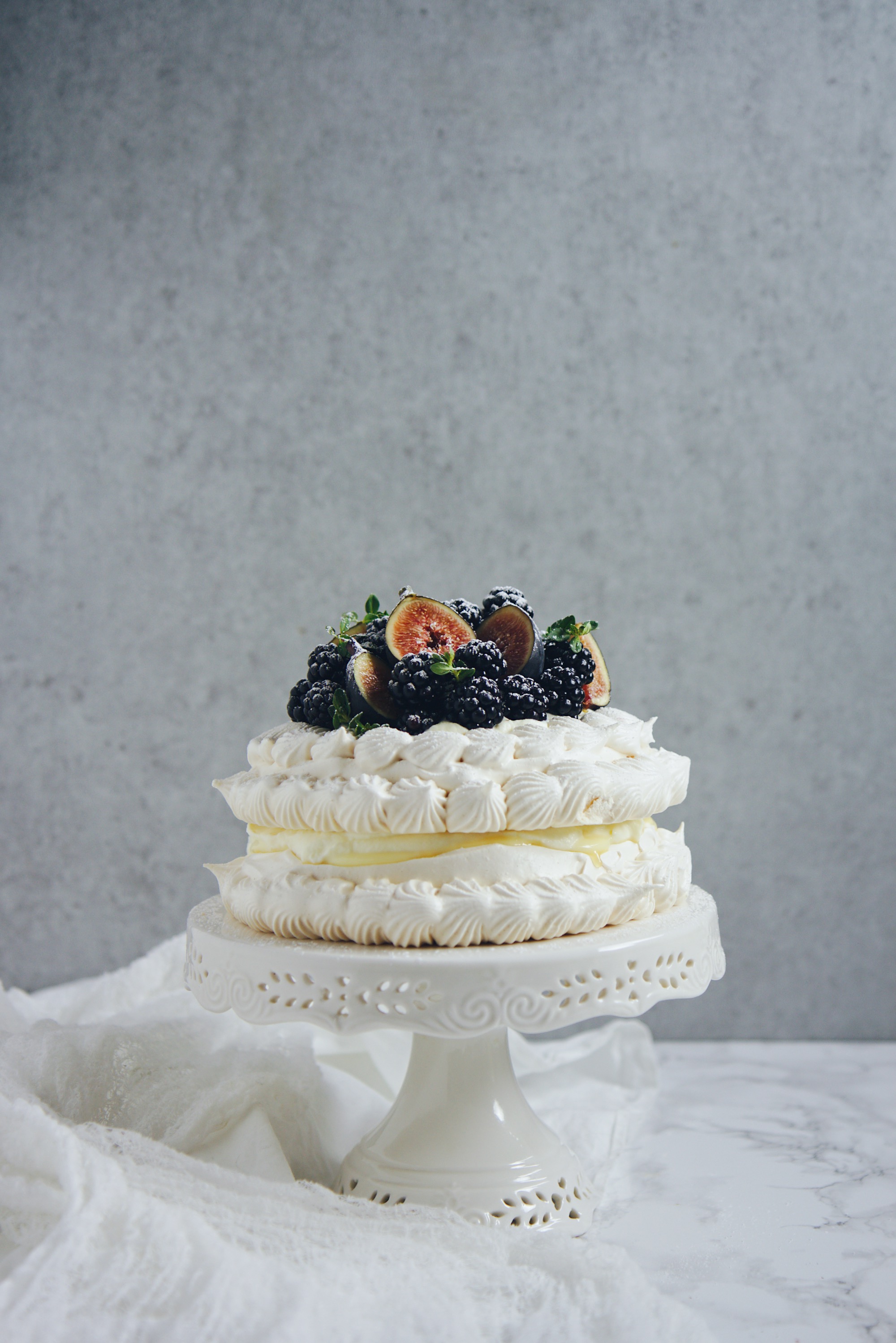 "You must expect great things from yourself before you can do them."
Michael Jordan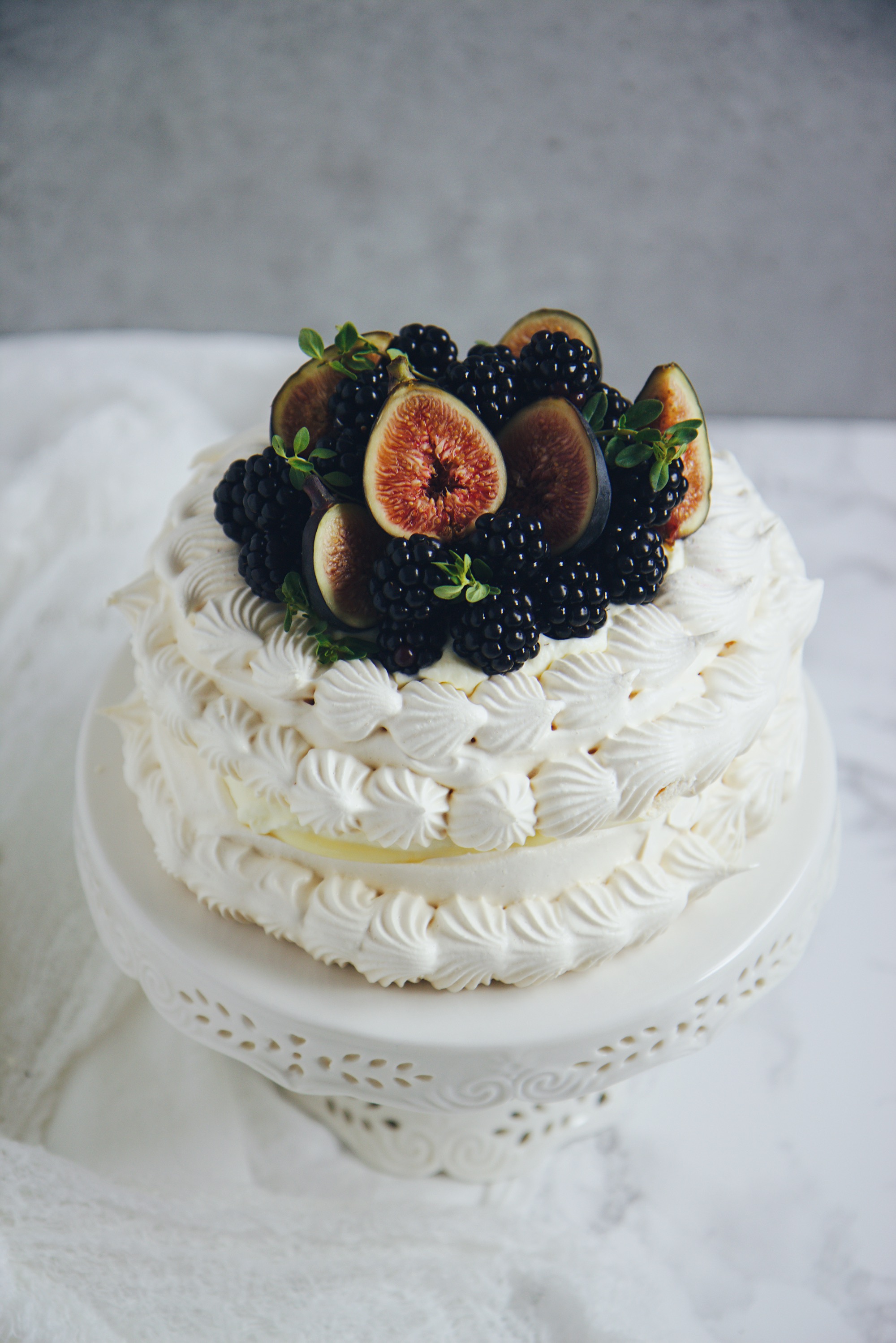 Let's see. Twenty three trips around the sun.
My birthday is coming to a close soon. I don't feel much wiser.
(Actually, today was brutal as I had a liiiiittle bit too much to drink last night. Therefore, I currently feel significantly more foolish.)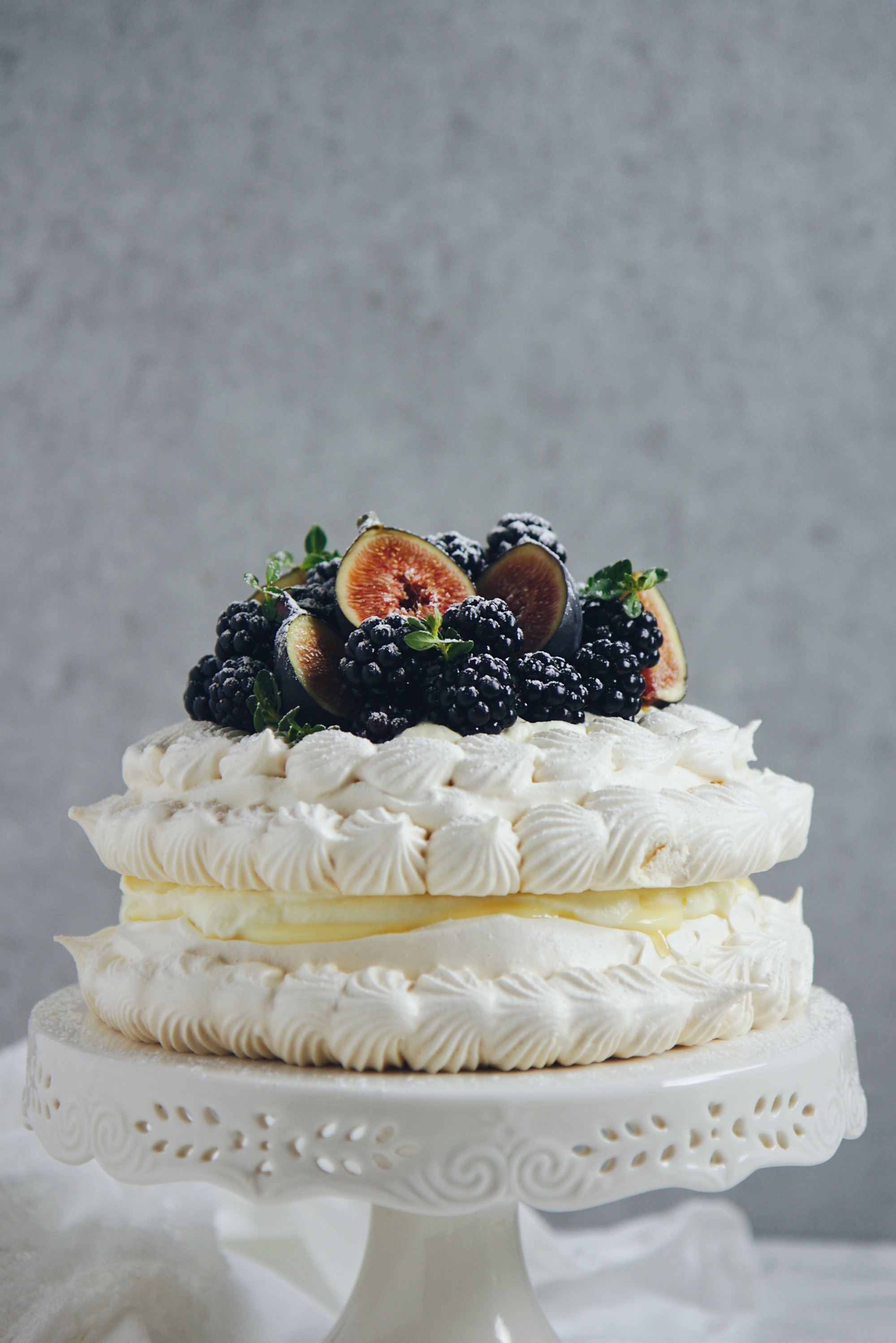 By the way: "Jordan Year" because I am 23 and that is MJ's number.
Obviously this year will be a slam dunk. Ha ha hee hee ho.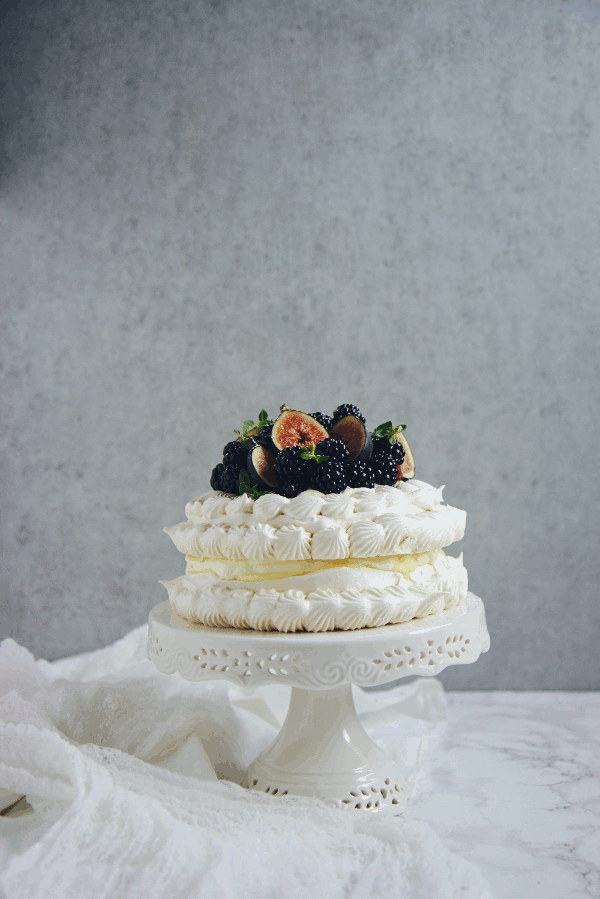 I often use my birthday as a time of reflection; last year I was still fighting through waves of sadness after the break up, and it was important for me to spend time writing so I could deload all of the conflicting feelings I had about celebrating alone.
This year, I don't feel like I'm battling any demons. I am quite content, actually.
So I spent the weekend lazing about, hanging out with my friends, and drinking altogether too much tequila. Tons of my friends came out to celebrate me. It was so wonderful to see friends meeting friends, and being surrounded by them was the best gift possible.
I feel loved, and lucky, and very warm and fuzzy.
(And hungover. Did I mention that already?)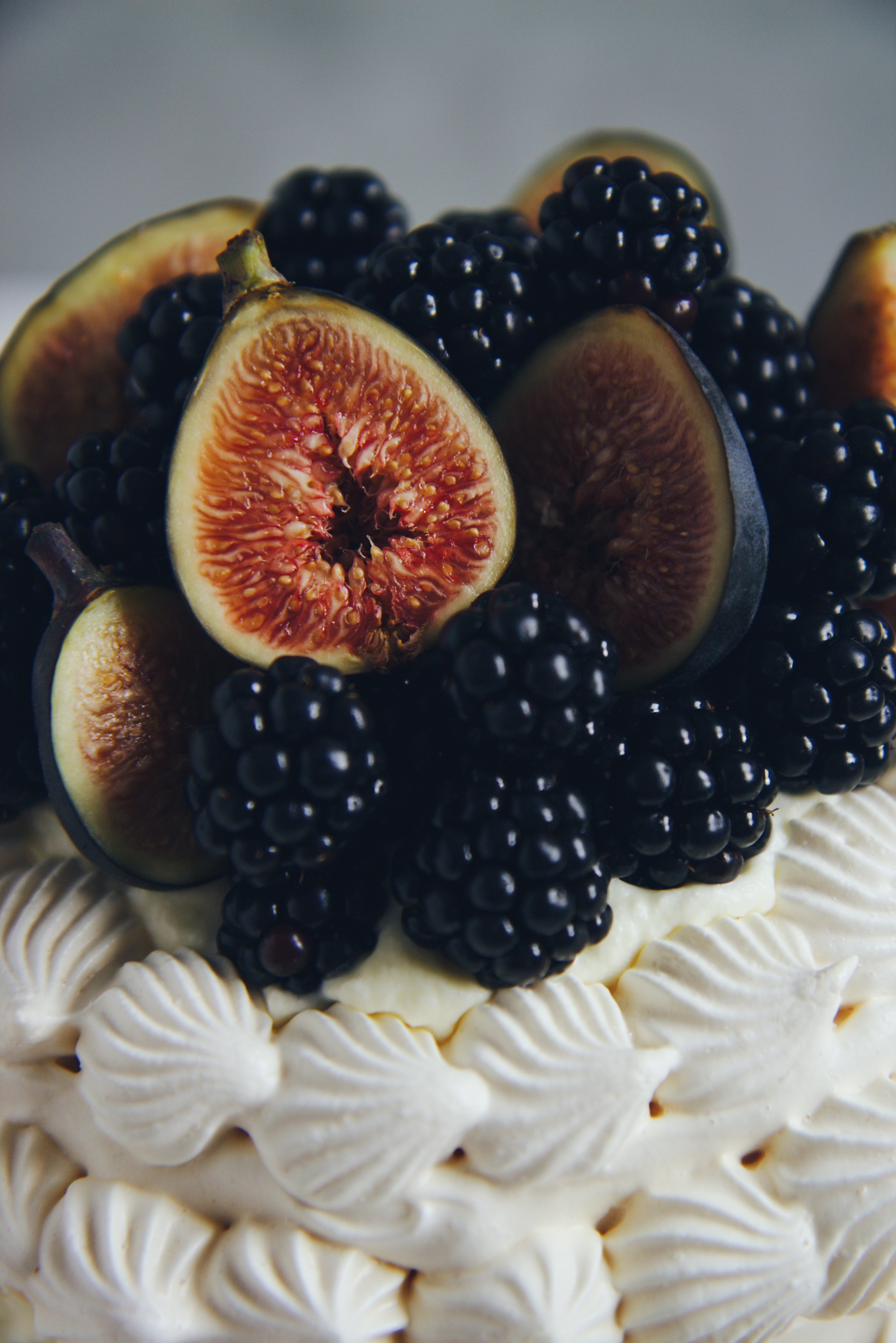 I received some seriously thoughtful, sweet gifts from my loved ones.
Gifts stopped being the primary reason for excitement for my birthday (or Christmas) a long time ago, but I would be lying if I didn't say that a carefully curated present doesn't make me feel extra loved.
Having my birthday on a Sunday is a little rough, as I've been hit with the Sunday Scaries (trepidation about going to work on Monday morning) extra extra extra hard.
So cheers, to any of my friends reading this, and to you, dear readers.
Thank you for accompanying me on this journey.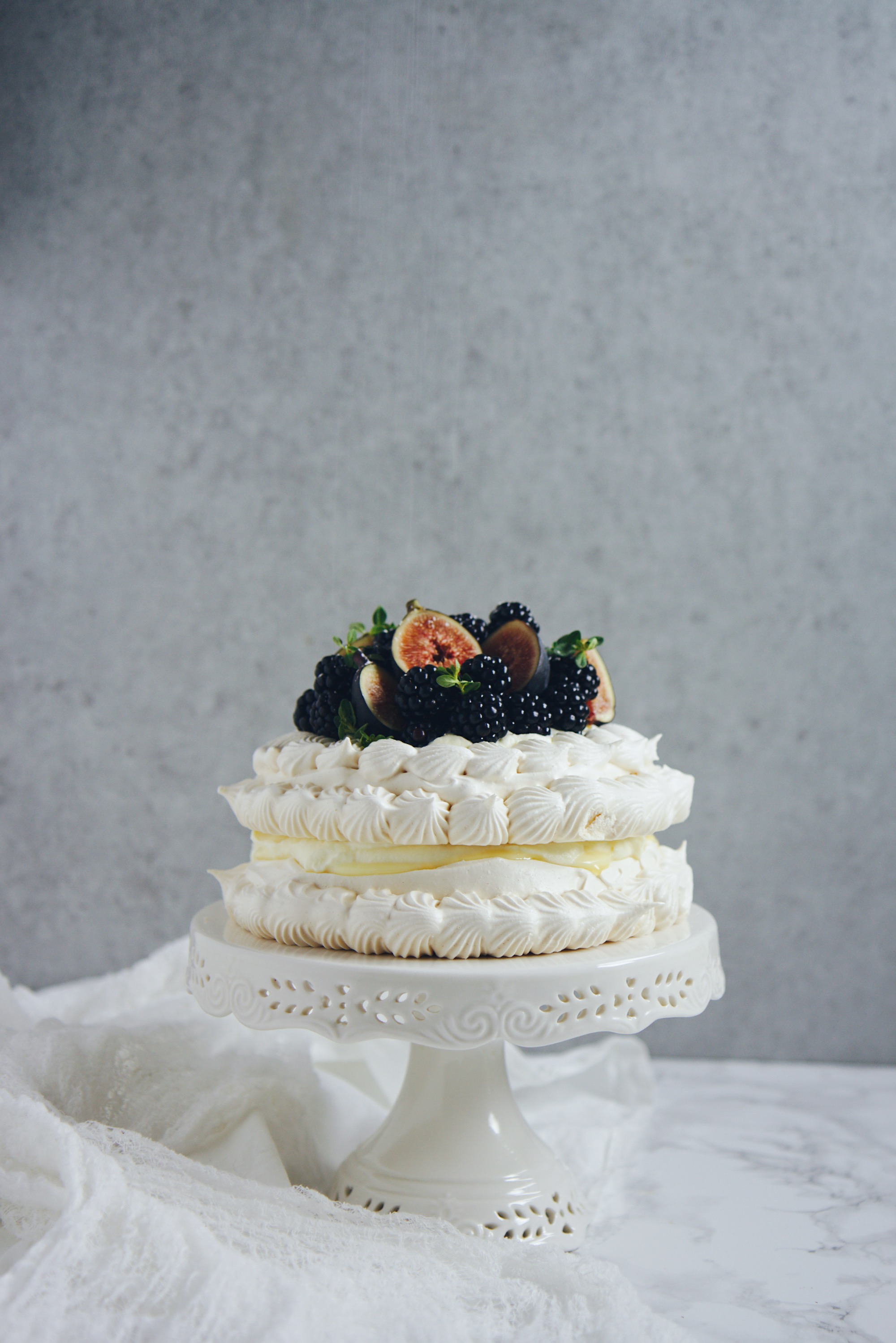 This year, I chose to make a pavlova with French meringue, instead of my typical Italian meringue. I actually think that this was one of my best pavlova shells ever: it was crisp and smooth, no graininess or stickiness whatsoever.
I had to make the meringue twice because the first time I had a bit of egg yolk in the bowl. I was so very unenthused by this. So take it from me: use three bowls while separating your eggs.
One for yolks, one for whites, and one to crack the whole eggs into.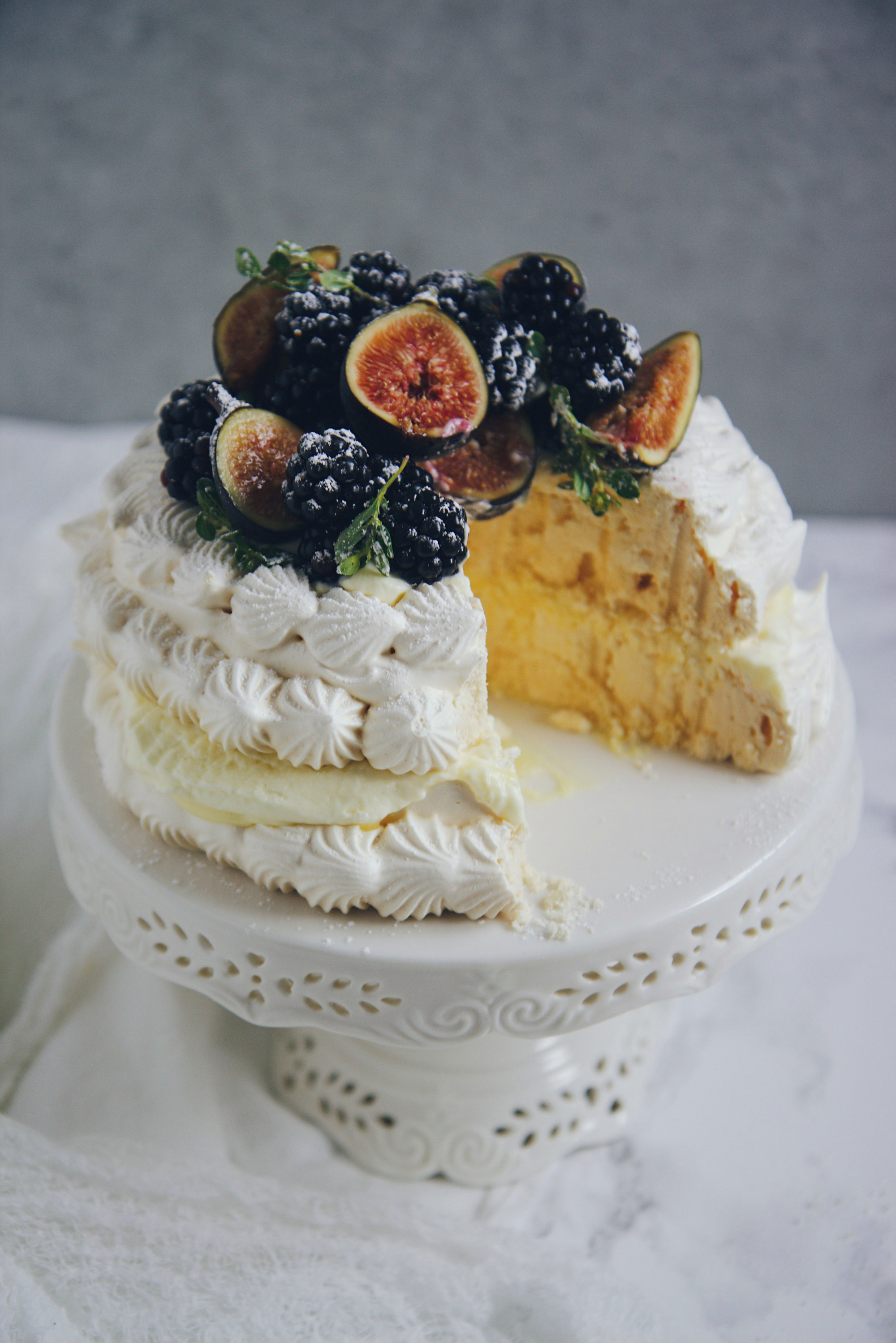 This pavlova is filled with salted whipped mascarpone, fluffy and more complex and stable than a pure whipped cream; lemon cream curd, which is extra buttery and rich; blackberries, figs, and thyme with a light dusting of powdered sugar.
Pavlova is always so light; I can never resist it. It may be unconventional for a birthday cake, but what can I say, we like what we like.
It's best served a few hours after it's been assembled; leftovers will save moderately well for one night in the fridge in an air-tight tupperware, but more than 12-18 hours and it will disintegrate.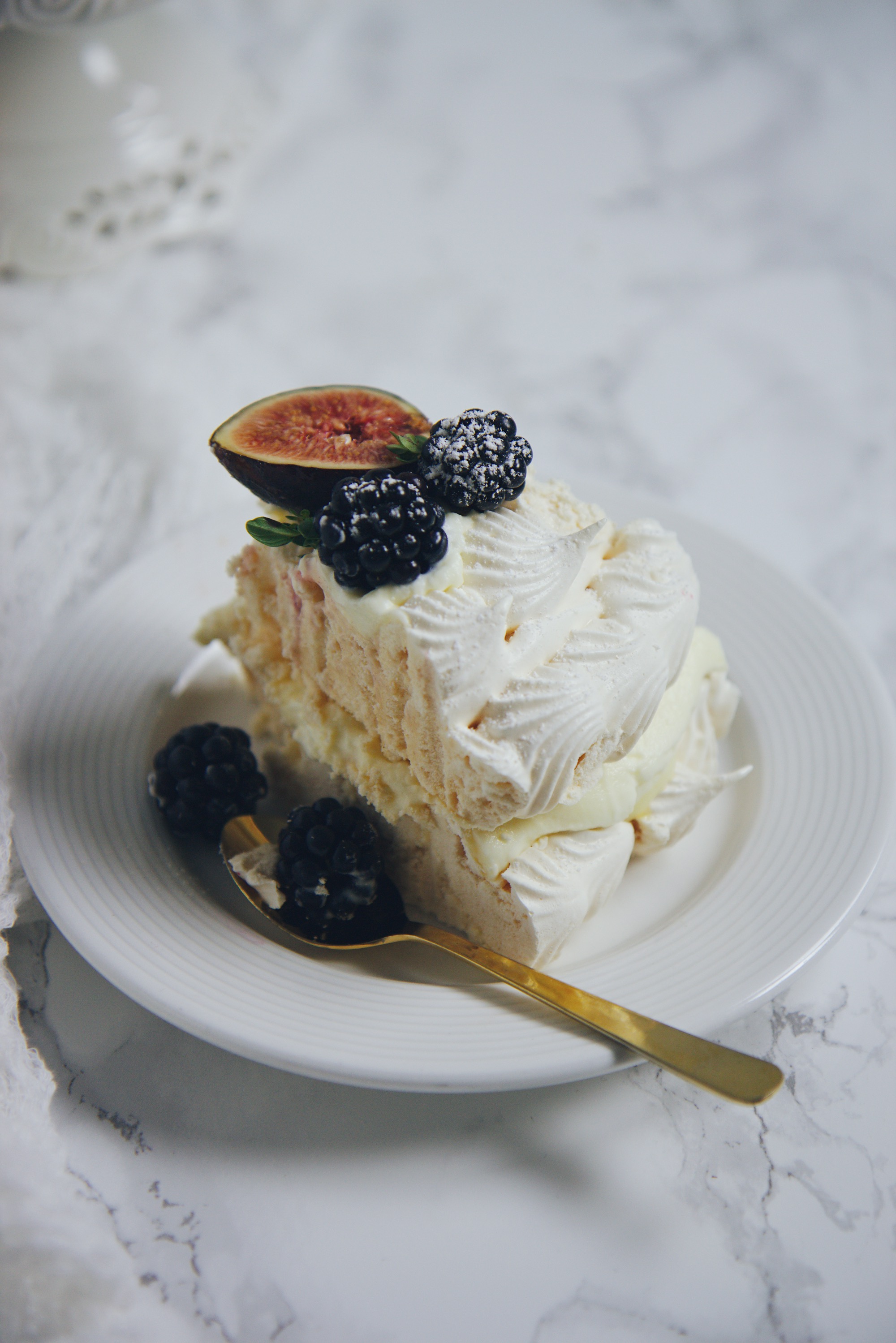 Birthdays, previously (and no, I don't know what happened to 17 and 19…):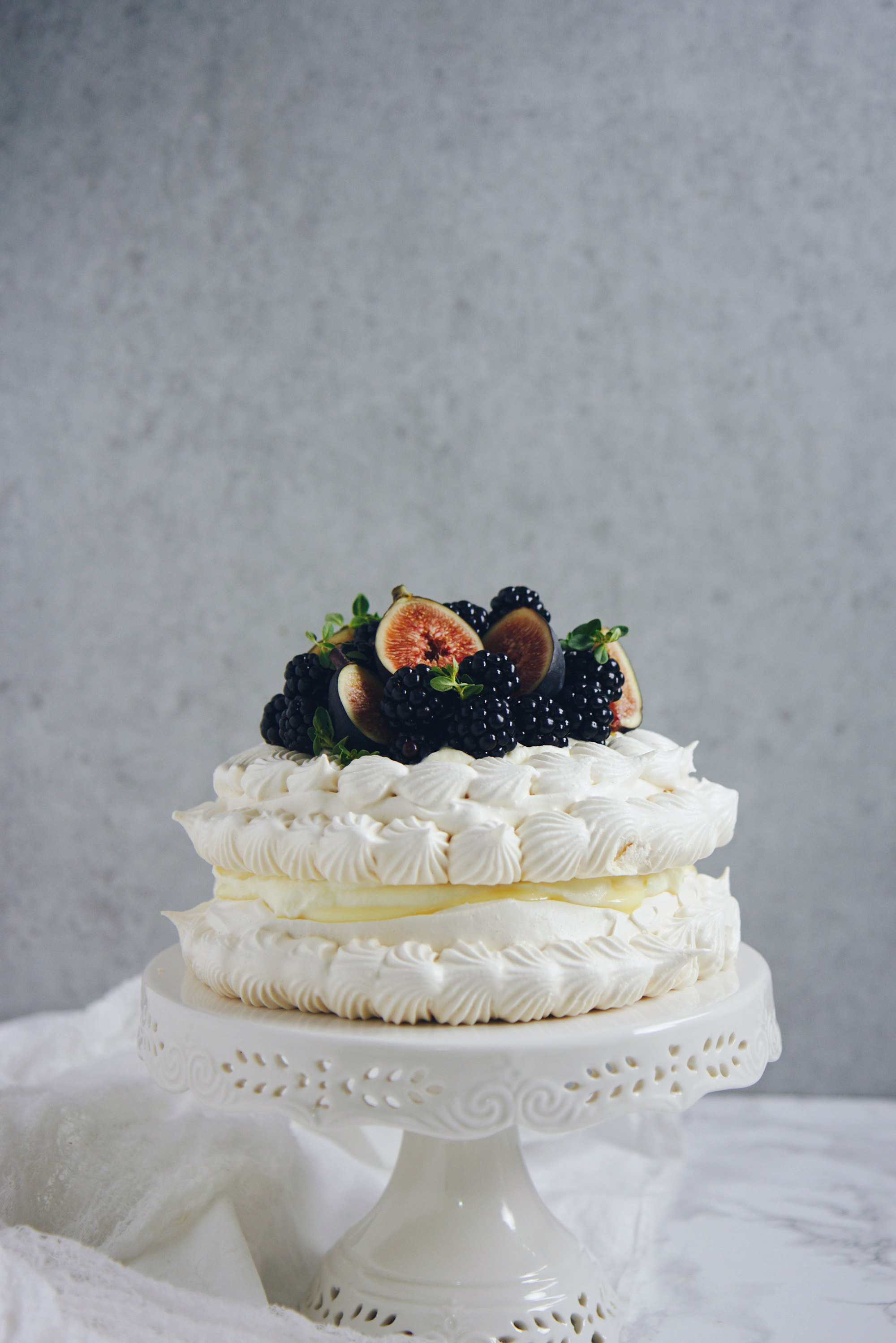 Pavlova with Lemon Curd and Salted Whipped Mascarpone
ingredients:
for the meringue shell:
4 egg whites
250 grams (1 1/4 cups) sugar
2 teaspoons tapioca or corn starch
pinch salt
1 teaspoon vinegar
for the lemon curd:
150 grams (1/2 cup plus 2 tablespoons) lemon juice
150 grams (3/4 cup) sugar
pinch salt
3 eggs
1 egg yolk
170 grams (1 stick plus 4 tablespoons) butter, cut up
for the whipped mascarpone:
178 grams (6 ounces) mascarpone, room temp
60 grams (1/4 cup) whipped cream, room temp or slightly cooler
2 tablespoons powdered sugar
1/4 teaspoon kosher salt
to assemble:
thyme
1 pint blackberries
figs
directions:
Make the filling: place lemon juice, sugar, salt, eggs, and egg yolk in a bain-marie (a bowl over a simmering pot of water).
Whisk vigorously over medium-low heat until combined; whisk every 30 seconds or so to prevent lumps from forming.
Cook for 7-10 minutes, until thickened and at a low boil.
Remove from heat and pour into a blender canister or another bowl if you have an immersion blender.
Allow to cool for 5 minutes, then add the pieces of butter in and blend on high speed until light in color and thick.
Allow to cool completely before using.
Make the pavlova shell: preheat oven to 200 degrees F and line a baking sheets with parchment; draw 2 6-inch circles on the paper.
Place egg whites in the bowl of a stand mixer and start to whip.
Stir the sugar, tapioca (or corn) starch, and salt together.
As the egg whites become frothy, add the sugar mixer in tablespoons, until the meringue is glossy and shiny and all of the sugar is incorporated.
Whip the vinegar into the meringue.
Using a palette knife, spread the meringue into rough circles on the parchment, using the knife to create high sides, and piping extra decoration if desired.
Bake for 2 hours at 200 degrees F, then turn down the oven to warm (or its lowest setting) and leave overnight, or until light and crisp and completely dry.
When ready to assemble, make the whipped mascarpone: place all ingredients in the bowl of a stand mixer fitted with a whip attachment.
Whisk on high until the mixture is fully homogeneous and fluffy; do NOT over-mix as it will curdle.
To assemble, dollop a quarter sized spoonful of lemon curd onto a cake stand or plate.
Place the first pavlova disk on the cake stand, then spread a thick layer of lemon curd on top.
Spread about 1/2 cup of the mascarpone over the curd, then top with the second pavlova disk.
Repeat the lemon curd and mascarpone layers (you will have extra of both leftover; you can serve them on the side), then top with blackberries and sliced figs.
Place some thyme in and around the fruits, then dust with powdered sugar.
Pavlova is best a few hours after it is made, and best consumed within 18 hours.