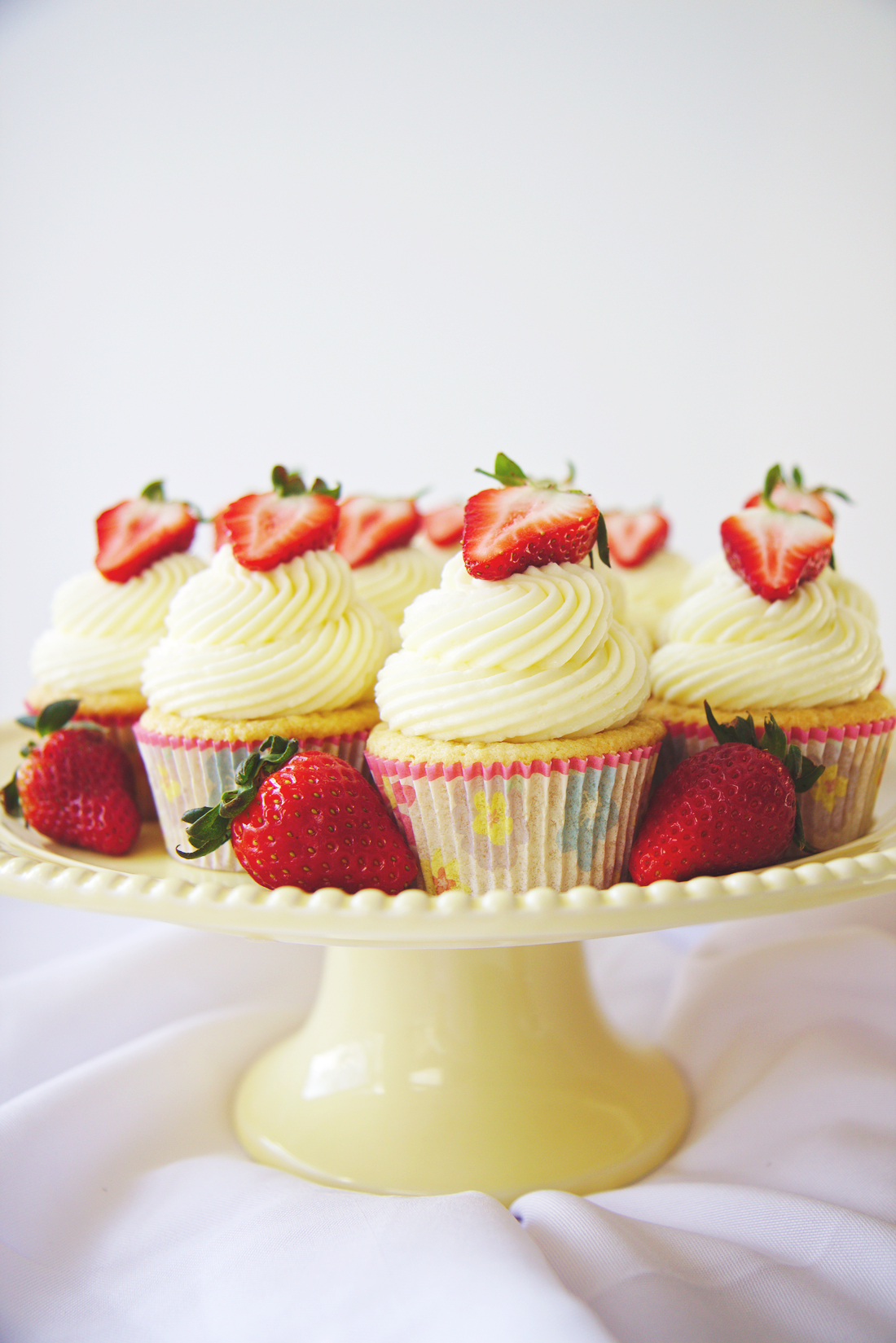 "One star in the sky leads sailors home.
A butterfly can start a hurricane.
A grain of sand begets a landslide.
You are important, and the universe is empty without you.
Believe me."
—Abigail Cicero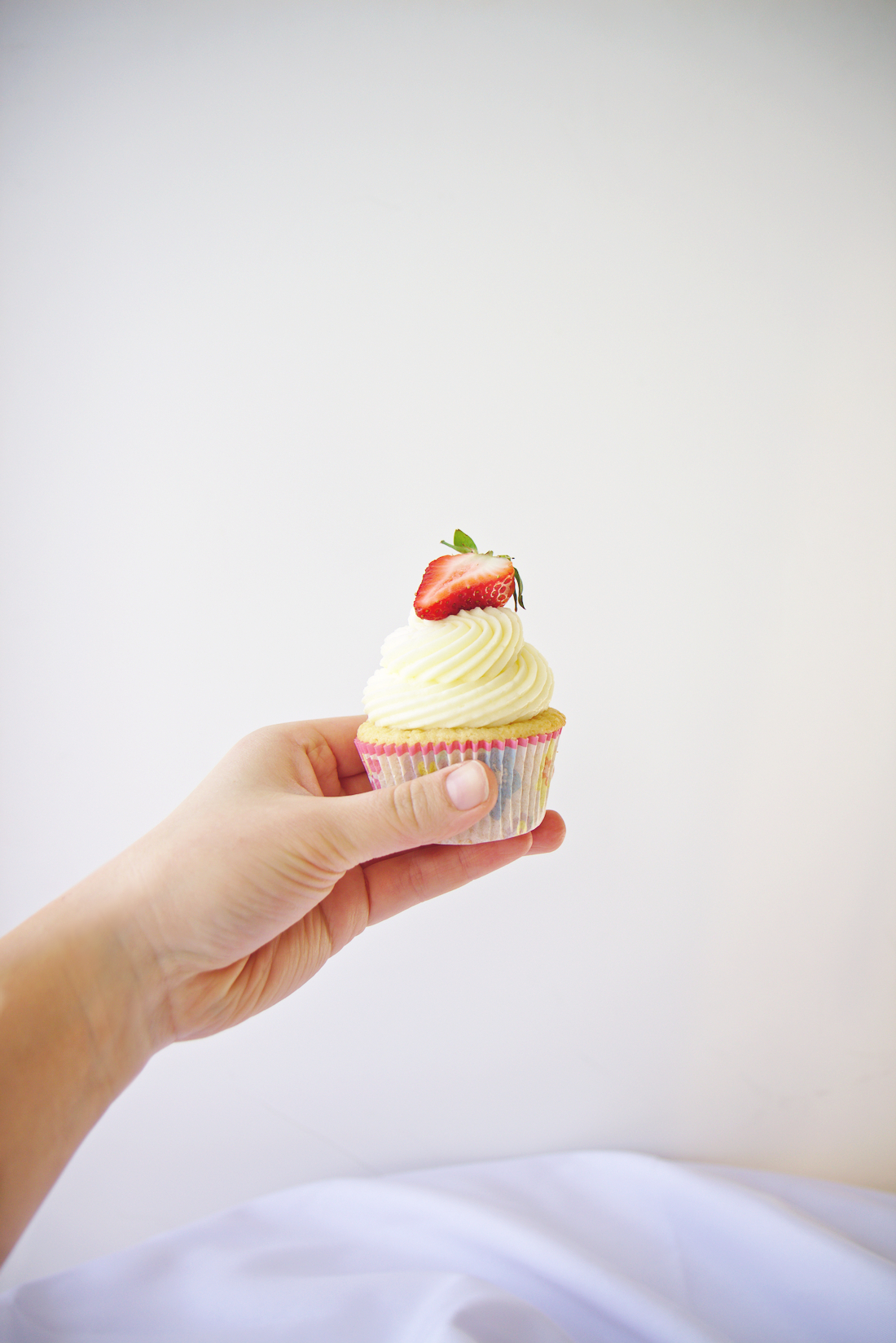 After a thorough routing from my finals, and a great lack of sleep and bruised tailbone ego, I have made it to spring break.
How lucky!  How blessed and grateful I am!
For I am in Playa del Carmen, México, with my mama.
It is 86 degrees F and we must take breaks from the all-powerful sun to ensure that we do not get fried to little frico crisps like parmesan cheese.  As greedy as I am for the sun, I must remind myself not to sit and bake for too too long.
Taking breaks from the sun.
How different from in grey Chicago…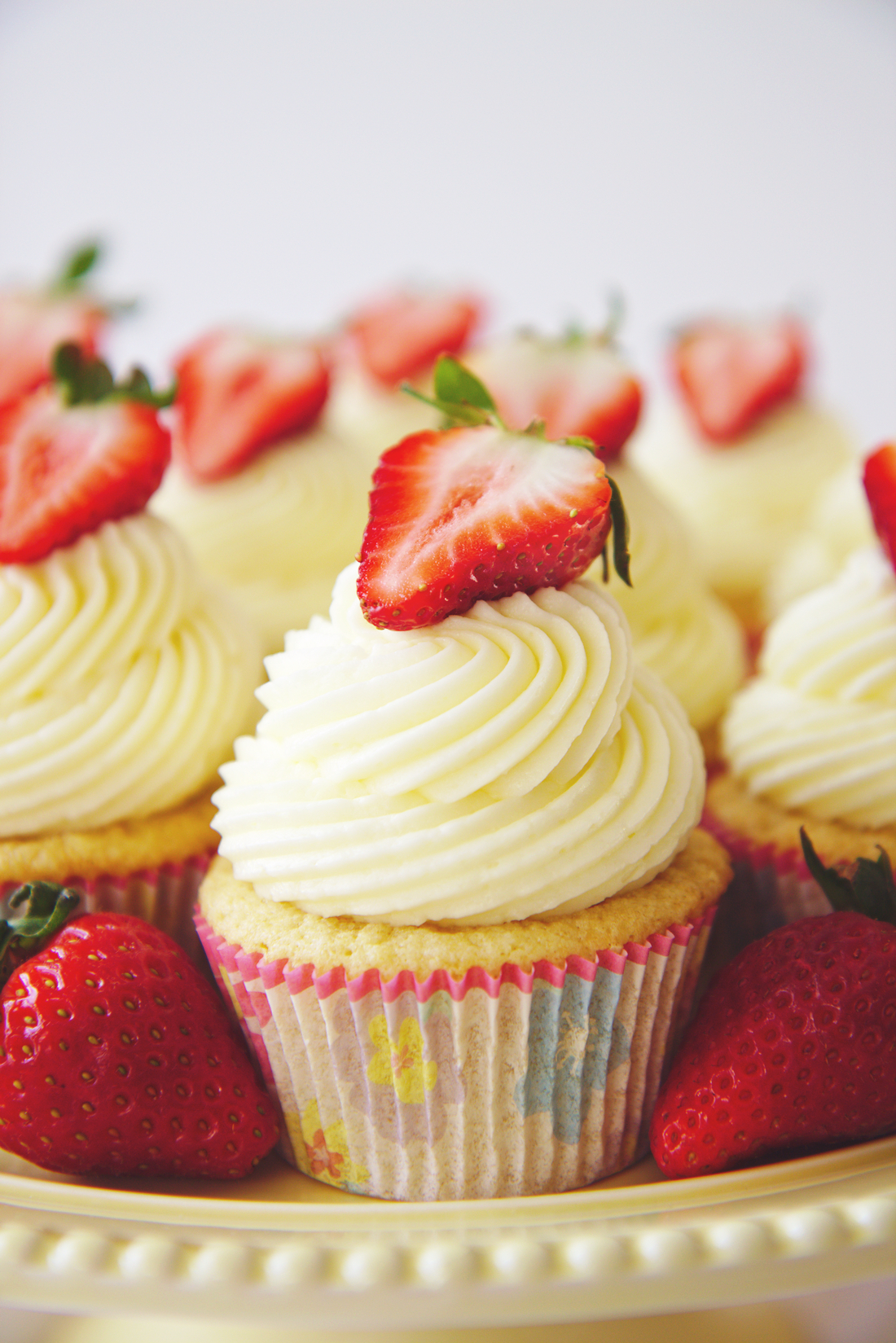 I've been eating heaping tons of fresh fruit (all the sweet pineapple! all the sour guavas! all the fuschia prickly pears!) and enjoying every bite of their sun-infused tropical flavors before I have to head back to cold, fruit-barren, snowy Chicago.
Uchhhhh.
Someone sitting next to me at the pool today kindly informed me that it snowed 4 inches + flurries in the last few days back home.  The thought of having to slog through that to classes again makes me weepy and whiny.
Do I really have to leave the luxury of Mexico to go back?!
(I can already hear my daddy's resolute "Yes.")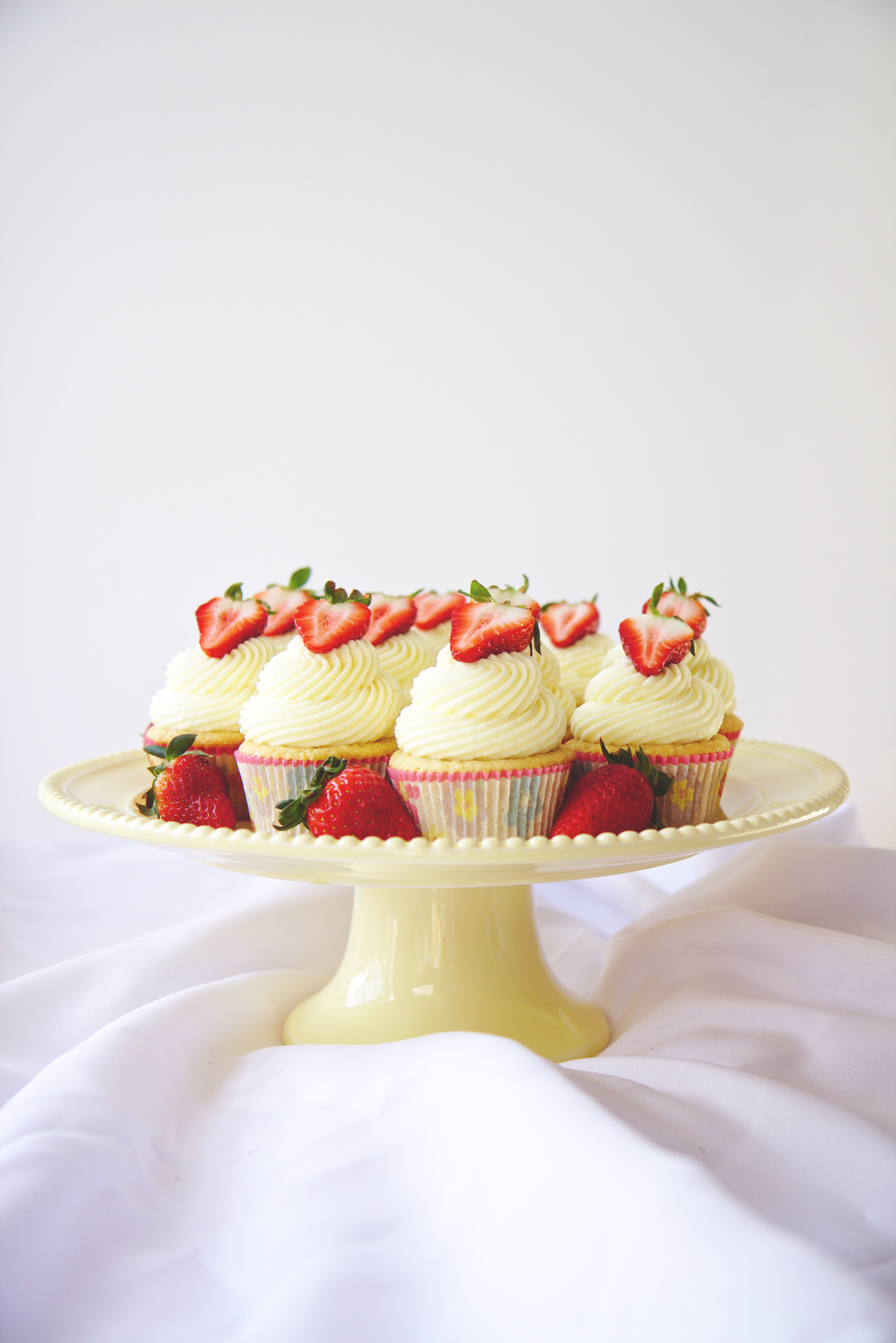 If you want to infuse wherever you are with a little sunshine, try out one (or a few, or all…) of these bright, summery recipes that I've been eyeing:
Pineapple sangria from Jessica—can I have a poolboy please please get me one of these, stat?!
Banana buttermilk bread from Beth—beautiful as always! (Wow, that alliteration.)
Chocolate passionfruit cupcakes (my favorite combination!) from Laura.  Cake is always the best way to celebrate, and congratulations are in order for her!
Key lime pie.  Probably my favorite kind of pie, and this cream-cheesy one looks especially delicious.  Bless you, Zoe.
And if you want to be transported to Méx sans fruit, try Sam's droolworthy pepita/honey/orange caramels or Kylie's chocolate and cinnamon donut muffins.
Either way, make extra 4 me plz.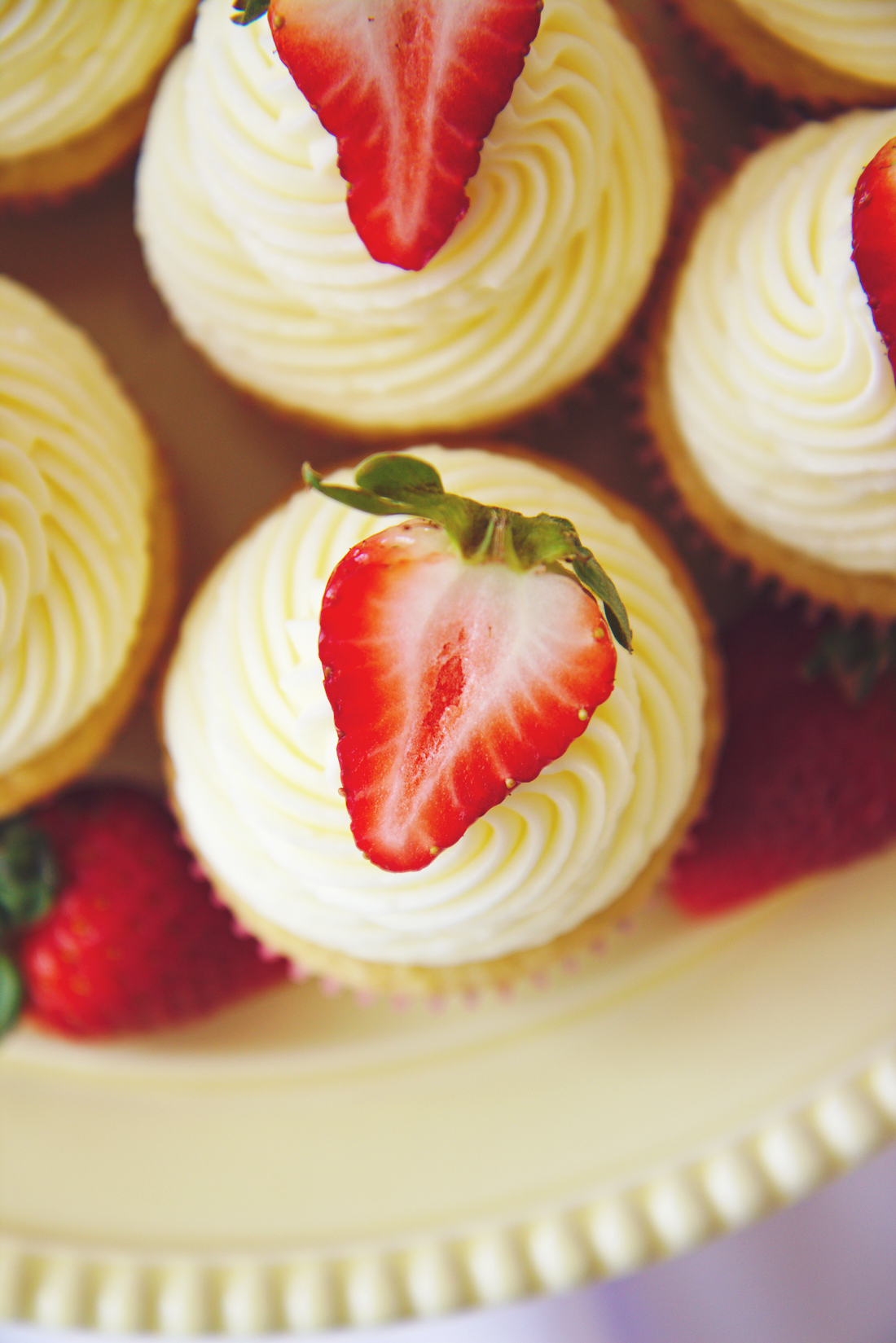 Do you think me lazy for posting lists two posts in a row?
Then you thought right, friend.
Between finals and vacation, I'm checked out.
Link love lists it is!
At least the last one was more about clothing and cosmetics, and this one is all about food.
#dealwitit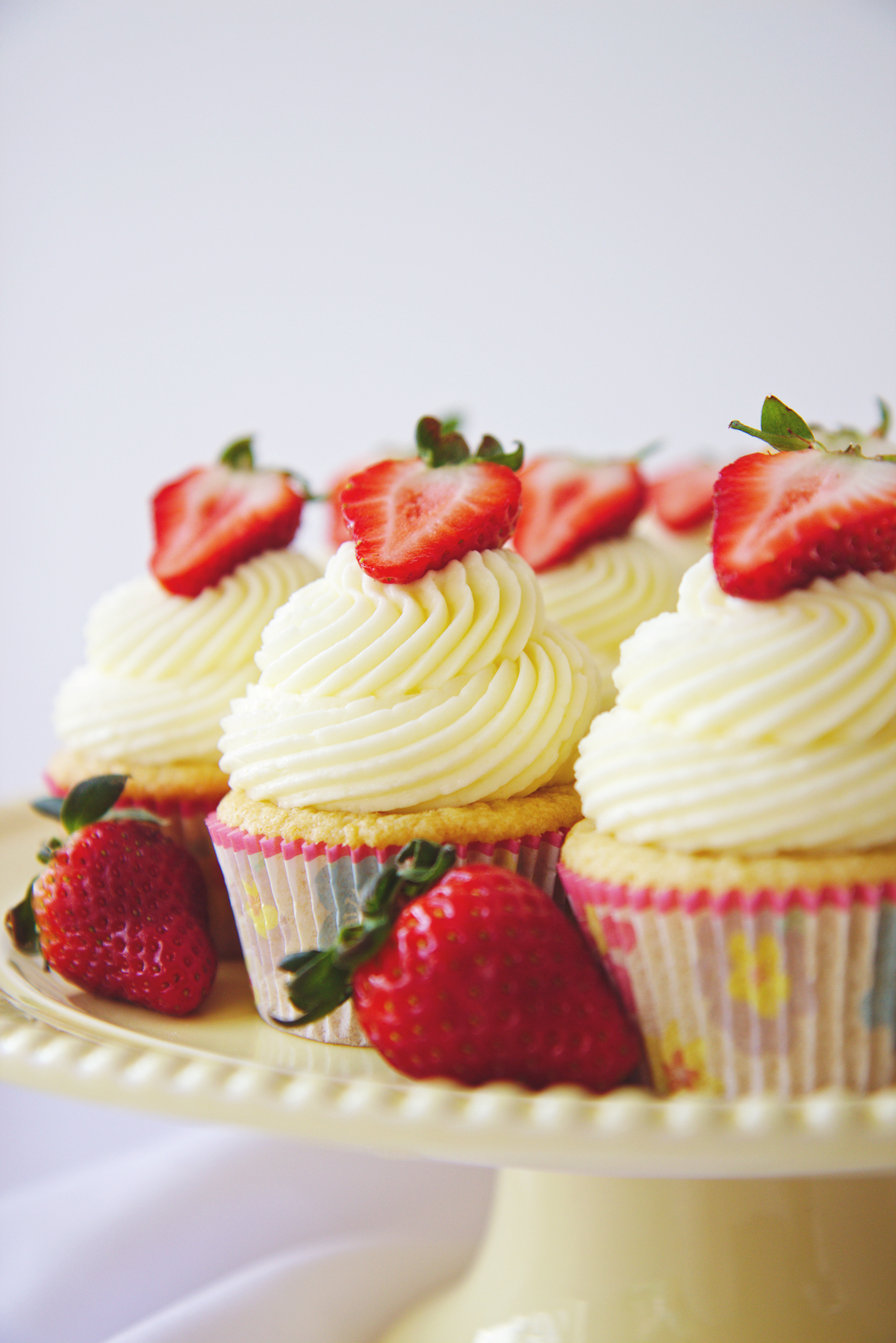 Anyways, to add another item that you could make to take your tastebuds away to the tropics…
These adorable double coconut vanilla cupcakes.
The coconut flavor is super subtle, with just a tiny, non-offensive hint playing in the foreground of each bite.
The cake itself is supremely soft and moist, thanks to the coconut oil infused batter—the crumb is tight and each bite is meltingly tender.  You could toss in 1/2 cup of shredded coconut, unsweetened or sweetened, to up the coconuttiness.
The frosting, piled high in great swirly mountains, is very fluffy and very buttery, with a hint of coconut murmuring through it.  Vanilla and cream and a pinch of salt claim the loudest notes, but the coconut oil woven through plays off them in a delicate balance that becomes addictive after the first taste.
More is more, here.  Trust me.
I added a fresh strawberry for a bright note, but topping these off with another fruit or a shower of toasted coconut or lashings of ganache, white or dark, would be equally wondrous.
The subtlety of these cupcakes goes with anything.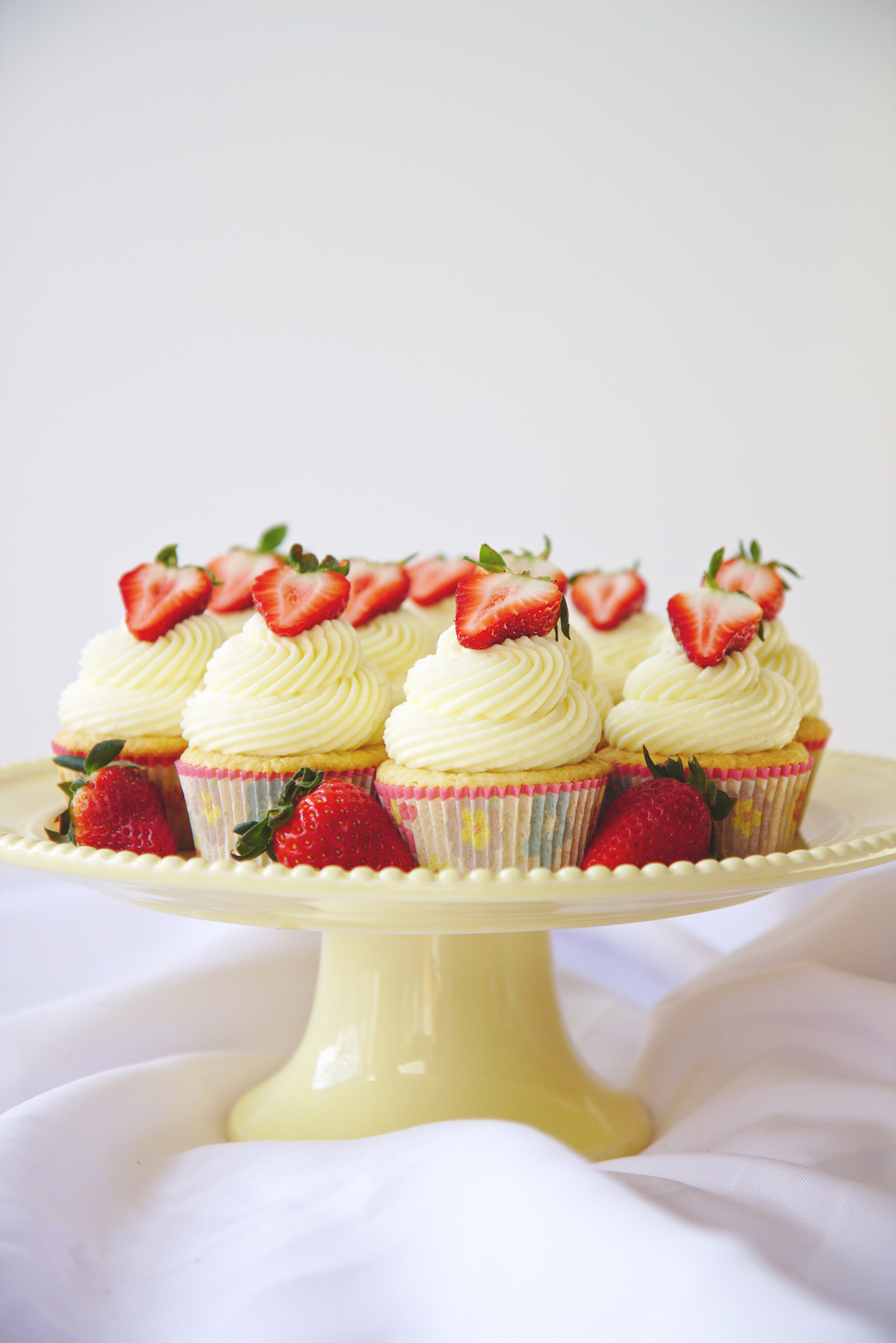 Anyways, I'm off to edit GoPro videos (yes!!  I got one!! And we love it!) and then to slather myself in aloe and then climb into a soft, fluffy, hotel bed.
Hopefully I will have soft, fluffy dreams about cupcakes with clouds of coconut frosting.
Hasta pronto! x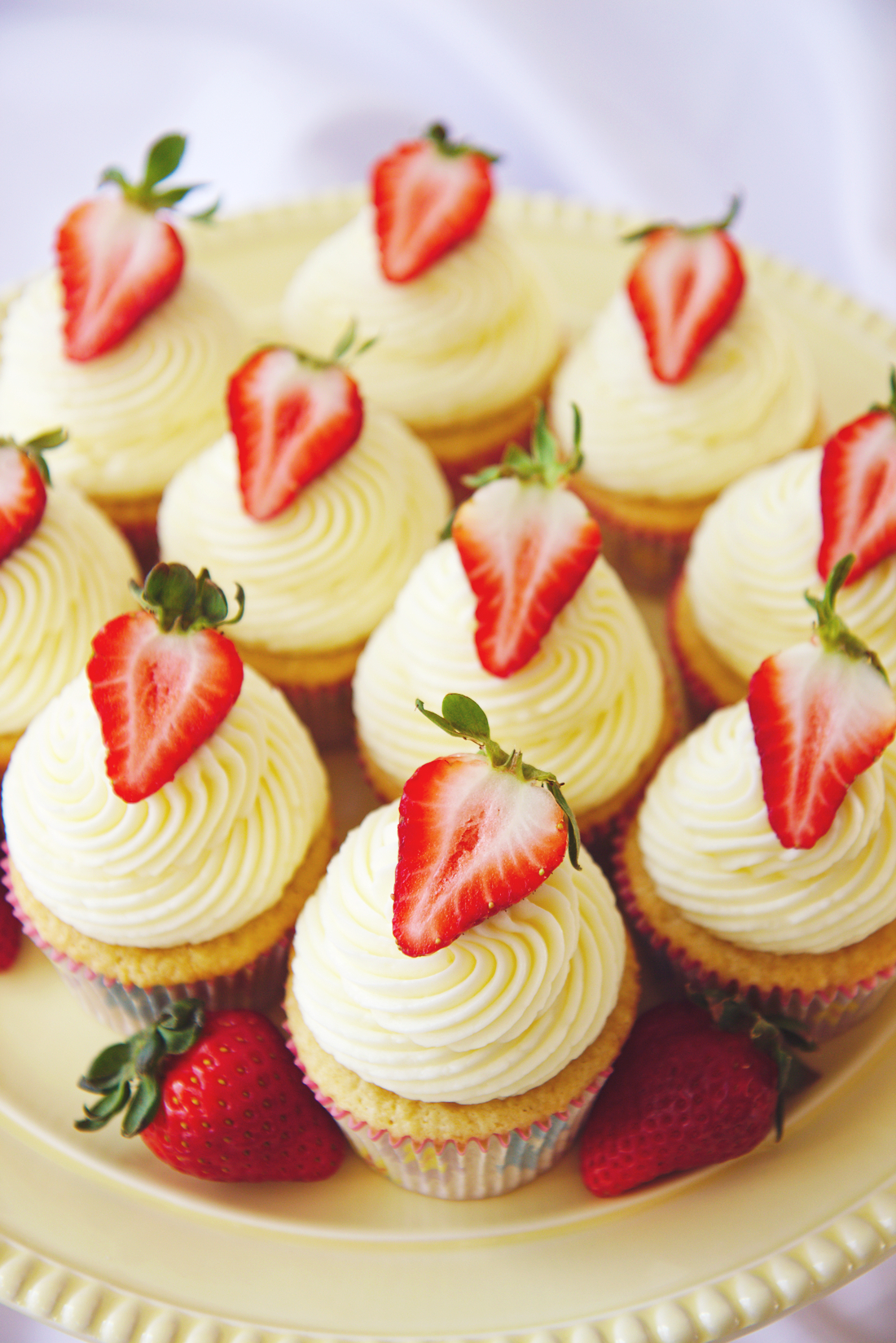 Double Coconut Vanilla Cupcakes
makes 12 cupcakes
ingredients:
for the cakes:
175 grams (1 1/4 cups plus 2 tablespoons) flour
1 3/4 teaspoon baking powder
70 grams (5 tablespoons) butter, soft
45 grams (3 tablespoons) coconut oil, solid
200 grams (1 cup) sugar
1/2 teaspoon kosher salt
2 eggs
120 mL (1/2 cup) milk
2 teaspoons vanilla
for the frosting:
180 grams (12 tablespoons) butter, soft
30 grams (2 tablespoons) coconut oil, solid
1/4 teaspoon kosher salt
500 grams (4 cups) powdered sugar, sifted
60 mL (4 tablespoons) heavy cream, room temperature
1 teaspoon vanilla
directions:
First, make the cakes: preheat the oven to 350 degrees F and line 12 muffin cups with liners.
Whisk flour and baking powder together.
Place butter and coconut oil and salt in the bowl of a stand mixer and beat on high for 2 minutes.
Stream in the sugar and beat on high for 5 more minutes.
Scrape the bowl and add in each of the eggs.
Beat on high for 5 more minutes.
Scrape the bowl and add in the milk and vanilla.
Mix until partially mixed in, then add the flour mixture.
Beat on high for 30 seconds, until fully homogeneous.
Scoop in 1/3 cup portions into the muffin tin.
Bake for 18 minutes, until fluffy and a tester comes out with just a few crumbs.
Allow to cool completely.
Meanwhile, make the frosting: beat butter, coconut oil, and salt together for 10 minutes, until super fluffy and light.
Scrape the sides of the bowl and sift in the powdered sugar.
Mix in halfway, then stream in the heavy cream.
Beat on high for 1 more minute.
Pipe onto cooled cupcakes as desired, and top with toasted coconut or fresh fruit!