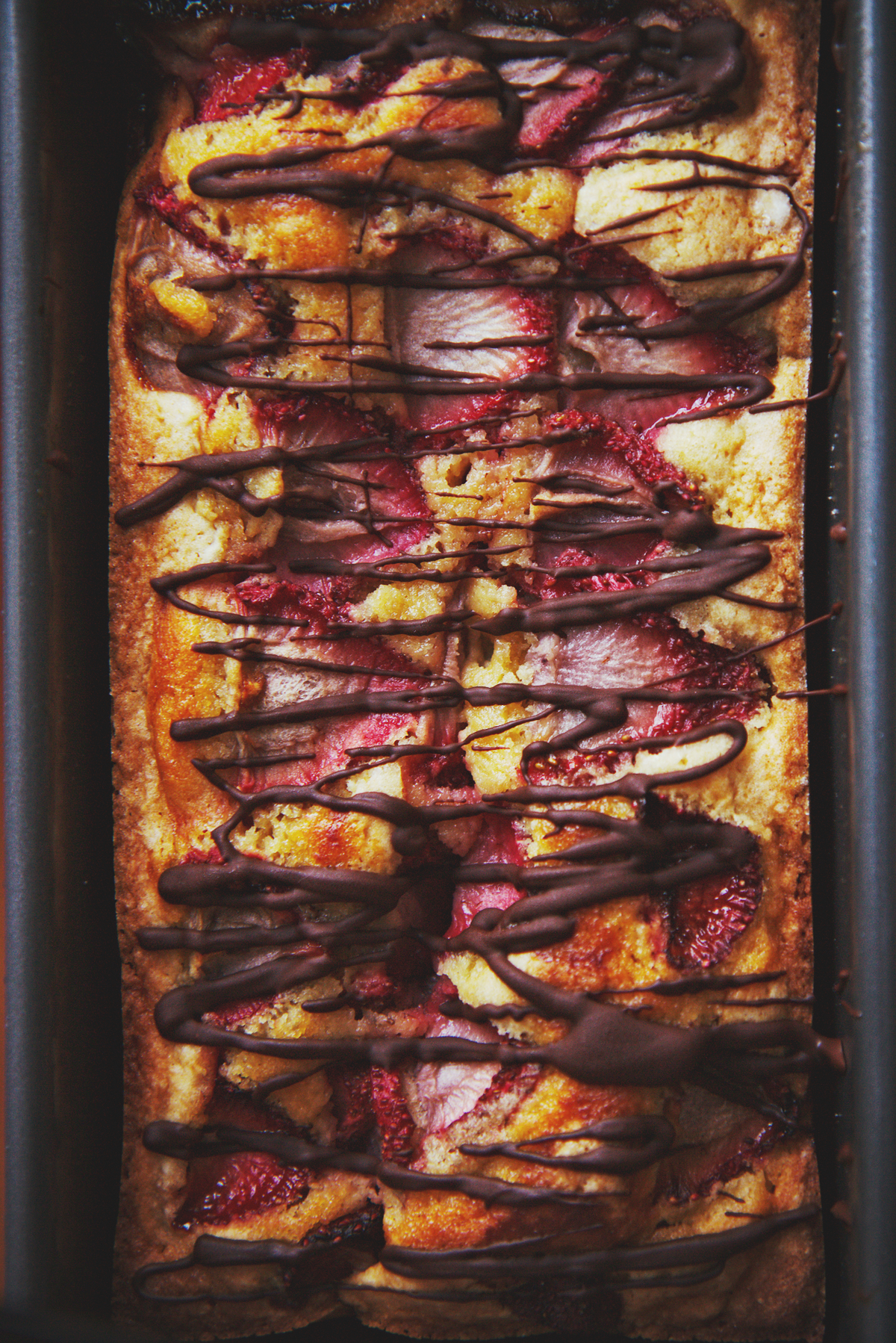 "That was the year, my twenty-eighth, when I was discovering that not all of the promises would be kept, that some things are in fact irrevocable and that it had counted after all, every evasion and every procrastination,
every mistake, every word, all of it."
—Goodbye to All That, Joan Didion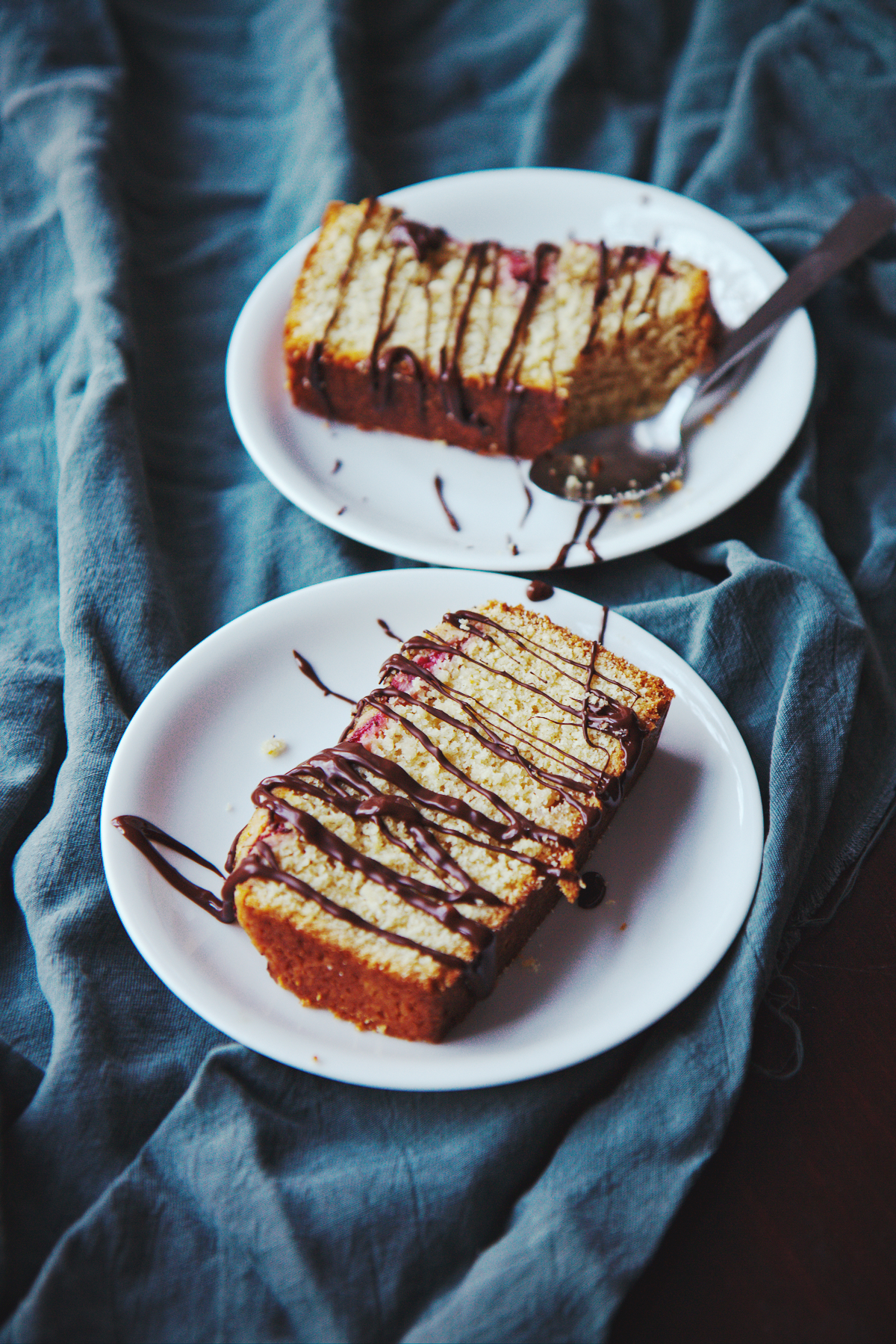 Oh, friends.
(Spoken with a heavy sigh threaded through each looping letter.)
There's nothing harder and more painful than saying goodbye—or even "see you later"—is there?
Say no, please.  Indulge me.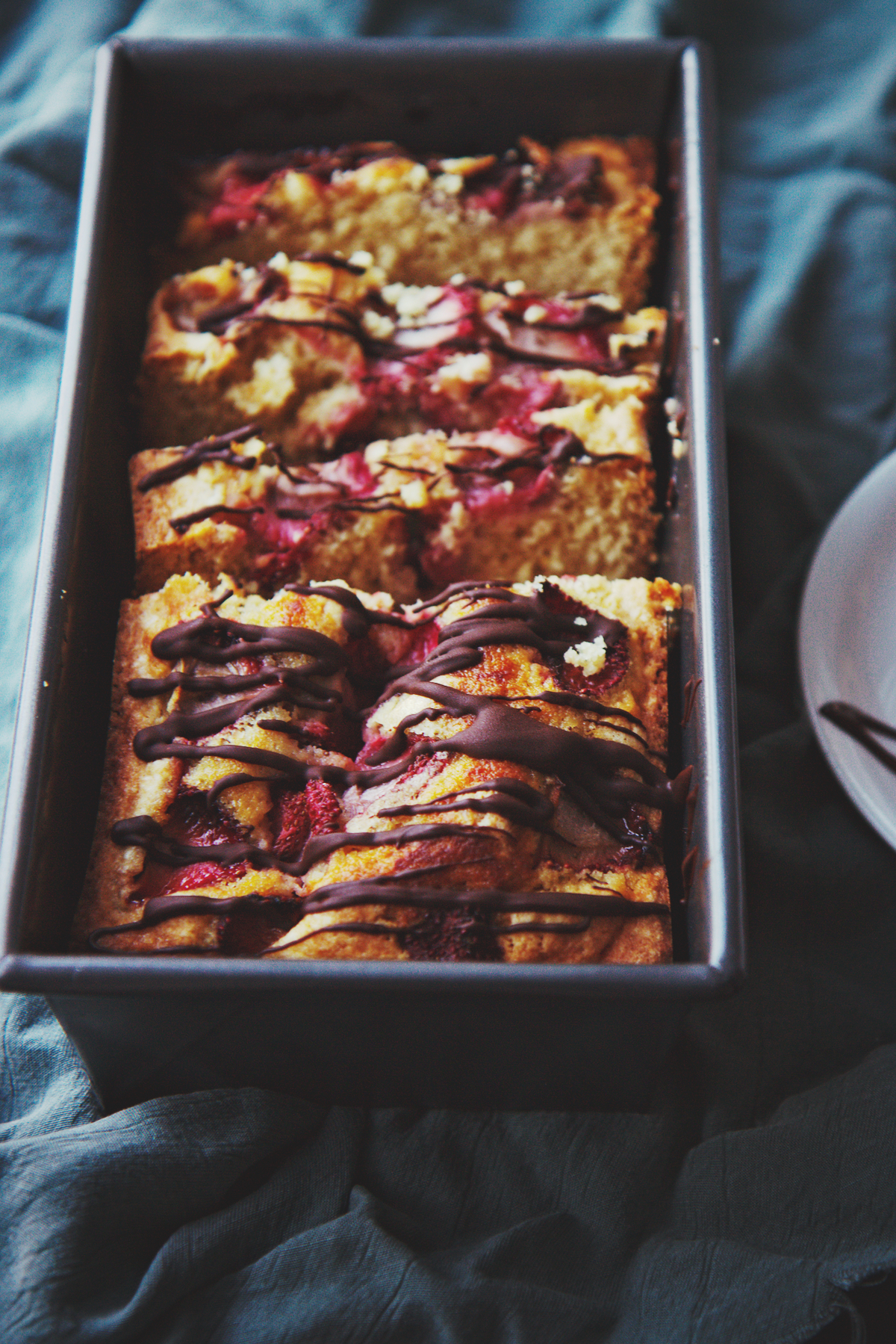 Exams ended a mere week ago, and I uprooted myself only four days ago and have gone and moved a thousand miles away from what I have now begun to consider my home.
1000 miles away from my other half—my partner in crime and most closely held confidante—my best friend.
Why in the world did I willingly do that?
Four days and I have started at an exciting, challenging new job in an exciting, challenging new city.
One thousand lonely miles and four lonesome days and my heart feels as if it has been rent in two.
Who knew you could drown in tears cried in your deepest, quietest dreams?
Is this too much for a blog where I only refer to my beloved by the first letter of his name, out of some unspoken fear that typing it in full will cause him to disappear, a smoke-and-screens magician chased away at the mention of himself?
I fear this is the type of weepy writing that we as Modern Humans like to hold at full arms' lengths, prefer to keep, safely, in quickly-closed tabs, away from eyes and clicks and minds.
It is too much, simply.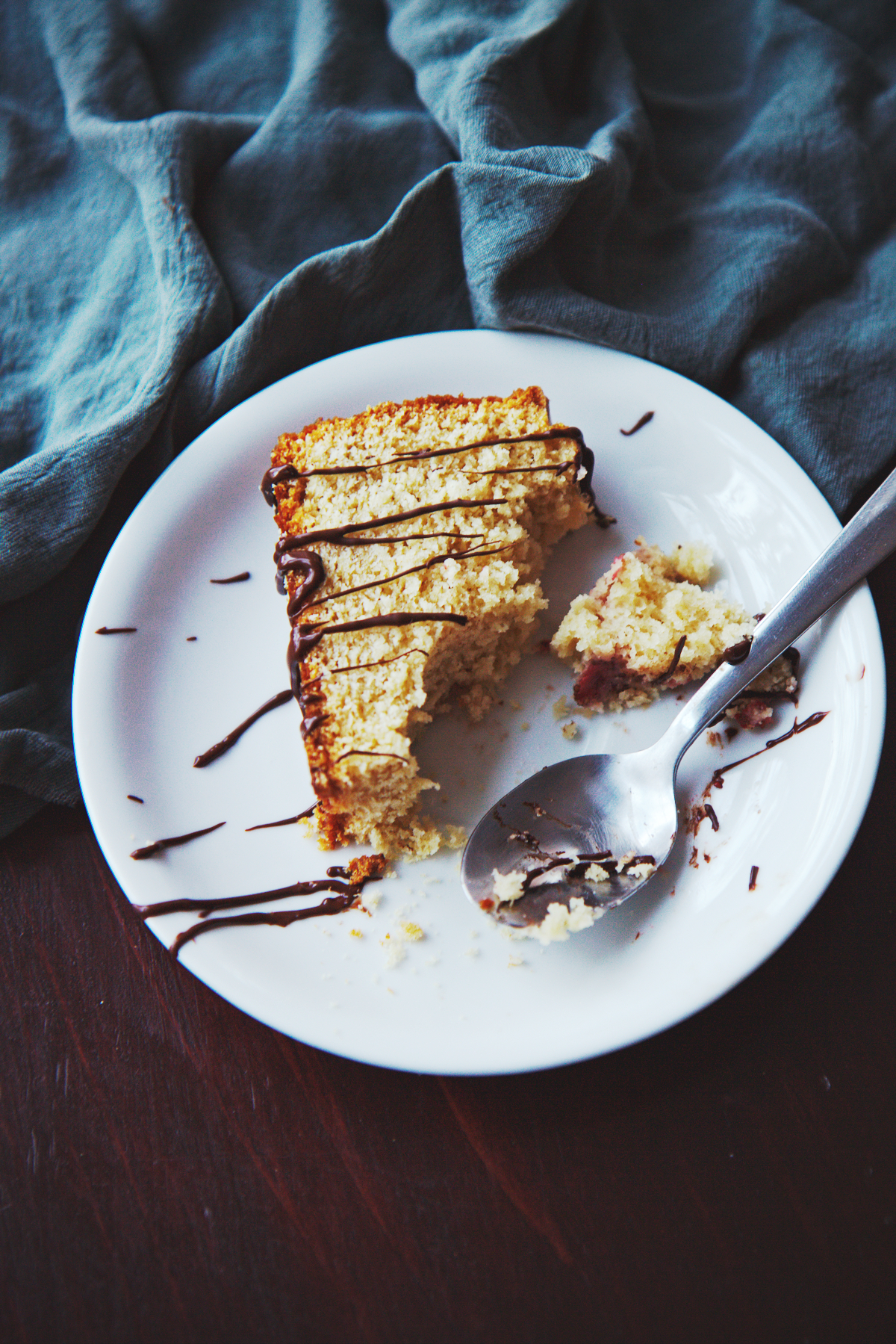 And yet, I have to tell you: I have puddled to the floor like a scoop of cool, smooth ice cream in the wavering New York heat.
It took mere minutes removed from the comfort of the envelope of his arms and impossibly soft skin for my constitution to soften, and weeping and melting followed suit.
I scratch messy notes on scrabbled pages of a journal, and live for the dreams where he lays next to me.
I count the days feverishly, feeling like a madwoman.
I cry to my daddy, because I'm hundreds of miles from my steadiest rock, and he, poor thing, can do nothing to console his daughter who has lost her mind in loneliness and love.
Too young, half of my readers will scold and shake their heads, and here is where I can only try to explain how my heart feels so tight when I lay my head on the pillow at night that I can't breathe in fully without risking a few tears being squeezed out, and all because I cannot see and hear and feel him next to me.
Do I sound like a teenage melodrama?
Pish on that.  I'm terribly lonely, and deservedly so—I feel like I am only a half in what has been a constant whole.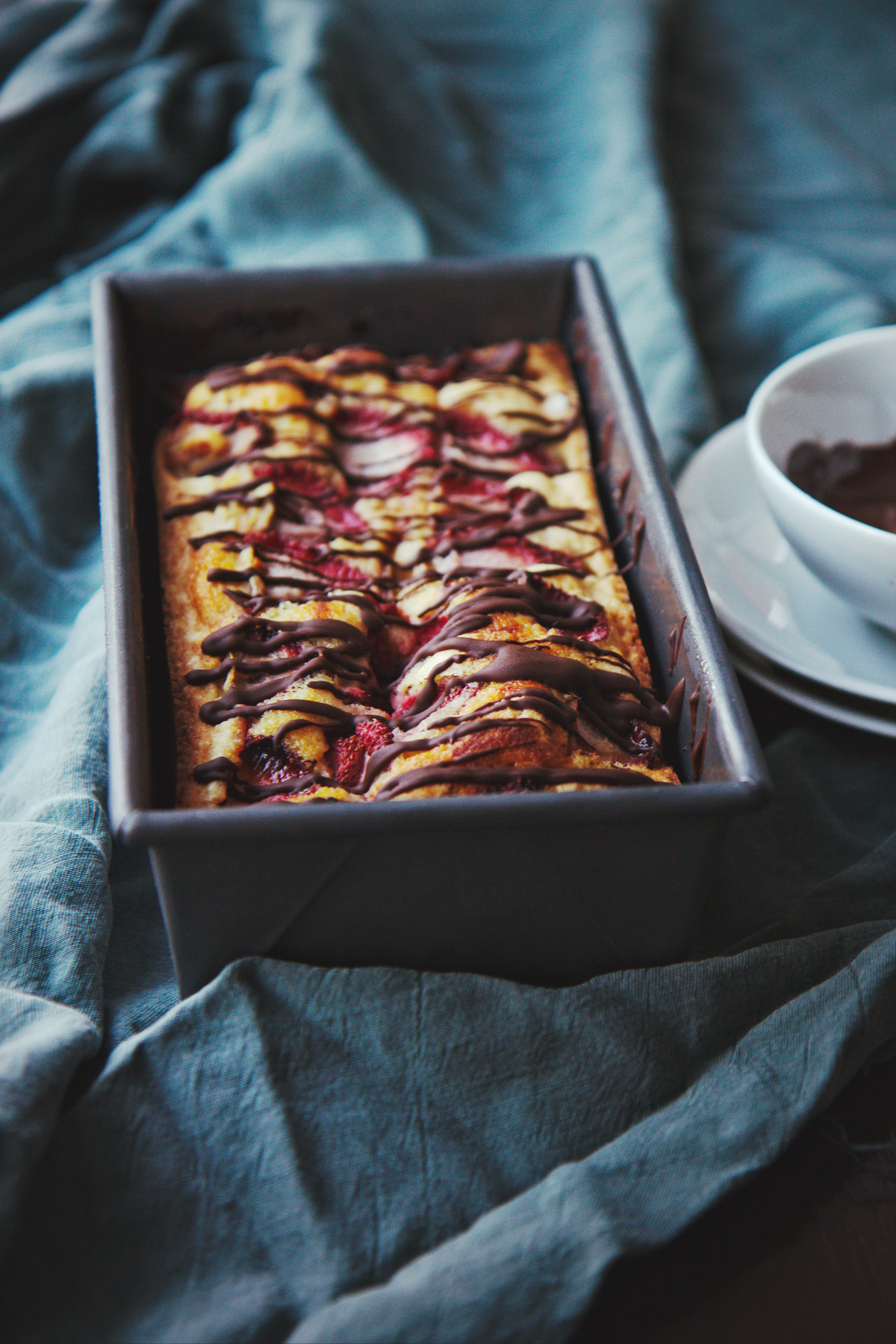 Okay, okay. I get it. Enough.
Since it's summer, and not a single one of us can be bothered to spend extended periods in the kitchen tending to complicated things without running the risk of puddling to the floor (pining heart or no), I have a simple, elegant, summery cake today.
The batter comes together quickly, and a handful of strawberry slices take no more time to be thrown haphazardly on top.
Strawberries are ludicrously in season, little juicy ruby red jewels that burst on the tongue and coyly reveal sweet-tartness.
When baked on top of a soft, gently vanilla-scented whole-wheat butter cake, they soften and melt and meld with the cake, edges crisping ever so slightly while getting syrupy in their centers.
Baking it is easy—just stick it in the oven and wander out of the kitchen to a room with a fan, or better yet, aircon, for a little less than an hour.
The scent of strawberry-vanilla will draw you back in at just the right moment.
A few lashings of good quality dark melted chocolate, and you have a weeknight-approved cake that is glamorous with its bejeweled, striped top, and yet is deceptively unfussy and simple in the best way possible on the inside.
Definitely serve with a scoop of vanilla ice cream.
That is not optional, people.
(P.S. Is it true that ice cream helps to soothe desolate long-distance relationship participants who miss their partner?
P.P.S. Scratch that. N is dairy free. Sorbet it is.)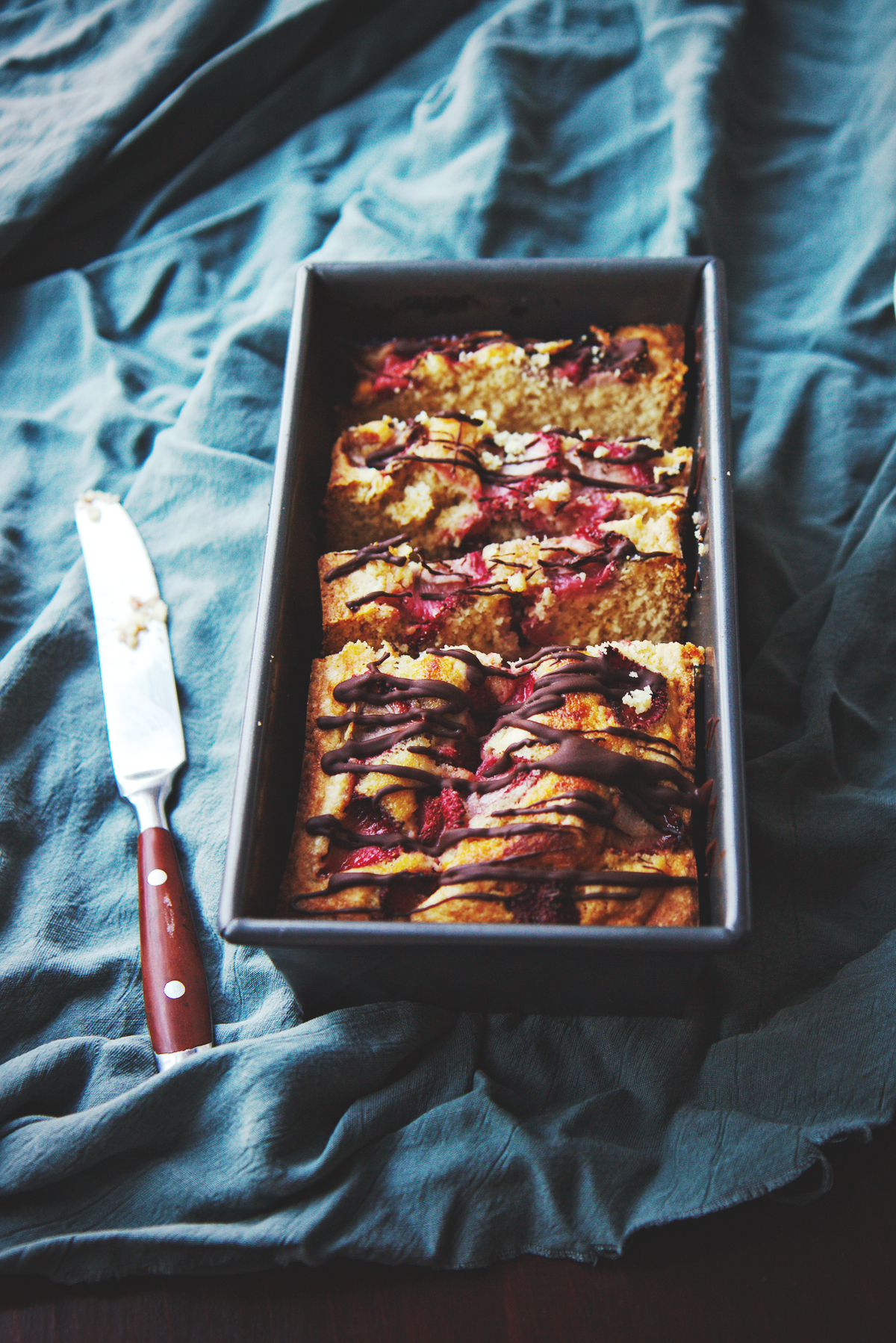 Whole-Wheat Strawberry Loaf Cake
makes 1 9×5 inch loaf cake
adapted from Smitten Kitchen

ingredients:
130 grams (9 tablespoons) butter, soft
3/4 teaspoon kosher salt
300 grams (1 1/2 cups) sugar
2 eggs
180 mL (3/4 cup) milk
1 tablespoon vanilla extract
280 (2 1/4 cups) white whole wheat flour
2 1/4 teaspoons baking powder
6 large strawberries, hulled and sliced
pinch of sugar, for topping
1 ounce melted dark chocolate, for topping
directions:
Preheat oven to 350 degrees F and butter a loaf pan well.
Place butter in the bowl of a stand mixer and beat on high for 3 minutes.
Add in the sugar and salt and beat on high for another 3 minutes.
Scrape the bowl and add in the eggs; beat on high for another 3 minutes.
Scrape the bowl and add in the milk and vanilla; stir gently just to begin to combine.
Add the flour and baking powder on top, and slowly stir until the batter starts to come together; increase speed and beat on high for 30 seconds to 1 minute, until fully homogenized.
Scrape the batter into the prepared pan, layer strawberry slices until the top is covered, and top with a sprinkle of sugar.
Bake for 50 minutes to 1 hour, until a tester inserted into the center of the cake comes out with only a few crumbs.
Allow to cool completely, then drizzle melted chocolate all over.
Serve with a giant scoop of vanilla ice cream.