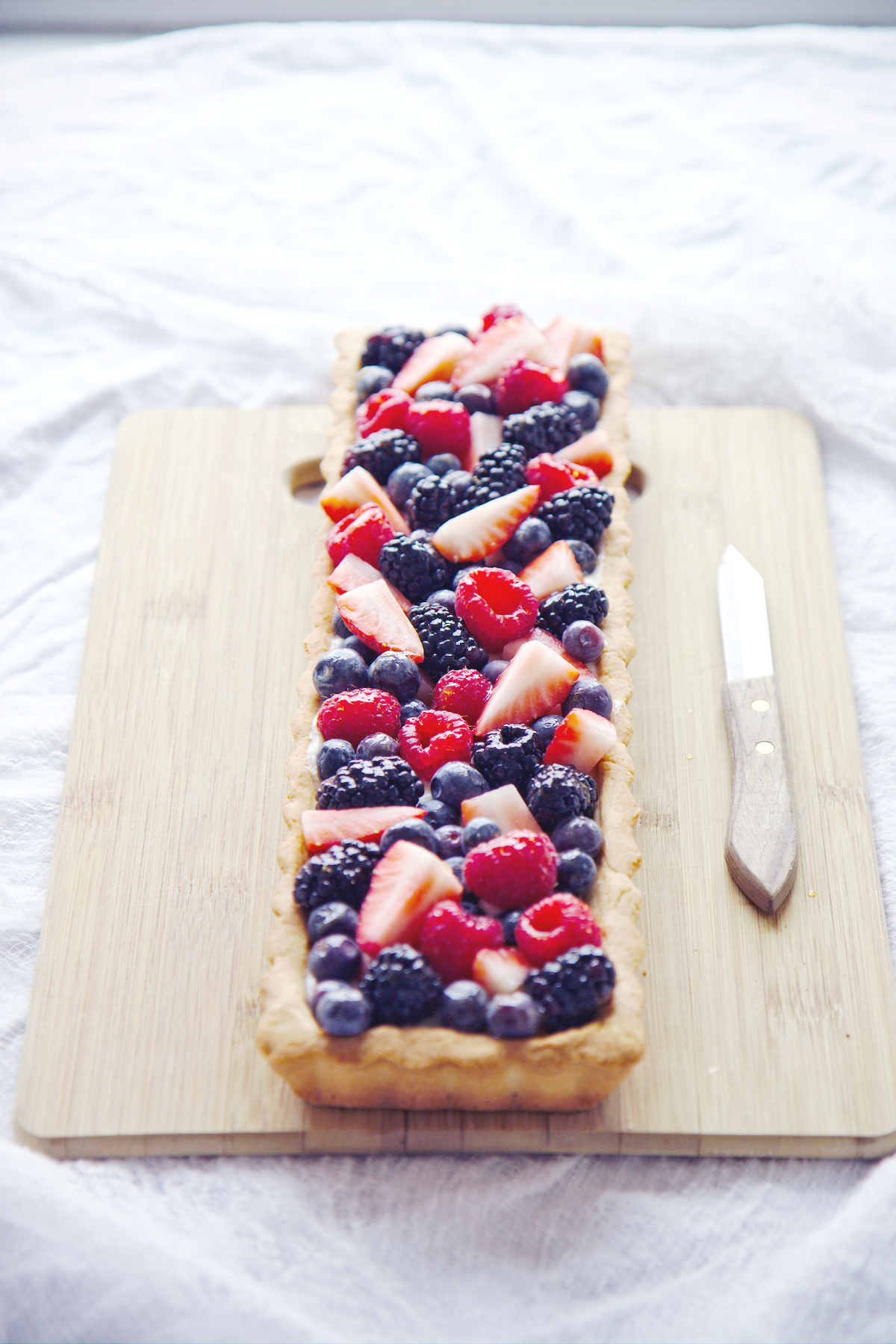 Hospital gowns never fit like they should
We yelled at the nurse, didn't do any good
More morphine, the last words you moaned
At last I was sure
That you weren't far away from home
—The Lumineers, Long Way From Home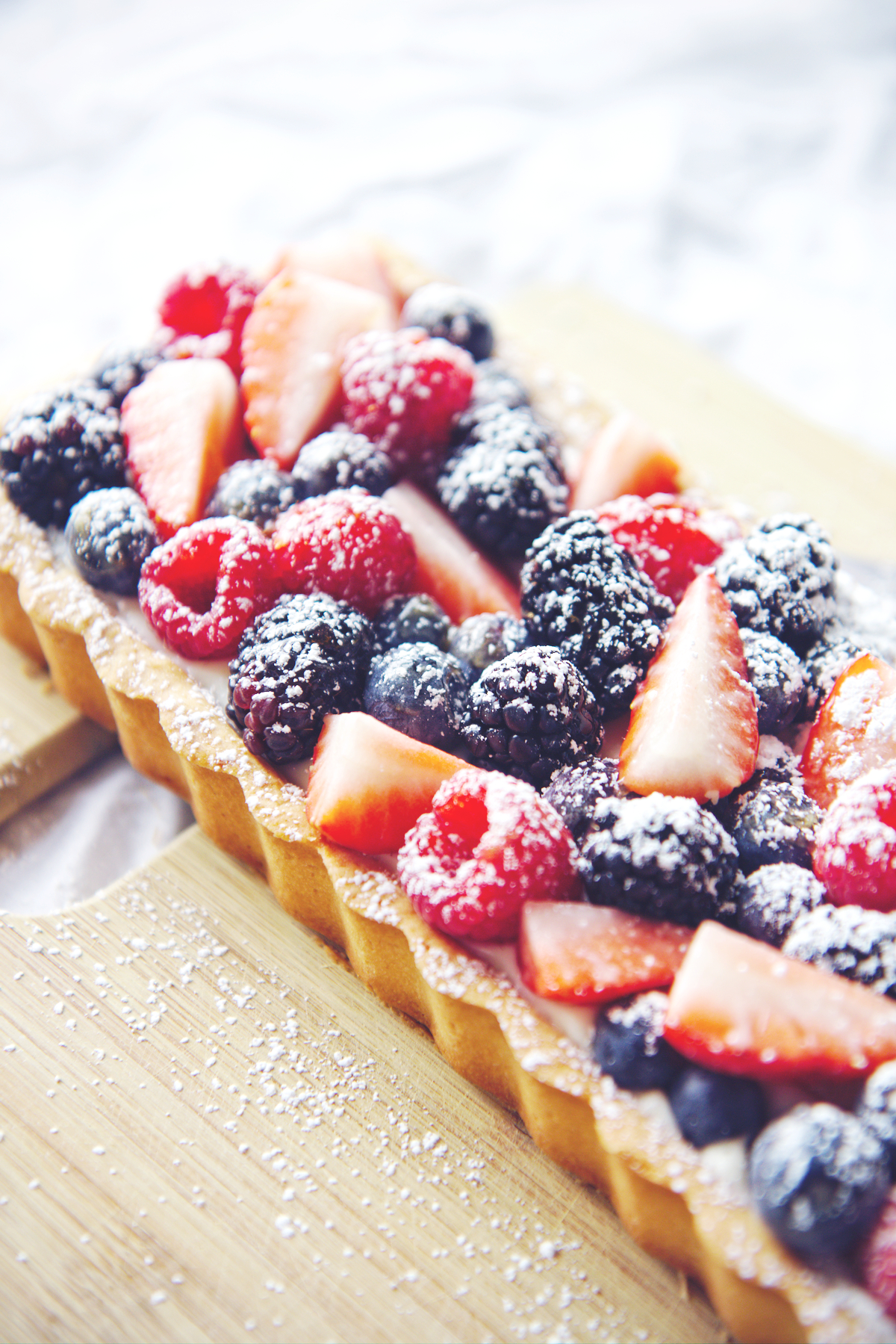 Ho! A blogger returns!
And I come with spring tidings, because it finally seems like we have changed seasons for good.
Two weeks ago we were still getting intermittent snow storms, a cruel reminder that March doesn't always go out like a lamb.  This year, she left as an unchanged lioness.
Today, the lake is turquoise like the Caribbean, the sky is cloudless and baby blue, and the weather is a balmy 65 degrees.
The tiniest yellow daffodils nod their heads along the path to our library, and even the rhododendron saplings have fuchsia buds delicately emerging.  April pulled through in a big way.
P.S. Lumi really is a fun word.
In Finnish and Estonian, it means snow. But in Romanian, it means worlds. In Latin, it means lights.
And in Yoruba, it means hit me.  Cool.
Thank you Google Translate.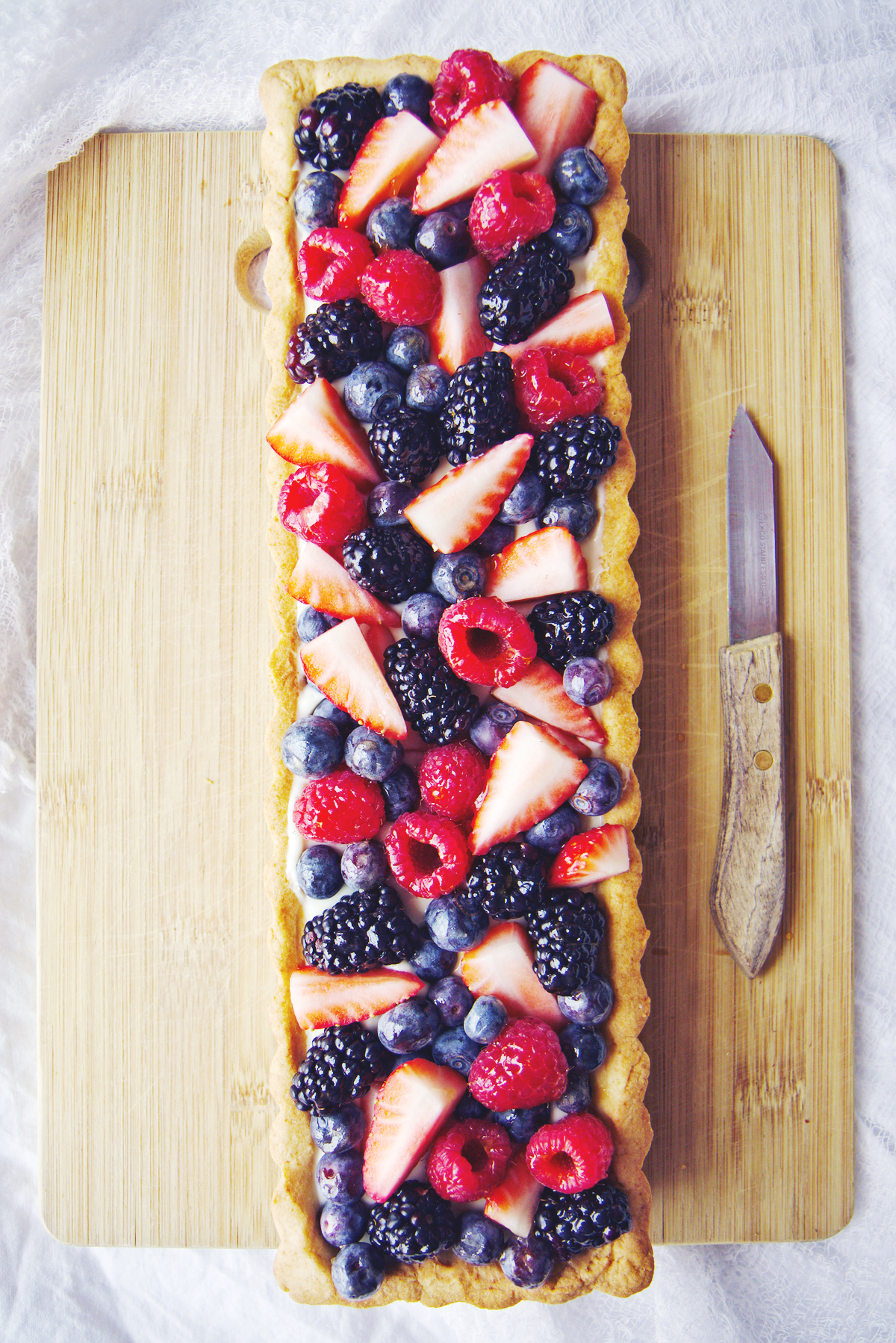 In other April news, have you heard the Lumineers' new album, Cleopatra?
Some real gems on it. I recommend Ophelia, Cleopatra, and Long Way From Home. I just love their band!
More importantly, Game of Thrones is coming back in 7 short days. I am freaking out, to put it mildly. The show has now managed to overtake the books' timeline, so some of what happens this season will be material even I have never seen.
~*fangirling~*~**~*
Less awesome news: I fucking got shingles this week.
If you are thinking, what the fuck?! you're not 70 years old yet, then we share very similar sentiments, my friend.
Not only do I rarely get very sick, which I attribute to growing up in Ithaca and putting lots of dirt in my mouth, but I am 20—20!!!—and yet I got shingles, AKA a super painful, non-contagious reawakening of the varicella (AKA chickenpox) virus in your dorsal root ganglion (nerve roots) that emerges as an excruciating and somewhat debilitating rash (that can be very dangerous, even deadly, for immunocompromised individuals).
Luckily for me, work just started picking up (hi, UChicago) so this is totally the ideal time to feel simultaneously and relentlessly exhausted, itchy, and in pain.
But seriously, Universe. WHY.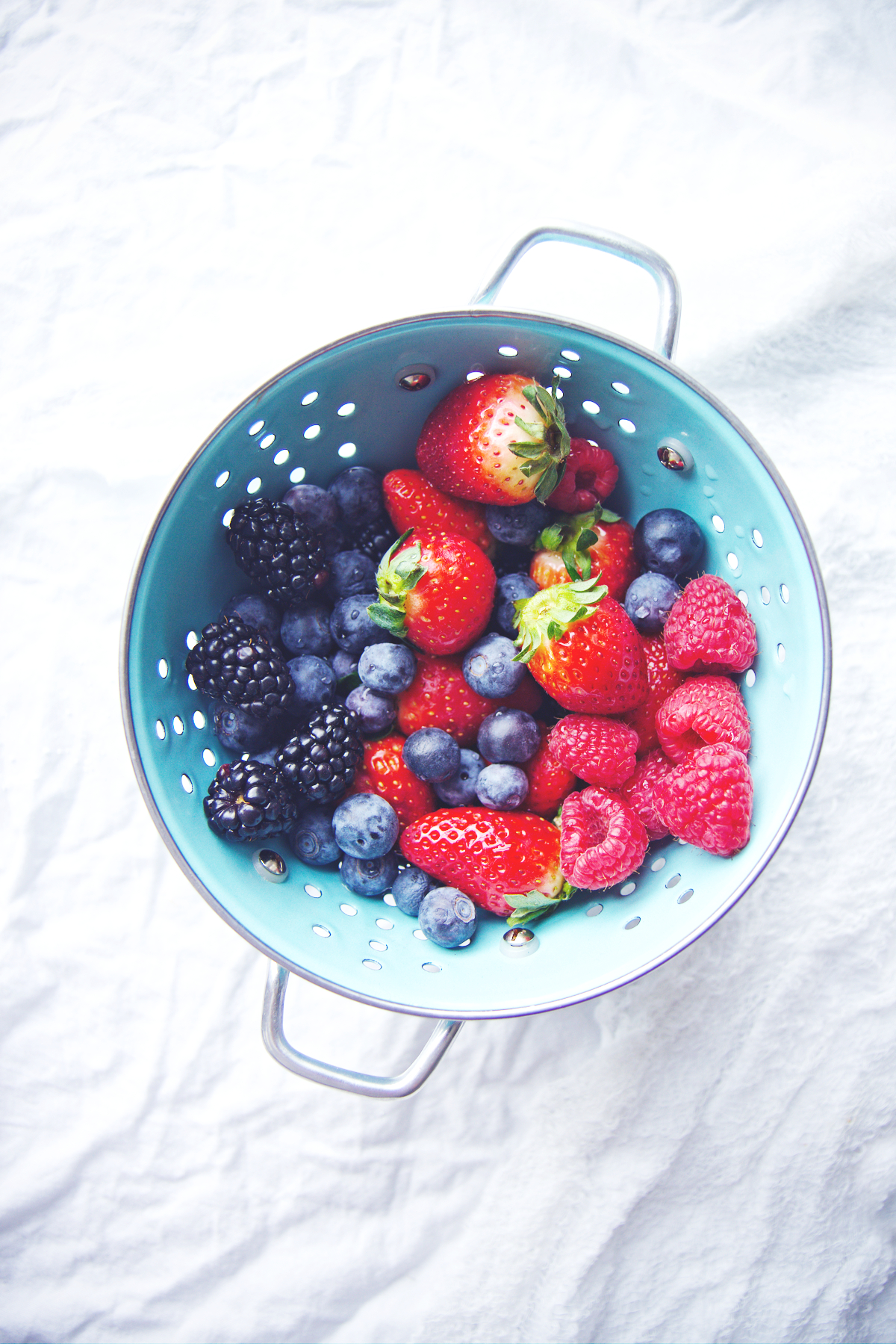 I haven't been feeling exactly bright and alive lately, but I'm trying to get in the kitchen as often as I can.
This, primarily, is because I haven't been baking as much as I really like to, and because I have no clue as to how much I'm going to be able to do over the summer.
I'm also feeling the call to the kitchen because of my cravings for humongous, fresh salads, which require some time and patient chopping. Trying to dive into as many spring vegetables as I possibly can and saying Bye Felicia to winter squash and citrus.
Like, I love you. But it's past time for you to go.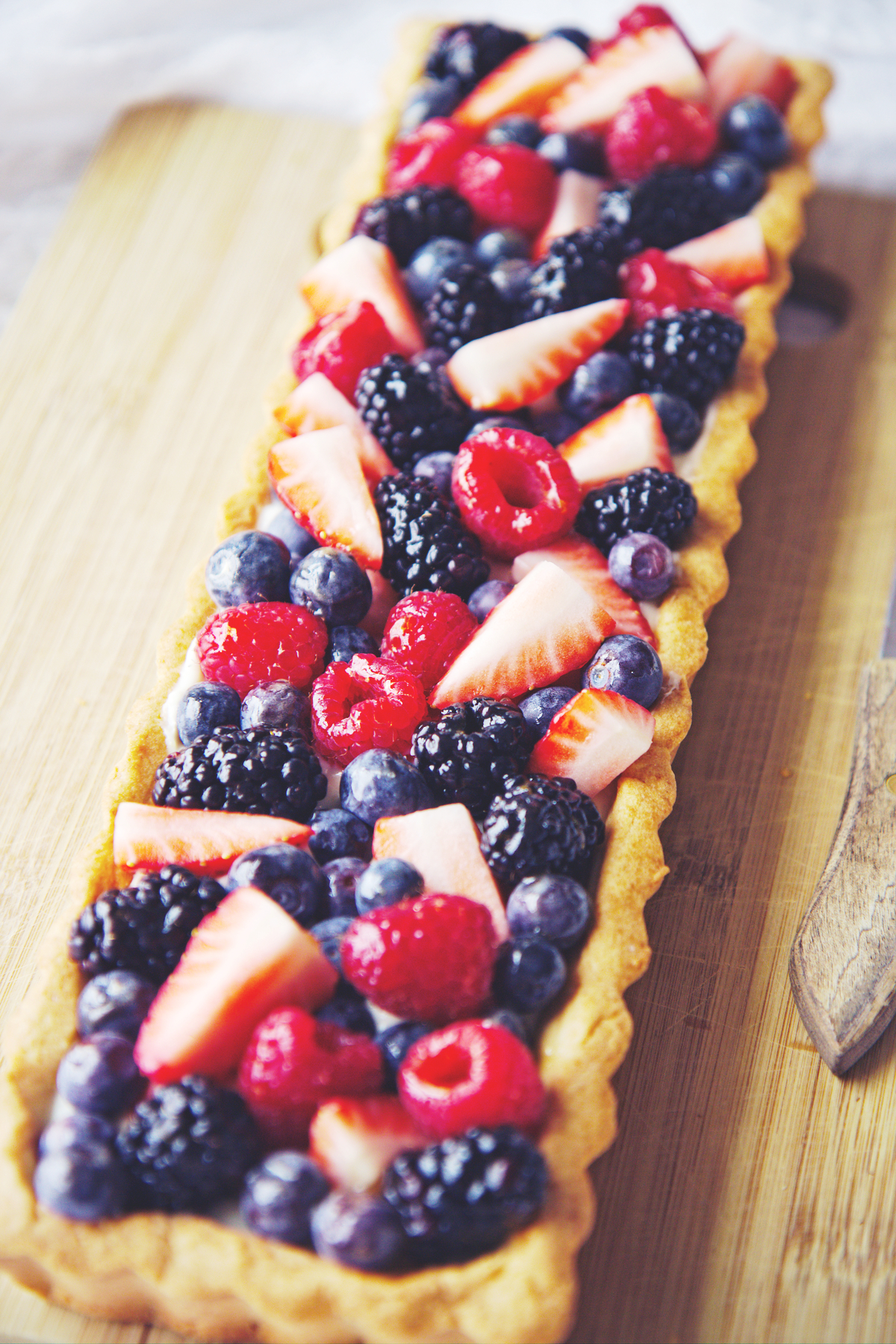 Today, I'm sharing a pretty little tart that has virtually no bake time and minimal effort required.
It's totally adaptable—use whatever bounty of fruit you can get your hands on.
This could be made (and deliciously, I might add) with poached rhubarb or sliced plums or apricots.
Lemon and cream cheese never fail as a delicious backdrop.
Strawberries are cheap and abundant right now, as spring has long been arrived in more verdant parts of the globe (looking at you, California).
This tart would be fabulous with just strawberries.
You can check out another riff on lemon+strawberry (plus one of my most favorite poems that I've written) from eons ago two summers ago, here.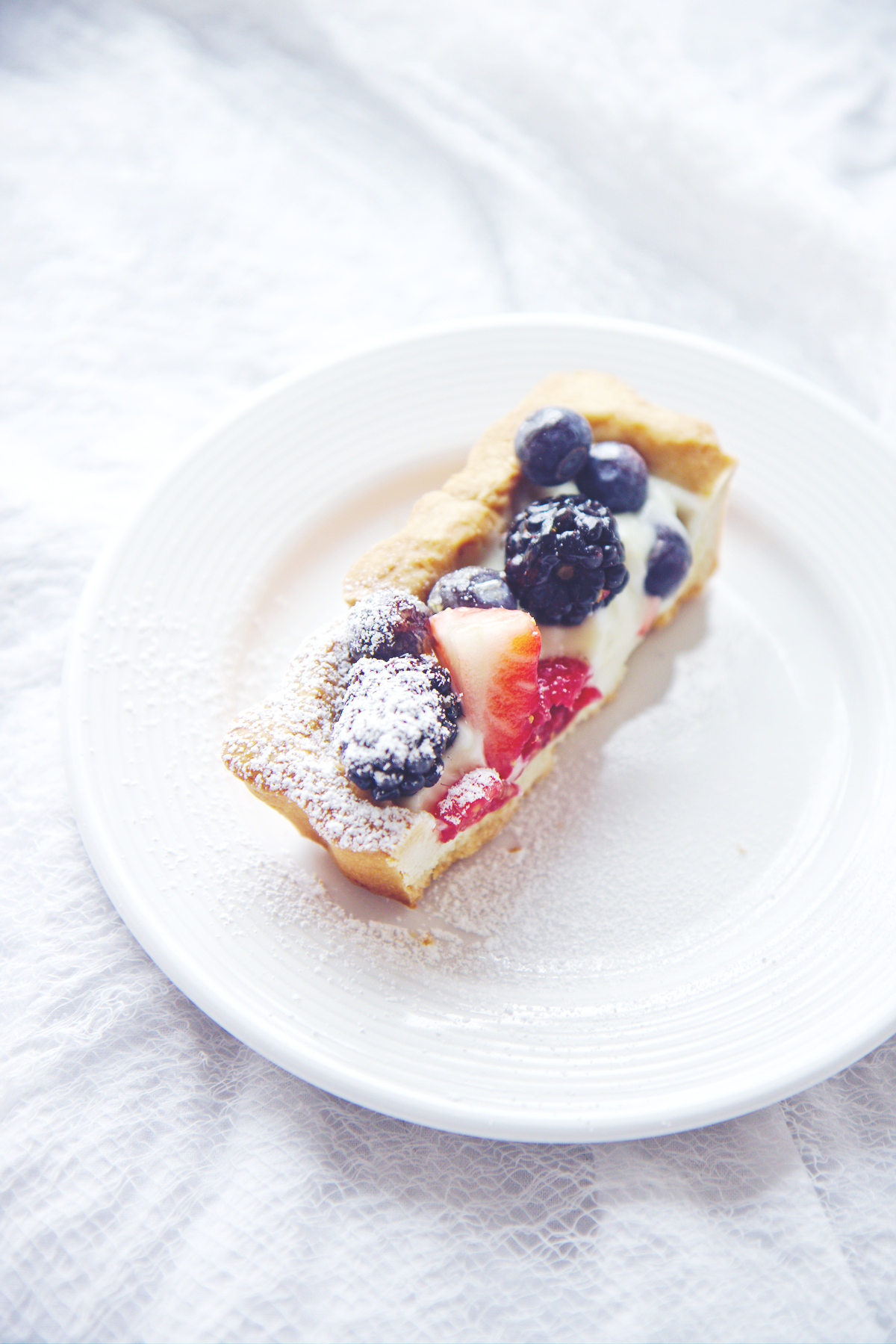 The base of this tart is my beloved pâte sucrée. It's like a buttery shortbread cookie, but not quite as sweet, and it holds its shape perfectly when frozen and weighted with some dry beans (my ceramic pie weights live at home).
The filling is smooth and rich—lots of lemon zest and juice is thrown in with cream cheese and powdered sugar. Equally delicious would be a substitution of mascarpone for the cream cheese. Nom.
On top, a bounty of berries, juicy and colorful, brushed with a little apricot jam for extra shine and dusted with a shower of powdered sugar, if you should so desire.
Perfectly low-key, full of fresh fruit and flavor, this tart is a perfect way to officially ring in spring!
*Please don't let this post jinx our beautiful weather, please don't let this post jinx our beautiful weather…*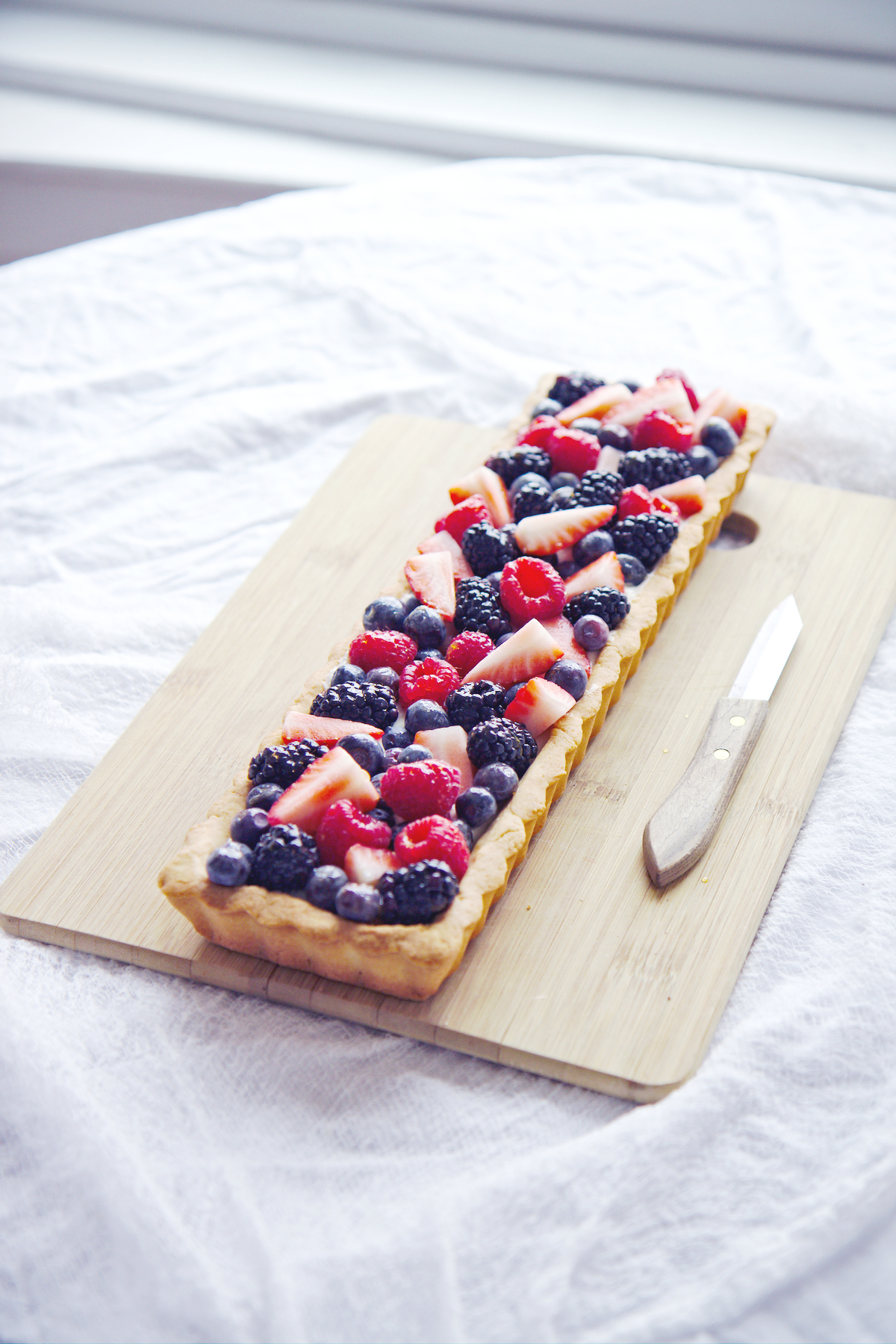 Cream Cheese Berry Tart
makes 1 13×4 inch tart
ingredients:
for the crust:
112 grams (1 stick, 8 tablespoons) unsalted butter, soft
100 grams (1/2 cup) granulated sugar
1/2 teaspoon kosher salt
1 teaspoon vanilla extract
120 grams (1 cup) flour, plus 2 tablespoons if needed
1 egg yolk
for the filling:
120 grams (4 ounces) cream cheese, soft but still chilled
zest of 1 whole lemon
1 tablespoon lemon juice
1 tablespoon heavy cream
200 grams (1 1/2 cups) powdered sugar, sifted
to assemble:
1 cup sliced strawberries
1 cup blackberries
1/2 cup raspberries
1/2 cup blueberries
1 tablespoon apricot jam
powdered sugar, as desired
directions:
Make the crust: place the butter in the bowl of a stand mixer and beat on high until doubled in size, about 4 minutes.
Add in the sugar, vanilla, and salt and beat on high for another 3 minutes.
Stir in the flour and egg yolk slowly until a cohesive dough forms.
Press into the tart pan with your fingers and prick with a fork.
Freeze for at least an hour.
Preheat oven to 350 degrees F.
Cover tart shell with foil and weight with pie weights or dry beans.
Bake for 20-25 minutes, until golden brown and fully set.
Allow to cool fully.
Meanwhile, make the cream cheese filling: beat cream cheese, lemon zest, lemon juice, and heavy cream on high for 2 minutes, until light and fluffy.
Add in the powdered sugar and stir slowly until incorporated; increase speed to high and beat for another minute.
Filling should be thick.
Spread into the cooled shell.
Decorate with berries, then brush hot jam over the berries with a pastry brush.
Dust with powdered sugar if desired.