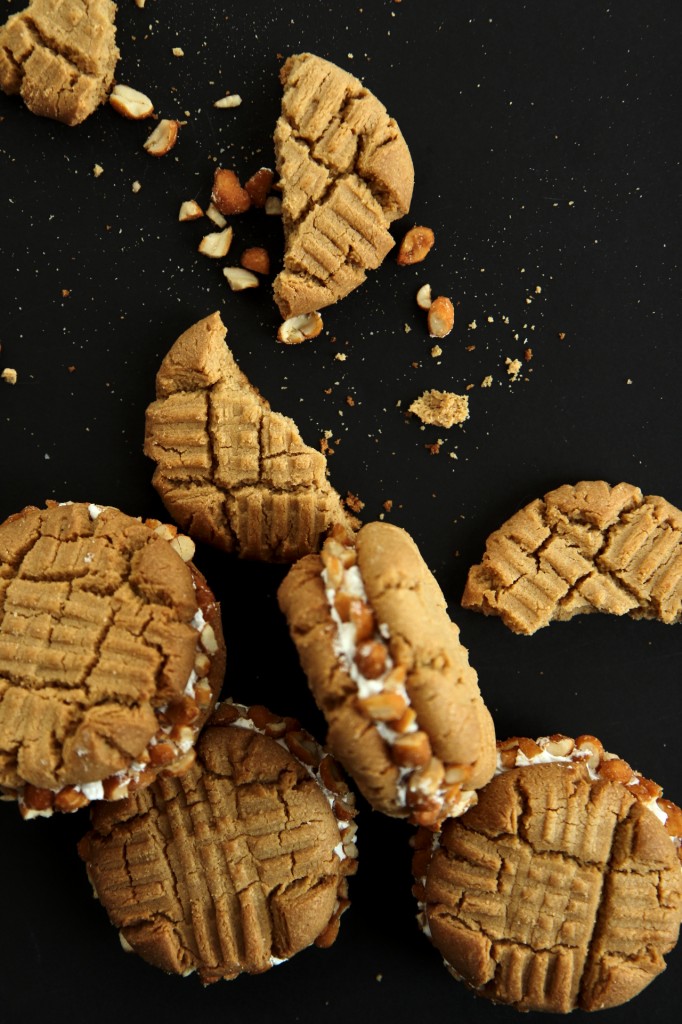 Much wonder.
Such searches.
Wow.
"my olive oil bottle had some slimy things"
Eeew.
"is little debbie oatmeal cream pies good for chakras"
Probably not?
"lets make marscarpone ourselves for once"
Yes, let's.  God.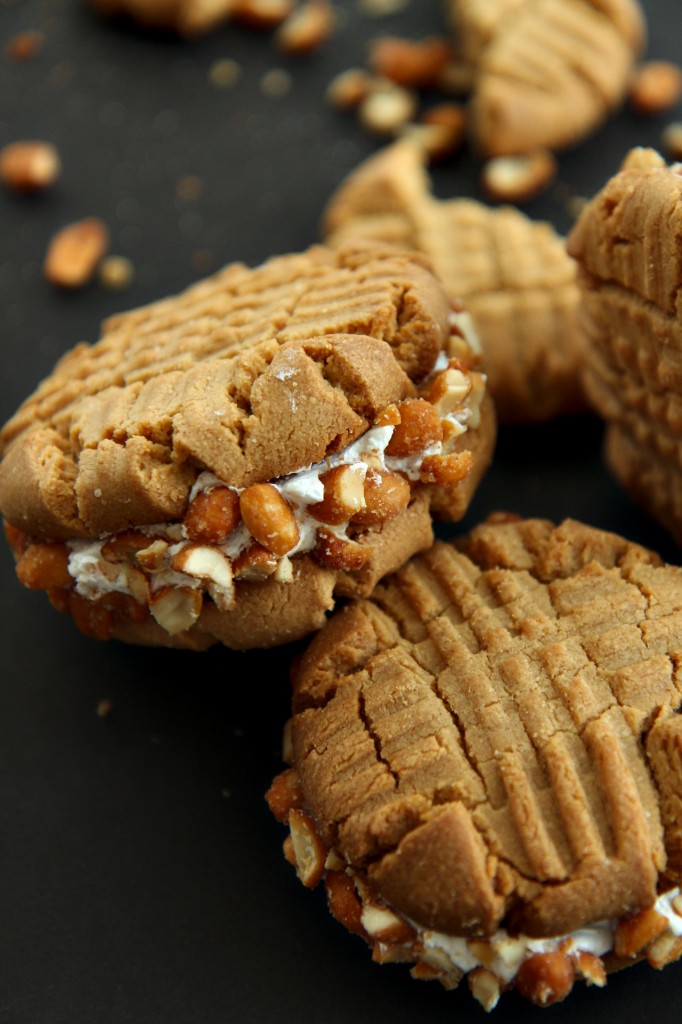 "dumb jokes"
"dysfunctional family funny"
"dumb shit jokes"
I think you're in the right place, my friend.
"homogeneous motor for milk and mango juice"
"gothic baking dishes"
"fairy hand cream mango butter switzerland"
"brass triangle fruit ripener"
"picture of willy wonka marshmallow pillow"
"ready to bake cheese marscapone croissants wholesale"
"kids throwing cookie dough on ceiling"
"plate with some fruits two toothbrush one small pot drawing in pencil"
"lime green fat baby boots with white fluffy stitching on the toe"
What?  No.  How did you manage to end up here?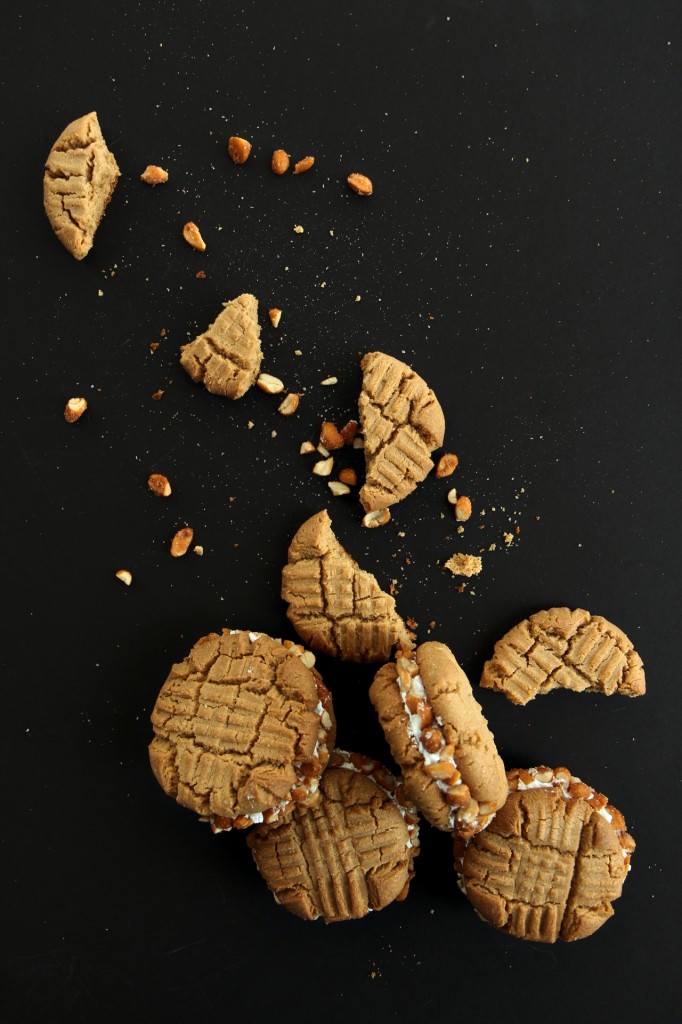 "comfy belly pumpkin roll"
"christina tosi maple"
"nigella frangelico tiramisu grams"
"michael laiskonis silpat"
"dorie greenspan is too soft and crumbly cheesecake"
Nope nope nope not me.  Wrong person.
"why is my mississippi mud pie still runny in the middle"
"2c heavy cream 4 tsp matcha 3/4 c sugar 6 egg yolk 1 c milk where is it books"
"how to bake cake in a 5 burner gas cooktop candy"
"660grams of chocolate buttons = cups?"
"should a pumpkin roll cake be wet still when you take it out of the oven"
"why do my meringue cookies always end up with a syrup like crust on the bottom???"
"can u use buttercream piping for a dummy cake or will it rot? cake central"
"creme brulee didn't set congeal can i freeze it"
"3cups cocoa powder 4sticks butter layer cake"
"why gateau cake didn't rise"
"do they have pumpkin butter in sweden"
"why does creaming butter and sugar in more than one direction, get curds"
"260 grams flour and sugar and butter cake making how many eggs i use"
"i like to make it my own pomelo powder tall me how"
"i am looking for a recipe that used nutter butter cookies and butter as a crust, and then you melt marshmallows then make a layer of candy using cornsyrup and peanut butter chips"
I wish I could tell you the answers to all these existential questions, but…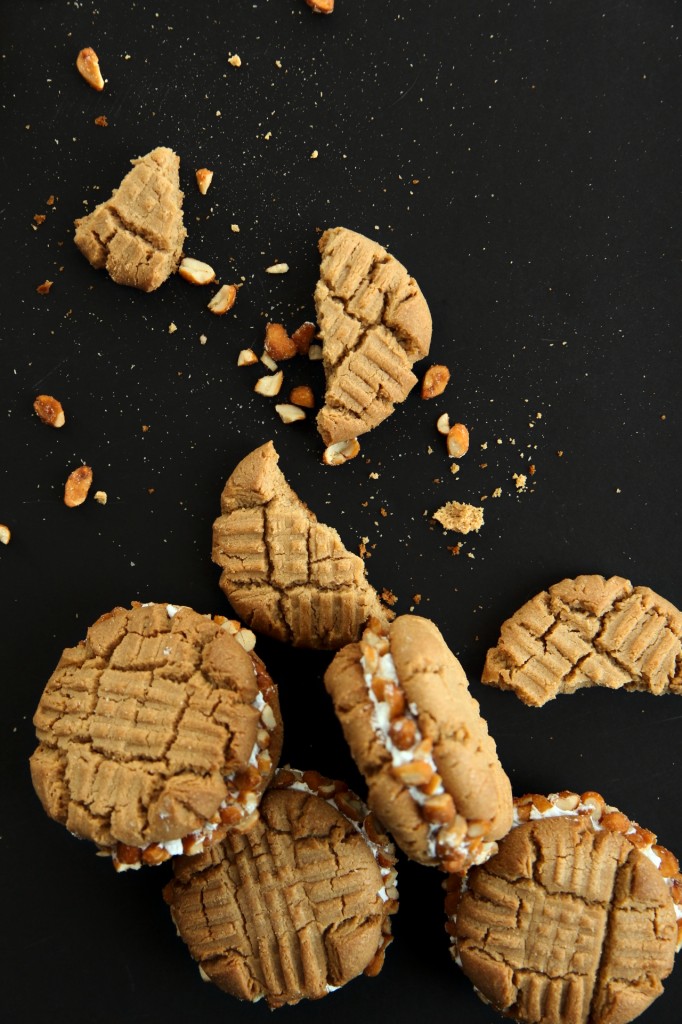 "best ice cream scoopers activated by body heat"
"brown butter cookie nutella fill kitchen dink w/ 2″ of cold water"
"waterproof nut pie crust"
"she made a graham with childish decorated toppings"
"pressure ulcers cooker de leche condensed milk"
"glitter sprinkle french macaron vanipla"
"whot. can. you yes. hef. coleur perpar"
"no egg no milk no butter cookiesh ki,o.lpo.ol"
"cheese lava guna kracker magic"
"like golden ray butter"
"drama psheat"
"pepar fool ke banana"
What?!?
"la peche fraiche"
"lapechefraiche"
"lapechce fraiche"
"la pache frasche"
"la pilche frache"
"peche freche"
"lapechefraige"
"la peche peach"
"rachel sally pastry blogs"
"rachel sally blog"
"ithaca rachel sally"
Lol hai.  Welcome.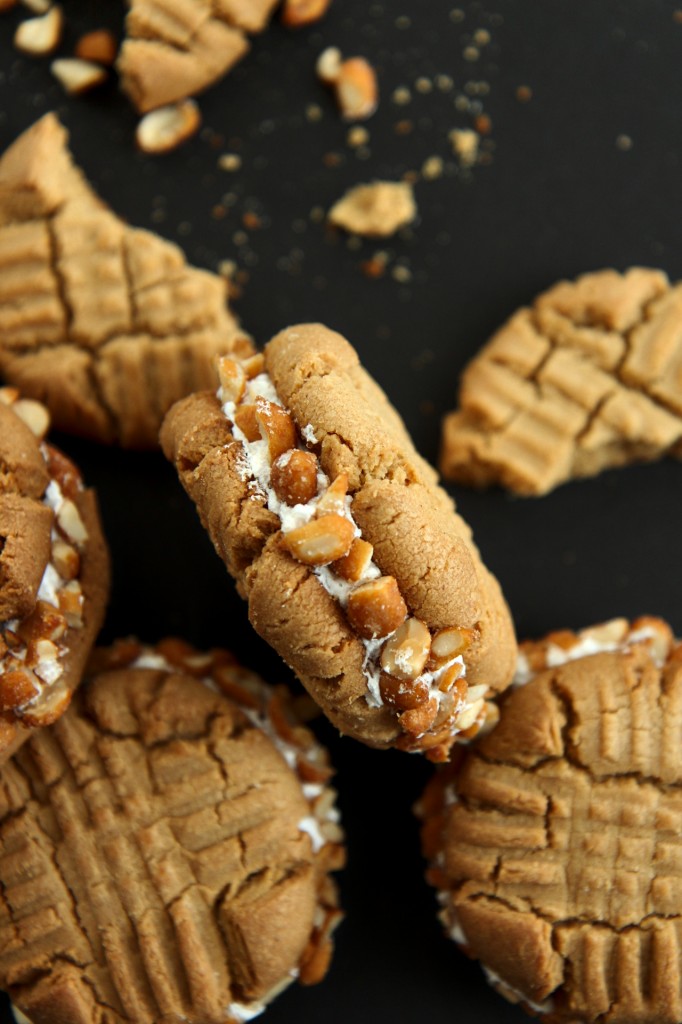 You guys search such silly things and manage to end up here, at my doorstep.
I can only begin to understand my readership through searches like "cheese lava guna kracker magic."
Conclusion: you guys are weird.  And poor typists.  And are therefore in good company.
These cookies are delicious, fat, bakery-sized peanut butter sandwiches, filled with fluffy marshmallow and rolled in honey roasted peanuts, in honor of whoever searched
"i am looking for a recipe that used nutter butter cookies and butter as a crust, and then you melt marshmallows then make a layer of candy using cornsyrup and peanut butter chips"
Sadly, this is the best I can do for you.  I hope you enjoy them, mystery googler.
(I have a feeling they're more delicious than this suspect nutter butter-corn syrup pie…)
The cookie base has edges that are crispy and crunchy, like a nutter butter, but a thick, soft center.  Perfect for sandwiching, and not too brittle or crumbly, like most PB cookies.
A cookie with bite.
Even better, they can be frozen for later!  Only use what you need, and stick the rest in the freezer for emergencies.
The marshmallowy filling is a billowy Italian meringue, whipped to sticky perfection.
Annnnnd this cookie sandwich is then rolled in
salted honey roasted peanuts.
These are like fluffernutters, only made with cookies.
Fluffernutter cookies.  Do I need to say more?
Perhaps just this: make these, you weirdos.  Ok.  That is all.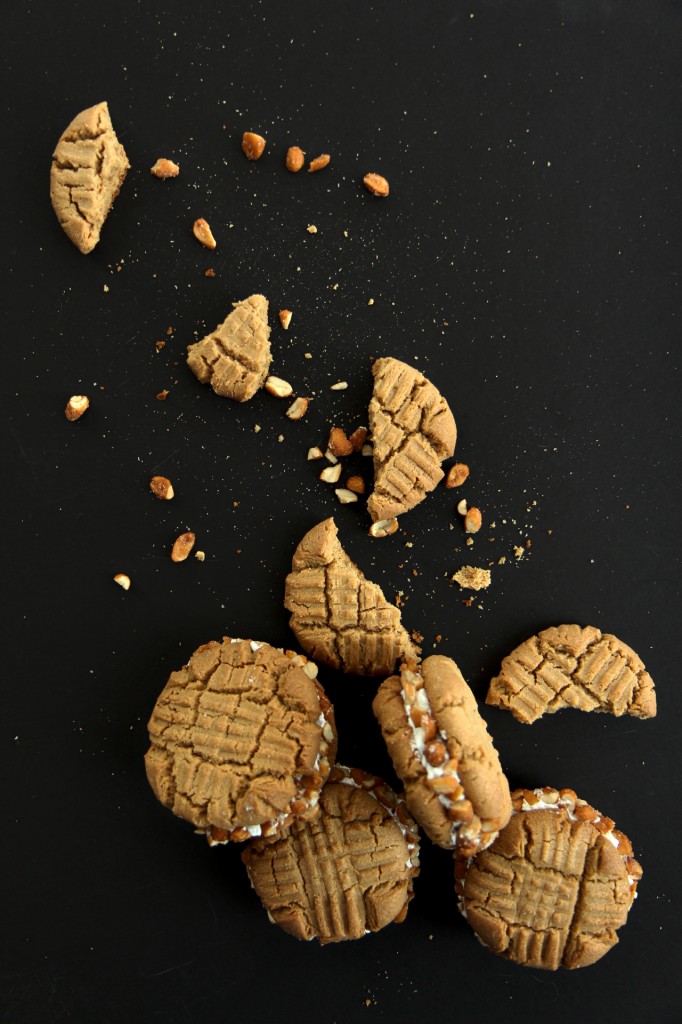 Fluffernutter Cookies
makes 6 very large cookie sandwiches, or 12 cookies
cookie portion adapted from Miette
ingredients:
for the cookies:
113 grams (8 tablespoons) butter
1/2 teaspoon kosher salt
100 grams (1/2 cup) granulated sugar
70 grams (1/3 cup packed) brown sugar
1 egg
160 grams (1/2 cup plus 2 tablespoons) smooth peanut butter
1 teaspoon baking soda
180 grams (1 2/3 cups) flour
for the Italian meringue:
1 egg white
50 grams (1/4 cup) granulated sugar
pinch of salt
15 grams (1 tablespoon) water
to assemble:
about 3/4 cup honey roasted peanuts, chopped
pinch or two kosher salt
directions:
Make the cookies: beat butter on high speed until softened, about 2 minutes.
Add in the salt and sugars and beat for 3 minutes, scraping the bowl halfway through.
Add the egg and beat for 3 more minutes.
Scrape the bowl and add the peanut butter; beat for 1 more minute.
Scrape the bowl and add in the flour and baking soda all at once.
Mix on low speed until homogeneous.
Scoop out generous (1/3 cup) portions, then roll into smooth balls.
Press a cross-hatch pattern onto the cookies with a fork (or gently press them with a meat tenderizer) to flatten them slightly.
Place on a baking sheet and freeze for at least 15 minutes, and up to a month, wrapped very tightly in plastic and aluminum foil.
When ready to bake, preheat oven to 375 degrees F.
Bake cookies for 12 minutes, rotating the sheet halfway through.
Allow to cool completely, then assemble the sandwiches.
Make the Italian meringue: place egg white in the bowl of a stand mixer fitted with the whisk.
Place the salt, sugar, and water in a small sauce pot.
Begin to whip your egg white while heating the syrup on medium heat.
When your syrup reaches 200 degrees F, the egg white should be all foam; at 240, it should be at soft peaks.
Carefully pour the hot syrup into the egg white; beat the meringue until cooled to body temperature, about 5 minutes.
Spread onto one cookie and sandwich with another.
Mix the honey roasted peanuts with the extra salt, then roll the edges of each cookie in the mixture.
Enjoy with milk!