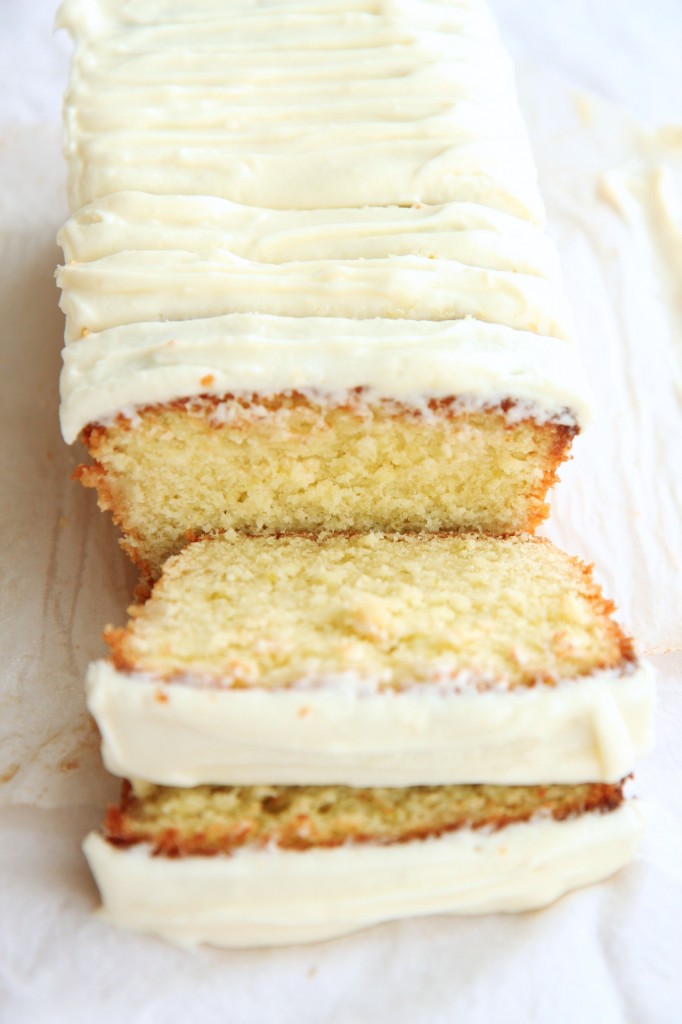 "into a star splintered
silence
I reach
with hopeful fingers
into the light
of distant
mornings
captive in the
unbloomed
flower."
Paul Matsumoto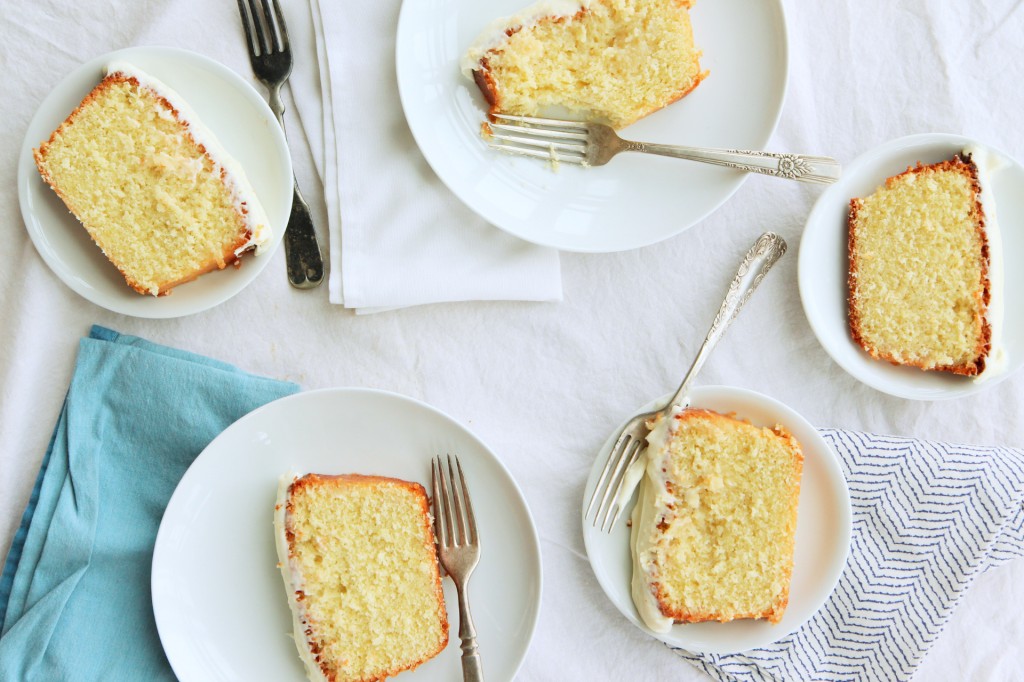 Here is my feeble attempt to feed my soul warmth, sunshine, and goodness while the cold continues to bring Chicago Chiberia to its sorely frozen knees, joints creaking and complaining on the way down.
While the cold continues to send me racing in search of a hot tea, a hot coffee, a hot salted soy mocha steamer, prepared slowly, lingered over, enjoyed, a hot drink in a cold cold room.
While the cold continues to keep me bundled up, wool socks, shearling lined boots, down vests, coats, giant woolen scarves, thick mittens, layers layers layers for survival.
While the cold continues to leach any pleasure I derive from the weak winter sun that has been shining more often, that has been teasing, teasing always, fickle and teasing.
It's so fracking cold here, y'all.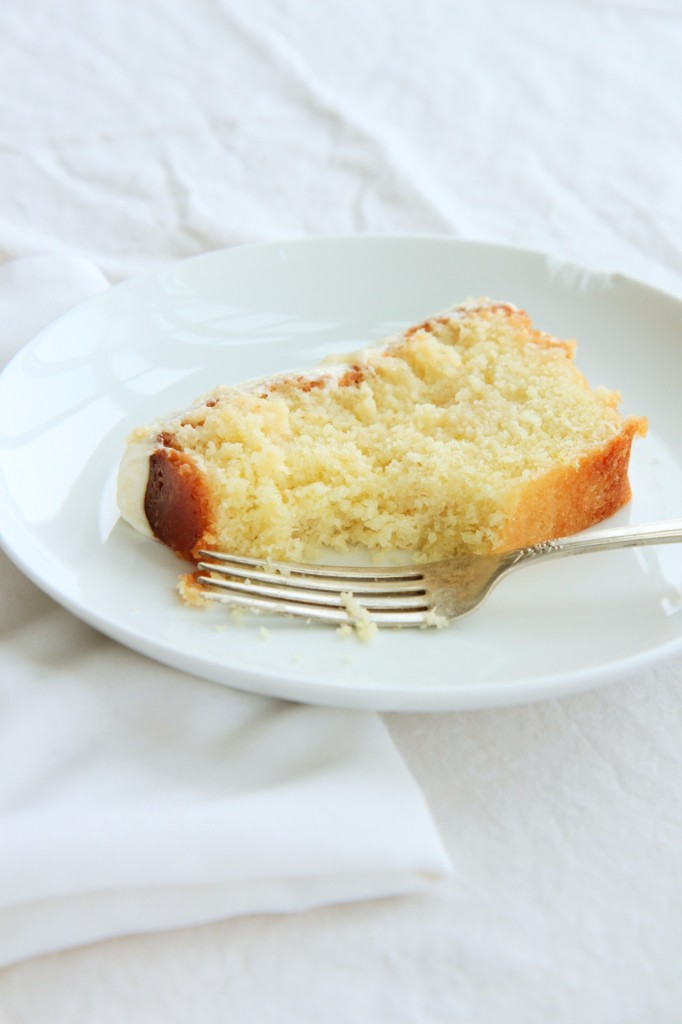 Yes.  It's cold.  And I've been busier than ever, nonstop work nonstop studying nonstop demands to be alert awake alive enthusiastic, wishing no more than sleep and rest and relaxation.
School has been overwhelming, with one big assignment following on the heels of the last: midterms, papers, psets, reading.  Labs, responses, eating (?), sleeping (?).
Last weekend was crazy.  My dad was visiting (lovely), there were big social events (that's a nice change), and I had a million and one academic demands on my plate (which has become a miserably constant equilibrium).
I survived, though.  I survived.  And then came the cold.
And then came the weekend of 8th/9th week, when course requests are due, final midterms are spoken about in hushed tones, the whisper of finals and final papers forms on the tongue.
School, man.  It never ends here at UChic.  It's like we like it or something.  I dunno.  Don't ask me.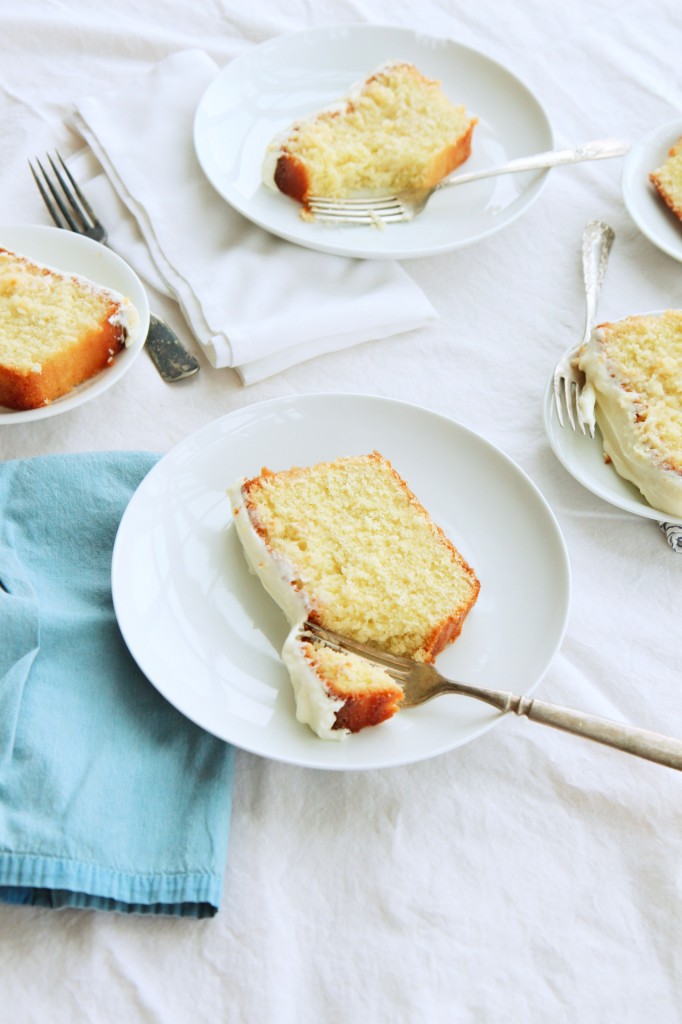 Planning my schedule=major stress.
Finishing up big assessments=major stress.
Trying to make sense of my major= major stress. (lol)
All of these are acting as the boot behind me, as the sweet, crunchy carrot of SPRING BREAK entices me forward, forward, forward.
I am going somewhere warm, damn it.
Forget Chiberia and this ridiculous winter.  It's time for me to revel in Vitamin D and wear less than 4 layers of clothing at any one time.
Forget UChicago and this ridiculous winter quarter.  It's time for me to sleep and nap and read a book on a beach.
Where, I don't yet know.  Somewhere southron.
This cake allows me to focus on something other than tropical dreams, one bite at a time.
This cake is my tropical dreams, lush and rich and satisfying.
(Here, listen to this while you read this post.)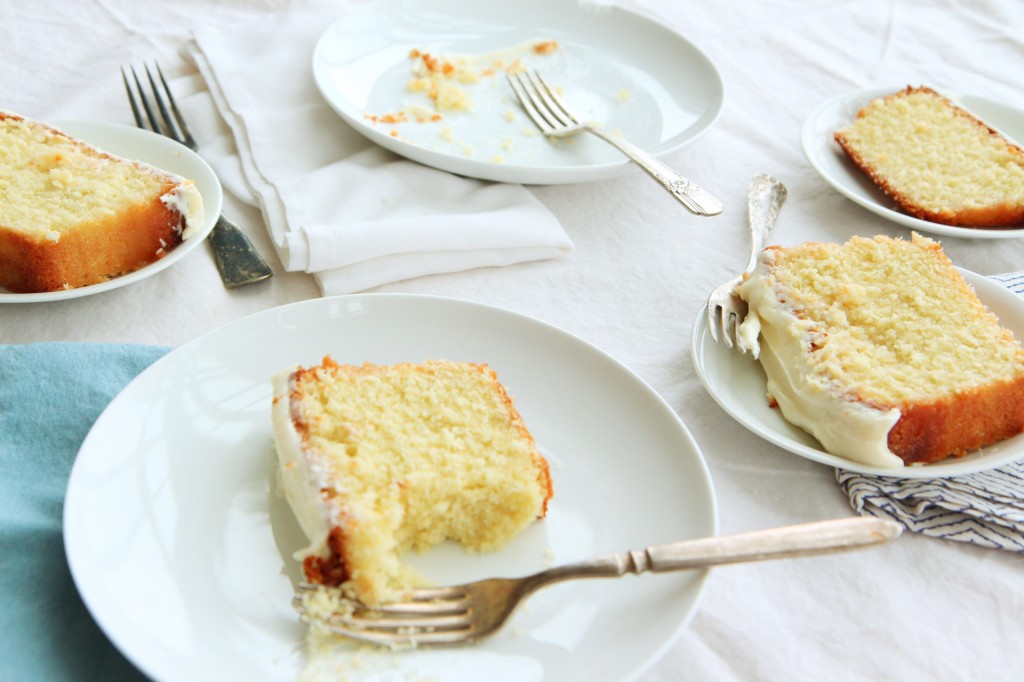 This cake embodies all the sunny flavors for which I am so desperate.
The cake base is not a pound cake.  Rather, it's a supremely light and fluffy cake, made sans butter, but oil for moisture and whipped eggs for lightness.  (I wish I had had coconut oil!  I was all out when I made the cake, but the coconut flavor still came through.)
A spot of creamy coconut milk, threads of lime zest, and chewy, finely shredded coconut are stirred into the batter.  Tangy lime syrup is poured over the hot cake, then it's topped with swirls of cream cheese frosting.
I've never met a loaf cake with better texture than this one.  It's got a firm bite, soft crumbs, and manages to hold together well while still maintaining plenty of moisture, thanks to the lime syrup.
Where the syrup pools, the cake turns into luscious soaked bites, full of flavor and fall-apart-tender in your mouth.
This cake is easy, pretty, and delicious.  It's exciting and enticing, and conjures up feelings of sandy toes, warm sun, and tanned skin.  You should try it.
Lime in the coconut, baby.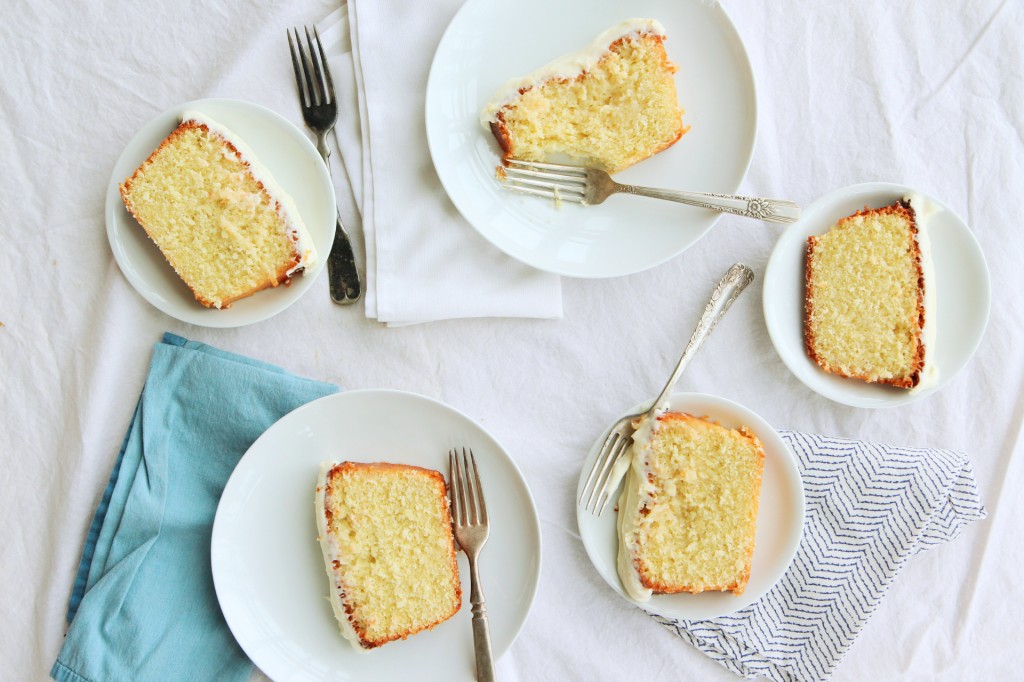 Lime and Coconut Soaked Cake
adapted from Ad Hoc at Home
makes 1 9×5 or 10×4 inch loaf cake
ingredients:
for the cake:
240 grams (2 cups) flour
1 3/4 teaspoons baking powder
2 large eggs
1 teaspoon kosher salt
zest from 3 limes
370 grams (1 2/3 cups) granulated sugar
240 mL (1 cup) coconut milk
180 grams (3/4 cup) canola oil, or coconut oil, melted but cool
1 teaspoon vanilla extract
3/4-1 cup finely shredded coconut
for the lime soaking syrup:
120 mL (1/2 cup) lime juice
70 grams (2/3 cup) granulated sugar
for the cream cheese frosting:
60 grams (4 tablespoons) butter
170 grams (12 tablespoons) cream cheese
1/2 teaspoon kosher salt
30 mL (2 tablespoons) coconut milk
150 grams  (1 1/2 cups) powdered sugar
70 grams (2/3 cup) nonfat powdered milk
directions:
Make the cake: line your loaf tin with parchment paper, then grease and flour the parchment.
Preheat oven to 350 degrees F.
Whisk flour and baking powder together.
Place eggs in the bowl of a stand mixer fitted with the whisk attachment with salt, lime zest, and sugar.
Whip on high speed for 5 minutes, until the mixture has tripled in size and is pale yellow.
Stir in the coconut milk, oil, and vanilla; when partially incorporated, place flour mixture on top and coconut on top of that and use gentle folding motions to fully homogenize the batter.
Pour into prepared pan and bake for 1 hour on a baking sheet, checking for doneness at around 50 minutes.
A tester should come out with just a few crumbs.
While the cake is baking, make the syrup: place the lime juice and sugar in a small pot and bring to a boil; allow to simmer for 3 minutes.
Make the frosting: whip butter on high speed until it is completely soft, about 5 minutes.
Add in the cream cheese and beat for at least 4 more minutes.
Add in the rest of the ingredients and slowly mix to combine; beat on high for a few minutes to ensure that everything is incorporated and prevent lumps.
Refrigerate until ready to use to allow it to set up.
As soon as the cake comes out of the oven, poke it with a skewer or thin chopstick all over, about halfway through the cake.
Pour the syrup all over the hot cake, and allow it to cool completely.
Frost the cooled cake with the chilled cream cheese frosting.
Serve in generous slices.