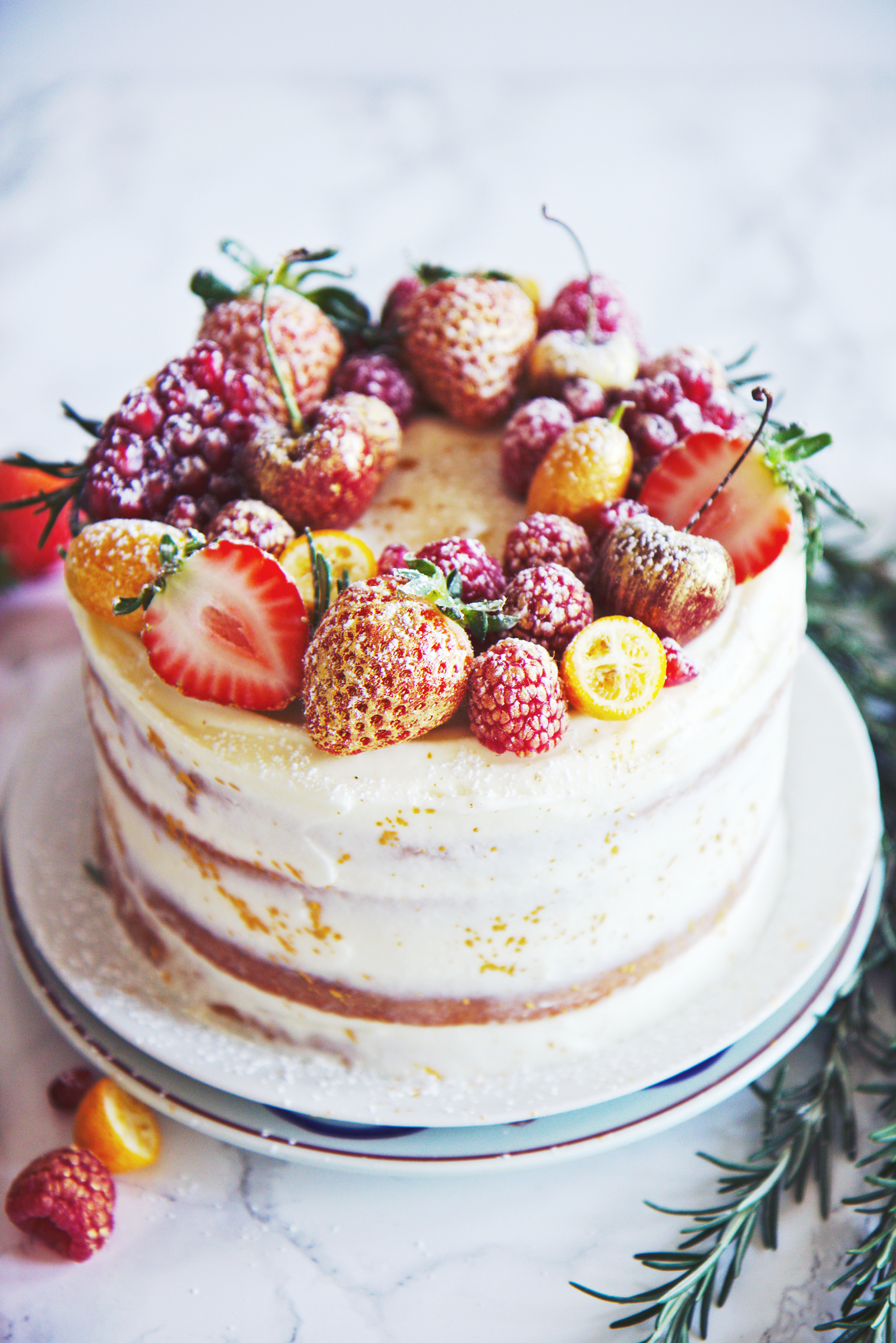 "For it is in giving that we receive."
Prayer of Saint Francis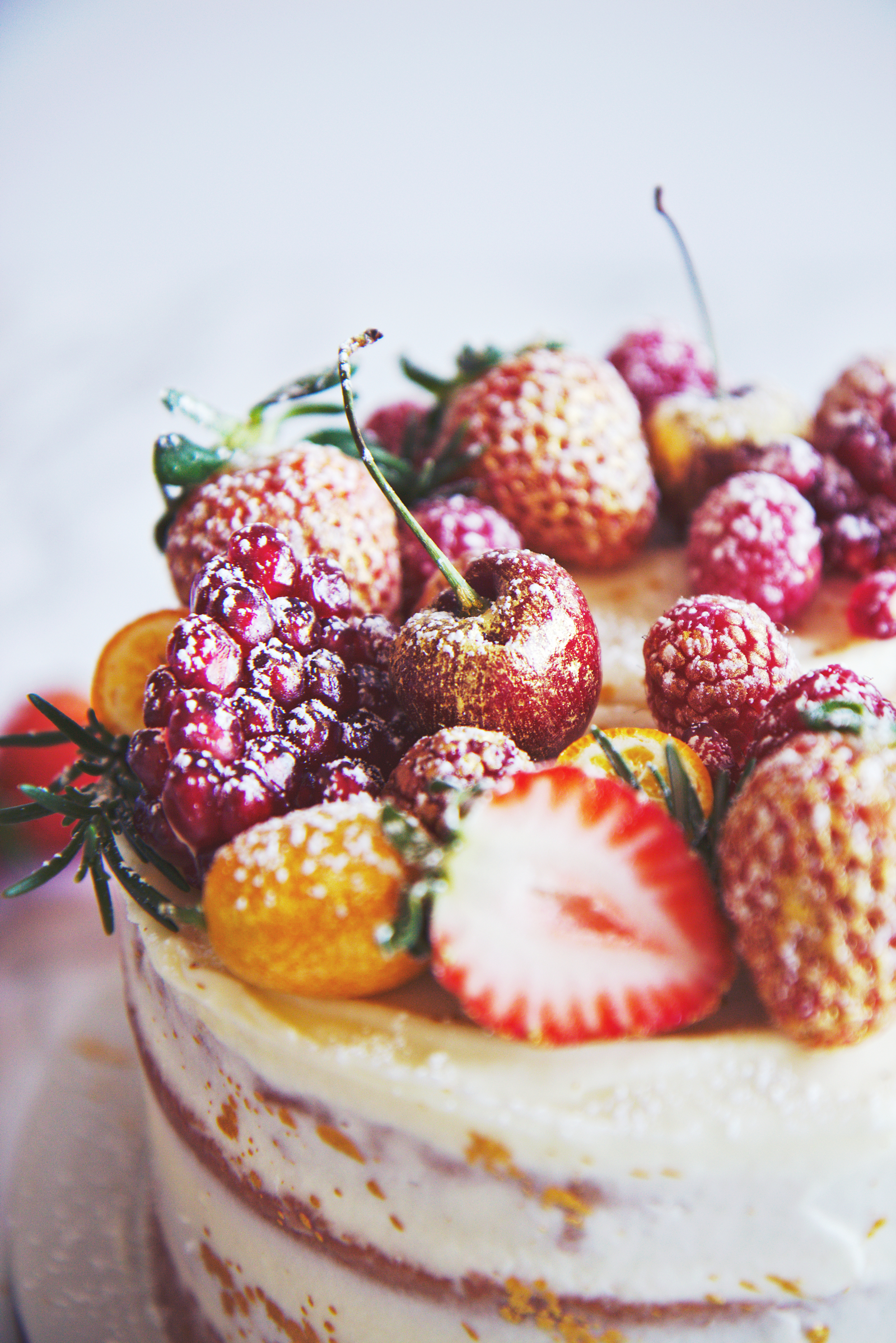 Merry Christmas Eve and a very happy first night of Hanukkah!
I have not yet wrapped my gifts nor done all the productive things I needed to do, but OH WELL that is just about how I expect 2016 to come to a close.
All my brothers are in town (though we are all staying apart since none of the four apartments where various fractions of us permanently live in NYC are big enough to fit the whole family), and tonight we're heading to Brooklyn for Christmas Eve dinner at my grandma's.
Last night, we all went bowling/drinking/for dinner at Brooklyn Bowl, which was fun. Although I was very salty at how bad at bowling I am, especially after a margarita. Ugh.
Tomorrow, we will exchange a few small gifts, eat some french toast (I kind of want to try making french toast with panettone. Is that frowned upon?!), and probably see a movie.
The past few years, I've made cinnamon rolls for Christmas day, but that's not happening in our current kitchen. I've seen them all over Instagram this year though, and I think it's a sweet tradition. Do you make anything traditional for breakfast? I try to keep it low-key and no-fuss since my family likes to just chill together.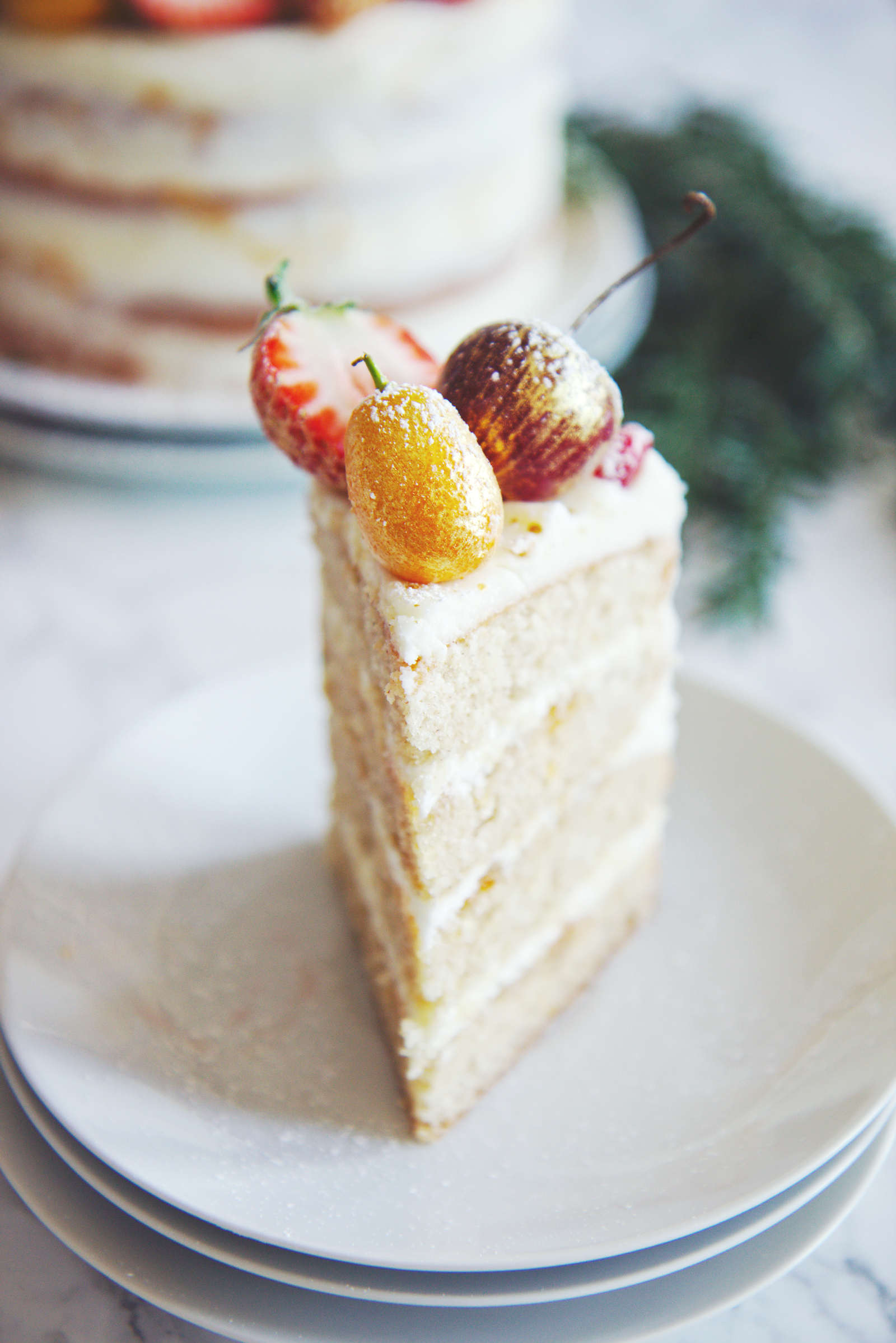 This layer cake recipe is one of my new go-tos.  It's more unique than just another vanilla or chocolate cake, and it doesn't fall prey to the gingerbread trope, either.
It's an almond and orange spice cake, and it's really soft and moist from the almond meal.  It's fragrant with spices and orange zest without being overpowering.  Between the layers, there is alternating apricot jam and orange marmalade, which are just a match made in heaven.  Sweet and fruity, with a hint of bitterness that complements the orange zest in the cake.  The icing is a simple cream cheese frosting with a tiny touch of maple syrup to round out the tanginess.
I decorated my cake with a mound of fruits painted with luster dust and bourbon because I am now officially way too obsessed with this technique. Someone stop me.
It would be just as yum with a few rosemary "trees" or a simple piped border and a dusting of powdered sugar.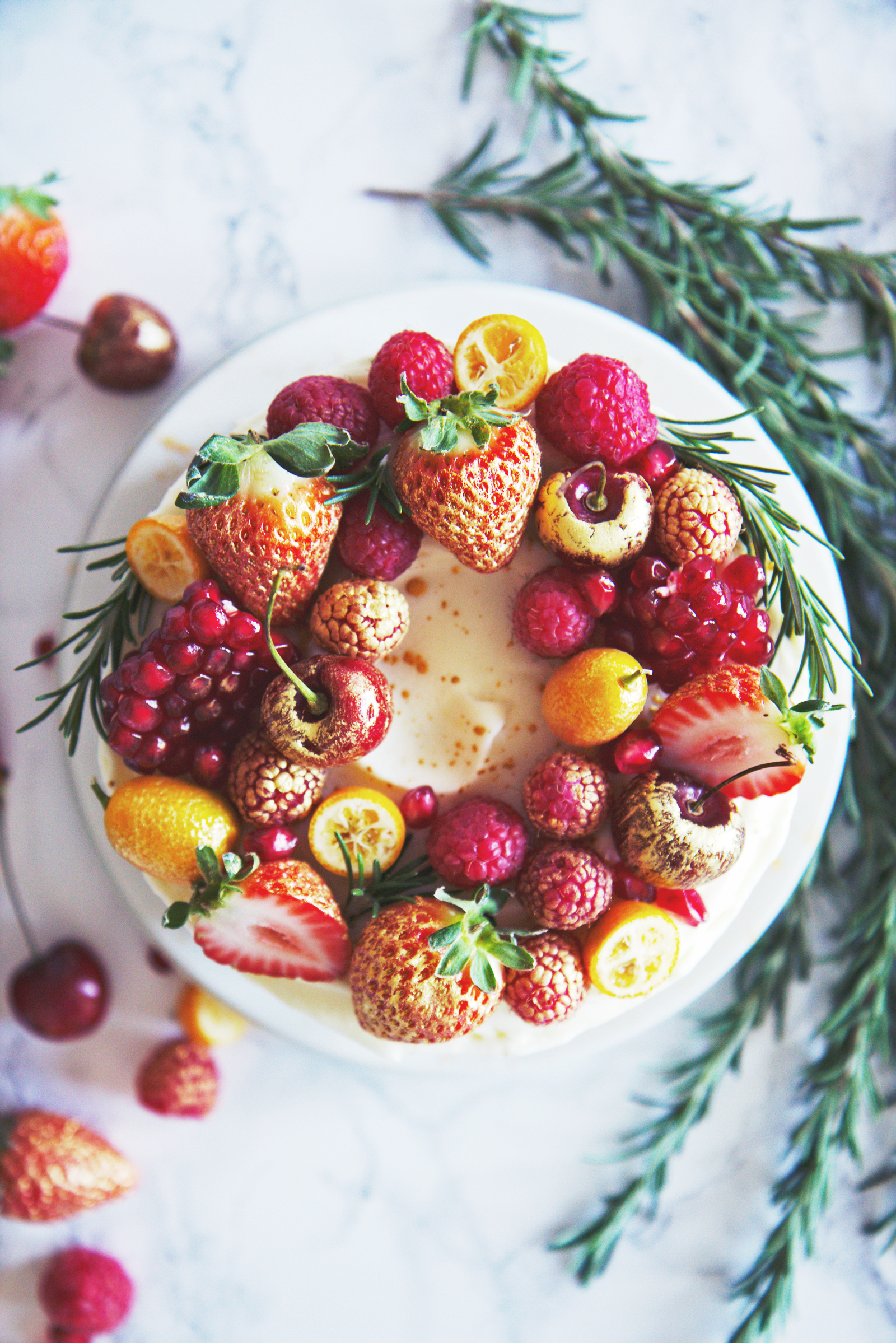 More Christmas cakes!
Last year's cute Red Velvet Woodland cake.
Also last year: Chocolate Peppermint Cloud Cake
The year before: the insane and super fun Souche de Noël.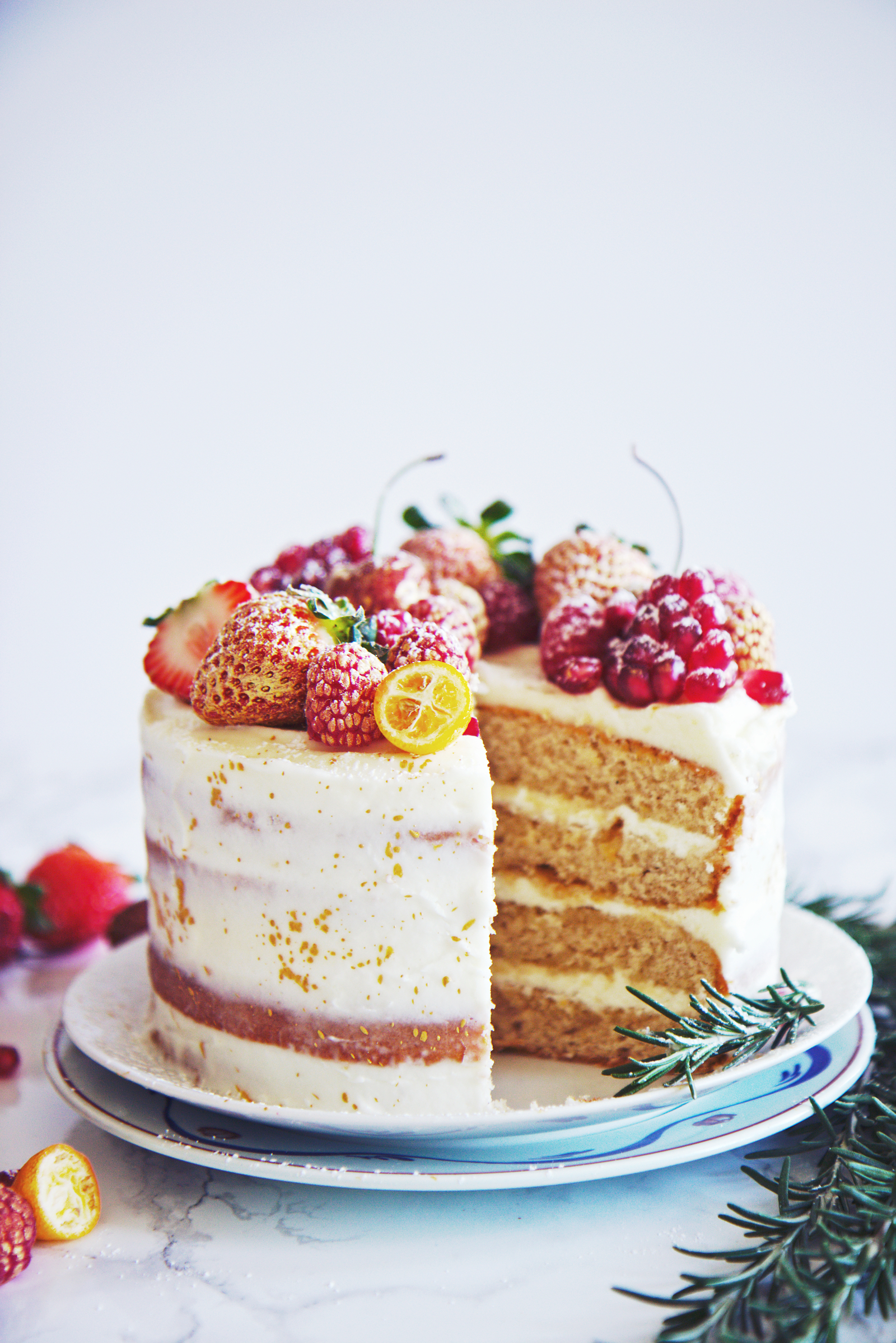 Almond and Orange Spice Cake
makes 1 4×6-inch layer cake
ingredients:
for the cake:
4 tablespoons (55 grams) unsalted butter, softened
3/4 cup (150 grams) granulated sugar
1 teaspoon cinnamon
1/2 teaspoon ginger
1/4 teaspoon nutmeg
zest of 1 orange
2 eggs
1 cup (120 grams) flour
1 1/2 teaspoons baking powder
1/4 teaspoon salt
1/3 cup (32 grams) almond flour or finely ground almonds
1/2 cup (120 grams) milk
for the frosting:
12 tablespoons (175 grams) unsalted butter, softened
4 ounces (112 grams) cream cheese
12 ounces (330 grams) powdered sugar
1/2 teaspoon salt
1 teaspoon (5 mL) maple syrup
3-4 tablespoons (45-60 mL) milk or cream
to assemble:
1/4 cup apricot jam
2 tablespoons orange marmalade
strawberries, raspberries, pomegranate arils, kumquats
luster dust, if desired
directions:
Make the cake: preheat oven to 350 degrees F and grease and flour 2 6-inch pans.
Place butter, sugar, spices, and zest into a bowl and cream on high speed for 3 full minutes, or until light and fluffy.
Add in the eggs and beat for another 3 minutes.
Scrape the sides of the bowl.
Add the flour, baking powder, salt, and almond flour and stir gently until half mixed in.
Add the milk and beat until the batter is homogeneous, about 30 seconds to 1 minute.
Portion out the batter into prepared pans and bake for 14-16 minutes, or until a cake tester comes out with just a few moist crumbs.
Allow to cool completely; meanwhile, make the frosting.
Beat butter and cream cheese on high speed for 3 minutes, or until doubled in volume and very pale in color.
Add in roughly half of the powdered sugar, the salt, the maple syrup, and 1 tablespoon of milk.
Beat on high speed until the frosting is very fluffy, about 3 more minutes.
Add in the rest of the powdered sugar to taste, along with 2-3 more tablespoons of milk, if needed to make the frosting more spreadable, and whip on high speed until fully incorporated.
The frosting should be spreadable but not loose; add more milk or powdered sugar to thin or thicken as needed.
To assemble, cut each of the layers in half.
Pipe a border of cream cheese frosting around the first layer, then spread 2 tablespoons of apricot jam in the center.
Spread frosting on top of the layer to cover the jam.
Add the second layer and repeat, except use orange marmalade instead of apricot jam.
Repeat with the third layer, using apricot jam again.
Top with the fourth layer and add a thin crumb coat of frosting on the outside of the cake.
Refrigerate the cake for at least 15 minutes to set the crumb coat.
Spread frosting thick on the top layer but thin on the sides to create a semi-naked finish.
Top with fruits dusted with luster dust or other decorations as desired.