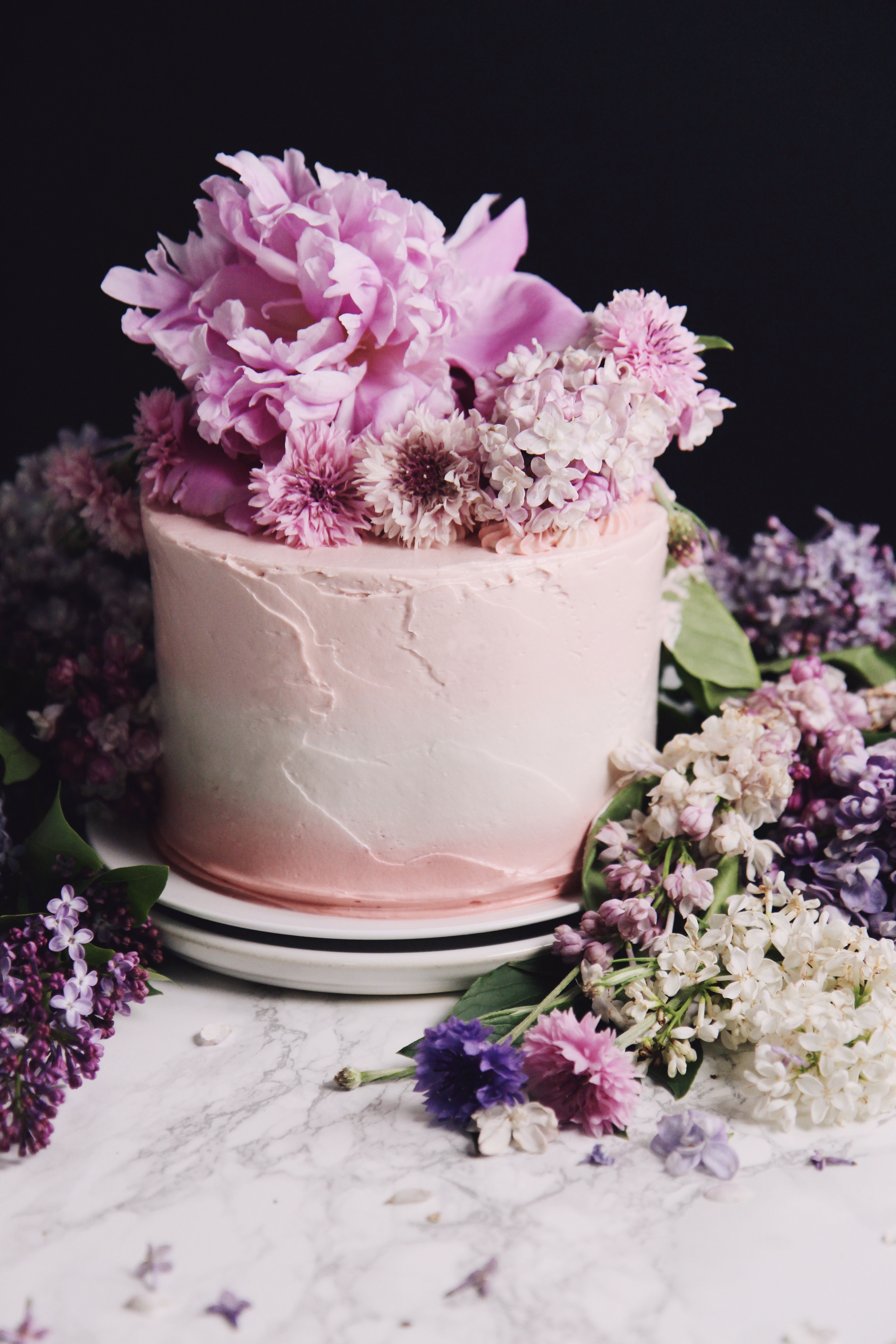 The most essential factor is persistence—the determination never to allow your energy or enthusiasm to be dampened by the discouragement that must inevitably come.
James Whitcomb Riley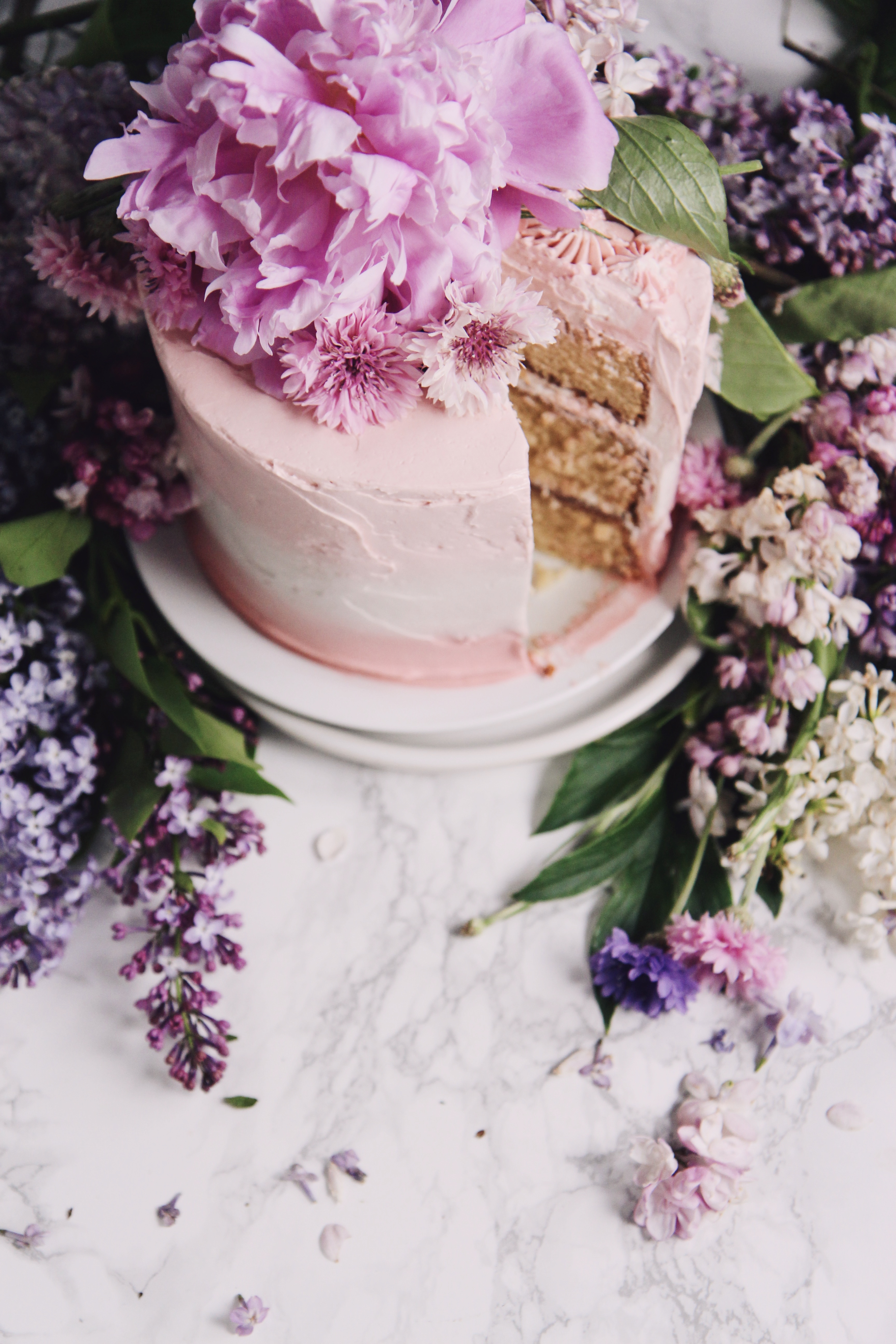 Happy 7th birthday, La Pêche Fraîche.
It's hard to believe how quickly these years have flown by. I would very much like to slow down, please.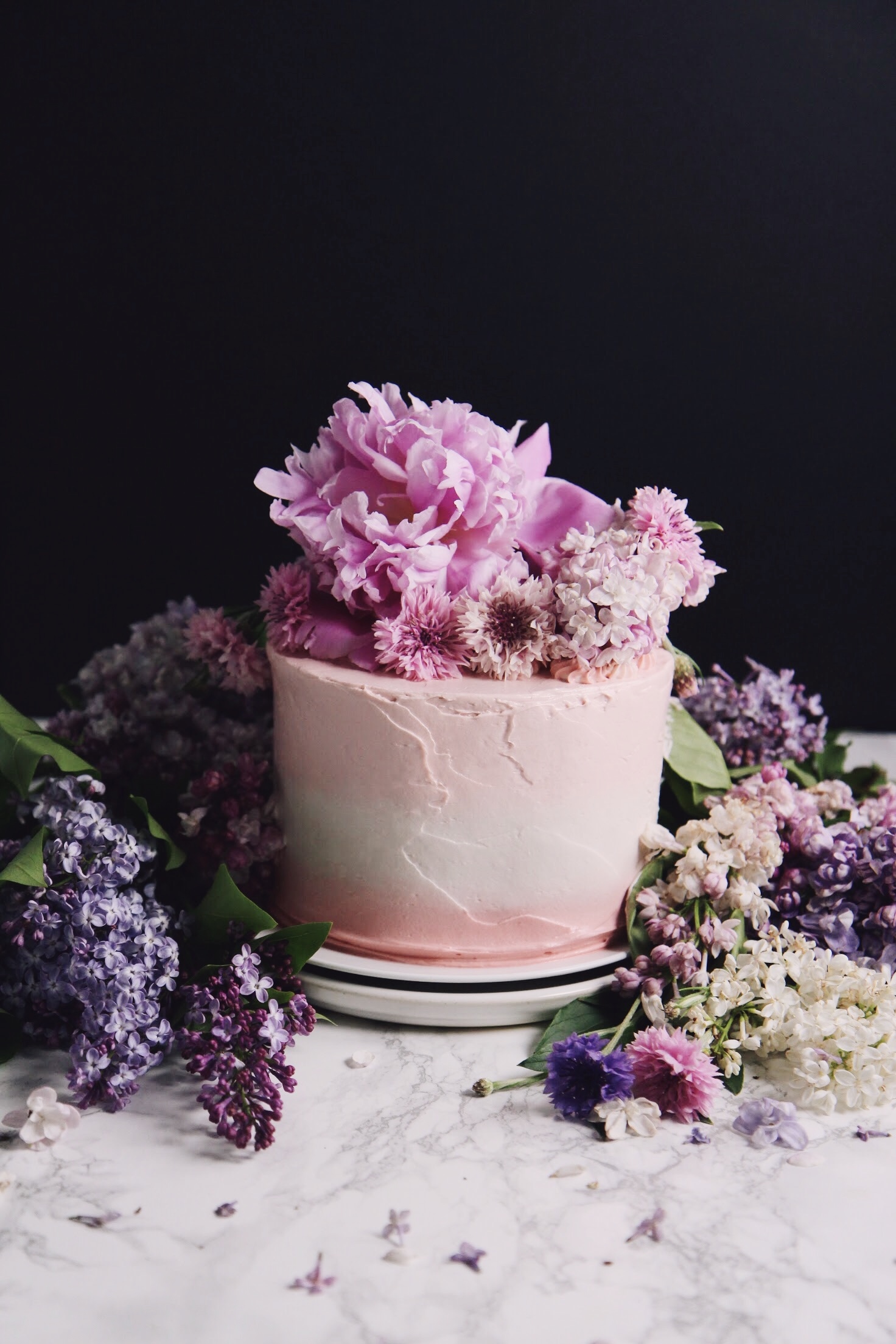 Continue reading "Septième" →