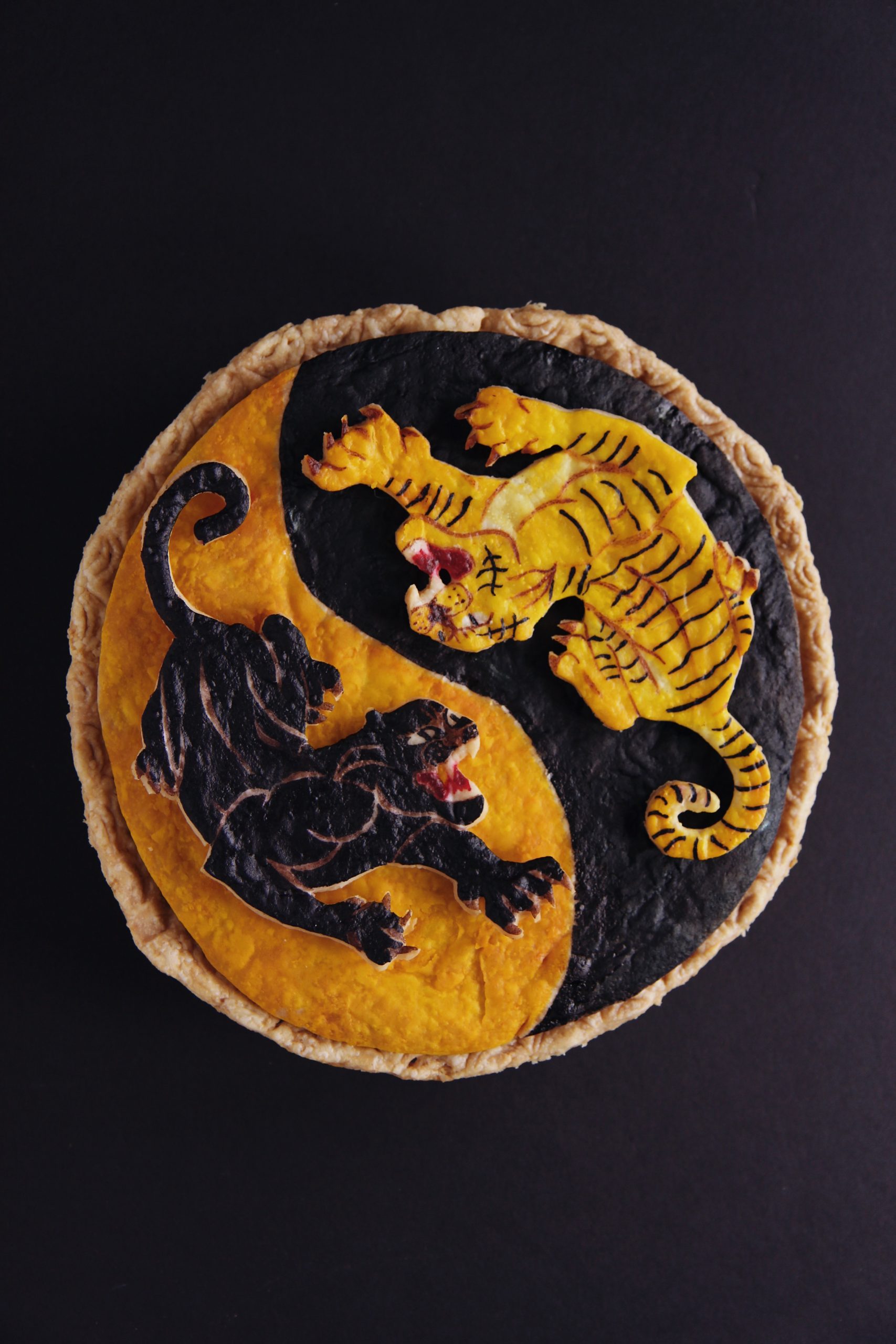 "Our bodies are too precious,
and you are here now, and you must live—and there is too much out there to live for,
not just in someone else's country, but in your own home."
Ta-Nehisi Coates, Between the World and Me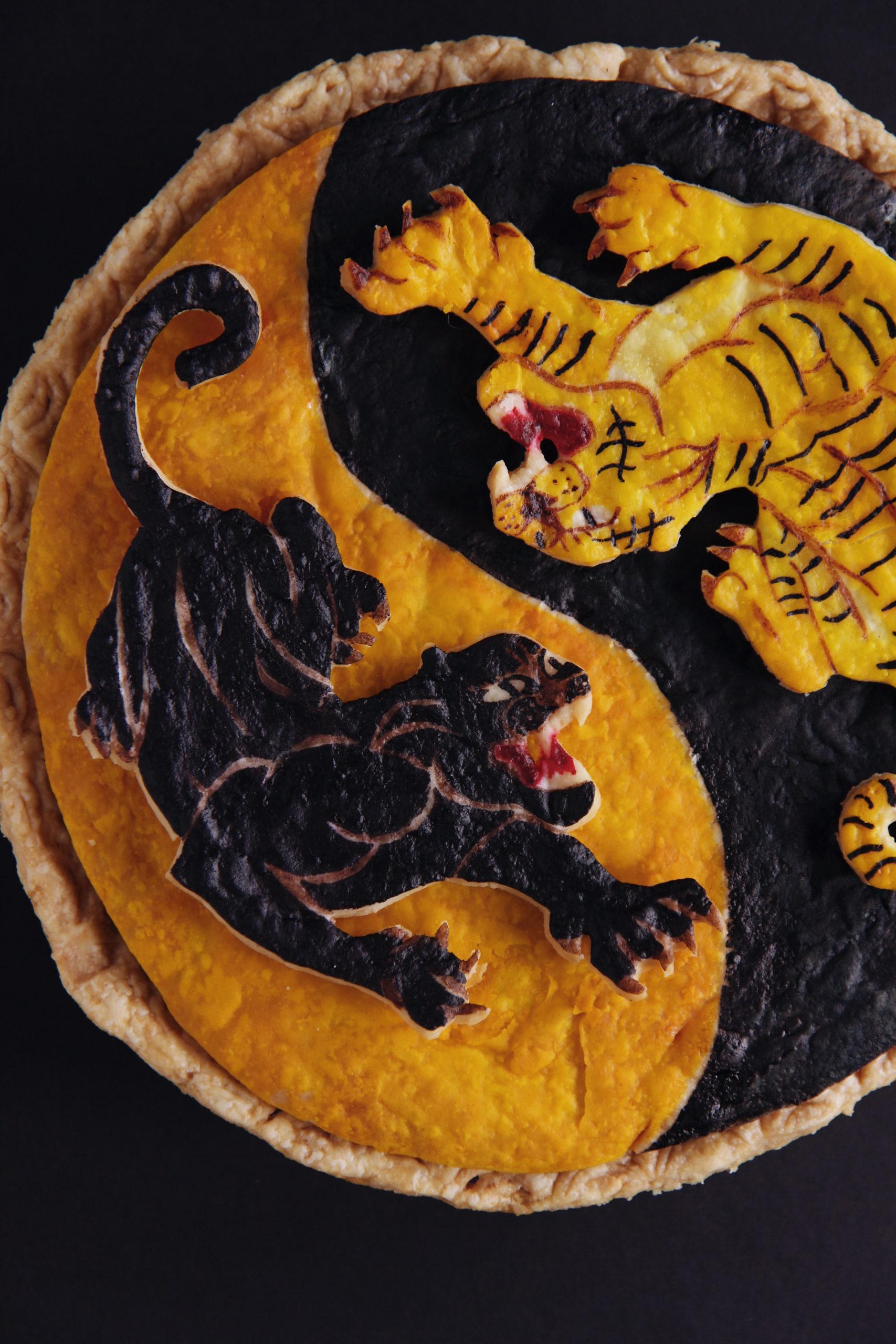 To my future Black patients,
I am in my infancy as a doctor and I have already failed you in too many ways. I write this here, now, not to wallow in unproductive guilt or justify and defend myself, but to use the sharp sting of hindsight to orient myself for the future—to become a better doctor, person, and force for change.
I will be trusted, one day, to advocate on behalf of you. This is a priceless gift.
I will do better to not only educate myself, but I will advocate and stand in solidarity with my Black, Indigenous, and Latinx colleagues. I failed to do this when I didn't sign NYU GSOM BALSA chapter's letter with clear, well-researched demands for the administration of our school to be more anti-racist and dismantle white supremacy. My reasoning doesn't matter: I failed to join my voice and add my privilege in the very most minimal way. I won't let this happen again. It shouldn't have happened in the first place.
Racism is a public health crisis and we must treat it as such.
Black lives MORE than matter. Black lives are cherished and beloved. Black lives should be treated with care and tenderness.
This post is not the time to amplify my privileged voice and opinion on this matter.
Please, dear readers, take a few minutes of your day to read, educate yourselves, donate, and start doing the work.
Ayotomiwa Ojo, a rising M4 at Harvard Med, eloquently makes a call for the medical community to become actively anti-racist.
"Black women are three to four times more likely to die due to pregnancy-related causes than white women. Police killings of unarmed Black Americans cause 55 million excess poor mental health days per year among Black American adults, and from 2015 to 2016, on average 286.5 Black boys and men were killed by the police in the United States. Together, they lost 15,673.7 years of life."
This paper in the New England Journal of Medicine asks clinicians to reconsider using race correction in clinical algorithms, which can delay access to care or direct resources away from BIPOC.
Read this interactive piece from the NYT as part of the 1619 Project about why race explains everything about our lack of universal health care in the United States.
"Professional societies like the American Medical Association barred black doctors; medical schools excluded black students, and most hospitals and health clinics segregated black patients. Federal health care policy was designed, both implicitly and explicitly, to exclude black Americans."
Go check out Vallery, who is an absolute sunshine beam of a person, who won the Great American Baking Show and is a fantastic baker.
Click through to see Jerrelle Guy's blog, Chocolate for Basil, which is a delight for the senses. She writes great recipes for the NYT Cooking section as well.
Arley Cakes makes gorgeous baked goods with a message. Dreamy, dreamy feed. Follow her because dang! she is talented.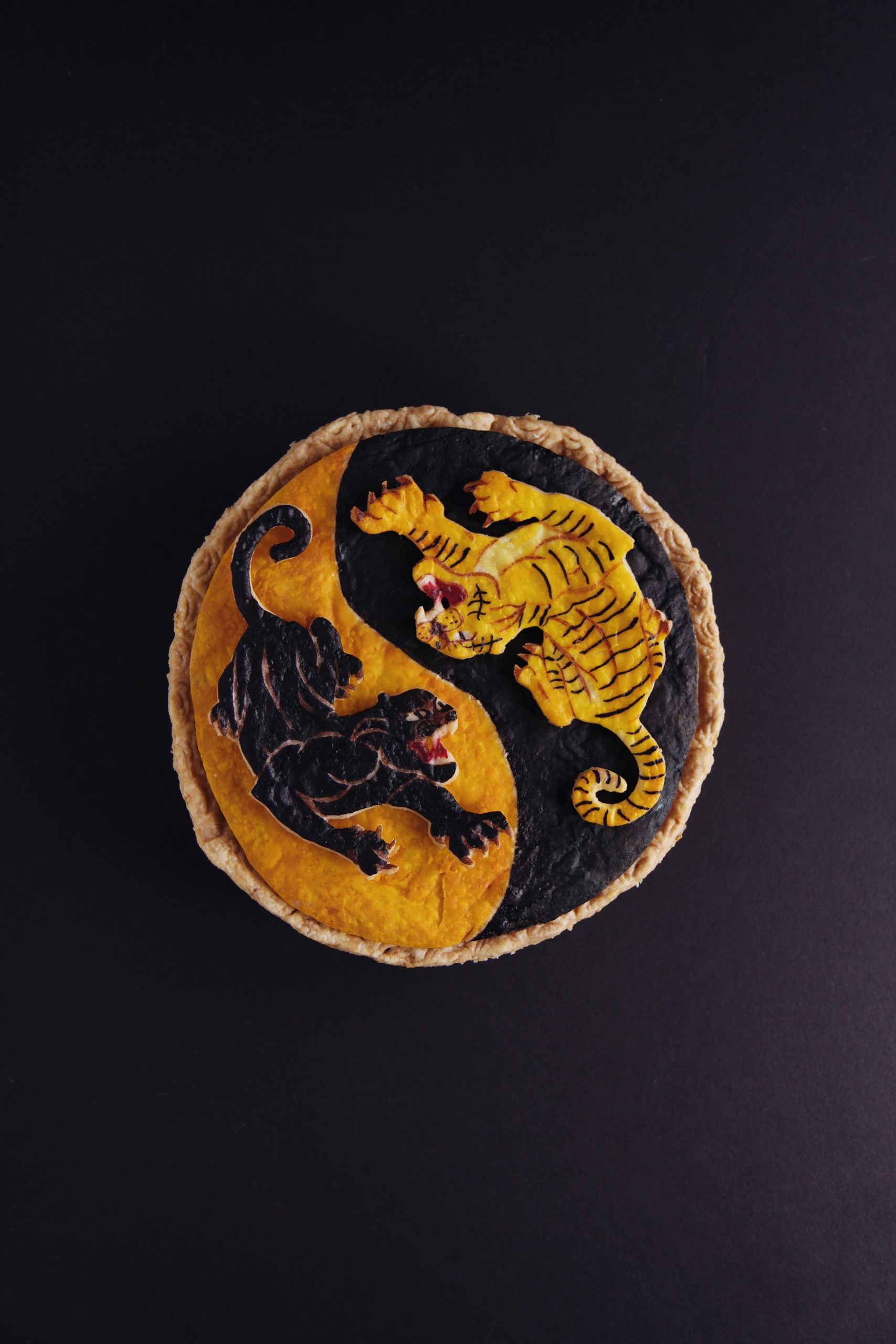 This is a hand painted pie inspired by Monyee Chau (@Monyeeart on instagram). Inside is cherry and berry filling.
If you, too, are inspired by her art, please only share the updated version with BLM tagged in the bottom, not the original piece, as she has requested. Thank you!
#Asians4BlackLives #WhiteCoats4BlackLives #AsiansForBlackLives #WC4BL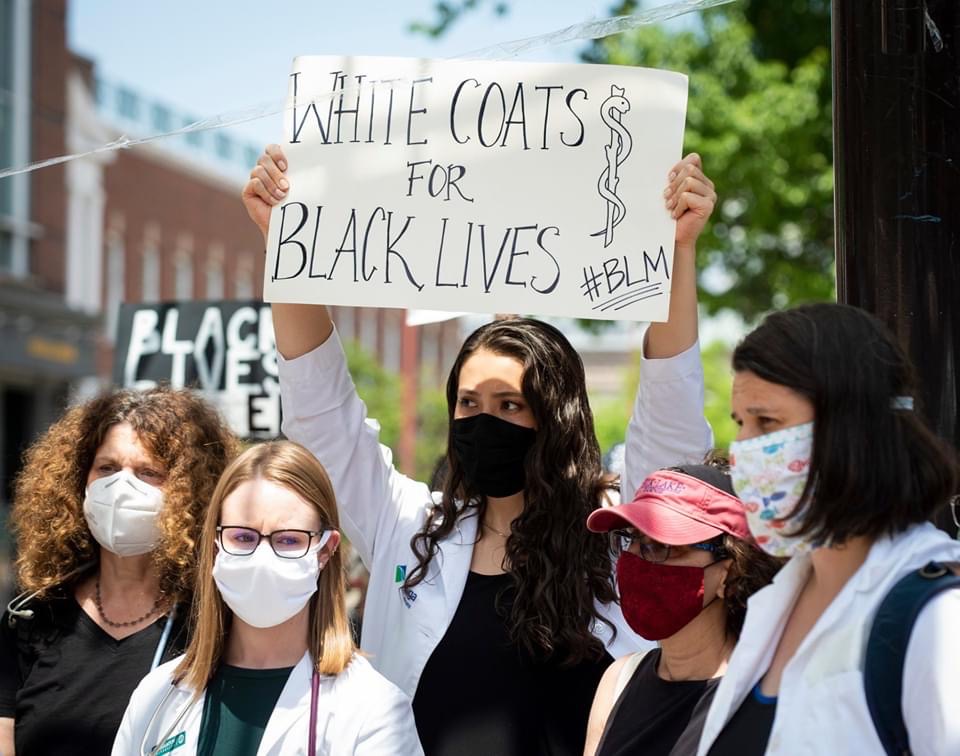 Finally, if you have option paralysis, click here for a clear, well-designed tree of ways to help: