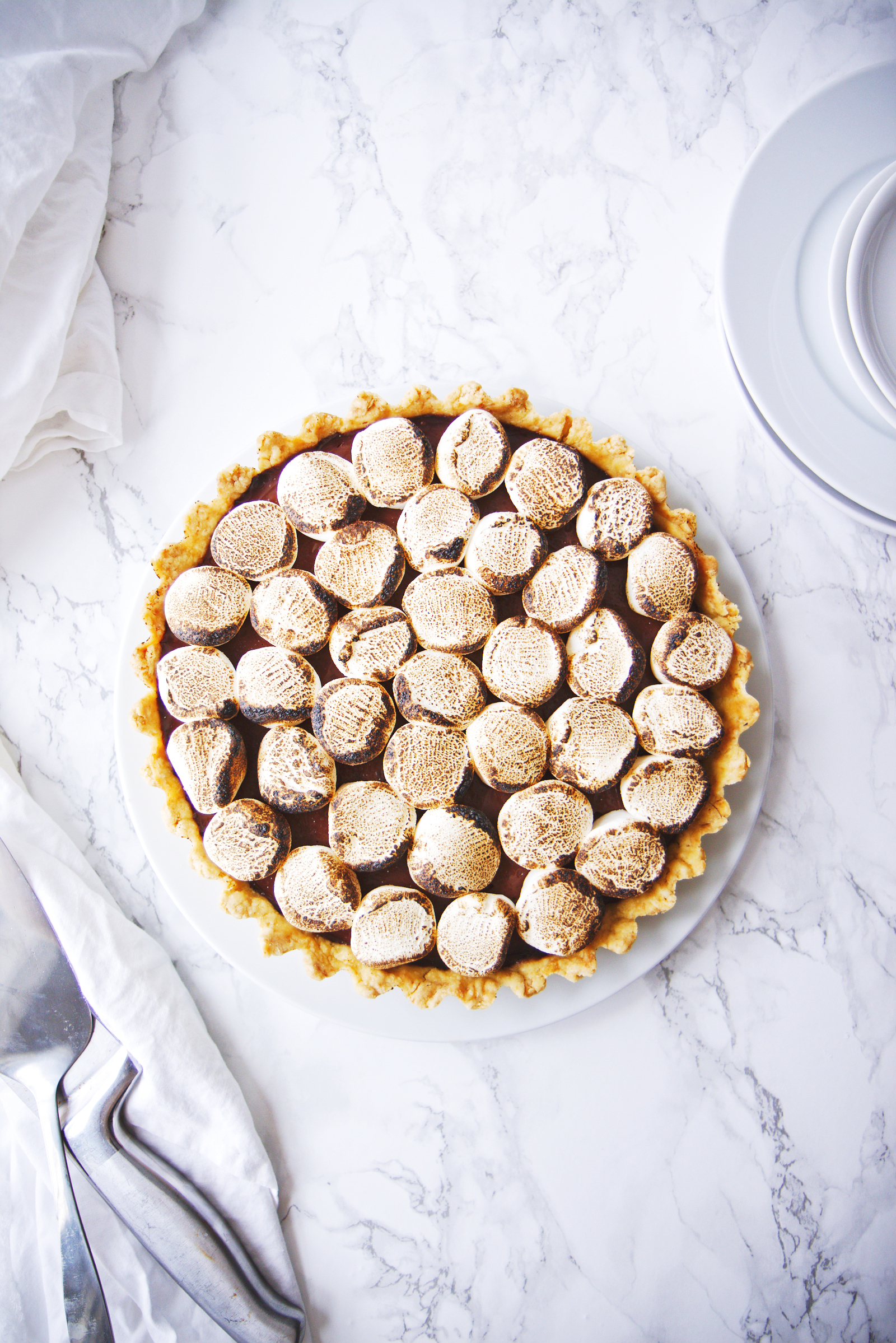 "There are infinite numbers between 0 and 1. There's .1 and .12 and .112 and an infinite collection of others. Of course, there is a bigger infinite set of numbers between 0 and 2, or between 0 and a million. Some infinities are bigger than other infinities. A writer we used to like taught us that. There are days, many of them, when I resent the size of my unbounded set. I want more numbers than I'm likely to get, and God, I want more numbers for Augustus Waters than he got. But, Gus, my love, I cannot tell you how thankful I am for our little infinity. I wouldn't trade it for the world. You gave me a forever within the numbered days, and I'm grateful."
—John Green, The Fault in Our Stars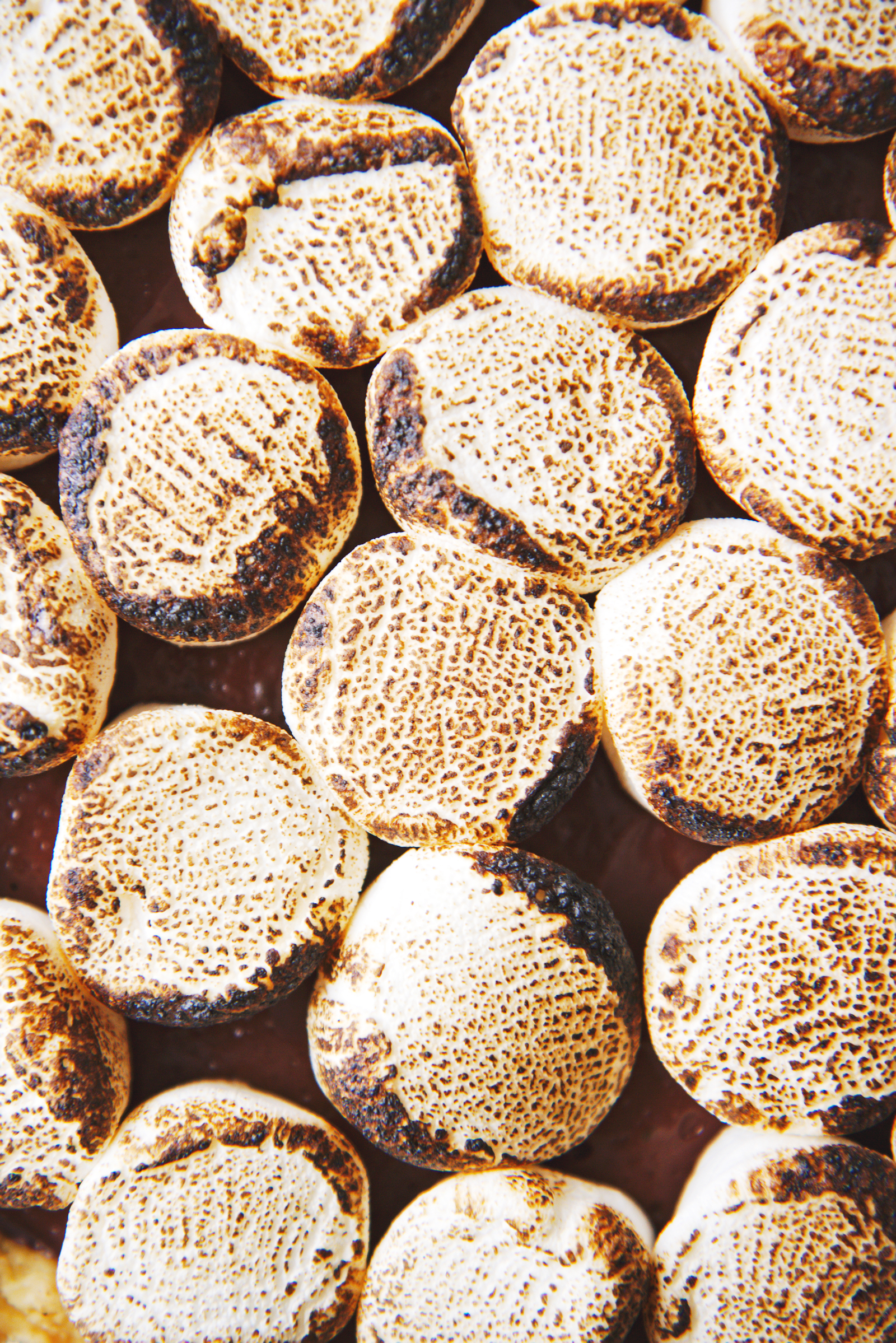 Cosine, secant, tangent, sine,
Three point one four one five nine,
Square root, cube root, BTU,
Sequence, series, limits too. Rah.
Themistocles, Thucydides, The Peloponnesian War,
X squared, Y squared, H2SO4.
Who for? What for? Who we gonna yell for?
Go, Maroons.
Logarithm, biorhythm, entropy, kinetics,
MPC, GNP, bioenergetics!
Maximize and integrate, titrate and equilibrate—
Go, Maroons.
—Very Unofficial UChicago football cheer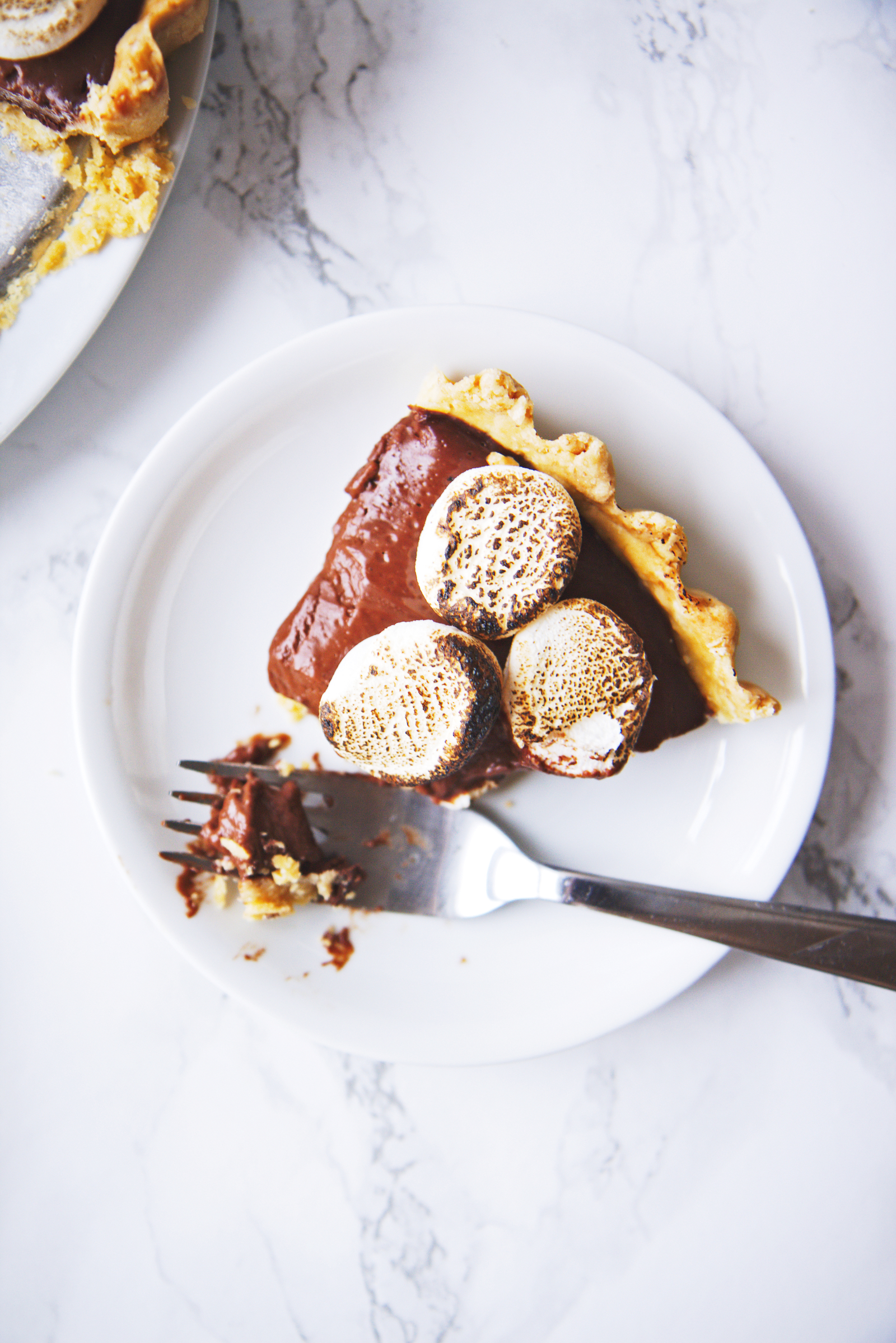 Happy Pi day!
And yes, I am going to share that chant every year on 3/14.
I love my ridiculous and nerdy school, lol.
Today was my last day of finals for the quarter, omg. Brutal! I have been so busy all weekend preparing. Luckily for me, this means I'm one step closer to spring break—I'm going to Brazil to visit my best friend and stay with her family! I am so excited. I'll be sure to keep you all updated, even if it goes dark around here for a little while.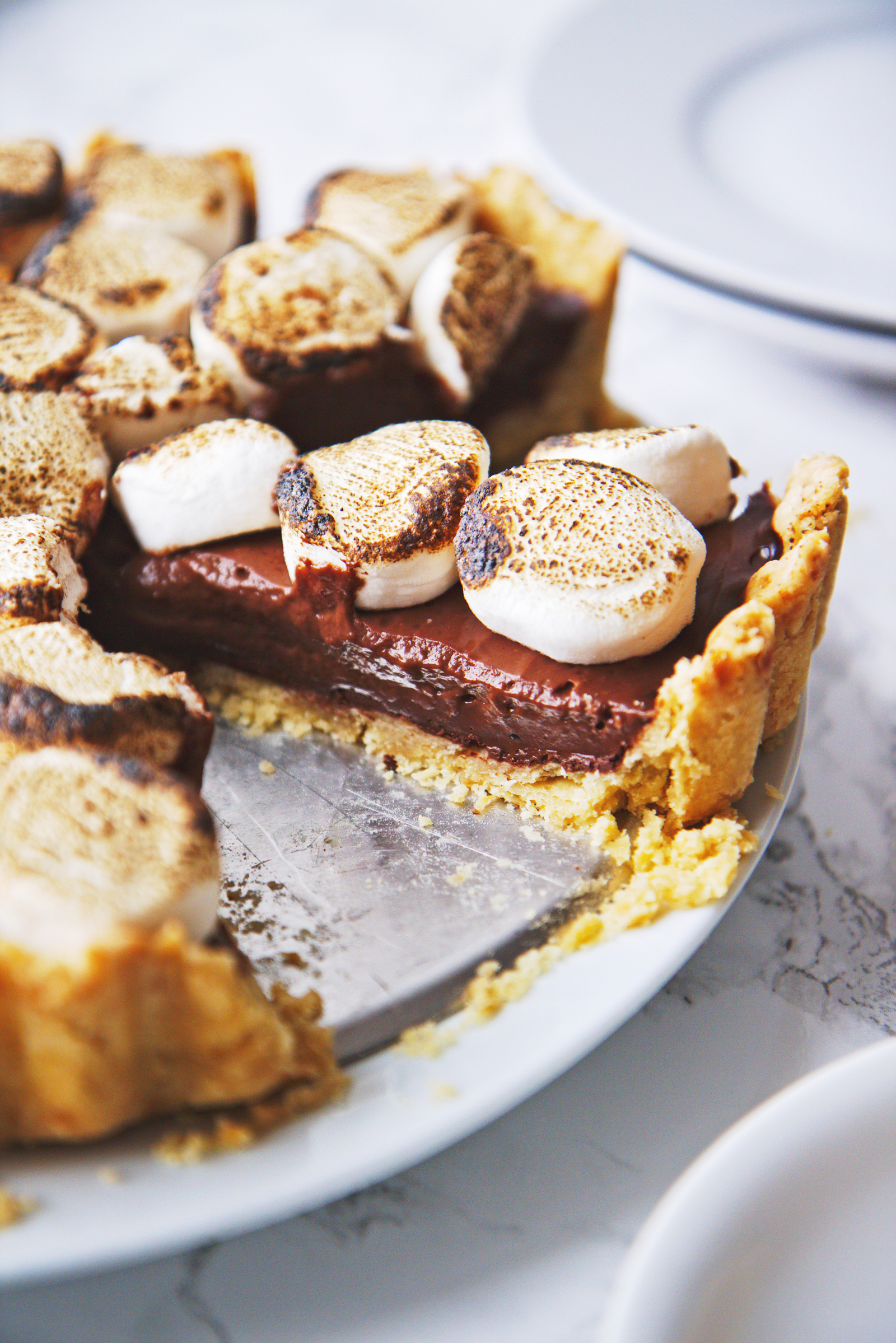 There were so many gorgeous pies shared by food bloggers all over the world today—I really want to get into making pie crust art like everyone else! Count me in on that bandwagon.
But today, I'm sharing a very unique pie—a vegan one!
This vegan campfire pie is made with a shatteringly flaky, 1-bowl, no rolling olive oil pie crust with a healthy dose of salt. It would be a brilliant base for a number of sweet OR savory pies. It was so easy to whip together, and since I used good olive oil, it had a ton of flavor as well. The subtle savoriness and grassiness of the olive oil is a really nice contrast to the marshmallows.
As soon as it comes out of the oven, it is spread with dark chocolate to ensure that it doesn't get soggy whatsoever; the pie crust will stay crispy when stored.
The filling is a chocolate pudding, made with almond milk and a spoonful of molasses for depth; it's not too sweet while being quite rich.
The whole thing is topped off with halved marshmallows that are toasted—sweet, sticky, and the perfect, not-too-sophisticated touch that makes this campfire pie special.
(You can find vegan marshmallows at Whole Foods!)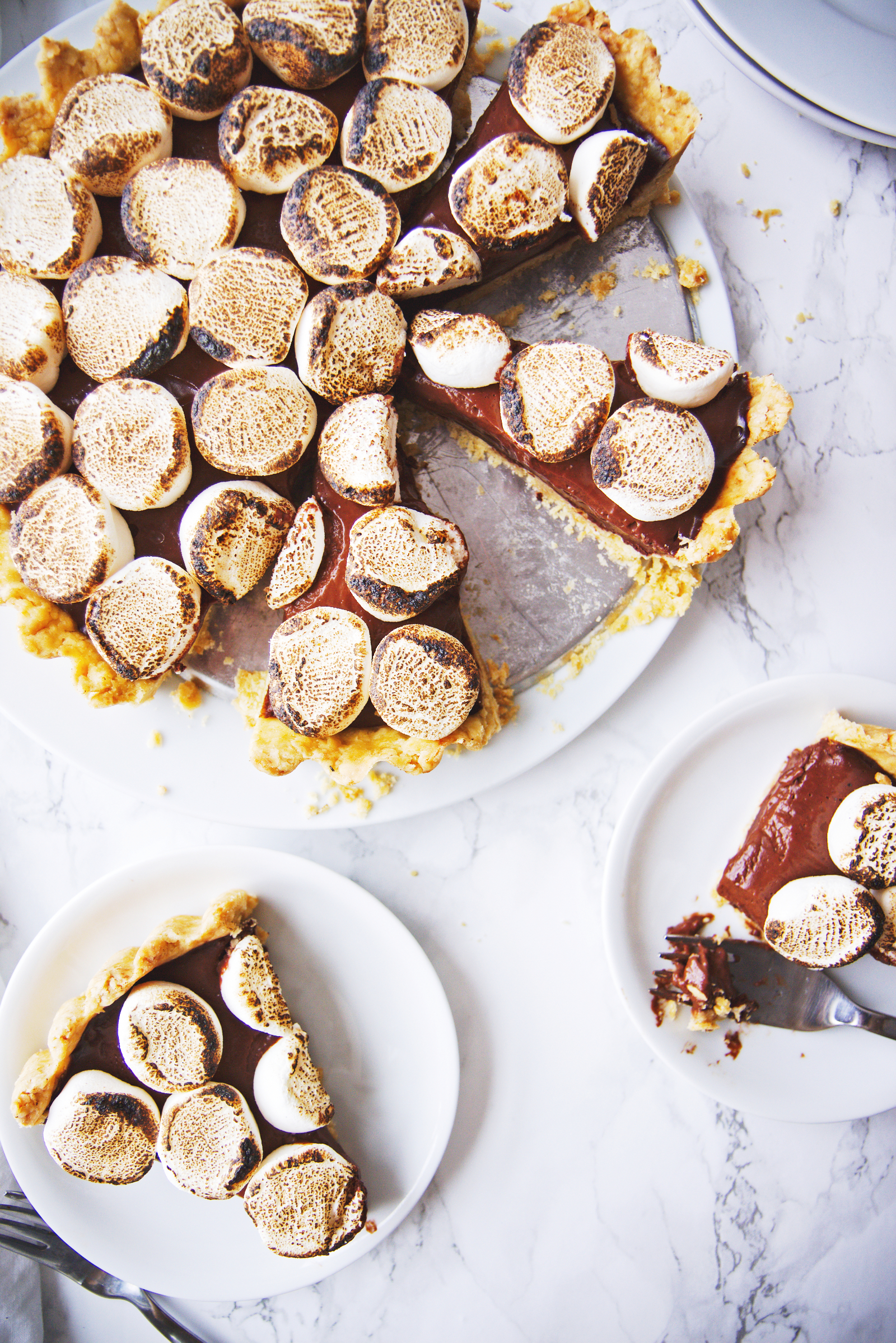 Pie, previously:
Apple, pear, butterscotch and cheddar pie.

Pumpkin pie spice brown butter chocolate pecan pie.

Fig, rosemary, and lemon tart.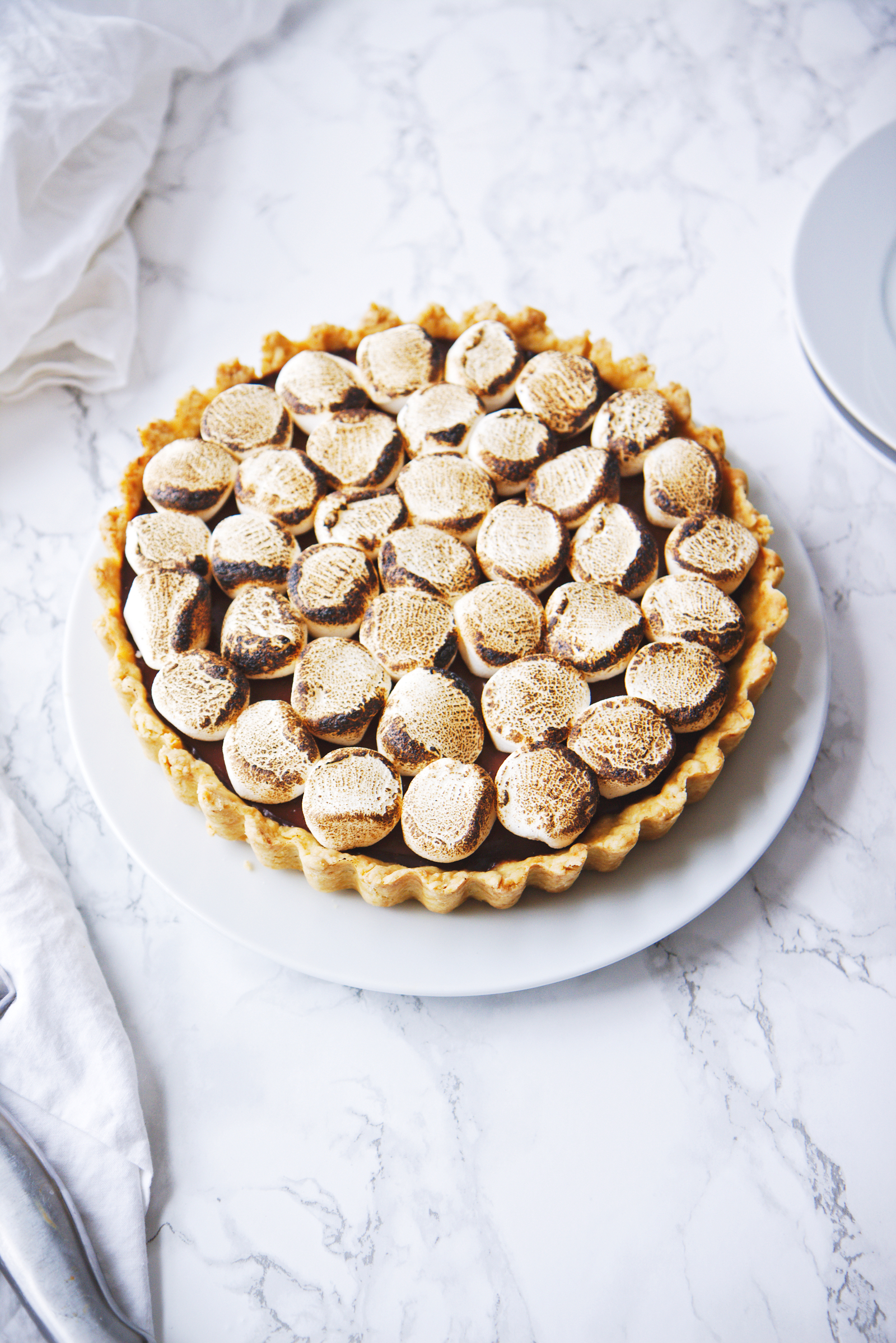 Vegan Campfire Pie
makes 1 8- or 9-inch pie
ingredients:
for the olive oil pie crust:
240 grams (2 cups) AP flour
1/2 teaspoon salt
15 grams (1 tablespoon) sugar
3/8 teaspoon baking powder
85 grams (7 tablespoons) olive oil
60 grams (1/4 cup) cold water
for the chocolate molasses filling:
30 grams (1/4 cup) corn or tapioca starch
66 grams (1/3 cup) sugar
25 grams (3 tablespoons) cocoa powder
1/4 teaspoon salt
600 grams (2 1/2 cups) almond milk
2 teaspoons molasses
112 grams (4 ounces) bittersweet chocolate, chopped
to assemble:
28 grams (1 ounce) dark chocolate, chopped
vegan marshmallows
directions:
Preheat oven to 350 degrees F and ready an 8- or 9-inch tart or pie pan.
Make the crust: whisk flour, salt, sugar, baking powder, and olive oil together, then slowly pour in the cold water and knead until dough comes together.
Press into prepared pan and line with parchment paper and pie weights.
Bake at 350 degrees F for 20-30 minutes, or until toasted and golden brown.
As soon as the crust comes out of the oven, remove the pie weights and scatter 1 ounce of chopped chocolate or chocolate chips over the bottom.
Allow to sit for 2 minutes, then spread the melted chocolate all over and set the crust aside to cool.
Meanwhile, make the filling: whisk starch, sugar, cocoa powder, and salt together, then slowly pour in the almond milk while whisking.
Place over medium heat and whisk constantly until thickened and bubbly, about 5-7 minutes.
Remove from heat and add molasses and chopped chocolate; whisk until fully combined.
Pour into cooled shell and allow to set overnight in the fridge, or at least for 2 hours.
To serve, place halved marshmallows all over the top, then toast with a kitchen torch.