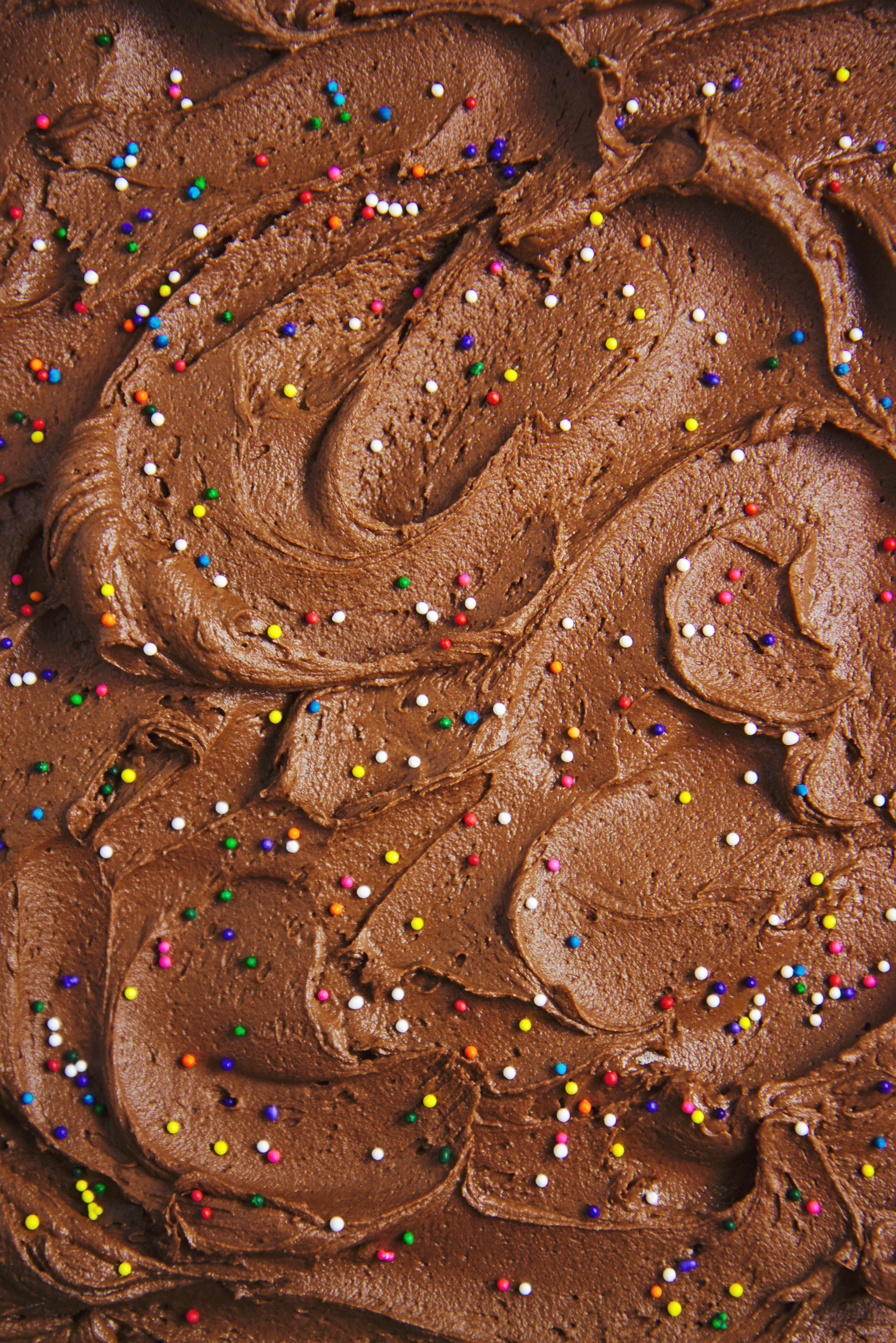 I FOUND you and I lost you,
All on a gleaming day.
The day was filled with sunshine,
And the land was full of May.
A golden bird was singing
Its melody divine,
I found you and I loved you,
And all the world was mine.
I found you and I lost you,
All on a golden day,
But when I dream of you, dear,
It is always brimming May.
Paul Laurence Dunbar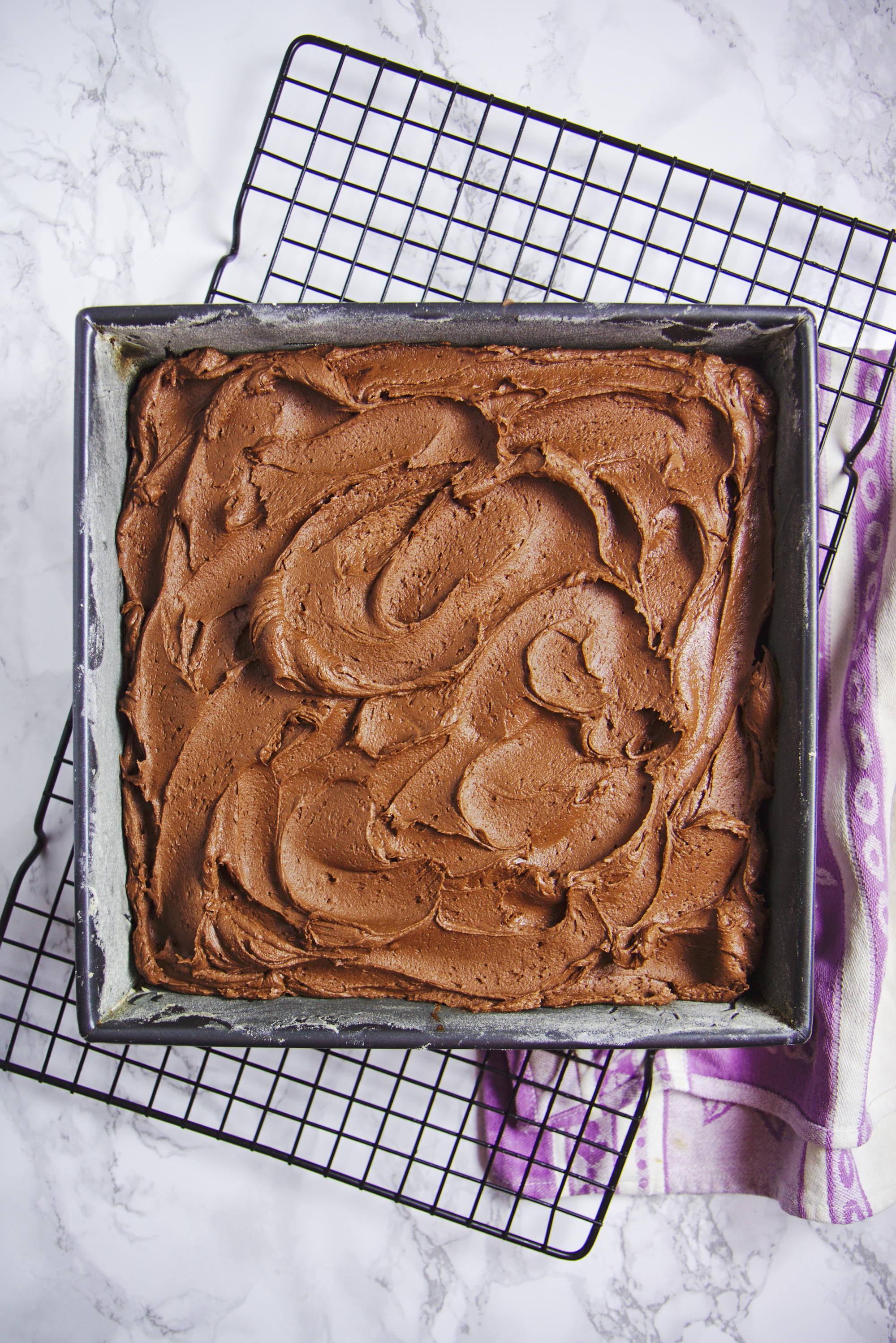 LONG TIME NO TALK.
I never expect to be gone as long as I am… I do find that sometimes it's hard to sit down and write, as much as I want to. Gone are the days of free-flowing writing. They have been gone for a good, long while, actually.
I used to write poetry, jotting down notes every time a line or two came to me. Now, it all feels forced and terribly childish. I can't bear to let myself alone with a thesaurus, for fear of everything reading like a middle schooler's first essay.
In fact, the more I try to write, the more likely that the words won't come, an inverse relationship that leaves me staring at a blinking cursor between pictures of cake.
Still, might as well give it my best shot.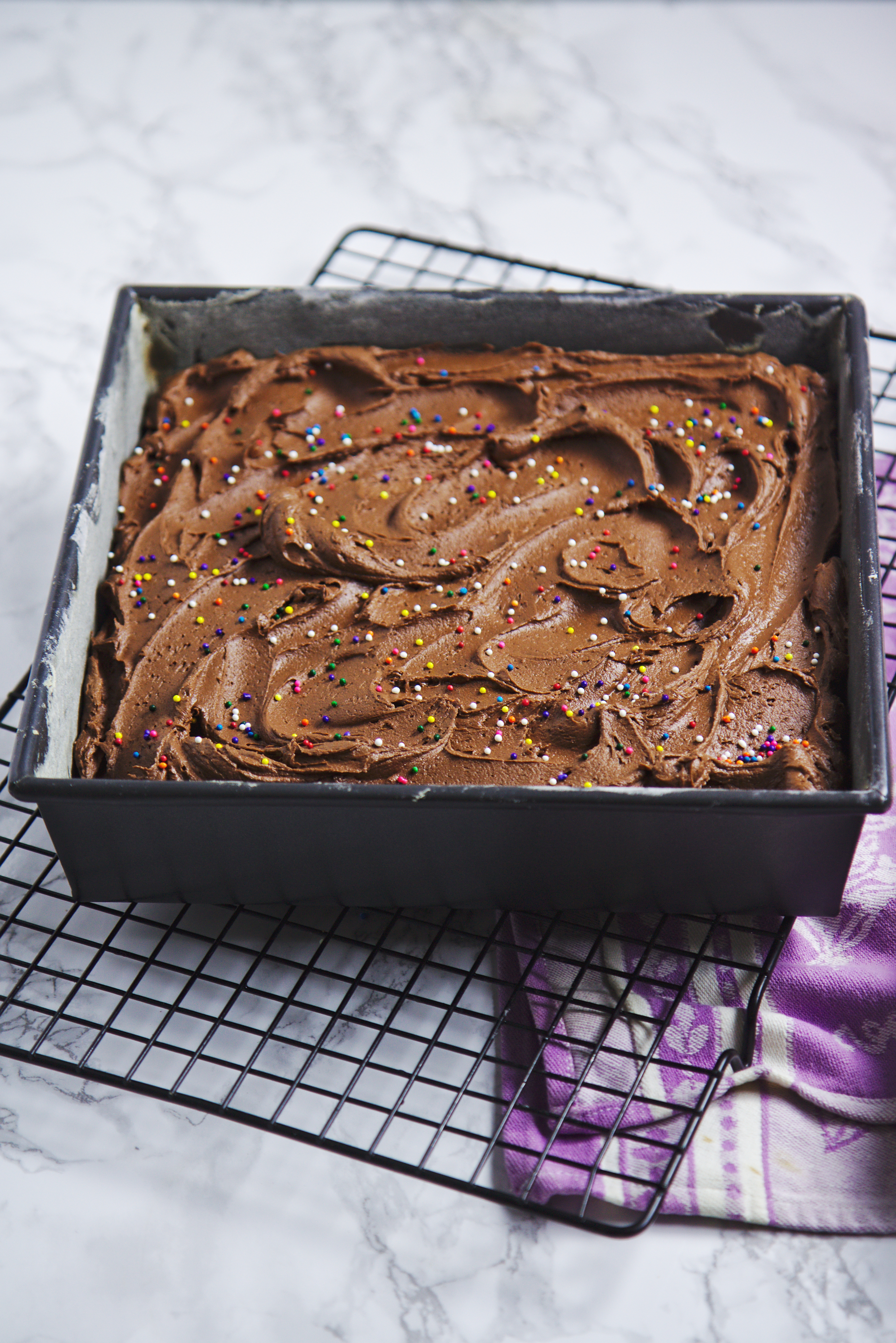 May is quite the mixed month in my life.
Every year, a new, complicated layer seems to be spread over the top. It is hopeless to try to keep up with all of the different dates, but the whole month is permeated with emotions from each event.
May is (one of) my brother's birthday month.
It is the month when a close family friend passed from here to the infinite.
It was my last class as a college student.
It was an anniversary, and now it isn't.
It brims with spring and the promise of warmth.
It marks another year of this blog.
This is the first May in all my 22 years that does not demarcate a major change in scenery and activity for me. That is to say, I will keep working, I will stay in the same apartment, etc., etc., just in shorter skirts and fewer jackets.
There are no internships nor summer vacation for adults. I won't be graduating or going to camp or home for an extended stay.
It is curious to feel static and still sense summer swelling.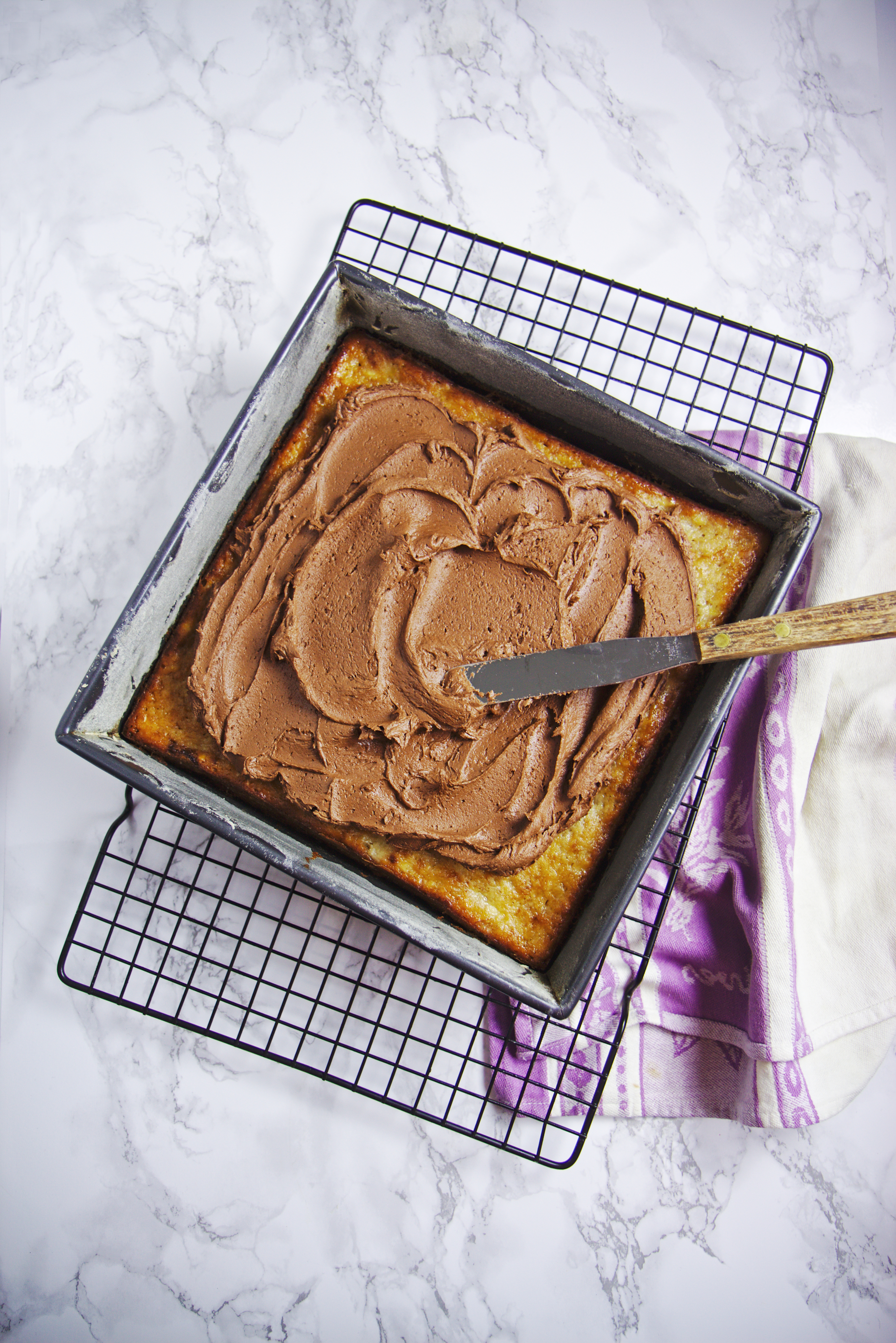 Anyways. Abrupt change to cake because there's nothing that really connects it to ~musings of May~.
This cake. I mean, dang. Couldn't you just faceplant into those swoops and swirls of Nutella buttercream (because I could)?
It's a banana snack cake, super moist with the addition of sour cream. The edges are slightly crisp from the high fat content, and the center is comfortingly squidgey and dense.
A great pile of Nutella buttercream, fluffy and heavily salted to cut the sweetness, is spread on top, without overmuch worry about it being perfectly smooth.
A pinch (or two) of sprinkles, and you have a happy snacking cake, easy to make, transport, and eat.
This is a good one to keep in your back pocket, folks.
Banana and Nutella are both total crowd pleasers, and for good reason.
(And now I am thinking about banana and Nutella crepes…)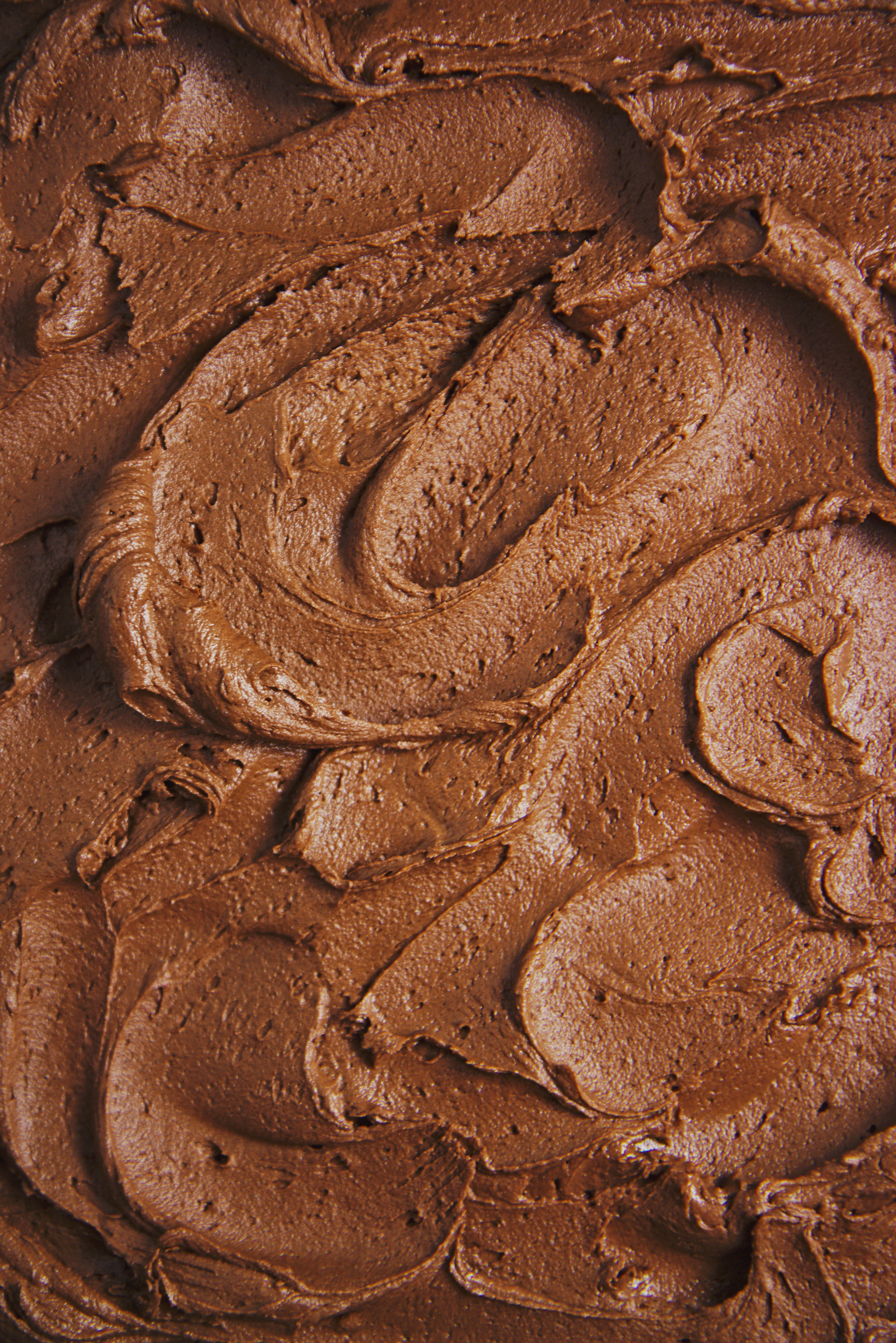 Nutella, previously:
The Ultimate Chocolate Cake
Raspberry White Chocolate and Nutella Éclairs
Assorted Cupcakes I and
Assorted Cupcakes II
Mocha Cake with Nutella Italian Meringue Buttercream
Linzer Cookies
Banana, previously:
Maple Banana Cake
Banana Cake with Almond Dacquoise, Coffee Pastry Cream, and Chocolate Meringue Buttercream (AKA this girl's 22nd birthday cake)
Roasted Banana and Salted Chocolate Cupcakes
Classic Banana Cake with Speculoos Glaze
Tropical Coconut Banana Cake
Vegan Banana Muffins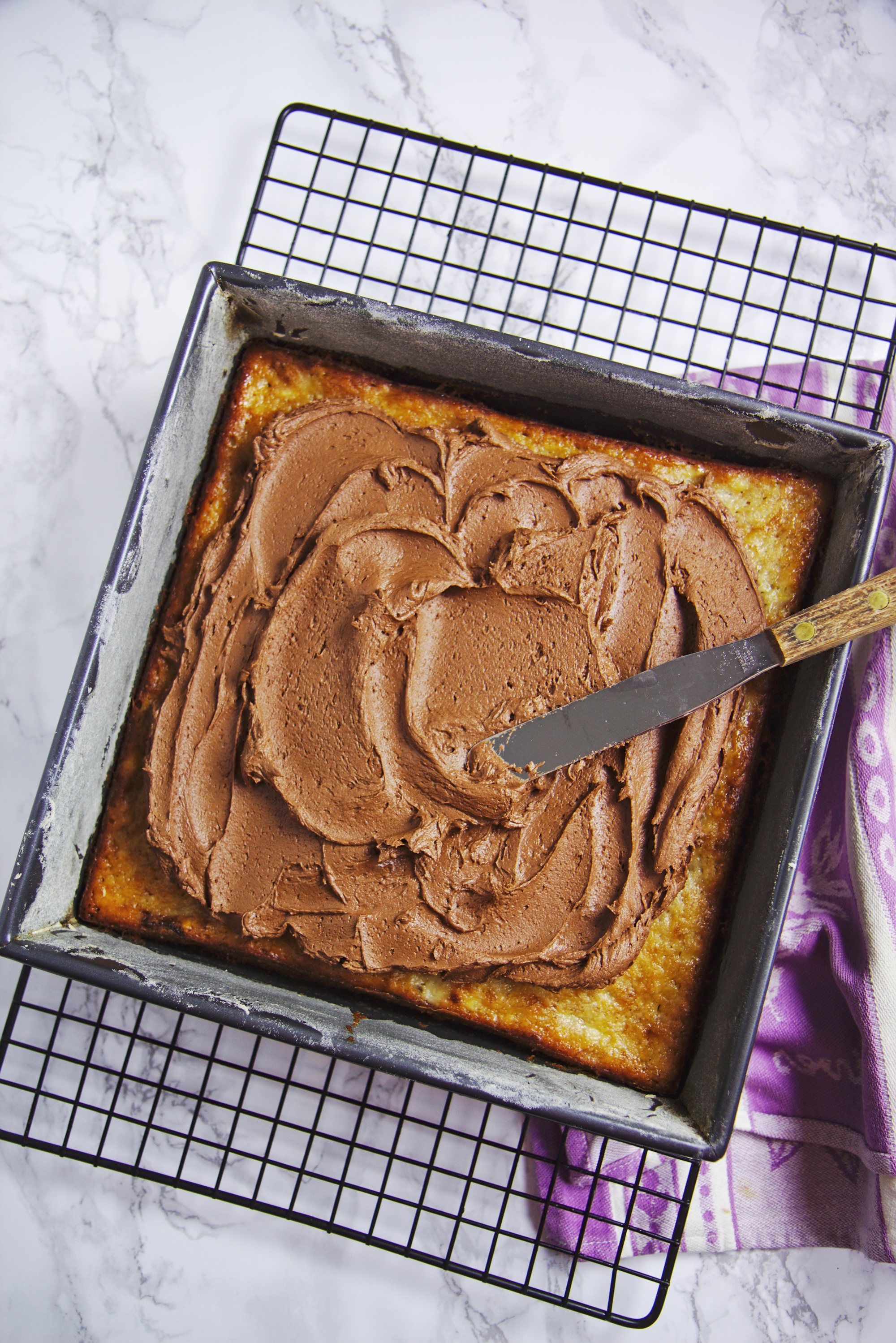 Banana Snack Cake with Nutella Frosting
cake portion adapted from Food52/ButterYum
makes 1 8″x8″ or 9″x9″ cake
ingredients:
for the cake:
130 grams (2/3 cup) granulated sugar
1/2 teaspoon salt
120 grams (1/2 cup) sour cream
1 egg
30 grams (2 tablespoons) unsalted butter, softened
3/4 cup (about 3 small or 2 large) overripe bananas, mashed
1/2 teaspoon baking soda
120 grams (1 cup) flour
for the frosting:
113 grams (8 tablespoons, 1/2 cup) butter, softened
75 grams (1/2 cup) Nutella
30 grams (1/4 cup) cocoa powder
1/2 teaspoon salt
350 grams (2.5 cups) powdered sugar, as needed
30-60 grams (2-4 tablespoons) half-and-half or milk, as needed
sprinkles, if desired
directions:
Make the cake: preheat oven to 350 degrees F.
Grease and flour an 8″x8″ or 9×9″ pan liberally.
Cream butter, sugar, salt, and egg together until light and fluffy, about 4 minutes.
Stir in the sour cream and mashed bananas until about halfway incorporated.
Add the flour and baking soda and stir well to combine, scraping the sides of the bowl.
Spread batter into prepared pan and bake for 25-30 minutes, or until a tester comes out with a few moist crumbs.
Allow to cool completely.
To make the frosting: whip butter on high speed for 3 minutes, or until very fluffy and light.
Add in Nutella and salt and whip for another 2 minutes.
Add in the powdered sugar 1/4 cup at a time, stirring slowly and increasing speed after each addition.
Add in the milk or half-and-half 1 tablespoon at a time; whip frosting between additions until the spreadability and consistency of the frosting are to your liking (this can vary enormously depending on the humidity and heat of your kitchen).
Spread frosting thickly over cooled cake, and top with sprinkles as desired.
SaveSave
SaveSave
SaveSave
SaveSave
SaveSave
SaveSave